eBay Q3 2023 Pre-Earnings Countdown & Highlights
eBay is set to announce Q3 2023 earnings November 7th at 5:00 PM Eastern. Take a look back at highlights from Q3 and what's happening so far in Q4!
Leadership Changes & Corporate News
September 25th marked the anniversary of ex-CEO Devin Wenig's abrupt departure from the company amid activist investor pressure that boiled over into a bizarre cyberstalking and harassment scandal.
4 years later, has eBay improved under new leadership?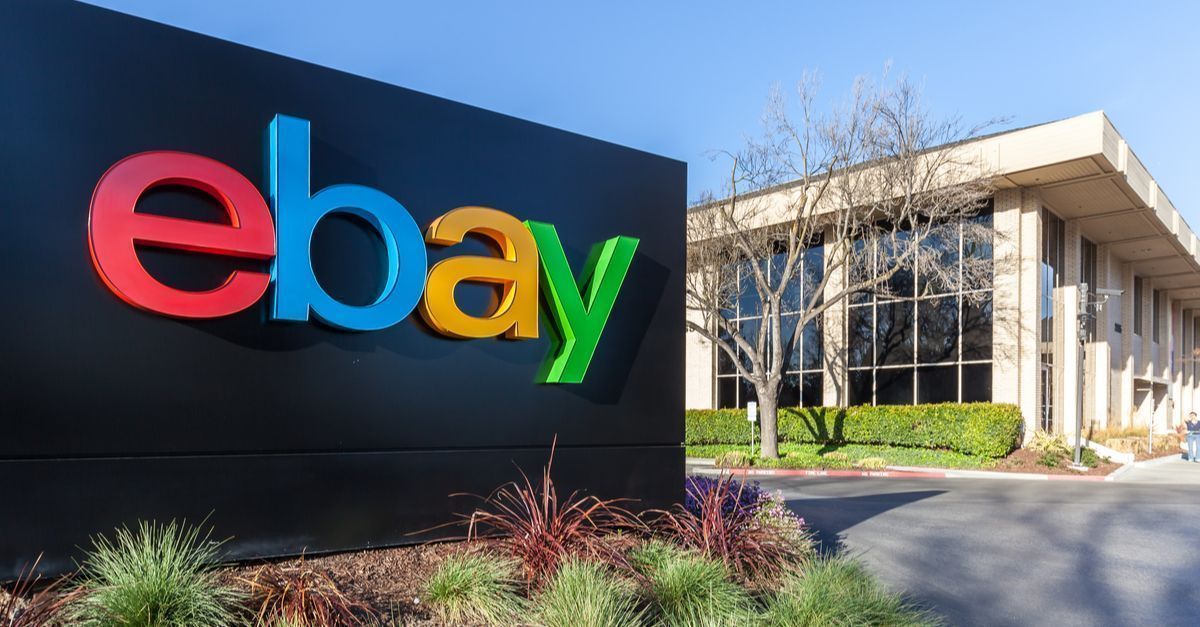 The ongoing civil case against eBay, Wenig, ex-Communications Chief Steve Wymer, ex-SVP Global Operations Wendy Jones and others in relation to the cyberstalking scandal is moving forward with a 2025 trial date as questions about executive culpability still linger.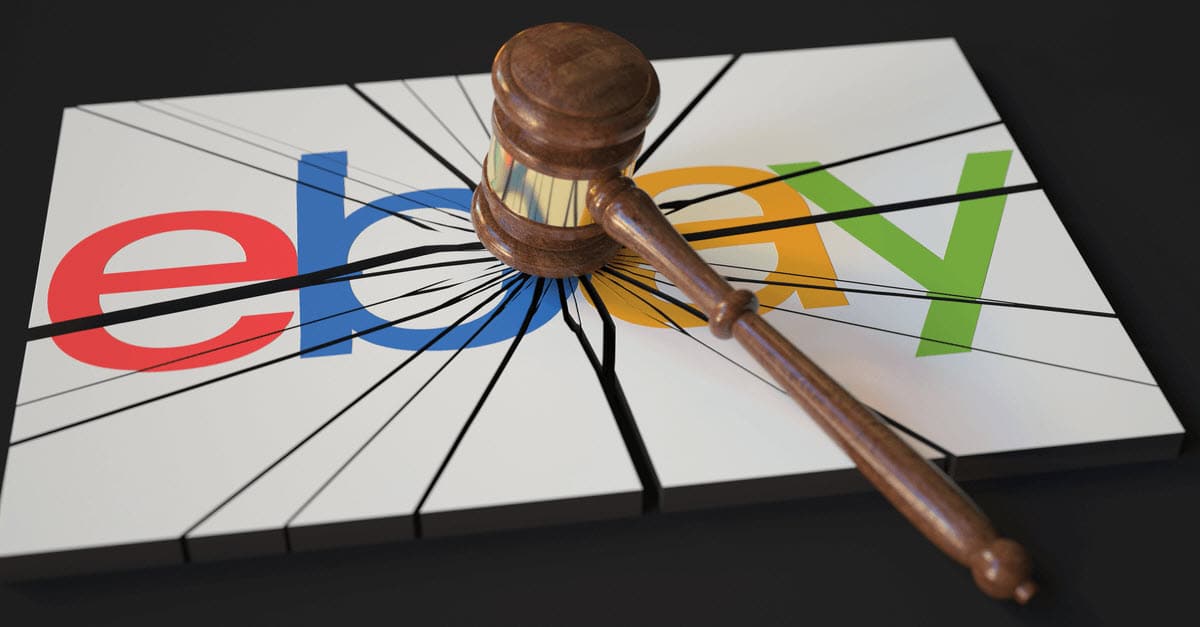 eBay was finally forced to officially acknowledgee unionized employees at subsidiary TCGPlayer in August, after the National Labor Relations Board denied their attempts to stop union certification.
But despite this win, contract negotiations have stalled with TCGUnion-CWA calling out the company for delay tactics and bad faith bargaining.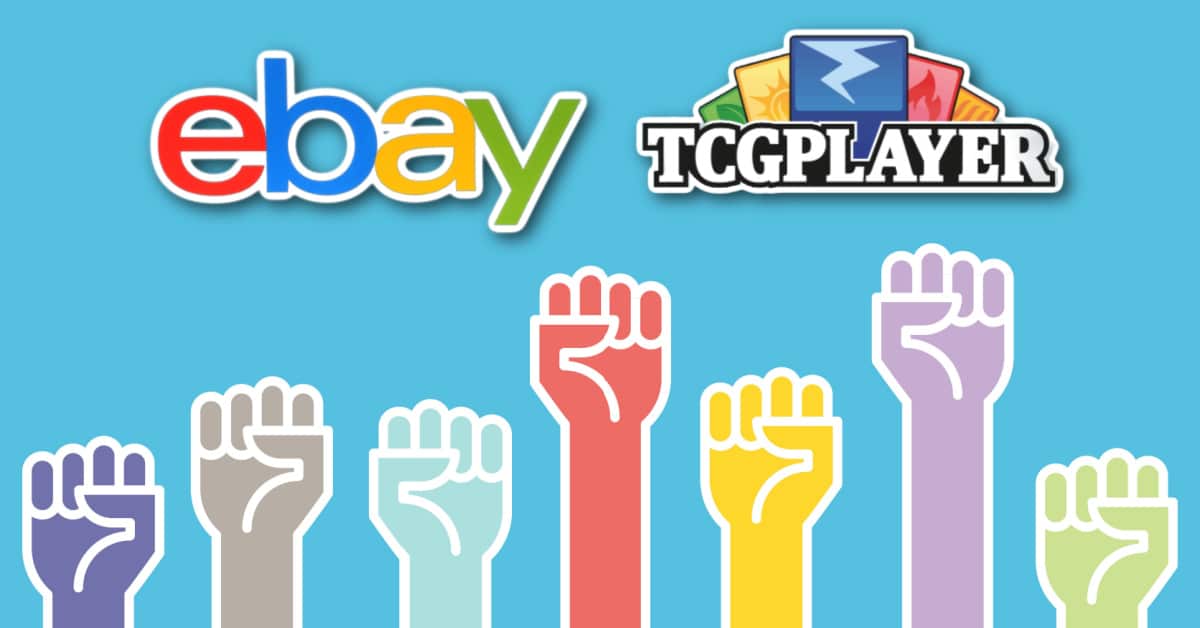 eBay has a new Chief Risk & Compliance Officer as Ryan Jones joined the company in September after 5 years as Chief Compliance Officer Payments for AirBnB.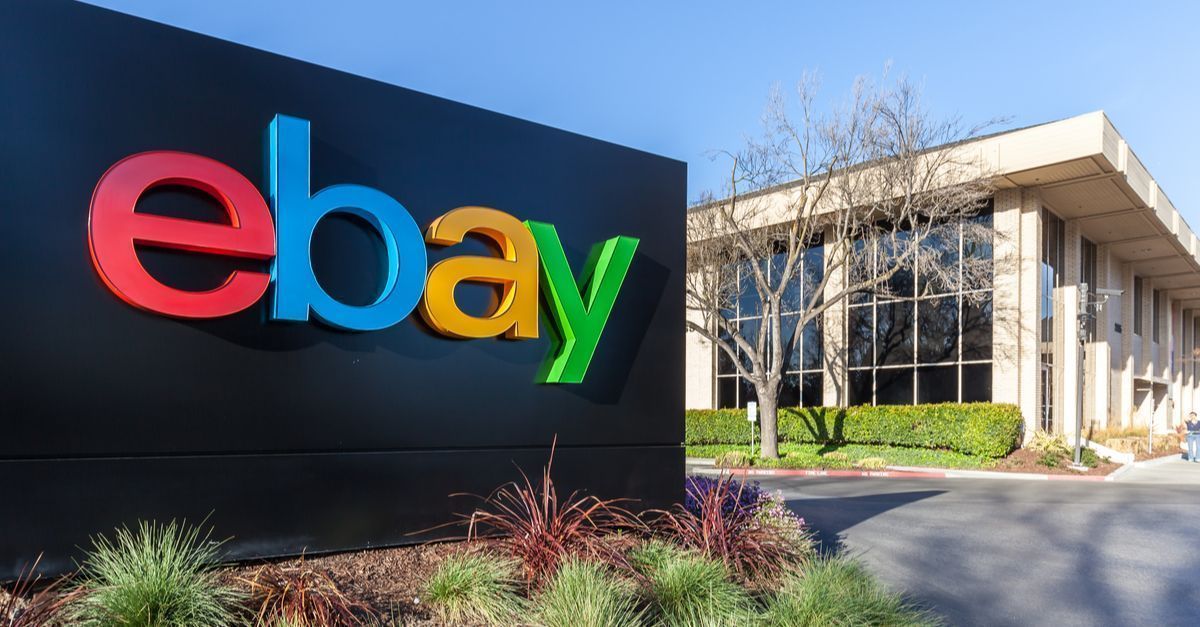 Jones will certainly have to hit the ground running as eBay faces increasing regulatory scrutiny, consumer safety concerns, and an EPA lawsuit accusing the company of failing to stop the sale of restricted chemicals, prohibited pesticides, and illegal pollution control defeat devices for cars.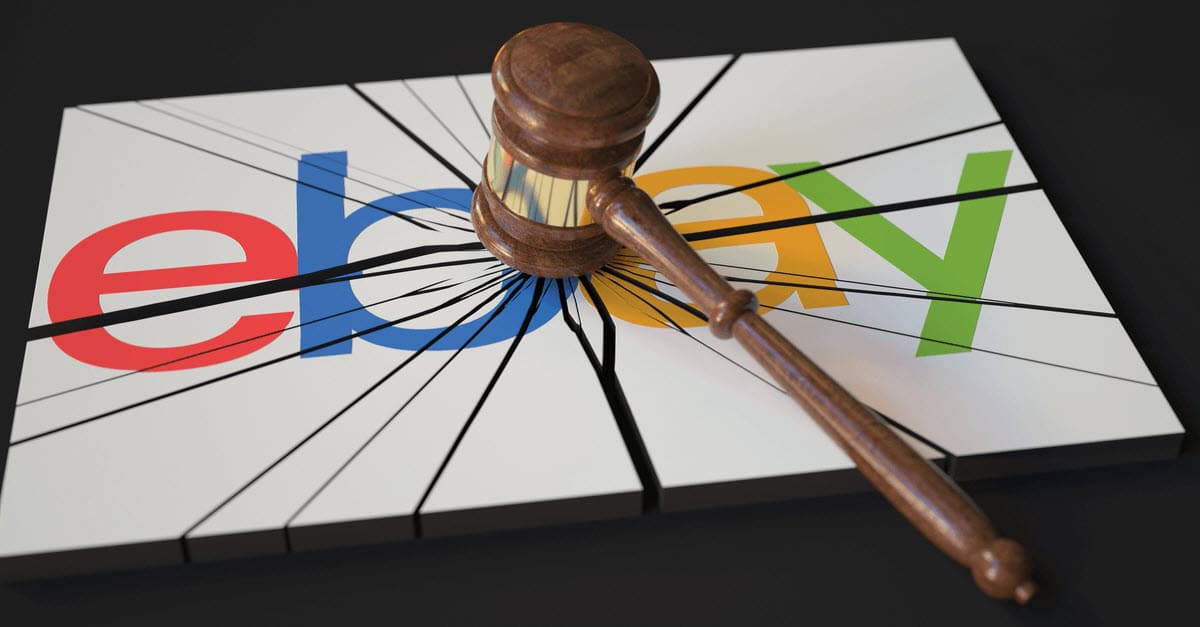 As multiple shareholder rights firms open investigations into whether eBay's officers and Board of Directors breached fiduciary duties, eBay has tapped heavy hitting law firms with notable history in defense against environmental claims, including representing Volkswagen and Fiat Chrysler through their respective diesel emissions scandals as well as BP during the Deepwater Horizon oil spill.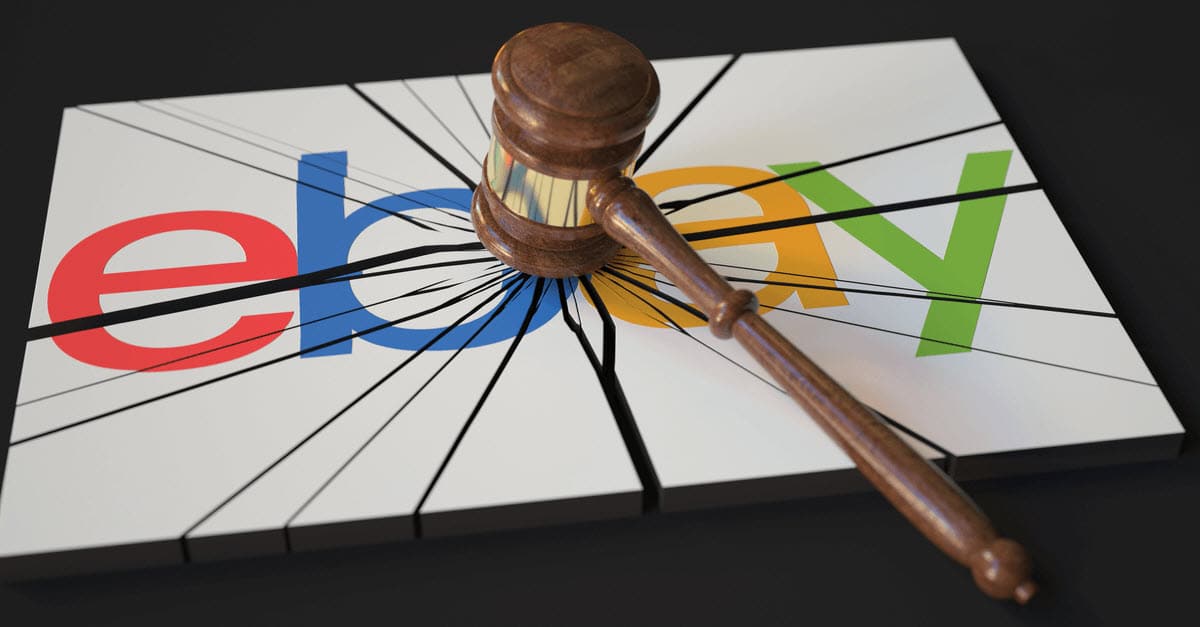 eBay swiftly went into PR crisis response mode, with multiple executives making the media rounds touting the company's sustainability and ESG initiatives in apparent effort to distract from the EPA suit.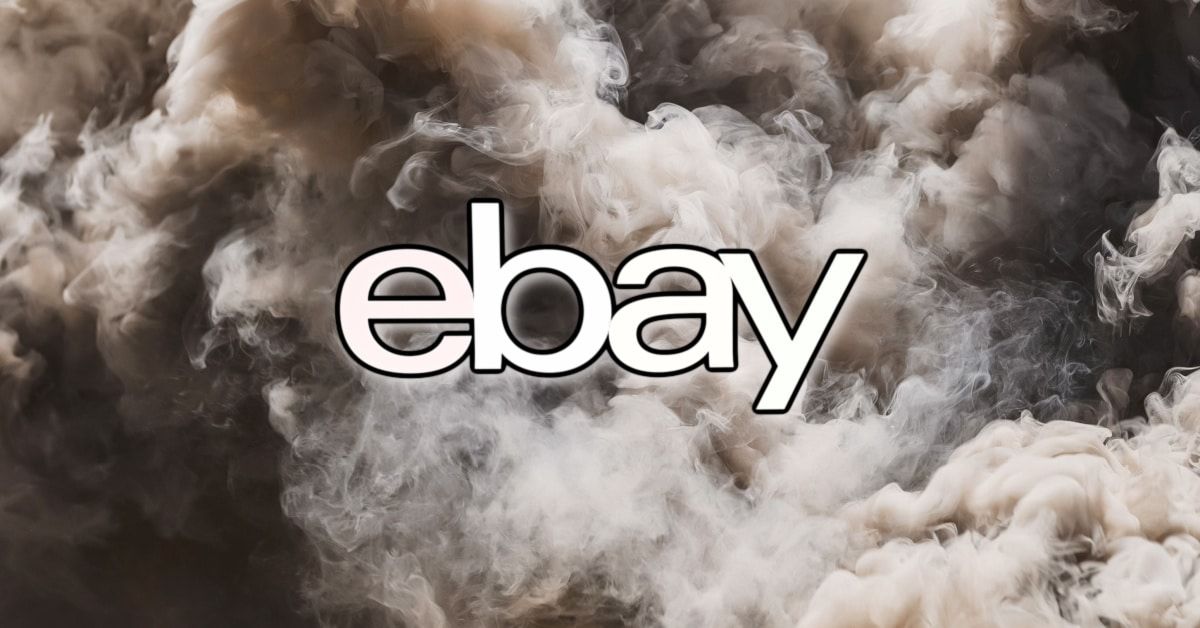 Despite telling Fortune that buying traffic through discounting is "unhealthy", CEO Jamie Iannone continues to push vertical focus category sales events, hoping to spur an end of quarter GMV bump.
However, fake strikethrough pricing manipulation runs rampant on the site, duping consumers with deceptive discounts and opening eBay up to possible FTC scrutiny which could also extend to investigating eBay's sponsored content and influencer advertising practices.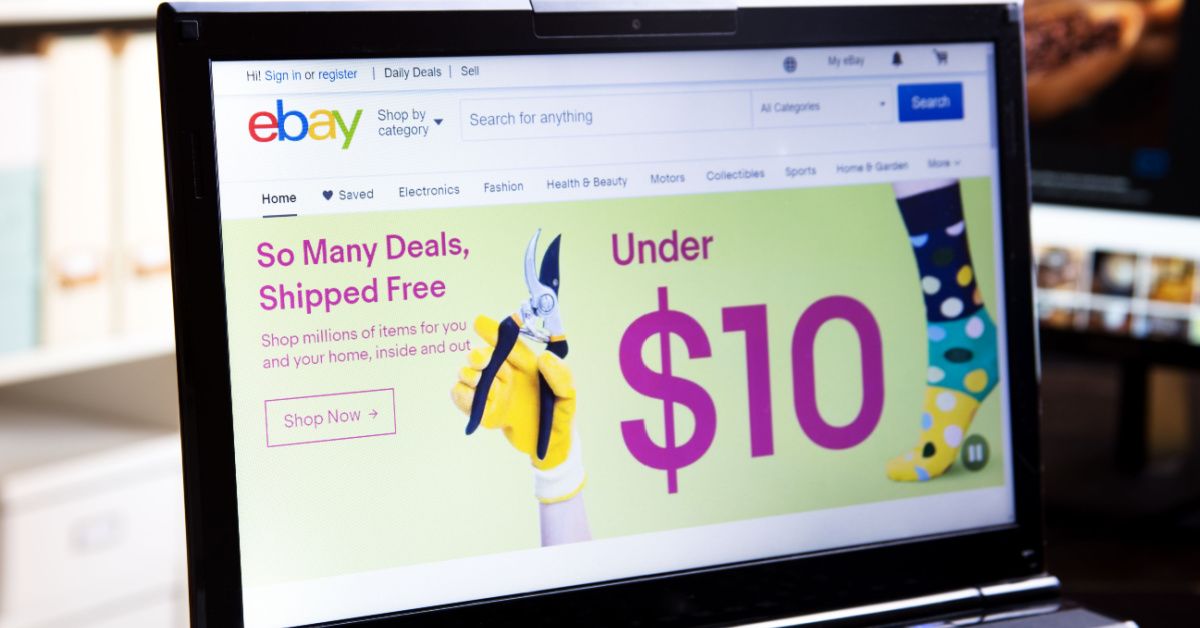 GM Sneakers and Streetwear Garry Thaniel has been promoted to GM Canada, leaving this flagship vertical focus category in limbo as eBay seeks new leadership to fill the position.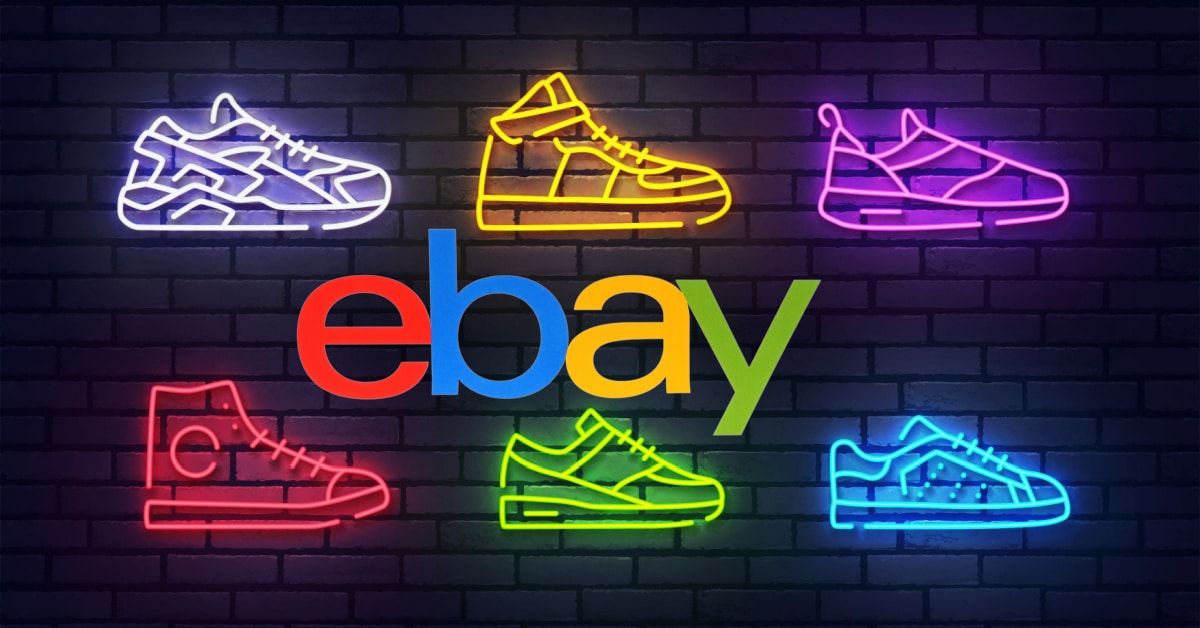 Lucrative tax sharing deals in California are receiving new scrutiny as the League of California Cities pushes for fairer tax distribution.
Could eBay be forced to pay back ~$27 Million received from their 2019 deal with the city of San Jose?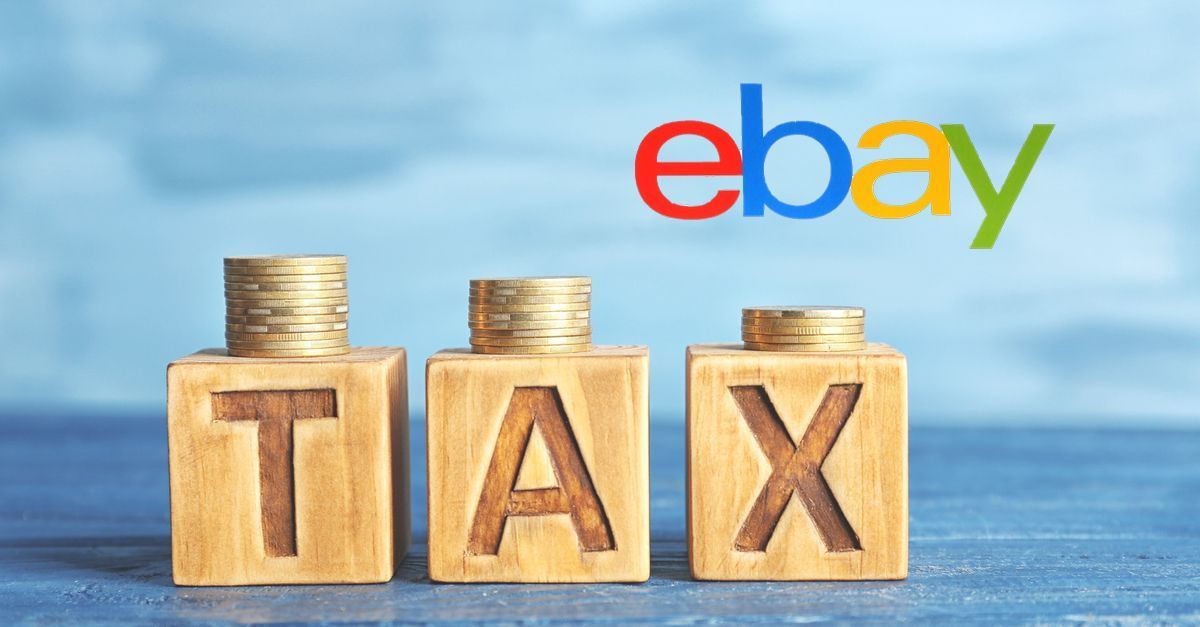 After launching Future of Ecommerce for early stage startups in partnership with eBay Ventures in June, TechStars has announced the inaugural cohort of founders who will take part in this 13-week pre-seed accelerator program.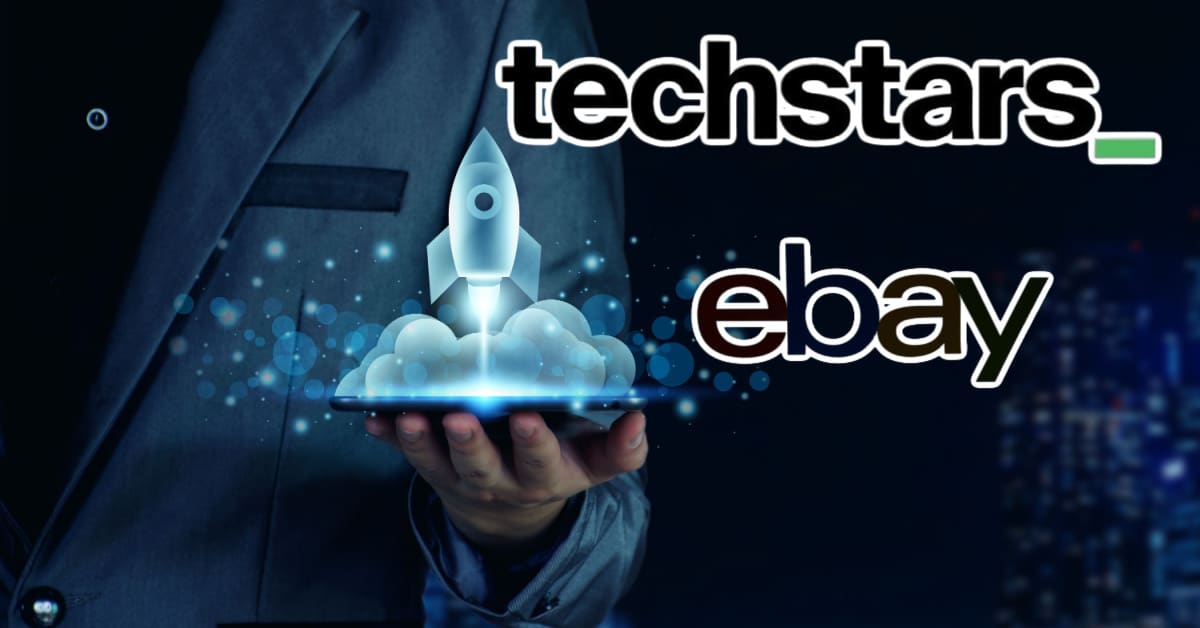 UK Buy Now, Pay Later company Zilch has reportedly received low single digit millions in backing from eBay Ventures in a deal that values the company at ~$2 Billion.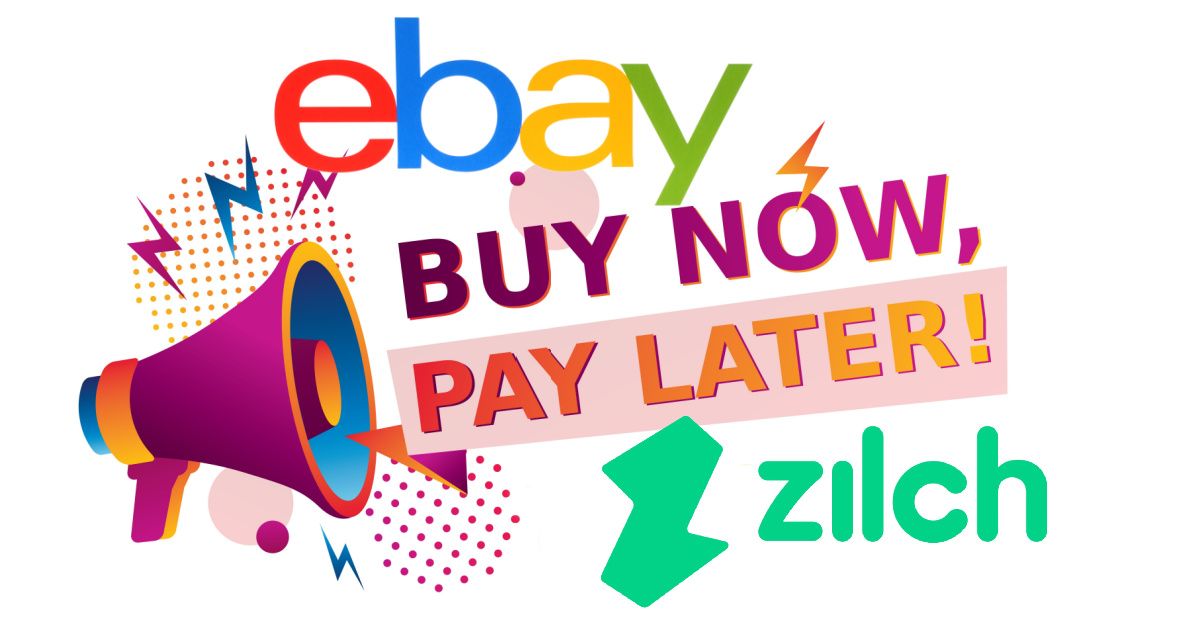 It's been over a year since eBay acquired NFT marketplace KnownOrigin. What are eBay's Web3 plans now that the crypto-art bubble has burst?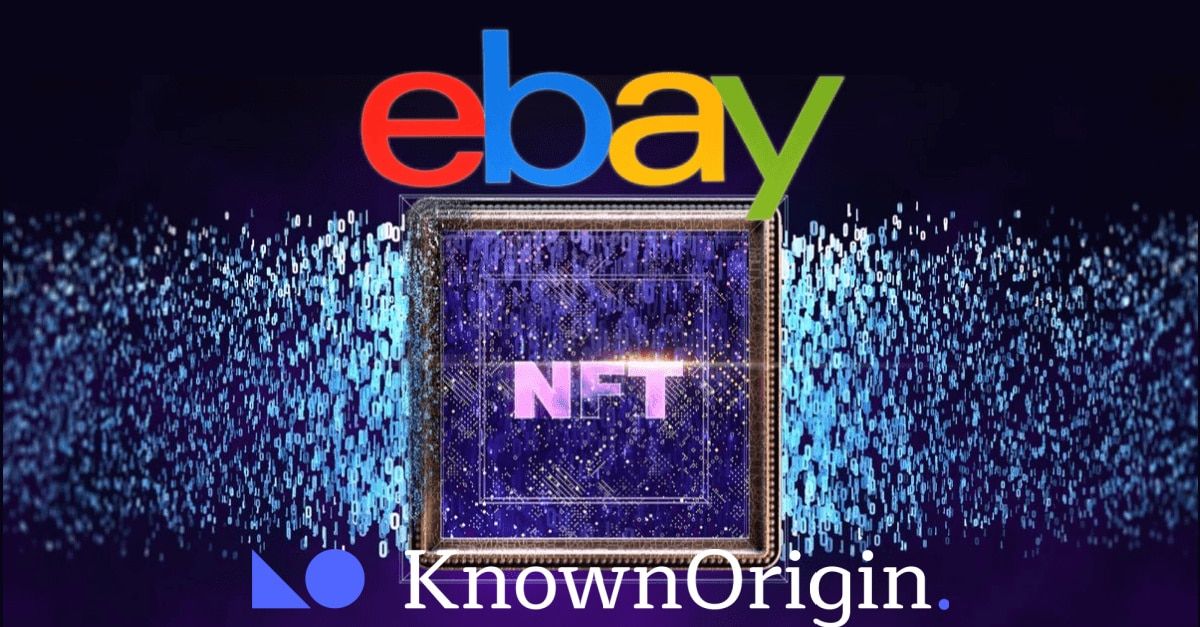 After 6 months of relative stability, eBay's open job positions have dropped ~30% in a little over 2 weeks, indicating likely hiring freeze in some orgs throughout the company.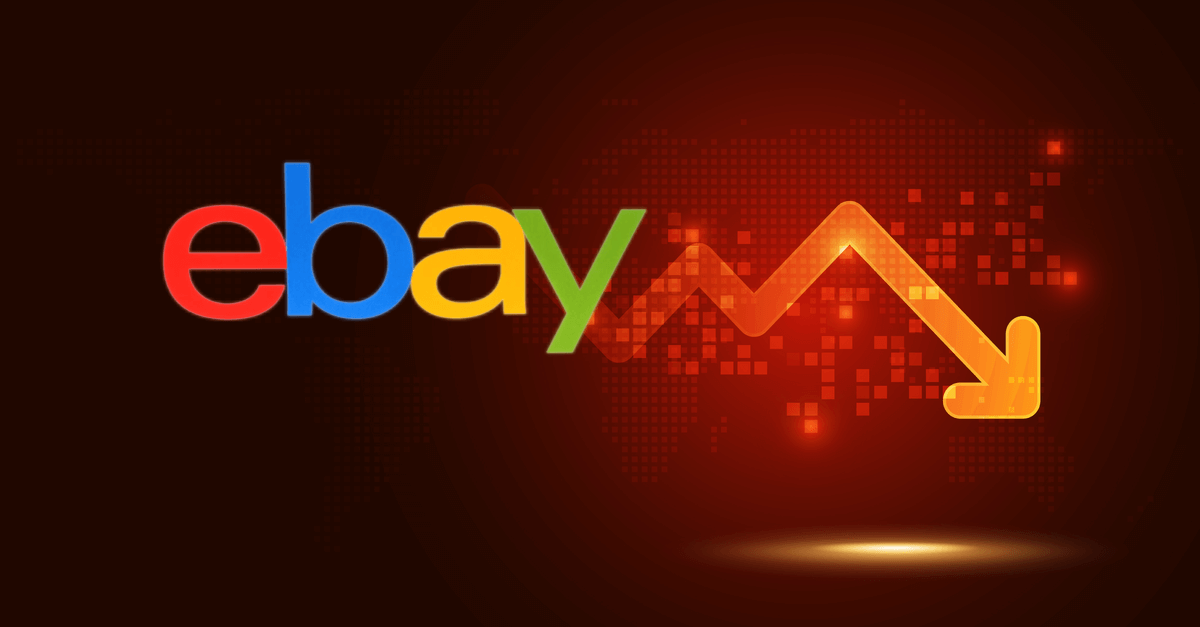 Promoted Listings
eBay Germany has discontinued Promoted Listings Express ads for auctions, will US, UK and other markets follow?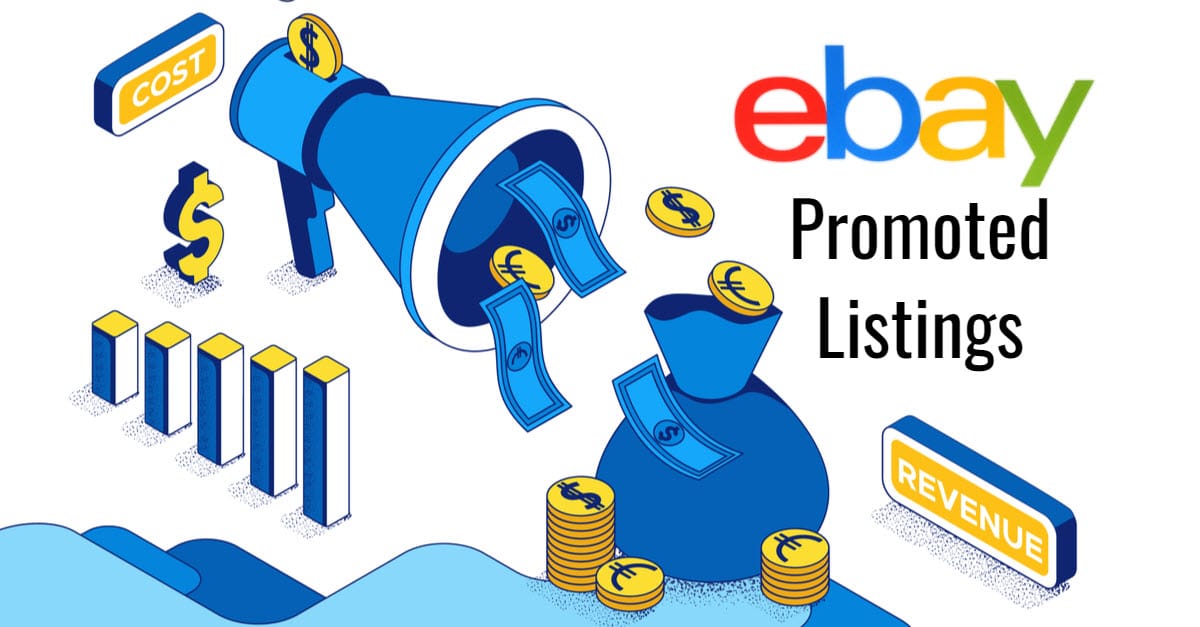 Promoted Listings Advanced Cost Per Click and Promoted Display ads for Stores have expanded to include more placements throughout the eBay network with the introduction of new Smart Targeting and Ad Rate Forecasting tools.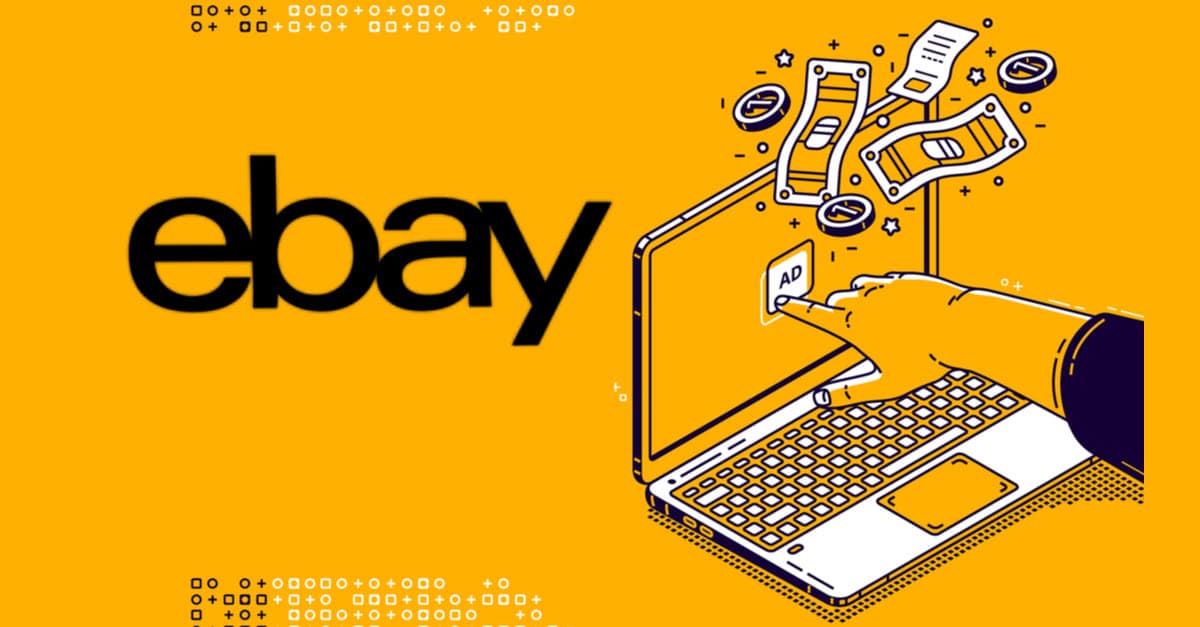 eBay's ongoing View Item page design testing sent sellers scrambling as Promoted Listings impressions dropped sharply in July, revealing just how much ad stuffing on listing pages impacts both the buyer and seller experience on the site.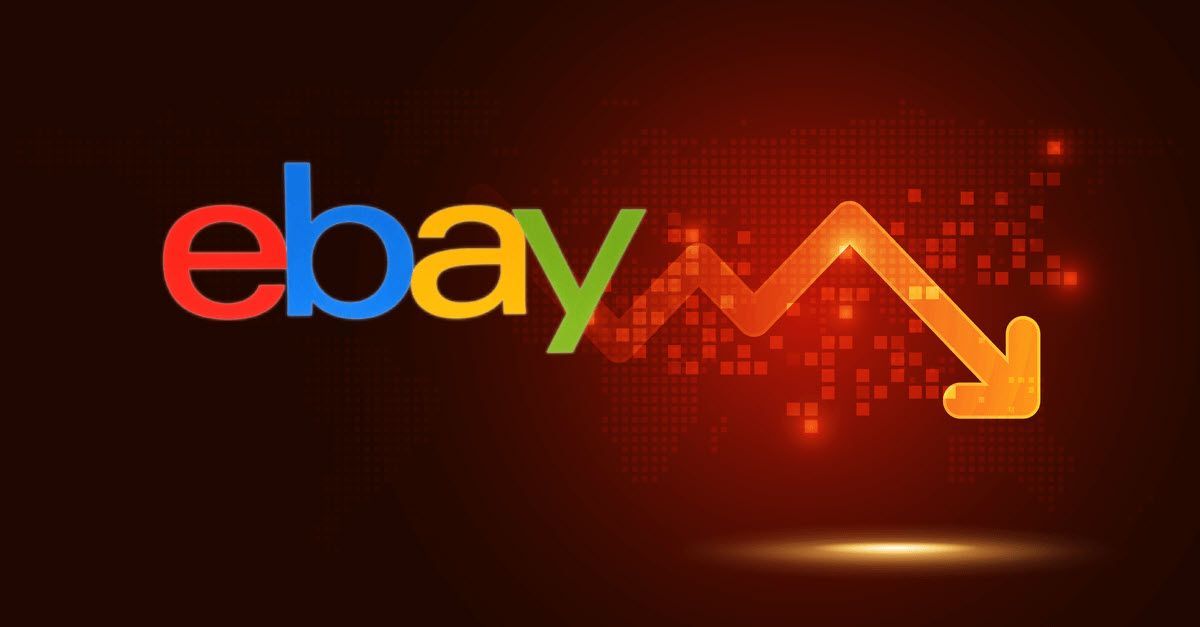 As other marketplaces put holiday marketing plans into motion, eBay has made it clear many sellers will once again be on their own to drive seasonal sales at ever increasing costs for Promoted Listings ads and seller-funded discounts.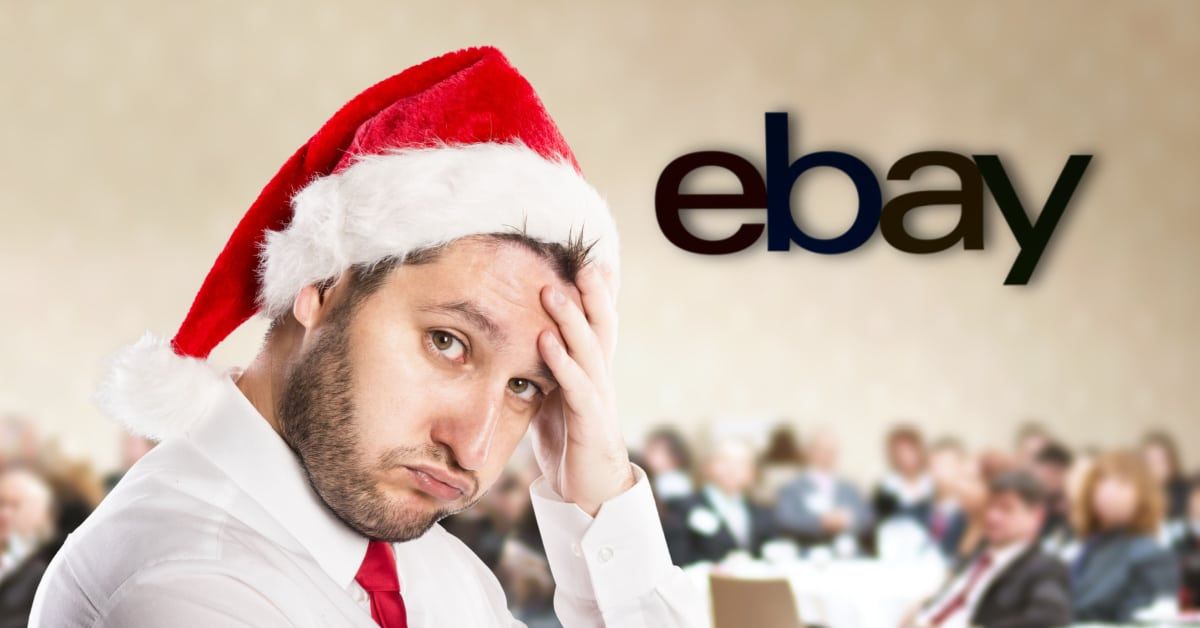 Updates and New Features
Chief AI Officer Nitzan Mekel-Bobrov has been trumpeting the company's AI efforts, saying this emerging tech will bring a paradigm shift that will "completely transform ecommerce" in the next 3-5 years.
However, eBay has been making similar predictions for almost a decade and many of those previously promised paradigm shifts never panned out.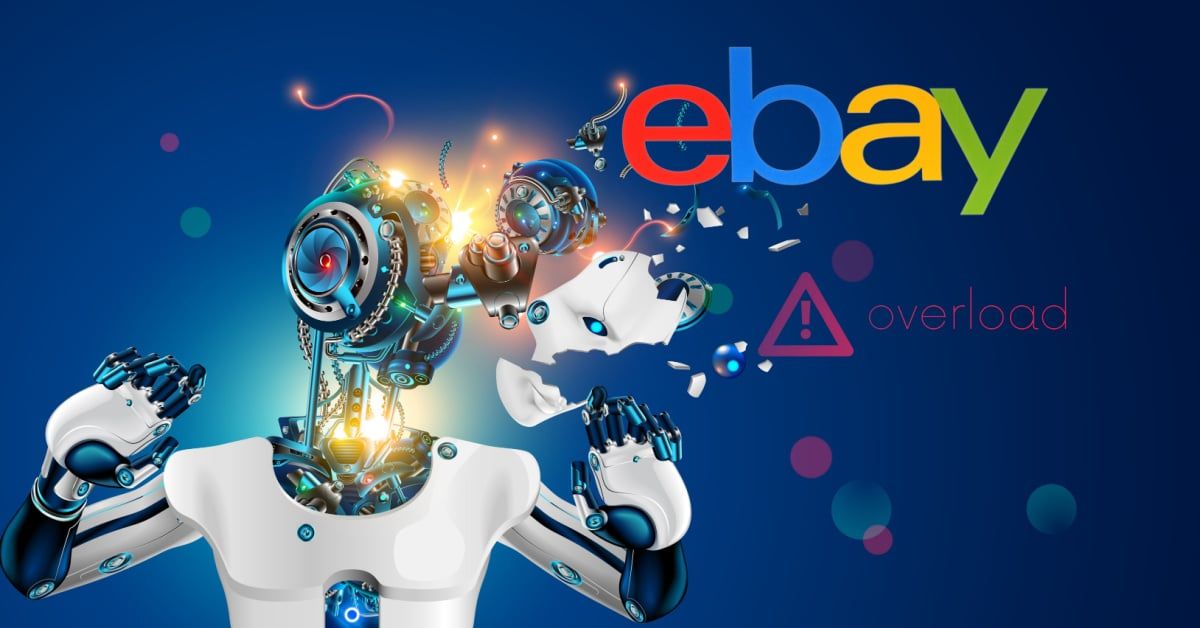 Predictably, AI was a main topic of discussion at the eBay Open 2023 seller conference, teasing a yet to be released Magic AI Listing tool that will supposedly be able to create listings from just an image.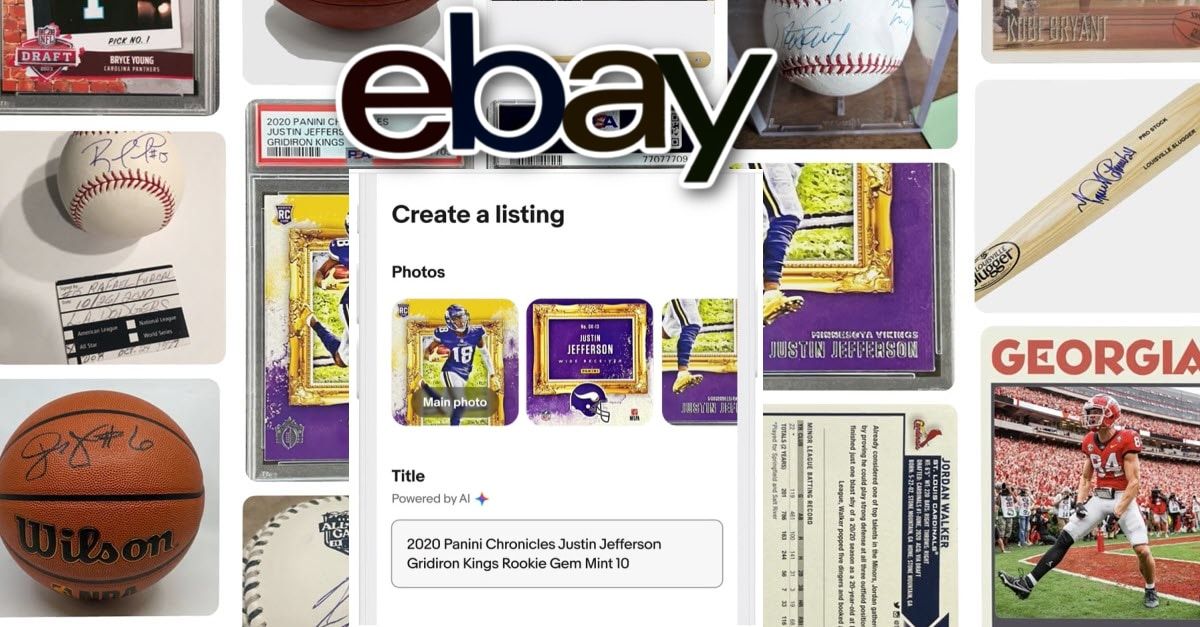 Many sellers are skeptical of these "just take a picture and the AI will do the rest" claims in light of the current state of eBay's image recognition technology on display in recent tests of a "find visually similar" feature and the increasingly irrelevant results returned by the search by image tool in the eBay app.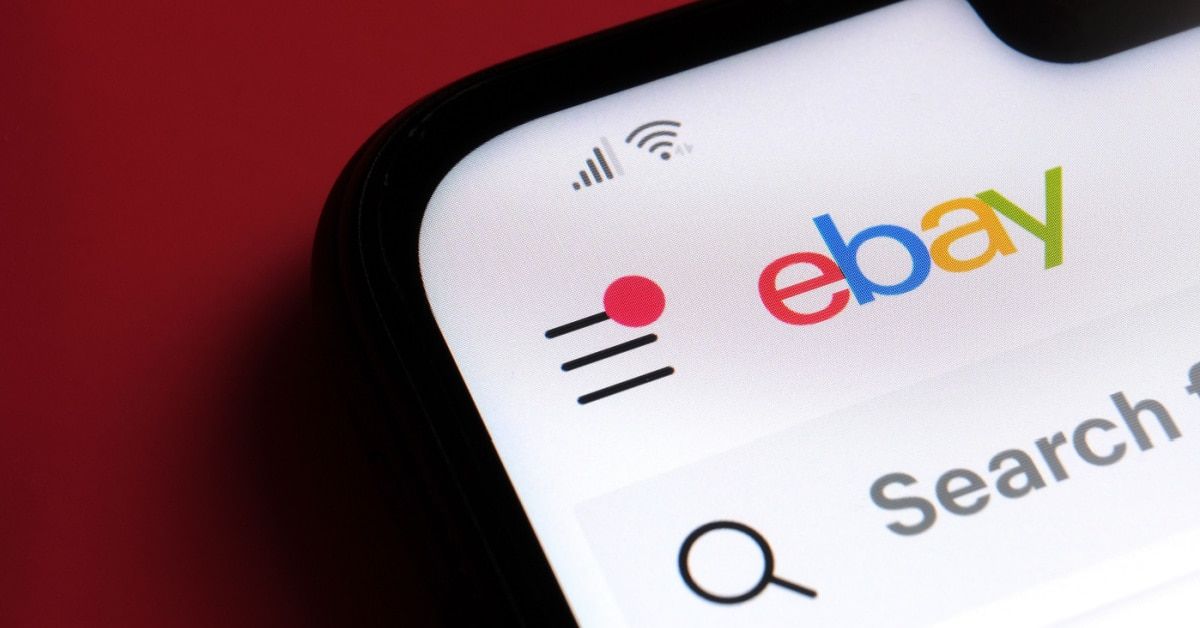 Here's just one recent example of eBay's "magical" image recognition technology.
Pro tip for Mekel-Bobrov - while manatees do love to hang out around the warm water near power plants here in Florida, in 20+ years, I've yet to see one turn into Godzilla. 😉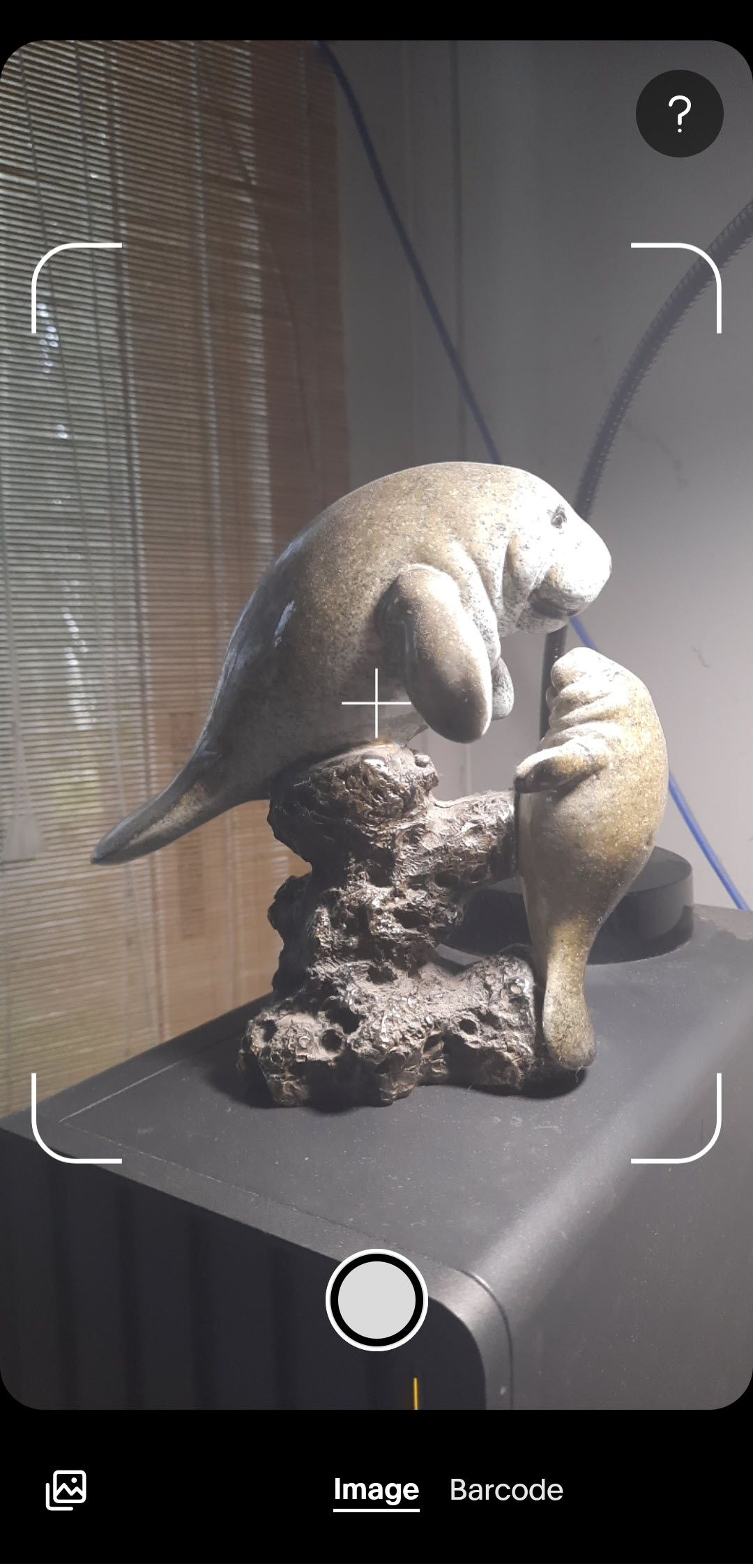 On day 2 of eBay Open, VP Buyer Experience and Focus Categories Blair Ethington said eBay has been focused on improving search this year, but the myriad problems impacting search, browse and discovery on the site (among many other ongoing business impacting glitches) tell a different story.
In February, June, and August of this year, eBay had multiple events which caused the search engine to be completely non-functional, returning 0 results for search terms that should have had 10s of thousand of results.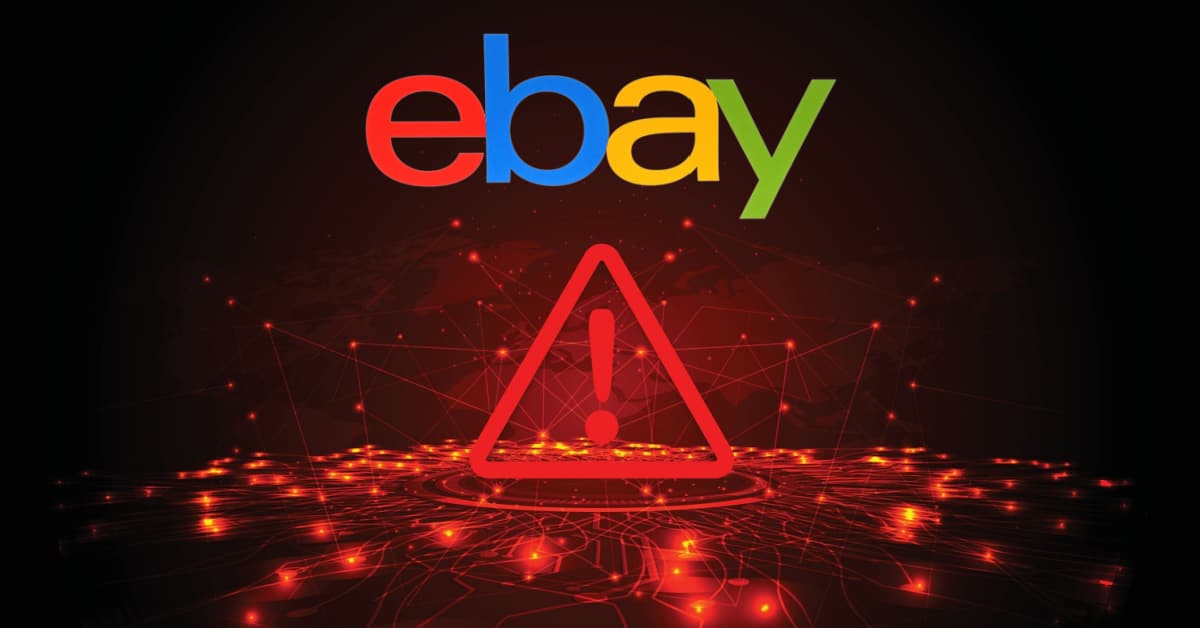 At other times, search has repeated page one results over and over and autocorrect continues to show wildly inaccurate and irrelevant results to buyers - is that the magical AI component taking over?
More recently, AI seems to have infiltrated even deeper into the browse and discovery experience, drastically reducing the number of items shown when switching from the default "Best Match" sort option to "Lowest Price First."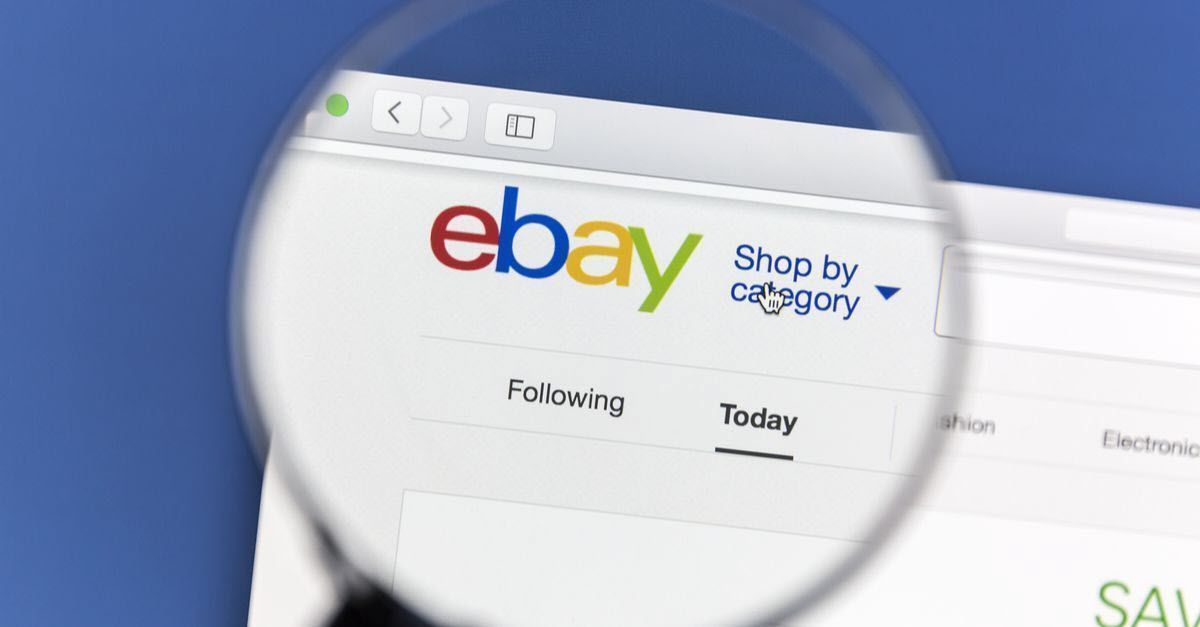 While the promised Magic AI image listing tool has not yet been released to sellers, eBay has at least finally launched their basic AI-powered text description generator for desktop.
Embarrassingly, the desktop version suffered from the same premature launch problems as the app version, resulting in the feature being rolled back just days after launch and then reintroduced about a week later.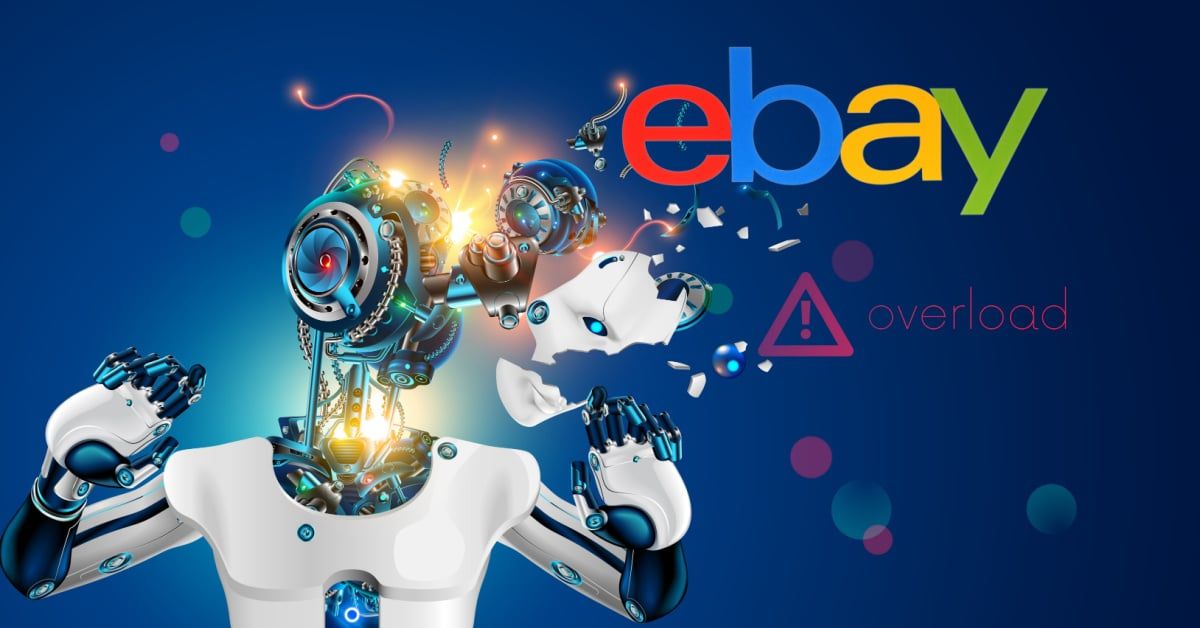 eBay has also added generative AI capability and scheduling to their Social sharing tool, giving sellers more ways to optimize their social media sharing to drive traffic.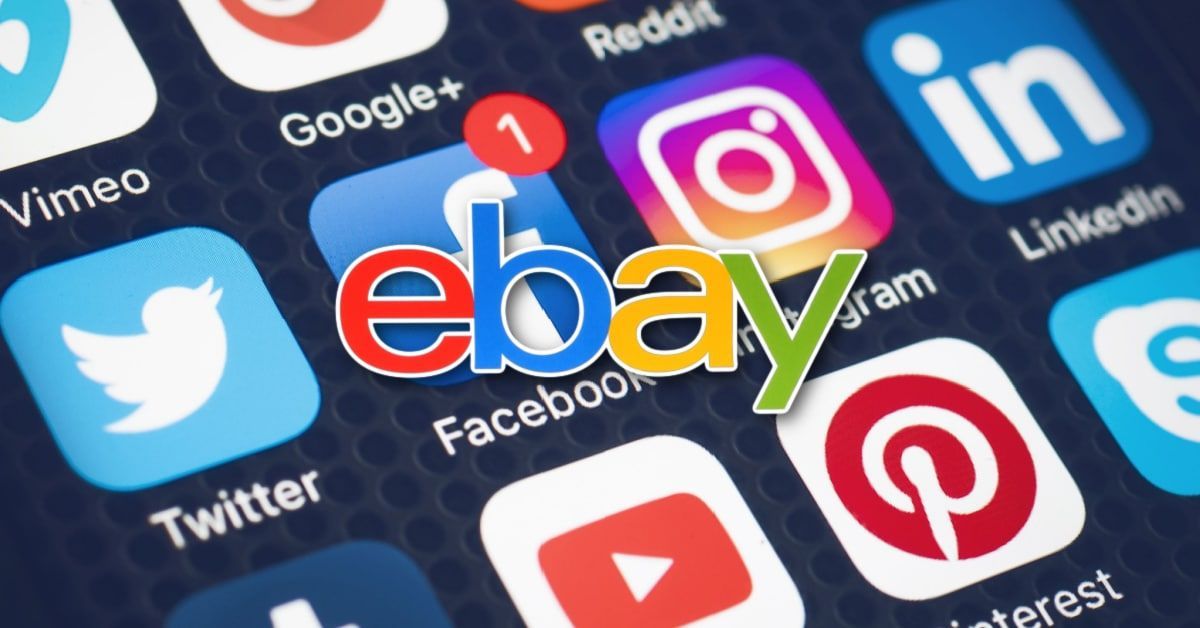 However, many sellers are still disappointed eBay never followed through with the discounted final value fee social sharing incentive ex-VP Stores Tom Pinckney teased at eBay Open in 2021 and now Etsy has beaten eBay to the punch with their Share & Save program.
Focus Vertical Strategy
eBay has expanded authentication for Jewelry and fitment guarantee for Motors Parts and Accessories to the UK market.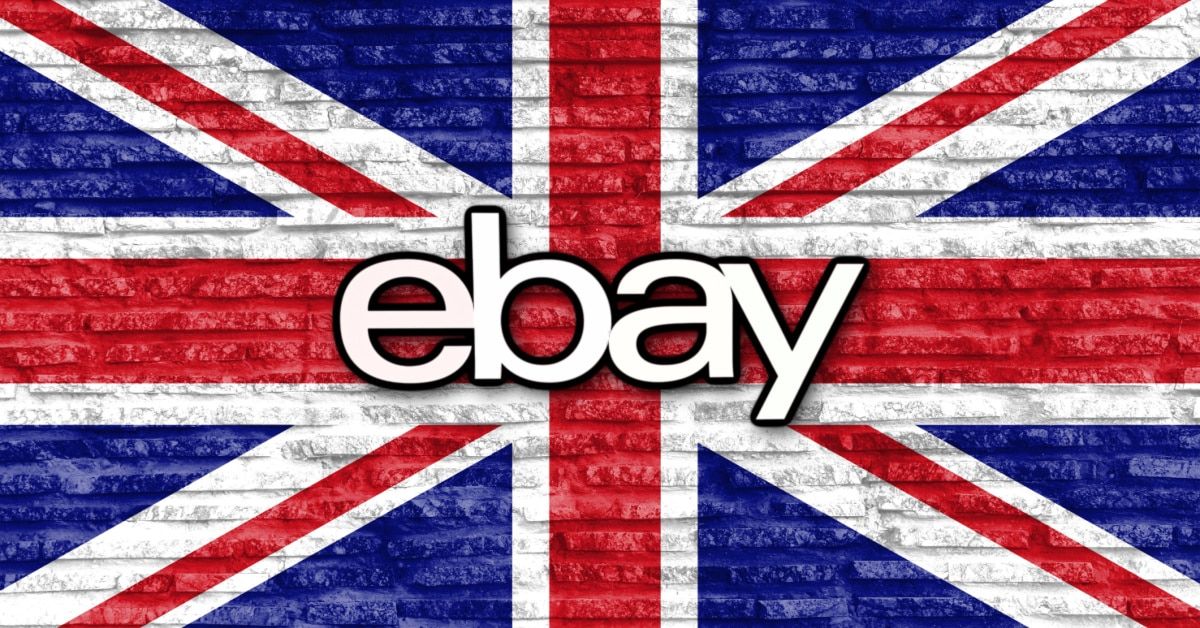 They've also announced improvements to the Authenticity Guarantee process to provide more transparency for both buyers and sellers when listing detail discrepancies are found by the authenticator, starting with handbags.
eBay is partnering with longtime seller Linda's Stuff to offer a new eBay Consignment program for luxury handbags, but exclusive discounts to promote the program call into question whether eBay can still claim they don't compete with sellers as they wield increasing influence over who wins and who loses on the platform.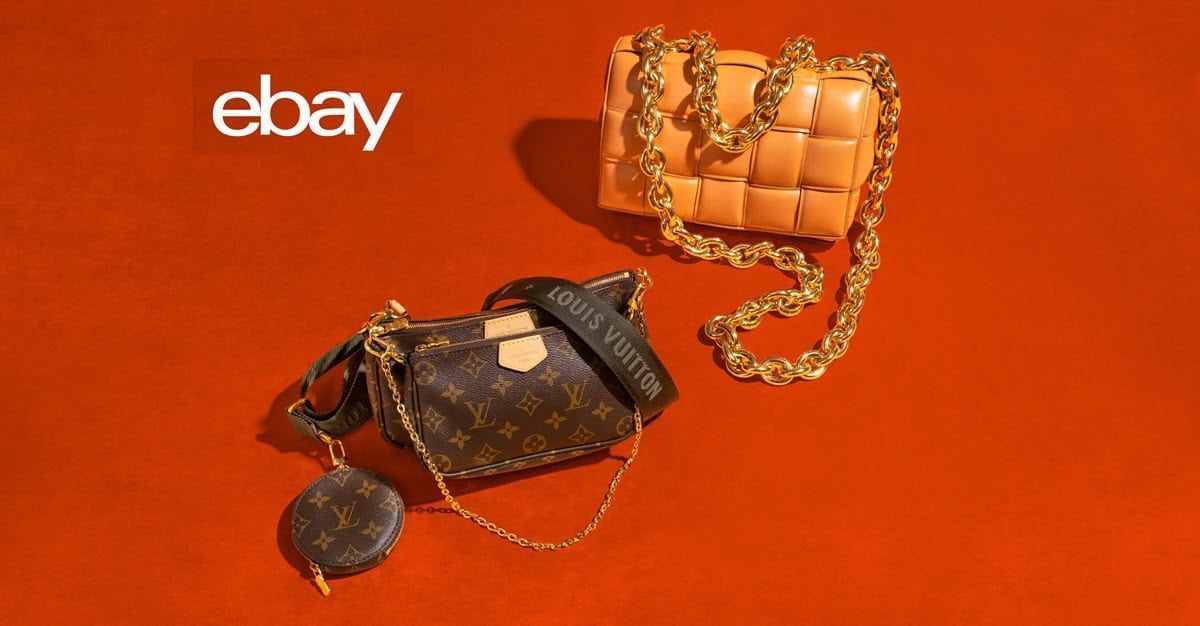 Funko Pop! collectors can now list items in their collections on eBay directly from the Funko app in a better late than never move to capitalize on eBay's status as Funko's preferred secondary marketplace.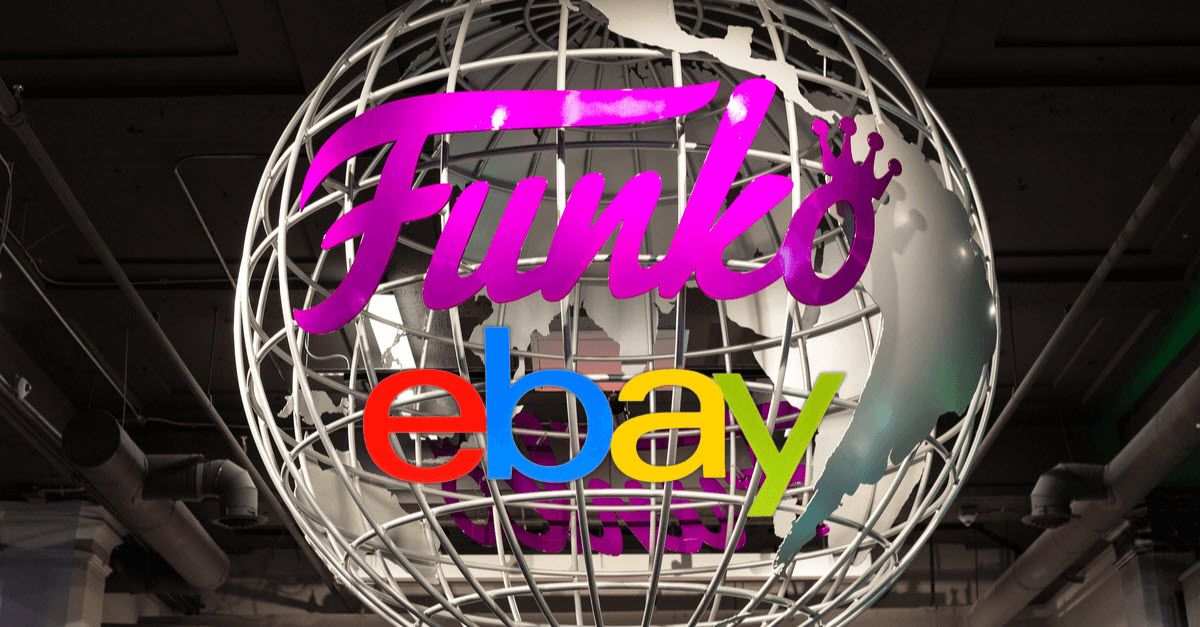 eBay Vault service has expanded to allow collectors to directly submit graded trading cards already in their collection valued at or above $250 to be securely stored and available to sell through the platform.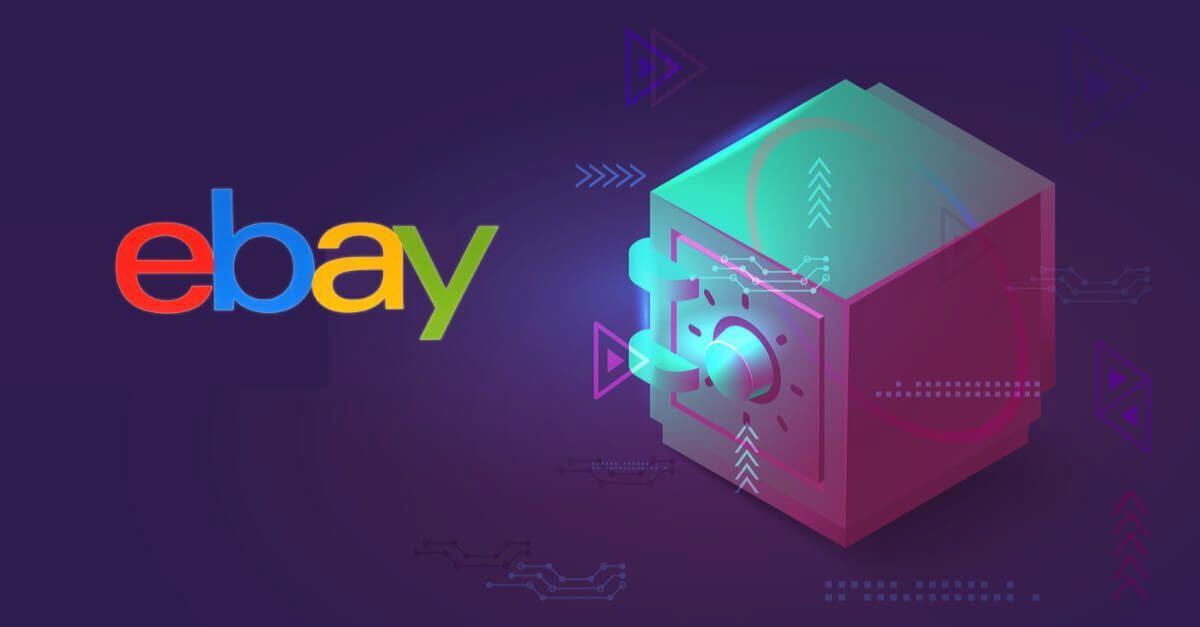 eBay is facing new competition in key luxury, sneakers, collectibles and refurbished electronics categories as TikTok accelerates US ecommerce push.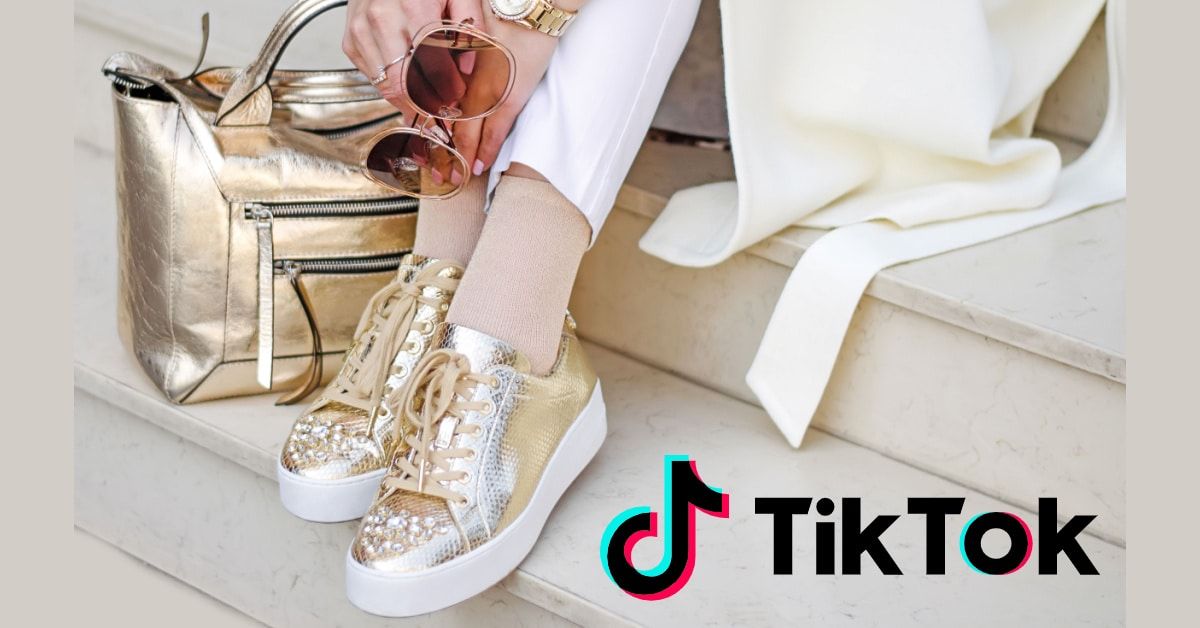 Once again, many sellers have been left out in the cold to figure out how to drive Q4 holiday sales on their own as eBay's marketing efforts remain narrowly focused exclusively on key verticals, excluding the wide variety of unique and hard to find gifts that can be found across the site.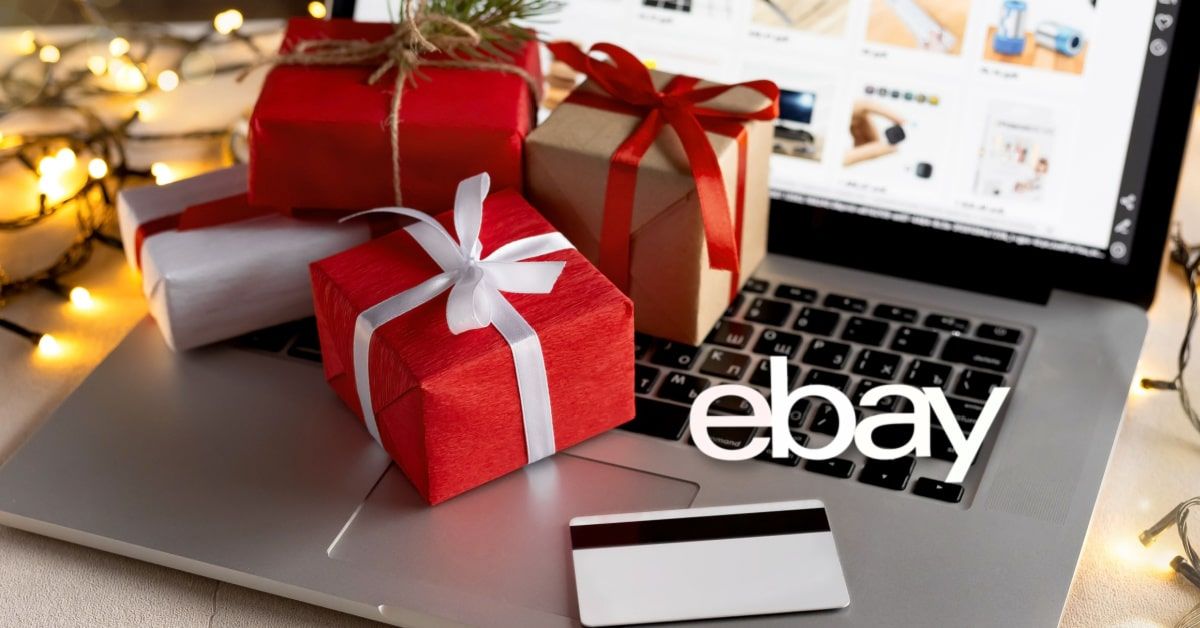 Payments
eBay has updated their Payments Terms of Service, finally acknowledging they earn interest on payments and granting themselves the ability to slow payout schedules for new sellers.
And finally, years-long efforts to "solve the unpaid item problem" on eBay continue with testing of immediate payment required for auctions.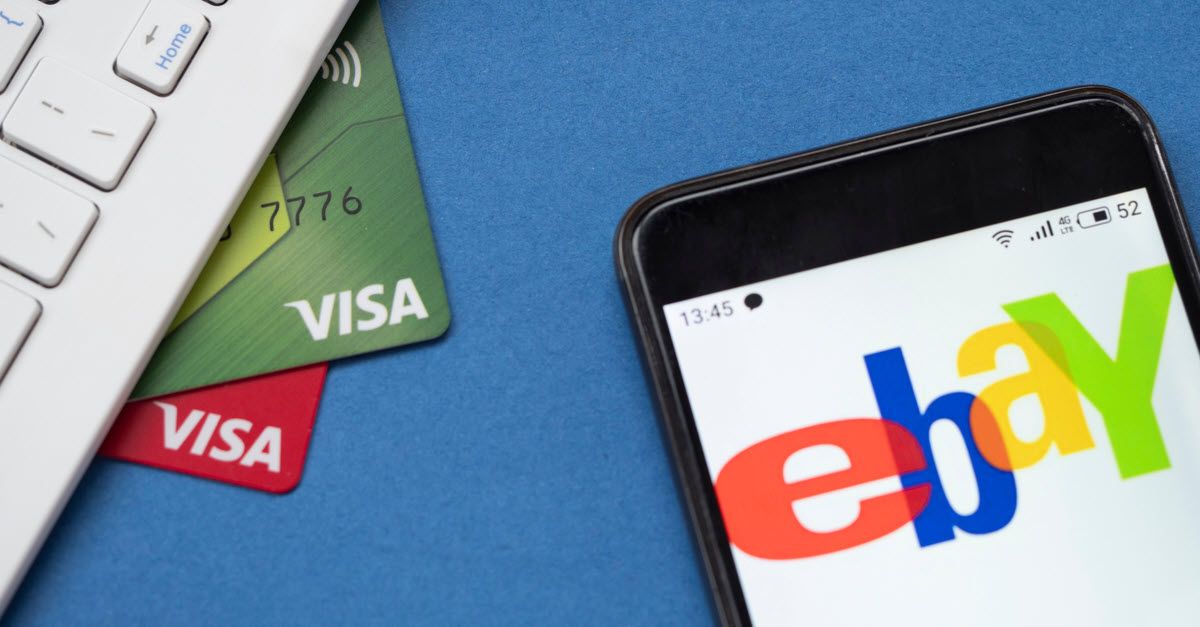 ---
That's it for the pre-earnings recap - stay tuned for full commentary on eBay's Q3 2023 earnings call from Value Added Resource!
---