eBay Looks For New Leadership For Sneakers & Streetwear
eBay launched their major authentication efforts in the sneaker market in late 2020, seeing initially strong results that led to the acquisition of Sneaker Con's authentication operations - but as the pandemic ecommerce boom has waned, and eBay has reintroduced selling fees and is charging buyers shipping to try to monetize the program, growth in this flagship focus vertical category has slowed.
Garry Thaniel has been in charge of this important category since 2021, first as GM Sneakers and now as Global GM Sneakers & Streetwear, as eBay has sought to expand in this market to bring in more "enthusiast buyers" (buyers who shop at least 6 days a year and spend at least $800 annually on the platform.)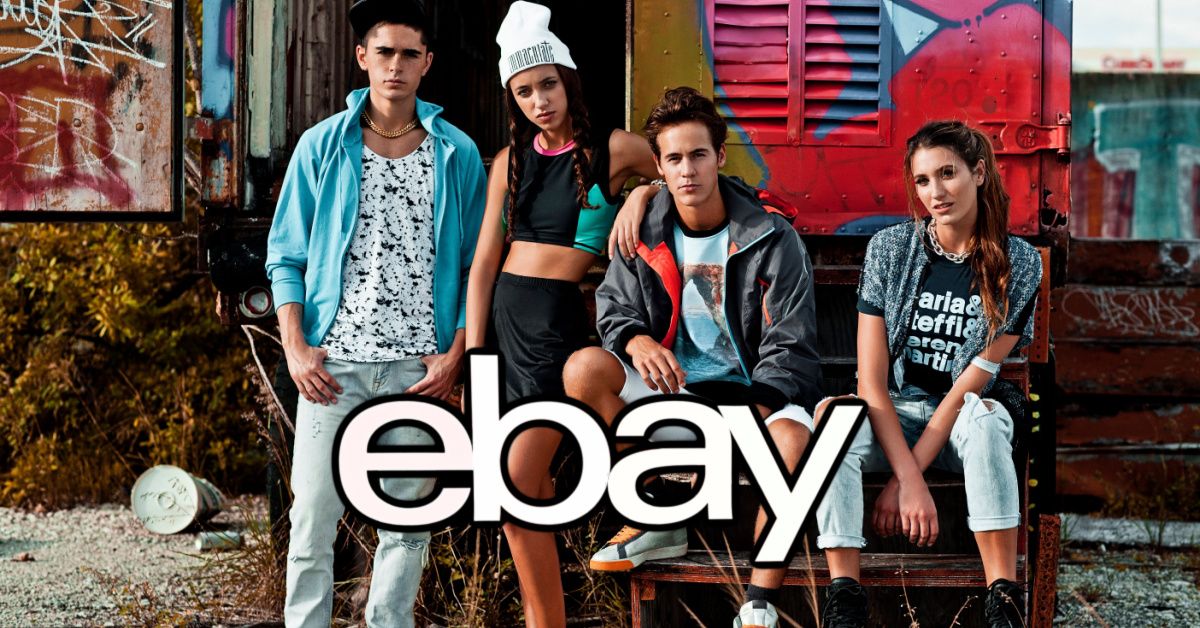 However, a recently spotted ad on eBay's careers page indicates they are looking for new leadership to replace Thaniel in this role and bring a fresh perspective to reinvigorate the sneaker and streetwear experience.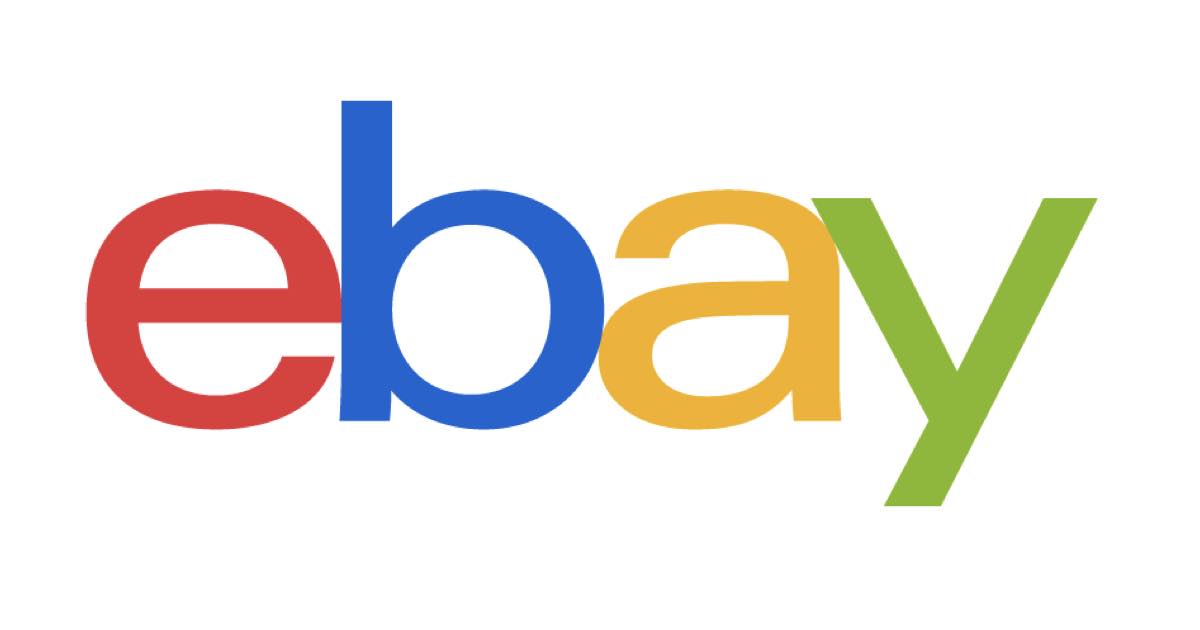 We are looking for a Global GM, Sneakers & Streetwear to join our team at eBay. Based in San Jose, CA. and managing a team, you will own the category which is one of the most strategically important for eBay and comprises a key role of the Verticals organization. If you are customer-focused, analytical, able to build meaningful relationships, have an ownership mindset and are ready to make an exciting move, we would love to hear from you!



The GM will be accountable for delivering the overall business objectives, driving day-to-day operations for the Sneakers category and achieving specific objectives related to volume of commerce, revenue, profit margins, and consumer satisfaction for buyers and sellers.



The GM will work strategically to identify and prioritize opportunities and execute cross-functionally to drive the business forward across a variety of business-critical metrics. This will include driving product, marketing, advertising, inventory, monetization, trust, site experience, business development, and other operating decisions across the Sneakers category.



With P&L responsibility, you will support the management team in the achievement of corporate objectives. You will develop and implement a regional strategy and participate fully in the definition and ongoing evolution of eBay's global strategy and culture as a part of the Verticals leadership team.



Key responsibilities:

Drive performance against P&L levers influencing revenue across the business
Drive category strategy (including pricing, inventory, promotions, site experience)
Lead vertical, horizontal, cultural, and retail moment execution as it relates to Sneakers specifically on eBay and our customers
Define and execute strategies that will enable organic category growth across buyers and sellers
Build and share a vision that identifies new opportunities, foresees upcoming challenges and proactively addresses issues.
Lead all aspects of performance and business planning for top sellers, buyers, and 3rd party partners
Oversee team's performance on key metrics (pricing, inventory, discoverability, customer satisfaction, gross merchandise volume, etc), as well as platform feature ideation and adoption
Drive strategic product, policy, communications, business development, marketing, and inventory initiatives in a holistic manner to improve buyer & seller satisfaction
Drive eBay event planning with Marketing Campaign Manager and Planning function
Lead marketing plan development and category management asset requests (e.g. placement, coupon, support, etc.)
---
While eBay is clearly looking to hire for the role Thaniel currently occupies, it's not entirely clear if he is being promoted/moved to a new role or if he will be leaving the company - he has not updated his LinkedIn profile and eBay has made no announcements.
Thaniel is still listed as a presenter on the agenda for eBay Open 2023 on September 27, but these events are typically pre-recorded well in advance and the agenda could also change between now then, like when previous CMO Andrea Stairs was dropped from last year's Holiday Seller Check In event as she was being shuffled around to a new role in eBay's Transformation Office.
Stay tuned for updates as CEO Jamie Iannone has promised an "evolution" of the focus vertical strategy to "reinvent the future of ecommerce for enthusiasts."
---
If you buy or sell sneakers on eBay, what do you think new leadership in this category needs to do to improve the experience?
Let us know in the comments below!
---