eBay Authenticity Guaranteed Expands To Streetwear
eBay's Authenticity Guaranteed program is expanding to include streetwear fashion from select brands.
With Authenticity Guarantee being added to streetwear all eligible streetwear bought and sold in the U.S. will be vetted and verified by eBay's team of professionally trained authenticators who will use detailed physical inspection and advanced technical equipment in eBay's new state-of-the-art facility in New Jersey. The total streetwear authentication process includes a multipoint inspection by in-house experts, proof of authentication and verified returns.



Items from brands including Aimé Leon Dore, Fear of God, Supreme, Off-White, Palace and Stone Island, Bape, Kith and Vetements, and sold for more than $200 will be eligible.



By the end of September, eBay will launch additional eligible brands including Adidas, Alexander Wang, Balenciaga, Burberry, Cactus Plant Flea Market, Chrome Hearts, Comme des Garçons, Dior, Eric Emanuel, Fendi, Givenchy, Gucci, Jordan, Louis Vuitton, Nike, OVO, Palm Angels, Prada, Rhude, Versace and Visvim.
As always, buyers and sellers alike are advised to read the full FAQ and terms and conditions for this new program.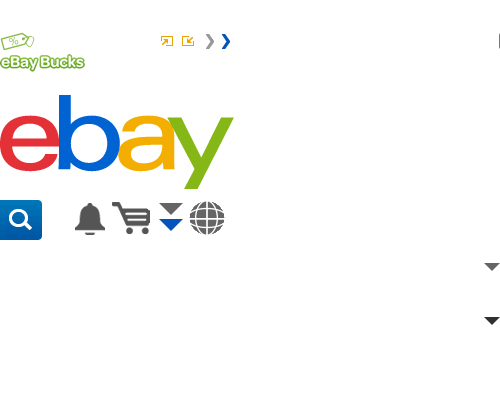 What items are eligible for Authenticity Guarantee?
Currently, Authenticity Guarantee is available for select apparel items within the following brands: Aimé Leon Dore, Supreme, BAPE, Kith, Off-White, Fear of God, Palace, Vetements, and Stone Island.



Apparel items must be listed in the men's or women's clothing categories, in new or pre-owned condition. You can identify eligible items by looking for the blue Authenticity Guarantee check mark in the search results, as well as in the top right of the item page.



Items specified as customized will not be authenticated. "Customized" is defined as garments that have been modified from their original state. Examples include garments with personalized elements, custom artwork, or any modifications that did not come with the original garment.



We plan to add brands and models to our Authenticity Guarantee service over time. Check back for updates.
One interesting note - it appears eBay has turned off messaging for authenticated streetwear items the same way they turned it off for sneakers.
Why can't I message the seller after I purchase my streetwear apparel item?
Messaging capability is turned off at the point of purchase, at which time your streetwear item is routed to our authentication facility and all tracking information and notifications are available on the eBay platform.
eBay does not turn off messaging for authenticated handbags, watches, jewelry or trading cards and they have faced criticism from both buyers and sellers for doing so in the sneakers category.
The terms for streetwear also do not mention returns and don't appear to offer a Final Sale option, so returns will likely be handled based on the seller's individual return policy on listings.
Moving into authenticating clothing was a logical step as eBay recently acquired Certilogo, an AI-powered technology for digital ID and authentication of fashion brands.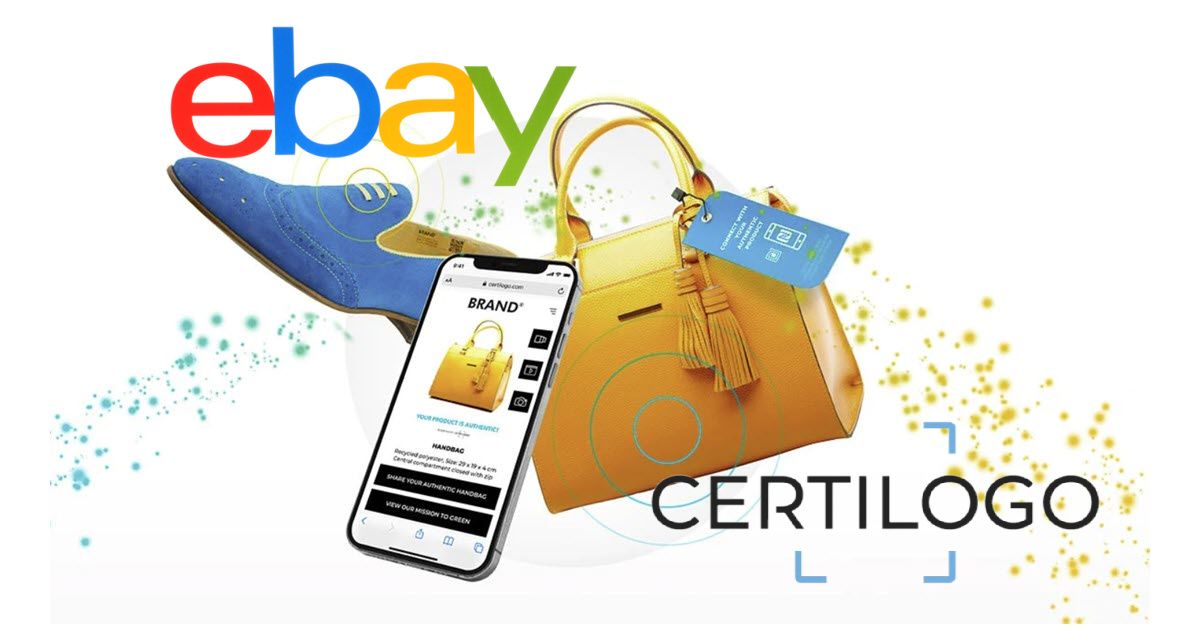 Certilogo's solutions currently work for outerwear, apparel, accessories, bags and luggage, footwear, shades & glasses, watches & jewellery, and fragrances - which may give a clue as to additional categories that may be included in Authenticity Guaranteed in the near feature.
It will be interesting to see if eBay integrates these features into their new Certified By Brand program for sellers or uses them exclusively for their internal authentication processes.
---
What do you think of eBay Authencity Guaranteed for streetwear? Let us know in the comments below!
---