Welcome To Value Added Resource
My name's Liz Morton and I'm the founder and editor of Value Added Resource, your source for ecommerce news & insights from an experienced seller perspective
I've spent over 15 years in the ecommerce industry from small mom and pop businesses to established multi-million dollar multi-channel SMBs. Over the last few years, I'd been looking to use my experience and knowledge to help others and created a community of like-minded sellers.
Value Added Resource officially launched in March 2021 but it all started with an email and an invitation from a friend: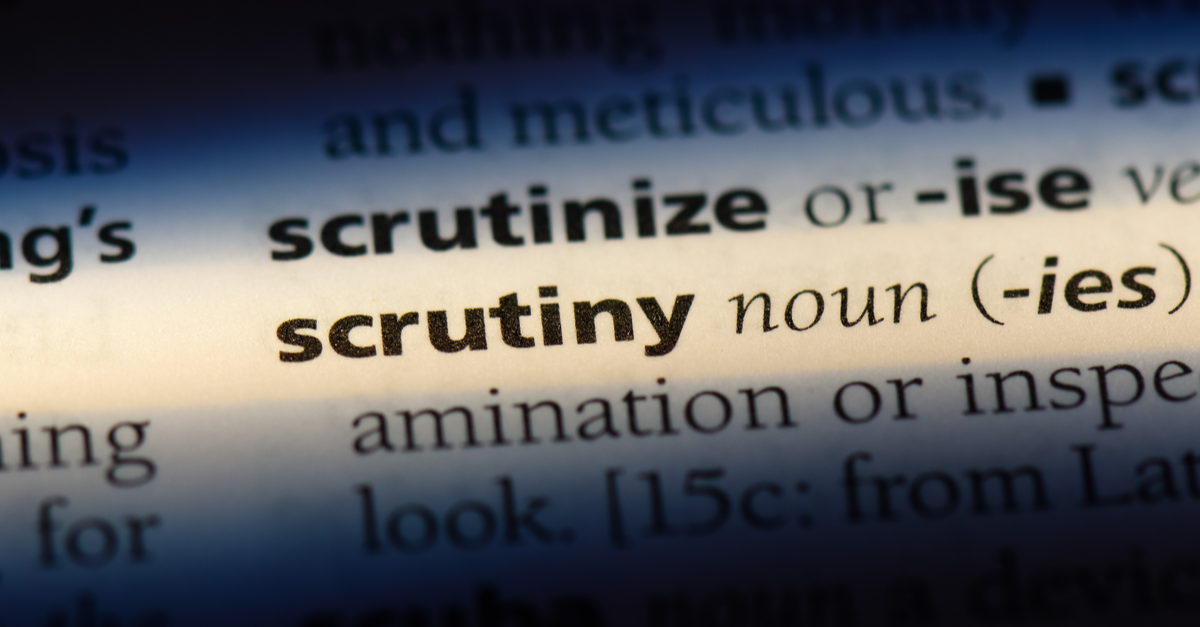 That invitation put me in a unique position to have the most impact by focusing initially on eBay, but now I'm ready to take what I've learned and expand it to other marketplaces too.
---
As sellers, I truly believe the most valuable resource we have is each other. This isn't another "how to make millions of dollars selling online" deal and you won't find any gurus here. What you will find is the latest news and updates on marketplace policies and issues, how to articles and reviews, research and analysis, and unique insights and commentary from a seller perspective.
---
Value Added Resource is built on trust, transparency, respect, and reciprocity. You won't find ads, sponsored content, or affiliate links on this site for one simple reason - I believe serving readers instead of chasing ad revenue is the best way to pursue the kind of independent and impactful reporting that lies at the heart of why I do what I do.
Here's how you can get involved:
Like, share, follow, subscribe - If you enjoy the content found here, please pass it on! Follow VAR on Twitter and Facebook
Value Added Resource
Join for exclusive updates & members-only content.
Reach out with questions, ideas & feedback - I love hearing from readers! My Twitter and Facebook messages are always open and so is my email.
eBay CEO Jamie Iannone talks a lot about high value users who "wake up in the morning, grab a cup of coffee, and jump on eBay." I'm not sure I'm exactly what he has in mind with that statement, but never the less - you'll find me most mornings doing exactly that to bring you unique perspectives and content you won't find anywhere else.😉
If you'd like help keep the wheels turning and gears grinding here at Value Added Resource, tips are always much appreciated. 👇
---