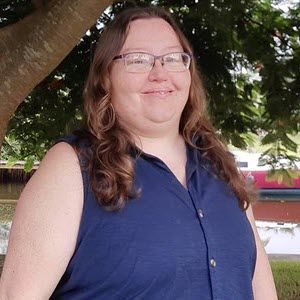 Liz Morton is the founder and editor of Value Added Resource. She is an ecommerce veteran with over 15 years of hands on selling experience and a passion for assertive advocacy and effecting positive change in the eBay marketplace.
---
It started as a somewhat tongue-in-cheek joke from a friend about what I should name this site - something about how my business experience and unique perspectives on ecommerce and eBay in particular made me a value added resource. The more I thought about it, I realized when it comes to running an online business, sometimes the most valuable resource sellers have is each other.
My ecommerce career started at a company that sold 1.8 million products online from over 40 vendors. I had no prior experience or formal IT training, in fact up to that point I had been a stay at home mom with a resume that consisted entirely of a high school diploma and a summer job filing and answering phones at my dad's law office.
I started in customer service but was fortunate to work for a CEO that saw my potential and threw me in the deep end of on the job training where I climbed the ranks to Head of Operations overseeing the customer service department, vendor relations, and all aspects of the day to day operations of the business.
From there I moved on to various ecommerce companies - from small mom and pop businesses looking to set up shop online for the first time to established multi-million dollar SMEs wanting to add additional sales channels and revenue streams. I've learned a lot along the way and hope by sharing my experience I can help others too.
This isn't another "how to make millions of dollars selling online" site and you won't find any gurus here. What you will find is news, commentary, insights and tips from an experienced seller perspective. I'm a huge advocate of lifelong learning and believe shared experience and knowledge are key to creating better online tools, marketplaces, businesses, and user experiences.
I've chosen to focus primarily on eBay for one simple reason - I honestly believe they need it the most.
When I talk to other long time sellers, we all agree that eBay is one of the most complex marketplaces to sell on in terms of everchanging policies and rules, technical issues, and lack of a truly helpful customer support network.
As sellers, we all know that if you want to know what's really going on on eBay, your best bet is to ask another seller. I've also seen from first hand experience that working together to voice concerns and shine a light on the seller experience can and does have an impact at the corporate level.
While reflecting on eBay's 25 year history, CEO Jamie Iannone said:
We aspire to be the partner of choice for sellers, simplifying and upleveling the selling experience for small businesses and entrepreneurs while advocating on their behalf and still delivering on their needs. We'll double down on evolving our shopping experience so it is fresher, more enriched and simpler to not only attract and retain buyers but to cultivate life-long, trusted relationships with them.
I believe as eBay sellers we should be bold in our advocacy and support for each other, which is why I recently wrote an open letter to Jamie about transparency, integrity, and gaining seller trust.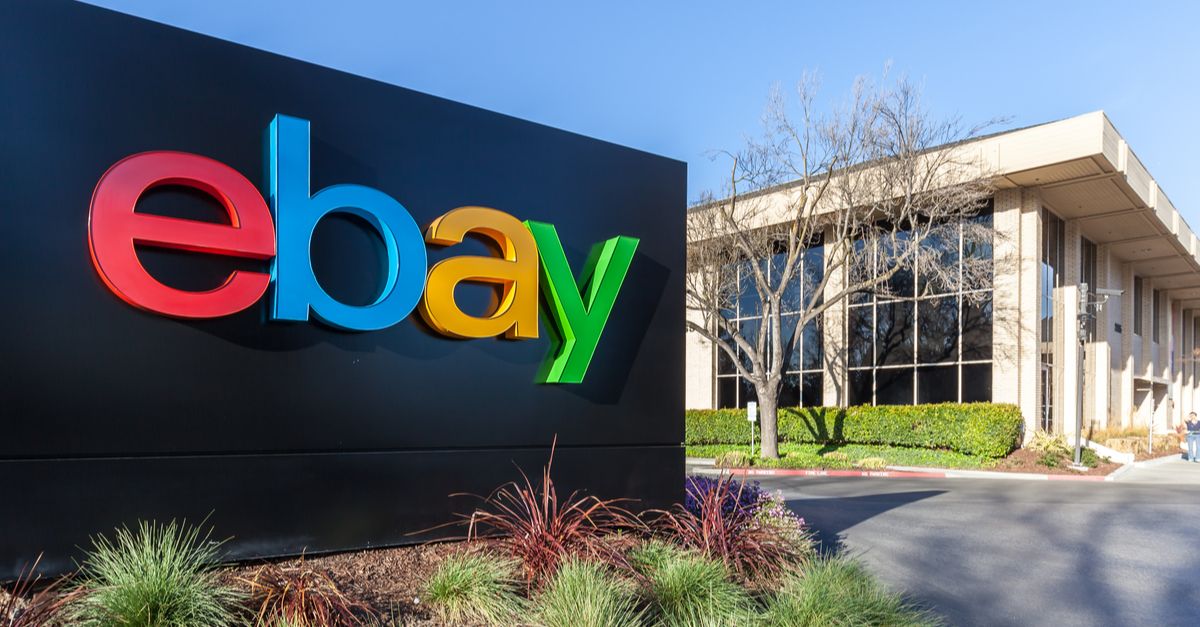 Whether it's reviews of seller tools & reports, news and updates on policy changes or technical issues, deeper dive research and analysis, or more general advice and support - my goal for Value Added Resource is to build a community for eBay sellers of all backgrounds to share valuable insights and effect positive change in the marketplace.
---
Follow Value Added Resource on Twitter & Facebook ✔
Subscribe to receive eBay seller news and insights in your inbox 📧
Tips, story ideas, or comments? Contact me!