Scrutineering 101: How To Win Friends & Influence Corporations
🔎
Scrutineer: a person who observes any process which requires rigorous oversight. Scrutineers have the tasks of preventing the occurrence of corruption and of detecting genuine mistakes.
It was March 2020 when I found myself suddenly deep in the middle of an unusual fraud situation involving what appeared to be compromised eBay accounts used to list items for sale that the "seller" did not actually own but instead were being drop shipped from legitimate ecommerce sites using stolen credit cards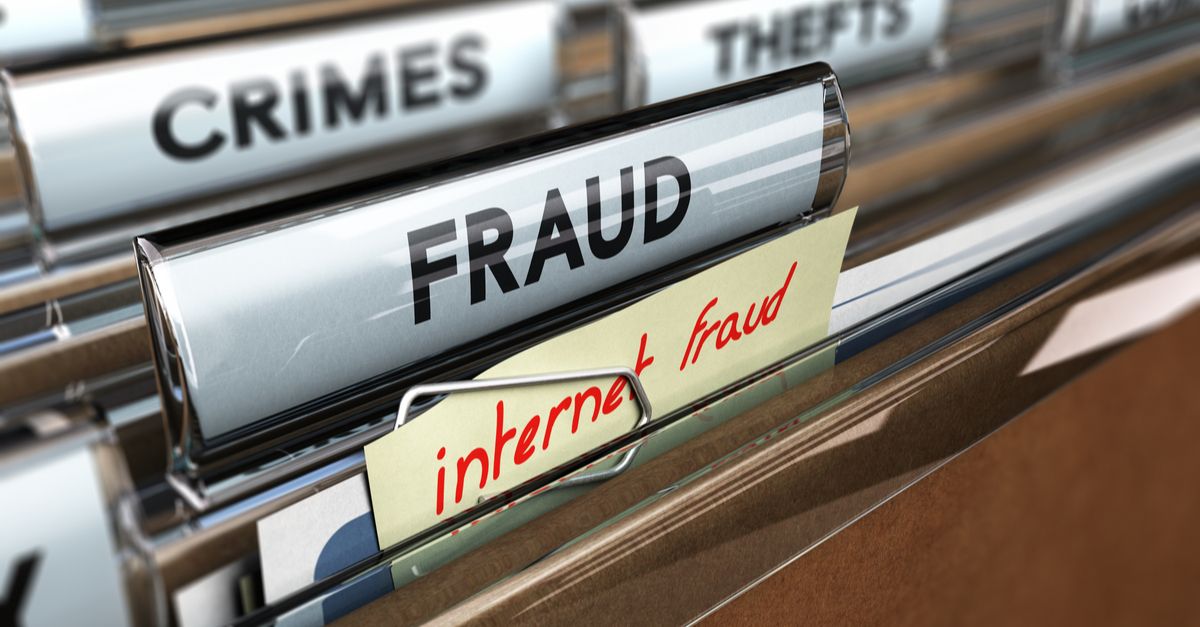 My then employer had been targeted by this fraud and I had never seen anything like it, but since I was in charge of eBay sales for the company, it fell to me to figure out what was going on and how to stop it.
As part of my investigation, I reached out to a fellow eBay community member who seemed very knowledgeable about similar kinds of fraud that had involved compromised eBay accounts having payments siphoned off to fraudulent PayPal accounts - at the time he went by the handle UnsuckeBay but previously had also been known as Fidomaster.
He sent me several links about triangulation fraud that proved to be the missing puzzle pieces to my situation. That helped me understand exactly how the fraud worked, which was instrumental in crafting strategies to identify and mitigate the threat despite a severe lack of assistance from eBay's Trust & Safety and PROACT departments.
Seeing the reaction to my posts about the fraud in the eBay community encouraged me to become more active there and was the start of this whole journey, but I soon realized that in many ways the community experience was limited. My new friend described it as a "walled garden" where a subset of users discuss important business impacting issues, but those discussions are rarely seen by outside eyes and even more rarely acted on by those who are in decision making positions at eBay.
He shared with me that he believed the most effective way to bring attention to those important issues was to take them outside the garden walls, which he had done on Twitter and by commenting on various news and blog sites, and he encouraged me to do the same with some of the things I had been writing about in the community.
Shortly after that, the shocking news broke that eBay Global Security personnel had been involved in a scandalous campaign of stalking and harassment against the owners of EcommerceBytes. Disgraced ex-CEO Devin Wenig was apparently quite vexed by their reporting about eBay and by many of the comments readers left on their articles, including one particularly vociferous commenter and scrutineer - Fidomaster.
If there was one person Wenig detested as much as the Steiners, it was a Twitter gadfly best known by the handle "Fidomaster." His wife sold on eBay and he thought the site was often unfair to sellers, so he would tweet about it. Each message might get no more than a dozen likes, but the Global Security and Resiliency analysts kept a file on him, and it quickly grew fat.

Baugh was convinced that there was a sinister relationship between the Steiners and Fidomaster — that they were actively conspiring to damage eBay. (He even indulged a theory that Fidomaster was the Steiners' secret alter ego.) Eight days after Wenig's "take her down" message, a member of the security team flew across the country and drove to the Steiners' home, a steeply roofed charmer on a quiet street. On their fence, prosecutors say, he scrawled the word "FIDOMASTER."‌
---
‌When I first started participating in the eBay community, even before the scandal came to light, other sellers would confide in me they agreed with many things I said but were scared to say so publicly.
I'll admit this baffled me at first. My 16+ years of experience with eBay has mostly been through the lens of working for larger multi-channel ecommerce companies. While I may have been frustrated at times with eBay policies, technical glitches, and lack of support, it honestly never occurred to me I was doing anything particularly brave by posting those thoughts publicly.
I'm not going to lie, news of the scandal gave me pause. At the time I had been using an anonymous pseudonym in the community and on Twitter, but more out of personal privacy concerns than fear of retaliation from eBay. By this time eBay had a new CEO, Jamie Iannone, who had promised "that's not eBay" and had also promised that going forward eBay would have a renewed commitment to ethics, transparency and openness to seller feedback.
Iannone was also very enthusiastic about his plans for a tech led reimagination of the platform which was and is very badly needed since many parts of the site were clearly still partying like it's 1999. So in December 2020, I wrote some thoughts about eBay's legacy tech and, on a lark, emailed them to UnsuckeBay/Fidomaster.
I was surprised, and admittedly a bit apprehensive, when he asked for permission to forward that email to a few people on his list, including some who worked at eBay. Given what had become public knowledge about the stalking campaign at that point, there was no telling what kind of reaction that email would receive.
To quote Hunter S. Thompson, it was a "buy the ticket, take the ride" moment. I had no idea where that ticket would take me, but I was sure it would be an interesting ride - so I said yes.
The "email heard round the world" garnered far more attention than I had ever thought it would. I suddenly found myself chatting with best-selling authors, wall street analysts, journalists, and even one of those high level eBay contacts. For the record, the reaction was extremely positive and absolutely the kind of seller engagement that eBay should be encouraging across the company, from support staff all the way up to the top of the executive ladder.
Over the next few months I wasn't sure exactly what form it would take, but I became more and more convinced that sharing my experiences and insights could help other sellers and maybe even eBay too. Eventually the ideas swirling around in my head all came together and Value Added Resource was officially launched in March 2021.
When eBay released the Listing Quality Report, it was a mess and full of data errors and inconsistencies that rendered it practically useless. My comments about it in the eBay community and on Twitter captured the attention of then VP of Seller Experience Harry Temkin, who joined the community specifically to respond to the feedback and had several members of the team responsible for the report reach out personally with an invitation to a conference call.
Writing about my experience buying shoes that went through eBay's authentication process caused them to make changes to how variation listings are displayed with authenticity guarantee and changes to the FAQ page.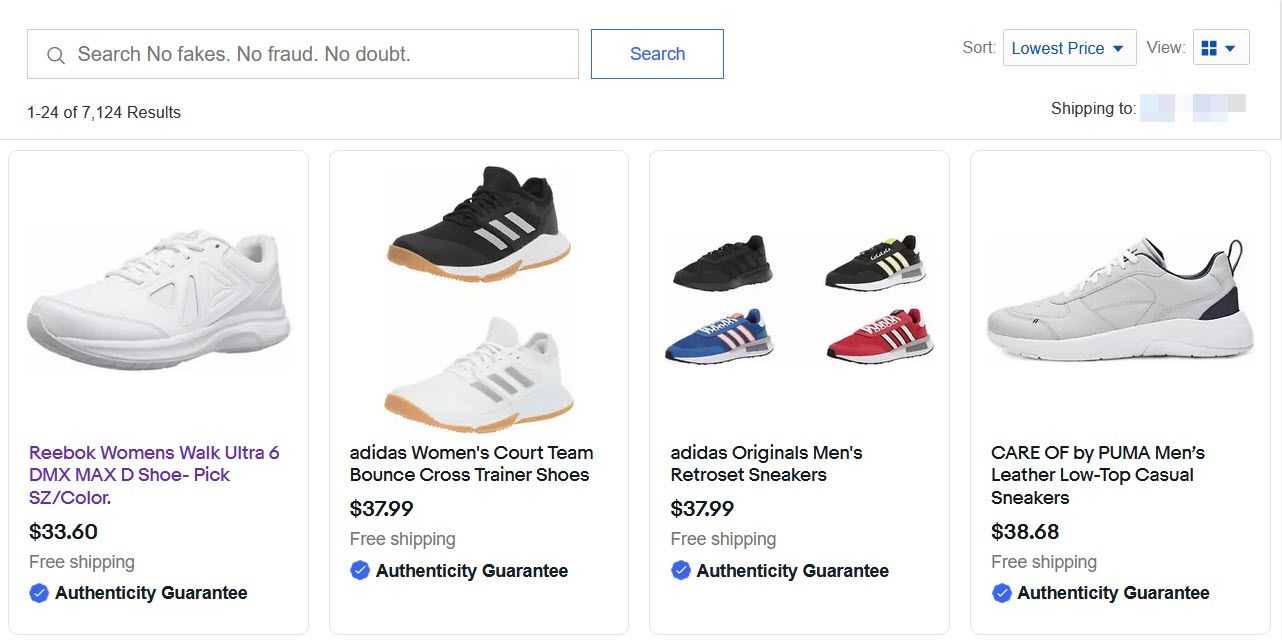 Bringing attention to eBay's promotion of presale violations has not yet ended the practice entirely, but did result in eBay community staff advising that buyers can still receive assistance from support, even after the 30 Day Money Back Guarantee timeframe. Several buyers have been able to get refunds after originally being told there was nothing eBay could do by referring to that post.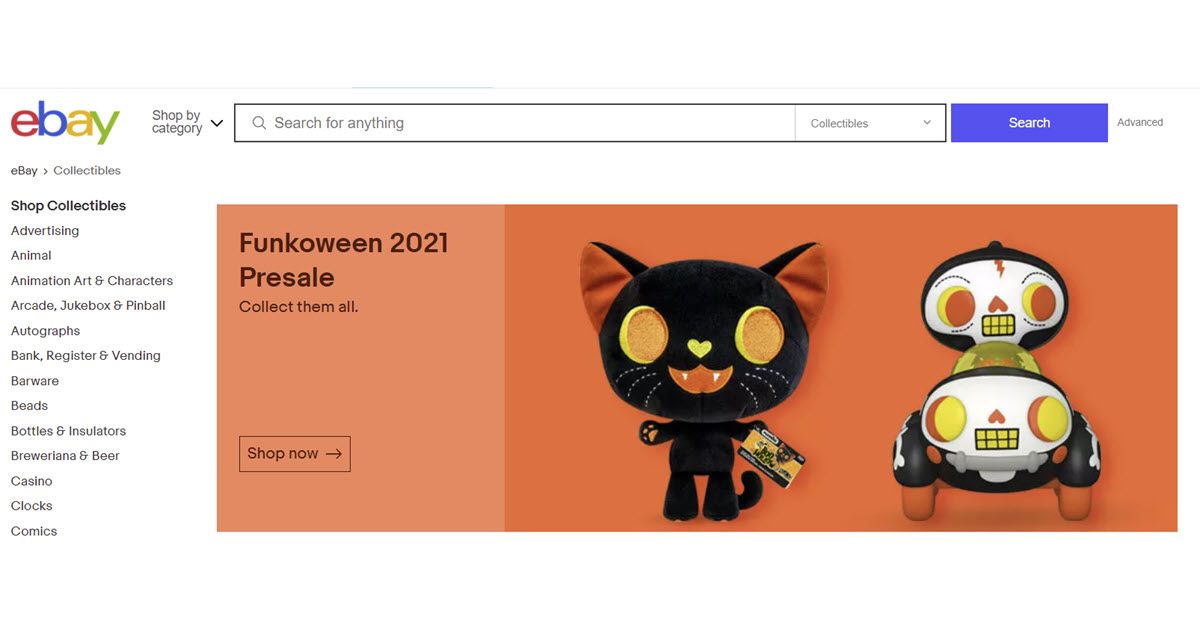 Advocating on behalf of a seller who was charged Service Metrics penalty fees in error prompted a category manager to reach out to the seller to help resolve the issue and refund the fees, citing my article as a catalyst for their direct involvement in the situation.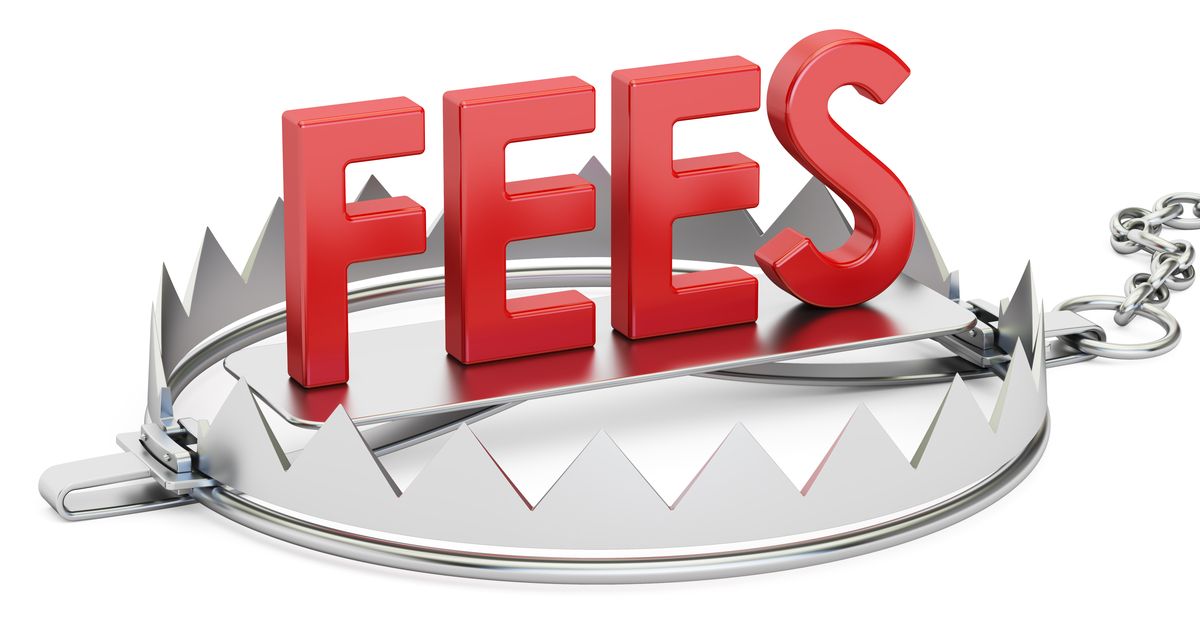 eBay seemed to have all but forgotten the Voices seller engagement pilot program in the community, until a little nudge reminded them about it.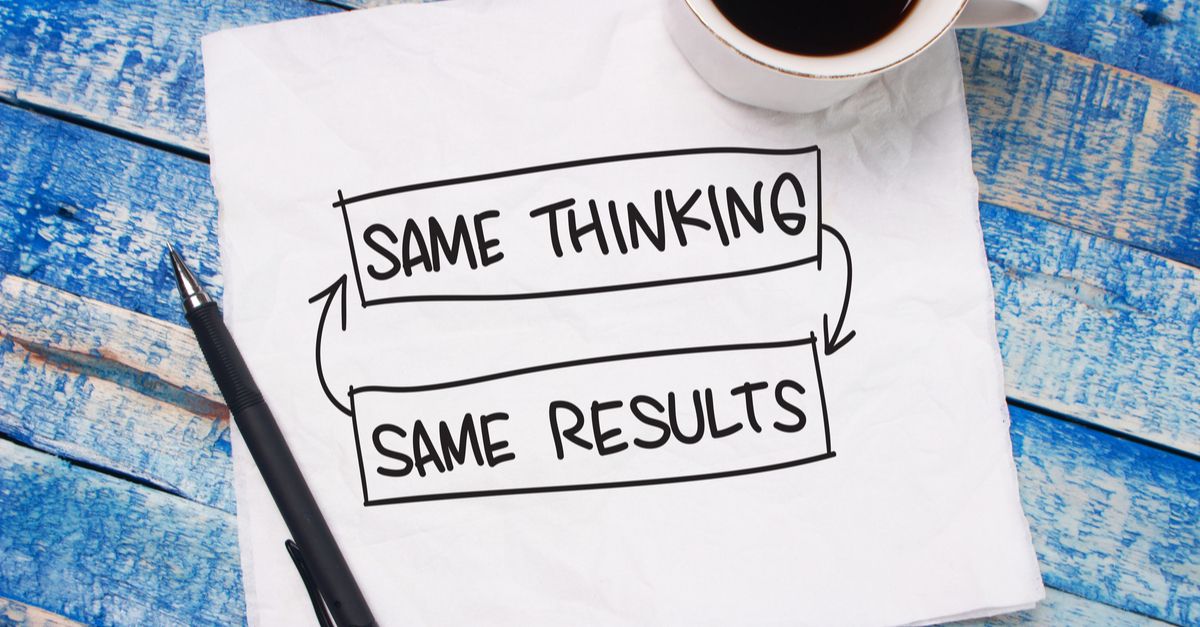 And most recently, observations about the strategic blunder eBay is making by sending users to a competing platform for customer service, seller engagement, and social commerce initiatives have had a notable influence on eBay staff engagement in the community.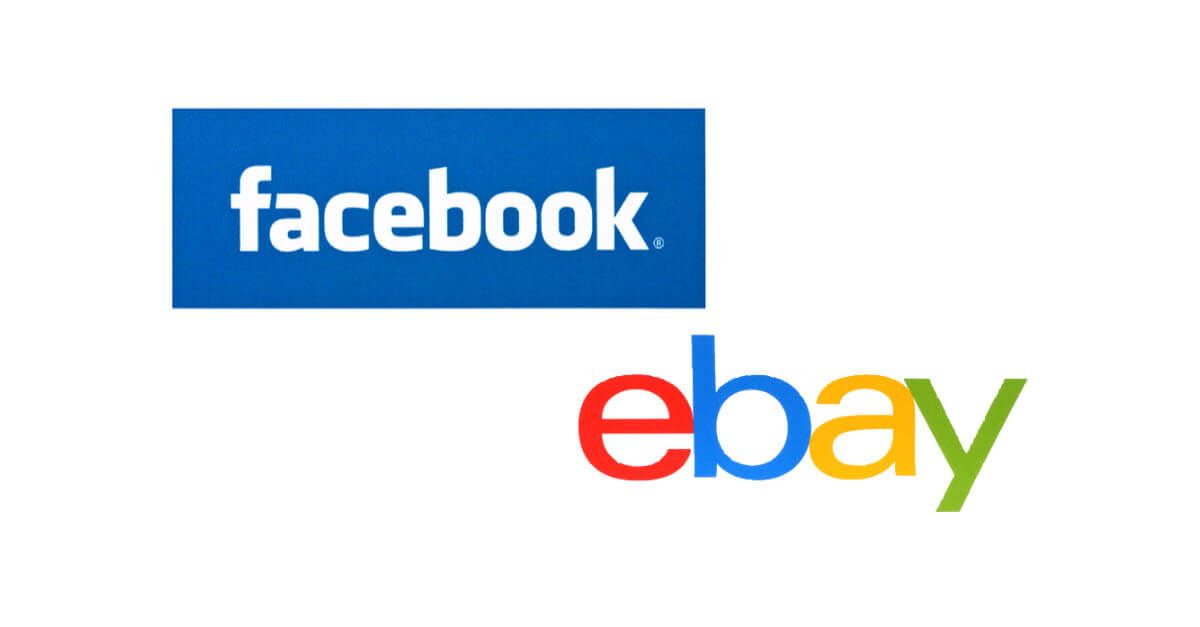 These are just a few examples, but for those who doubt that eBay cares or listens to sellers, I can tell you from personal experience they absolutely do - when you speak their language in a way that they cannot ignore.
If you're wondering who the person behind this site is and why I do what I do, this is it. I am passionately dedicated to bringing seller stories to life, sharing the latest news and insights to help navigate the complex maze of online selling, and advocating for positive change.
I'm aware that eBay monitors this site as well as my Twitter page and there are even a few official eBay email addresses signed up for my newsletter. Far from being scared or intimidated by their attention, I'm delighted they are here and they are listening - as I told Jamie in my open letter about seller trust, my door is always open and y'all are welcome to reach out any time.
In reflecting on everything that has happened in the last year, I just want to say a big thank you to everyone who has been part of this journey so far.
If I could tell my fellow sellers one thing it would be this: your voice matters.
eBay says they want to be the trusted partner of choice for sellers and it is up to us to hold them accountable for what being a partner truly means. eBay does listen, whether they publicly acknowledge it or not, and your voice can make a difference.
I will always be grateful to unsuckEBAY for extending the invitation to take a walk outside the garden and for showing me the power of social scrutineering. Now it's my turn to extend that same invitation to others.
My Twitter and Facebook messages are always open, as is my email. If you have a story to share, news tips or ideas for articles or guest posts, or just want to chat about the ups and downs of being an eBay seller - drop me a line any time.
---