eBay Sneaker Authenticity Guaranteed?
Usually I write about my experiences as an eBay seller, but many eBay sellers are also eBay buyers and I recently had a buying experience that left me very confused.
I was in the market for some new shoes, so I figured I'd check out what I could find on eBay.  I was surprised to find many options showing the eBay Authenticity Guarantee that were below the $150 minimum eBay has set for their authentication program.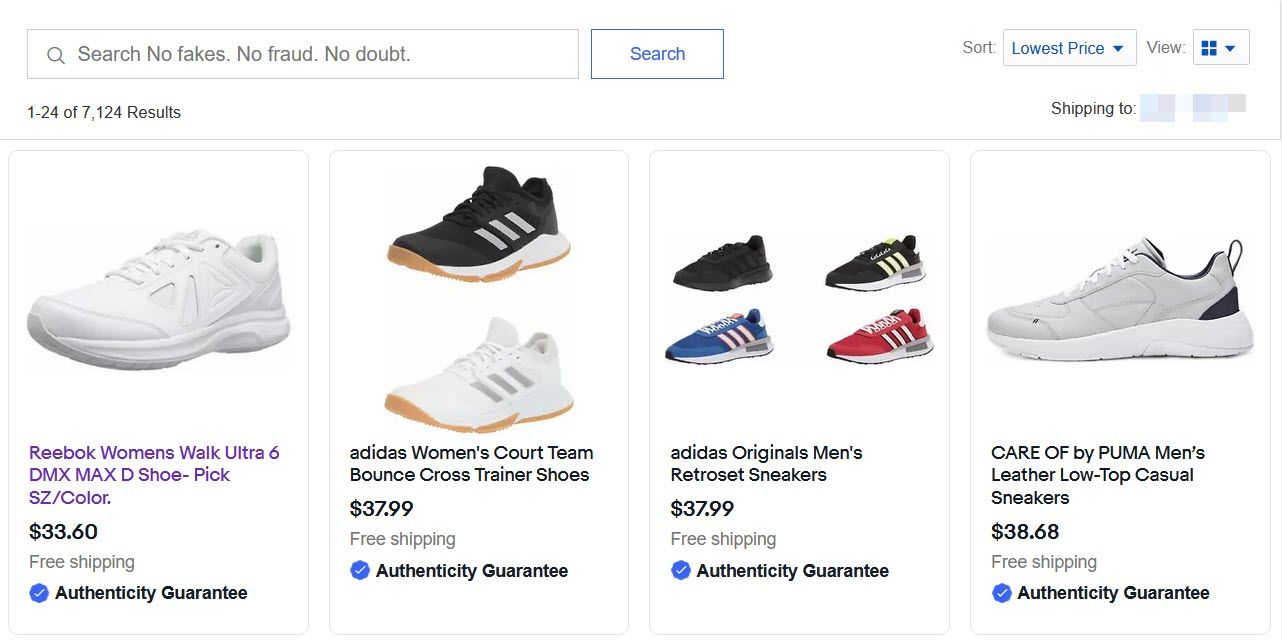 I found a pair I liked in the right size and price range I was looking for so I hit "buy it now."
The listing showed in 3 different places that the shoes would be verified by eBay's authentication experts, so I felt confident in the purchase.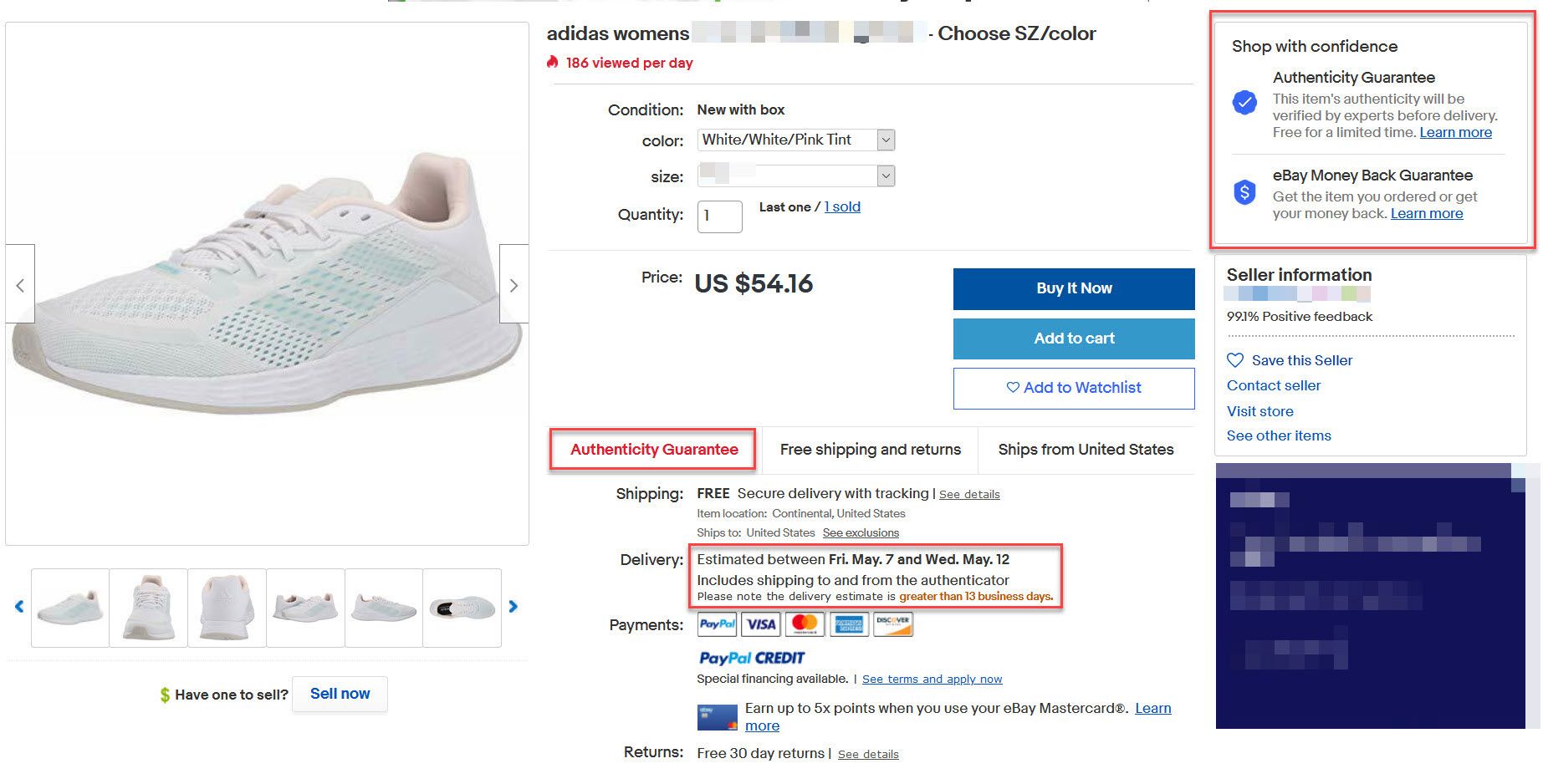 However, once they shipped I became very concerned - not only did the tracking show they aren't going to eBay's authentication partner in New York, it showed the shoes are being shipped from Amazon! This would appear to be a violation of eBay's drop ship/arbitrage policies.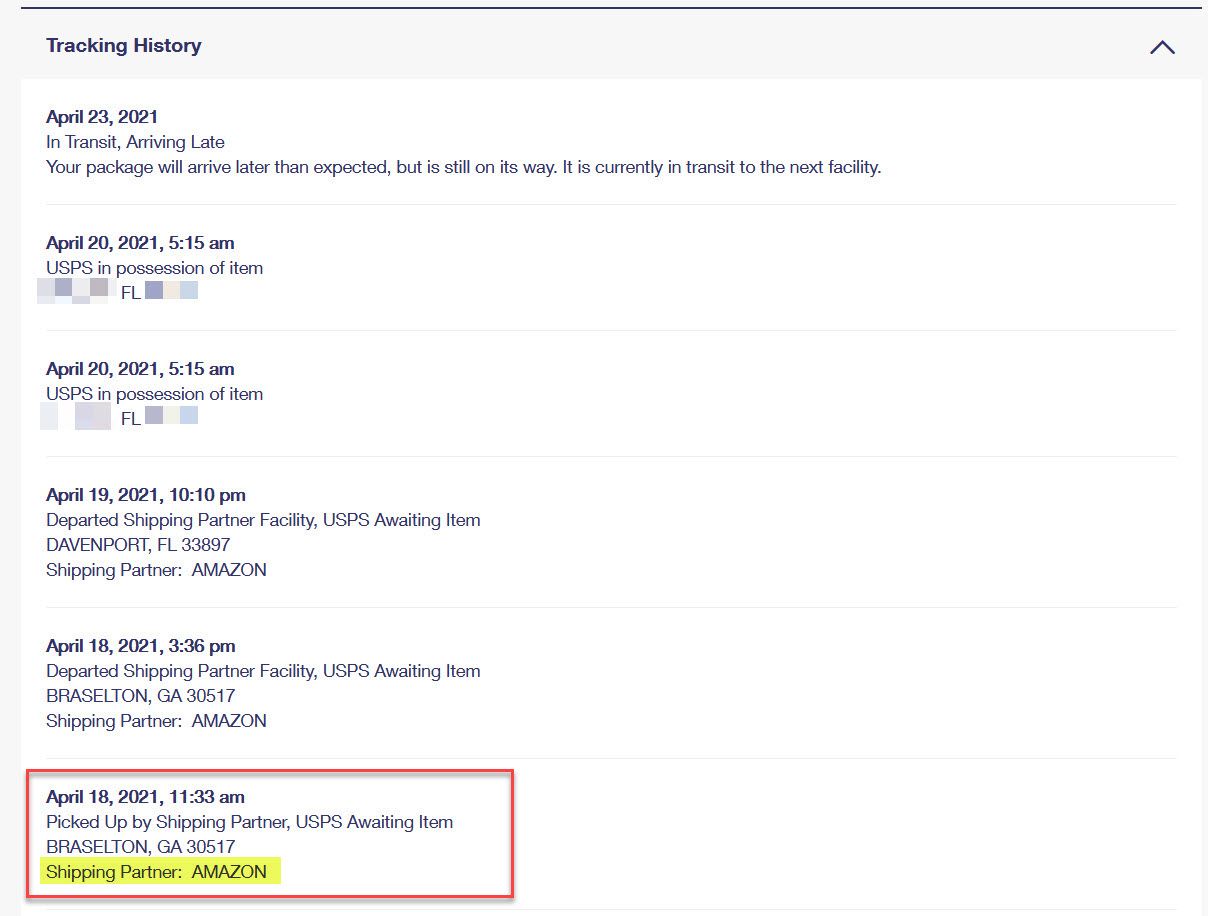 On top of that, the package now appears to be lost - my local post office claims they did not receive the package on the pallet they received from Amazon.
So I tried to message the seller to find out what is going on, but was unable to do so because eBay blocks messaging between buyers and sellers on sneakers covered by Authenticity Guarantee - but mine weren't authenticated!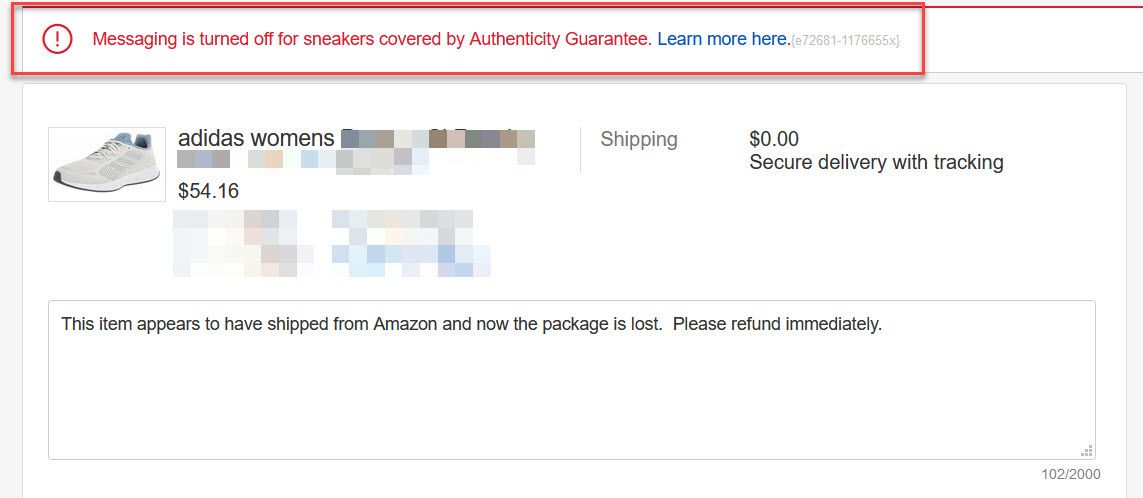 What is going on here? Are sellers using variation listings to manipulate the Authentication Guarantee program in some way? Why did these shoes not to go to the authenticator despite every indication that they would?
I can't even open an Item Not Received case until after May 12th, the last day of the estimated delivery timeframe which the listing said "includes shipping to and from the authenticator."
---
To add even more to the confusion - I also won an auction for some sneakers that ended under $150, but for some reason these sneakers are going to the authenticator. The tracking confirms the shoes have been received at the authenticator in New York.
If these shoes went to the authenticator - why didn't the other ones?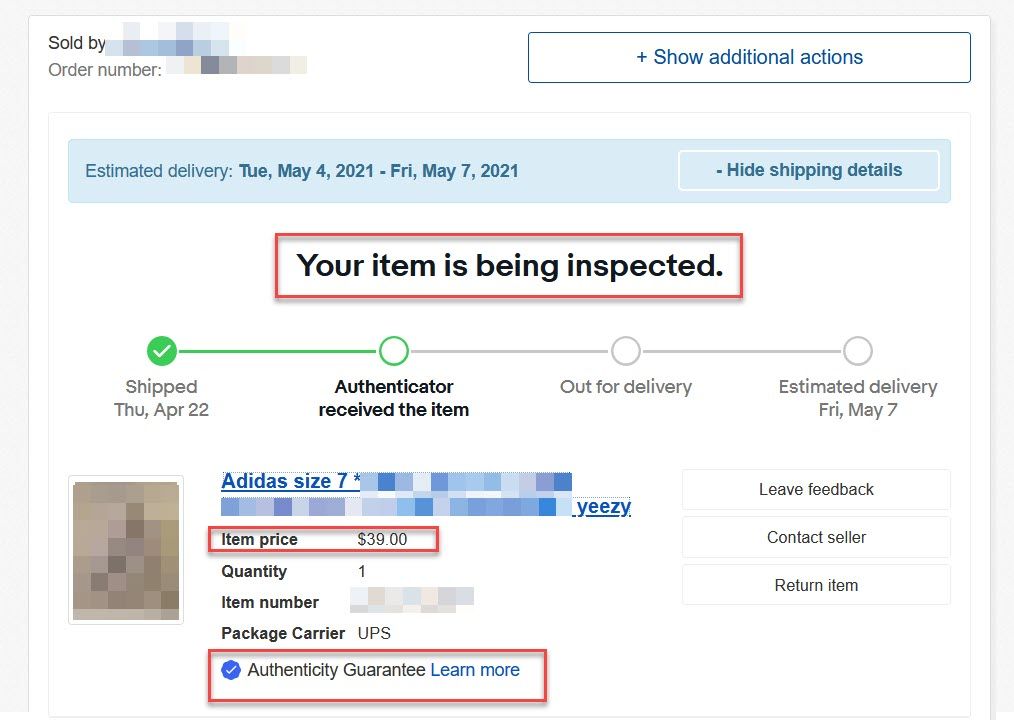 A search of sold auctions under $150 with Authenticity Guarantee shows this may not be uncommon.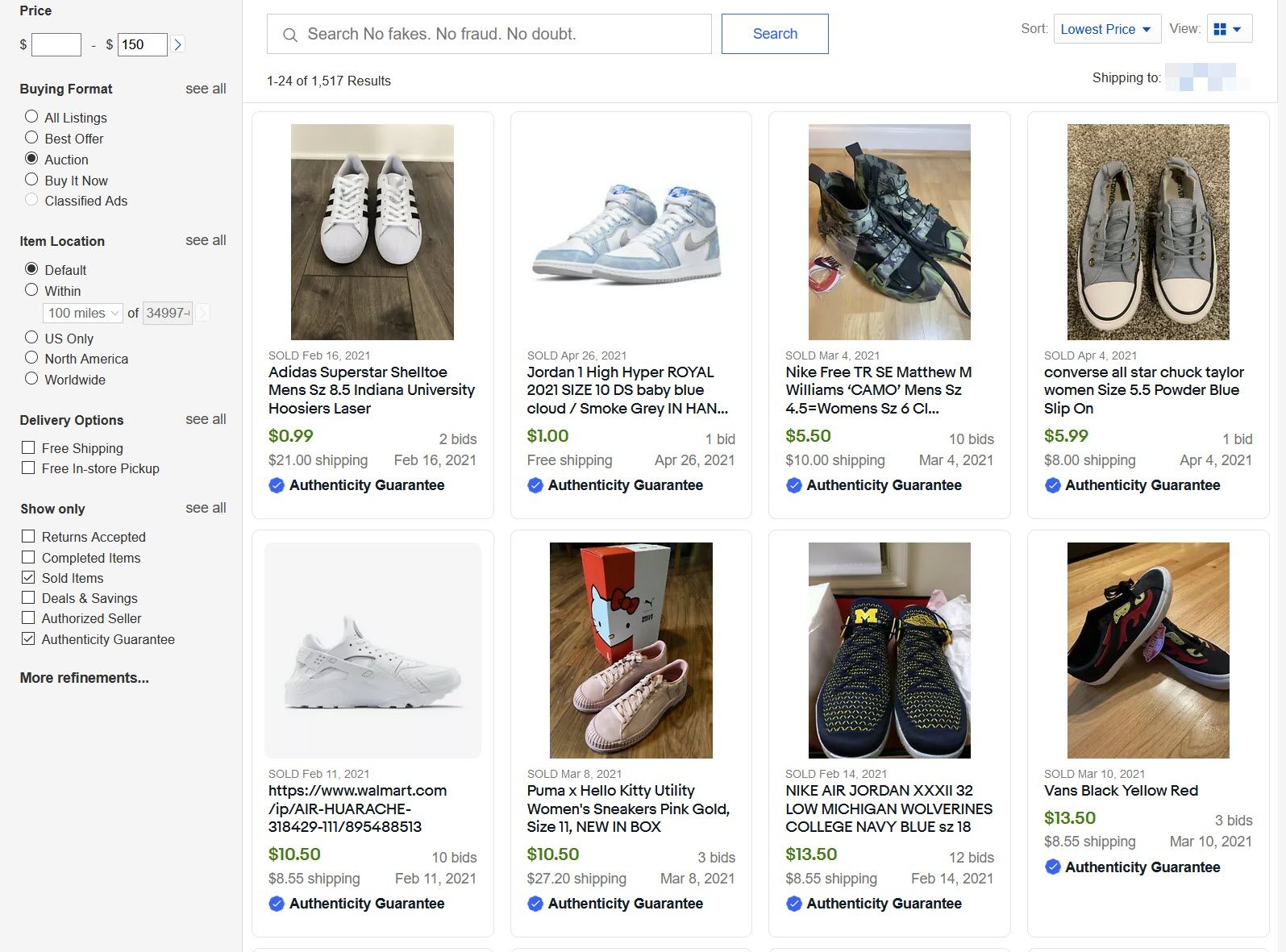 It's not clear if all of these actually shipped to the authenticator or not, but if they did it could certainly explain why the authenticator has been inundated with orders resulting in reported 3-4 week delays.
---
I haven't received either pair of shoes yet but will update when I do.  In the mean time, I have to say this is the most disappointing and confusing buying experience I've ever had on eBay - hoping I can get some answers soon.
---
Updates here: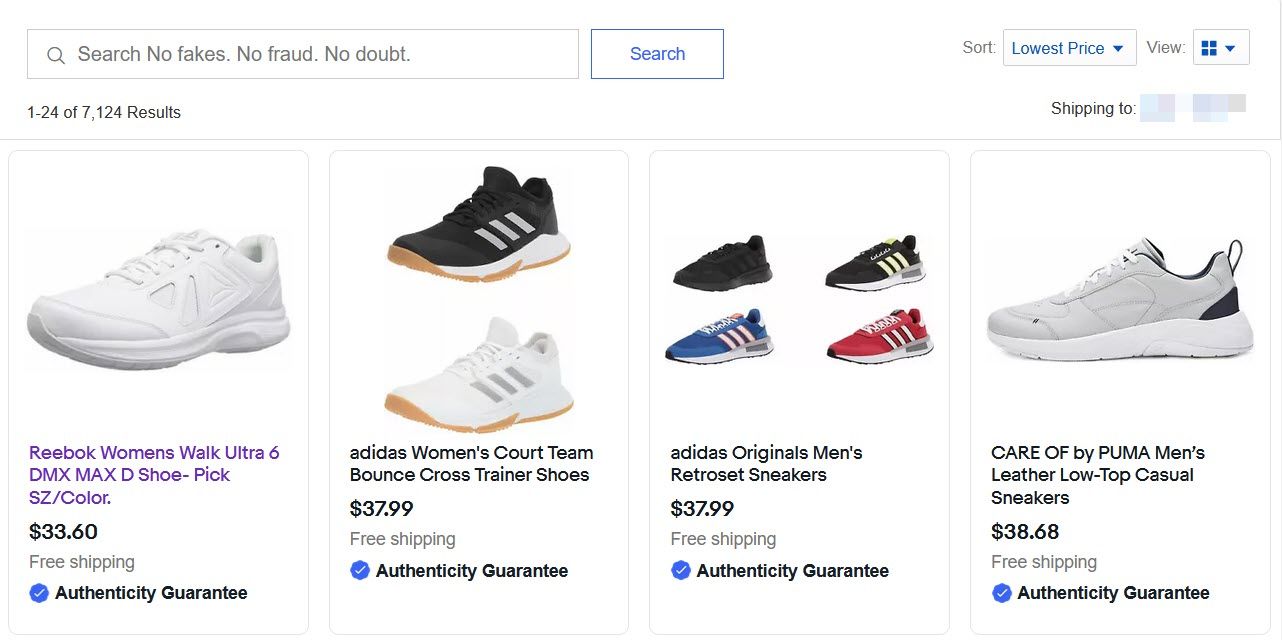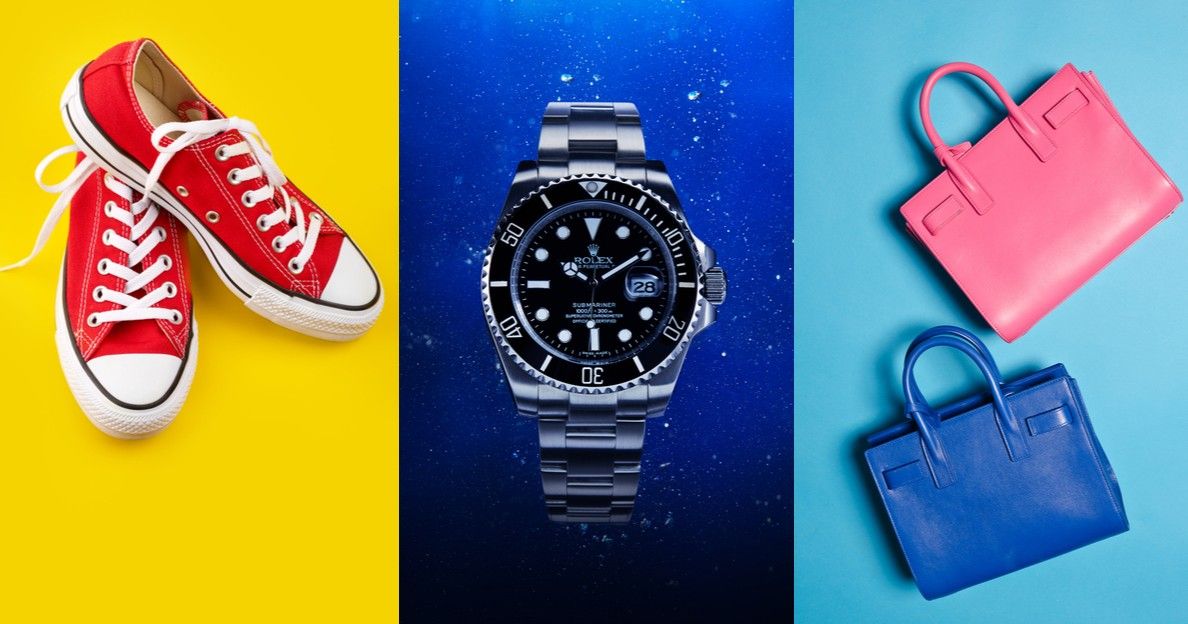 ---