Is Facebook The Competitor eBay Doesn't See Coming?
UPDATE 3-14-23
It appears eBay is finally acknowledging the competitor in the room as they seek to quash Meta subpoena requesting confidential business information from competitors in FTC antitrust suit.
EBay's Quinn Emanuel attorneys derided Meta as a "litigant that has completely disregarded the bounds of reason and proportionality" in seeking information from third parties...



...Lawyers for eBay contend the company doesn't compete with Meta on social networking but does face off over the Facebook Marketplace e-commerce service.
---
UPDATE 1-20-22
The tension between eBay and Facebook seems to be heating up, with noticeable shifts in eBay's social support and engagement strategies since this article was published.
I've found record going back at least as far as 2016 of eBay community reps redirecting sellers to Facebook for support, a trend that has only recently started to see a reversal as the wisdom of shuffling sellers to a competing marketplace has been publicly called into question.
Even Griff at the eBay for Business podcast seems to have gotten the message that users don't like to be directed off site for engagement and support.
Brian: ...The other thing is we all have lots of people who do packaging on our site and sell packaging on our site. And they may have come across a seller who had this problem and they had to solve it. And so reach out to one of the sellers who sells packaging on our site and tell 'em your issue and see if they have a solution.

Griff: All right. And the best place to do that is on the seller board on community. Yes. And the second other place you can look for seller groups on Facebook, but we prefer the community cuz it's our real estate. So we like that.
And sellers are reporting that eBay has implemented new verification and security protocols when contacting the eBay for Business Facebook page for seller support - which raises the question, is eBay concerned Facebook could glean account specific information from messages to poach sellers?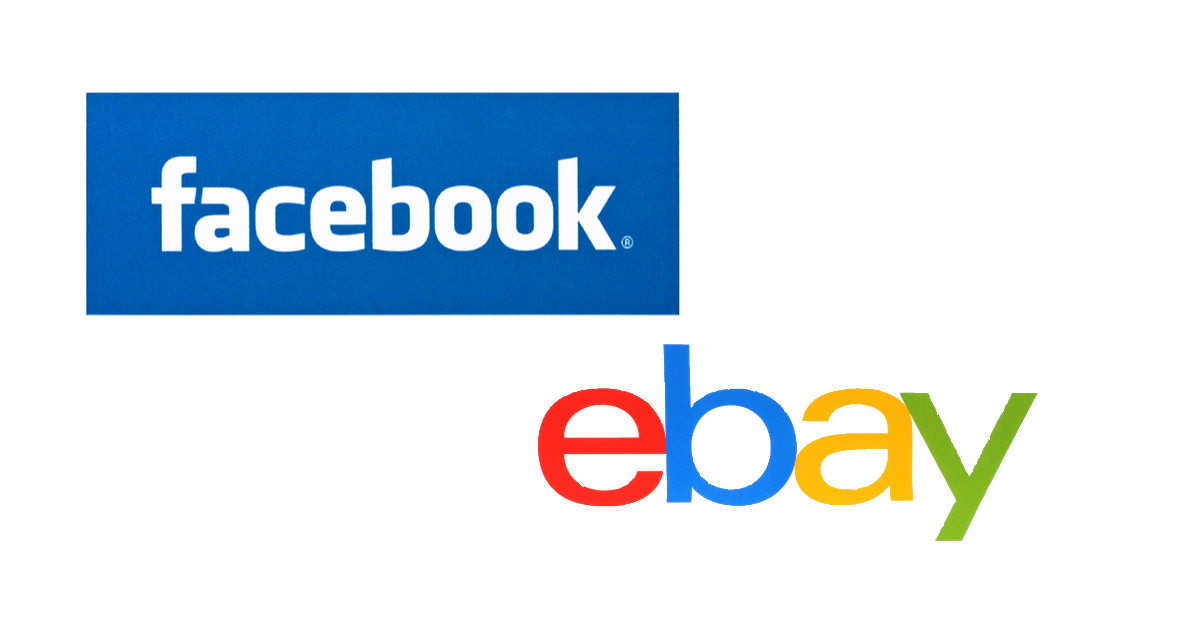 ---
Meta/Facebook is once again dealing with an internal leak, this time shining some interesting light on their plans to take over the ecommerce world.
The leaked document purportedly identified selling goods from businesses through storefronts like Shops on Instagram and Facebook Shops as top commerce priorities for the company.
Given this news, plus the fact that Facebook has announced they are extending their selling fee waiver until June 2022 and also picking up the tab for shipping for qualified buyers for the holidays, I have to wonder what eBay CEO Jamie Iannone is thinking in continuing to shuffle customer service issues to be answered by staff on eBay's Facebook page rather than through direct on site or phone channels.
Does Jamie not realize Facebook is a serious competitor that should not be overlooked?
Twitter user unsuckEBAY made several excellent observations on this point recently - correctly calling out that eBay has blindly gone down this path before with Scott Cutler and StockX. With an ex-eBayer on board this time too (Marni Levine) it sure looks like deja vu all over again.
---
eBay consistently pushes users to the Facebook customer service channel more than Twitter, which is odd because both channels are generally staffed by the same team and offer the same level of service.
I've suspected there may be a preference toward Facebook because customer issues may be less obviously visible to the public and less likely to be scrutinized there vs Twitter, but given the fact that Twitter is not (yet) a direct competitor to eBay in the same way that Facebook is, one has to wonder about the priorities involved if that is the case.
Why not get the crack squad of obviously far more capable social support reps back on the phones or at least on a direct contact channel and fulfill ex- SVP Global Operations & Customer Service Wendy Jones' promise to "fix customer service at eBay."
The October Seller Check In video was notably uploaded originally exclusively on Facebook, not YouTube as usual. When I say notably, I mean I checked back over a year and could find no other examples of this happening during that time - they had uploaded clips from past check ins before, but not the entire ~hour long video.
For over a year they had always uploaded the entire video to YouTube and then simply linked to the YouTube video on their Facebook page, rather than uploading the video directly to Facebook.
I asked about it in the community, noting that not everyone has a Facebook account and many of their YouTube subscribers were probably wondering where the video was. With a little prompting, they did publish it on YouTube as well, but initially only as "unlisted" which would mean anyone with a direct link could find it but subscribers would not get notifications and it wouldn't surface in a general YouTube search. Again with a reminder, they did finally make it public on YouTube as well.
No explanation was ever given for why they changed things up.
Even more incredibly, eBay chose to make their first livestream shopping event an exclusive Facebook affair - you couldn't even watch it if you weren't logged into your Facebook account. That choice may have had something to do with the lackluster attendance which topped out at just over 400 viewers at the highest point.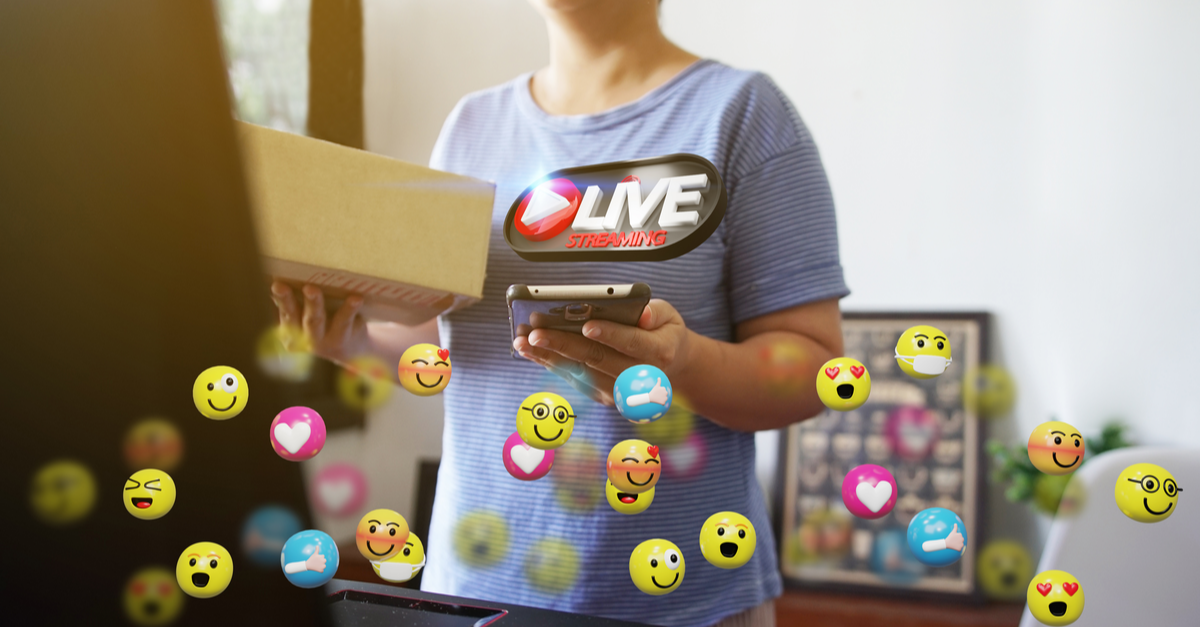 I saw zero promotion for this event and suggested in the weekly chat that they should put an announcement in the community to get more interest.
I think that would be a fun idea! However, based on member input over the past few years this isn't something we'd normally highlight as many members prefer not to visit other sites, and we aren't able to do a simul-stream of it here.



I'm interested in hearing your take on it if you attend, or if you think of a way we could do something similar on the Community platform itself!
What a baffling answer considering how often community staff directs users to visit other sites for customer service issues instead of assisting them directly.
Even more baffling, literally about 10 minutes after giving me that answer, Tyler himself directed someone in the chat to contact social media support channels - apparently not too concerned with the idea that users don't like to be directed to other sites.
At least this time he mentioned Twitter too?
I know you've probably gone this route before, but my strongest suggestion would be to talk with CS about this. My preferred method is usually via social media (we have great Facebook and Twitter teams). Send them a private message with your first and last name on file, email address and zip code of your registration address and the details of what you're looking for and they will help.



They will not be able to tell you what you can and cannot list, but they can work with you to clarify why the removals occurred and how they can be relisted (if they can be).
---
You would think the CEO of an ecommerce company that has hemorrhaged buyers for two quarters in a row and is clearly struggling to retain their seller base too would understand the last thing in the freakin' world you should want is for your customers to spend even one minute on a competitor's site, and like it or not that is exactly what Facebook is.
If Jamie doesn't get something as simple as that, maybe the board should start looking for someone who does?
---
Thanks for reading! Likes, comments, and shares are always appreciated. 👍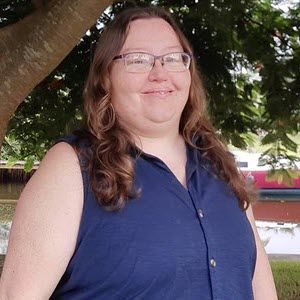 Liz Morton is the founder and editor of Value Added Resource. She is an ecommerce veteran with over 15 years of hands on selling experience and a passion for assertive advocacy and effecting positive change in the eBay marketplace.
---