eBay October Seller Check In
Note from Liz - this post is not meant to be an exhaustive synopsis of the October eBay Seller Check In. I've chosen to highlight sections I personally found interesting, but I always encourage watching for yourself to get the full experience.
Agenda
0:00 - 3:31 Welcome - Brian Burke, Sr. Manager, Seller Advocacy and Engagement
3:31- 10:41 Shipping - Nate Heyward, Sr Manager, Shipping
10:41 - 14:56 1099K - Jeff Michaud, Director, Digital Advocacy
15:16 - 36:19 Forrester Fireside Chat - The Circular Economy
Forrester Analyst Michelle Beeson and eBay VP of Fashion Charis Márquez
36:29 - 51:24 Forrester presents - 10 Facts For The Holidays
Forrester VP and Principal Analyst Sucharita Kodali
51:24 - 59:18 Q & A
---
Seller updates
Shipping - Nate Heyward, Sr Manager, Shipping
Nate started with a thank you for sellers, acknowledging that "shipping is hard" with global supply chain slowdowns and carrier delays.
A look at the carrier networks:
UPS - largely in great shape. Strong performance in capaicty and on time delivery.
USPS - strong improvements in last quarter in on time performance.
FedEx - network is really struggling right, having a hard time mainataining on time rates due to labor shortages.
eBay is focused on how delivery estimates show up on site. Nate specifically called out that eBay does not advise changing your handling times to control delivery estimates and buffer for carrier delays.
eBay will be monitoring carrier performance and will update estimates automatically - according to Nate, if sellers change their handling times it makes it harder for eBay to display accurate delivery estimates.
Obviously it is to eBay's benefit to display the shortest delivery estimates possible to try to compete with Amazon Prime shipping.  However, this advice is not likely to go over well with sellers who struggled through massive delays last year with very little help from eBay to manage the fallout from disappointed buyers.
Sellers may not trust eBay will do anything differently this year and may be inclined to pad their handling times, despite advice from eBay to the contrary. If eBay really wants to incentivize sellers to offer fast shipping, maybe they should offer deeper discounted or subsidized rates on priority and express shipping methods through the holidays.
1099-K -Jeff Michaud, Director, Digital Advocacy
Jeff discussed eBay Main Street's current campaign involving the changes to 1099-K requirements that would be required by the American Rescue Plan act.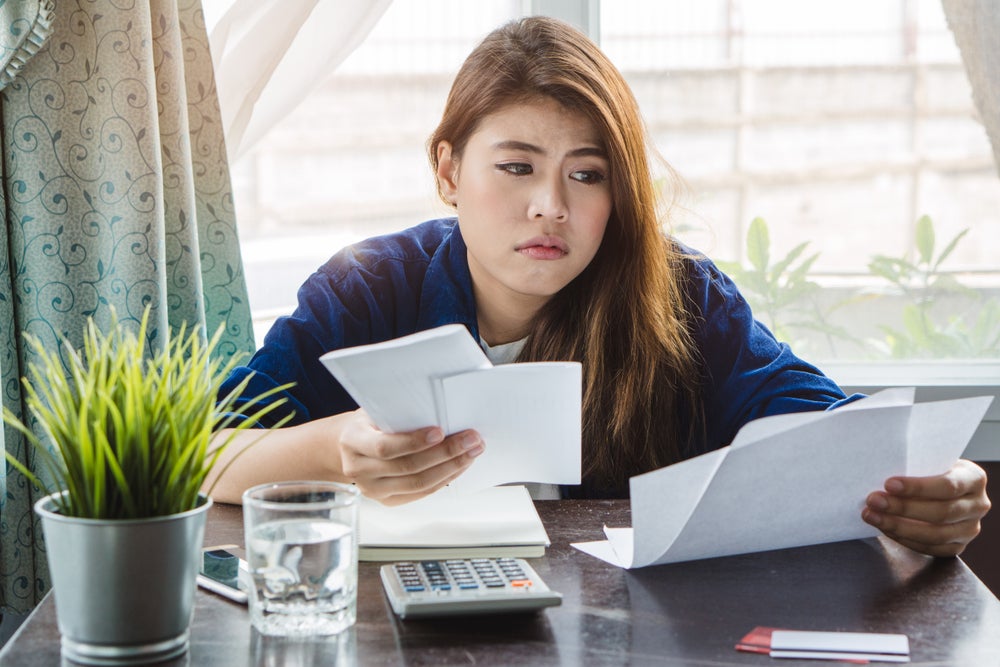 eBay says they are very concerned that lowering the limit to issue a 1099-K form from $20,000 to $600 will be harmful to small, casual sellers.  Jeff also says, in addition to the extra paperwork hassle, this new requirement is a privacy concern because it will mean eBay will have to collect and retain social security numbers for those sellers as well.
It's important to understand this legislation changes when certain tax forms must be provided to sellers and the IRS, but does not change individual income report requirements. Regardless of whether you received a 1099-K form you are responsible for paying taxes on income and should consult with a tax professional to determine what tax obligations any online selling may incur.
It's understandable that eBay would prefer not to have the added paperwork burden involved, but it feels like this presentation may be resorting to scare tactics to get sellers on board. For example, eBay already requires sellers to provide social security numbers and other personally identifiable information when enrolling in Managed Payments in order to satisfy their legal obligations under anti-money laundering and Know Your Customer (KYC) laws and regulations.
That  isn't a new requirement due to the lowering of the threshold for 1099-K forms - it was required previously under the old $20,000 1099-K threshold as well.
Jeff closed with a pitch for sellers to join the eBay Small Business Ambassador's Network Program to get involved with lobbying legislator's on eBay's behalf.
---
Fashion Category Update
Charis Márquez, VP Fashion
Charis gave a brief overview of the growth eBay has seen this year in fashion categories, especially the focus verticals of sneakers and luxury watches.
---
Forrester Fireside Chat - The Circular Economy
Forrester Analyst Michelle Beeson and eBay VP of Fashion Charis Márquez
Michelle did a deep dive on Forrester's analysis of ecommerce consumers buying used or second hand products. It's important to note this analysis covers ecommerce in general, not just on eBay.
Forrester has found that buyers who shop second hand goods are driven both by price conscientiousness and concerns about social and environmental impact. Resale/recommerce is also seen as a way to help solve scarcity issues due to current supply chain pain.
---
Forrester presents - 10 Facts For The Holidays
Forrester VP and Principal Analyst Sucharita Kodali
Forrester 24% eComm penetration in 2021 but it varies by category
Shoppers are still cautious about in person shopping - masks/social distancing
Holiday sales will likely be bigger than last year, but growth down to low double digits
Financial circumstancecs appears to be better than last year
Net sales during the holdiays will be up
Most consumers will be holiday shoppers
Supply chain drama will continue to be in the news
Corporate social responsibility messaging is an opportunity this year but can't be done at last minute
Service and company values matter
Consumers research across many touchpoints which requires a diverse marketing plan
Sucharita wrapped up with a holiday to do list.  Interestingly, she specifically called out the importance of communicating with customers regarding any supply chain issues and possible delays.
From a customer service standpoint, you want to be as transparent about messaging as possible. Also, ample, ample post transaciton notifications particulary if products are delayed and from a fulfillment standpoint just make sure that you are not over promising and under delivering, that's really important during the holidays and it could get you in trouble with the FTC any way because there are laws that say that you have to ship and deliver things in a promised timeframe.



So you want to make sure you are as honest and transparent as possible.
CEO Jamie Iannone and CMO Andrea Stairs should schedule a personal consultation with Sucharita on this issue - they clearly don't seem to understand the importance of "shipping and delivering things in a promised timeframe" or FTC regulations when it comes to presale listings that are not only allowed on the site, but actively promoted and advertised by eBay's marketing department.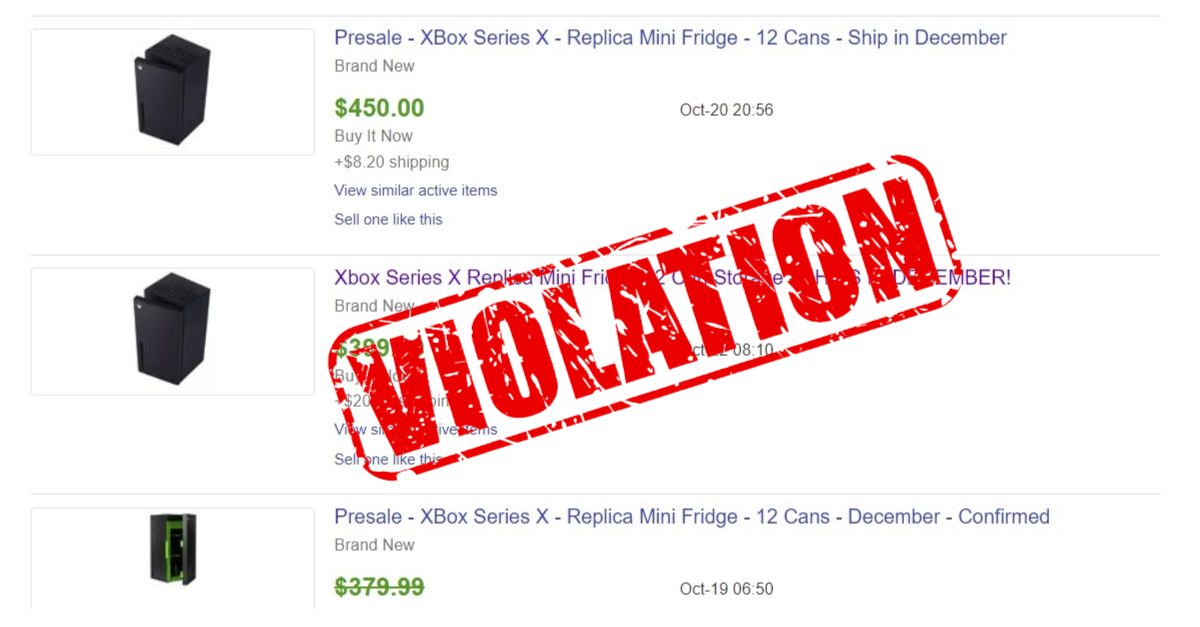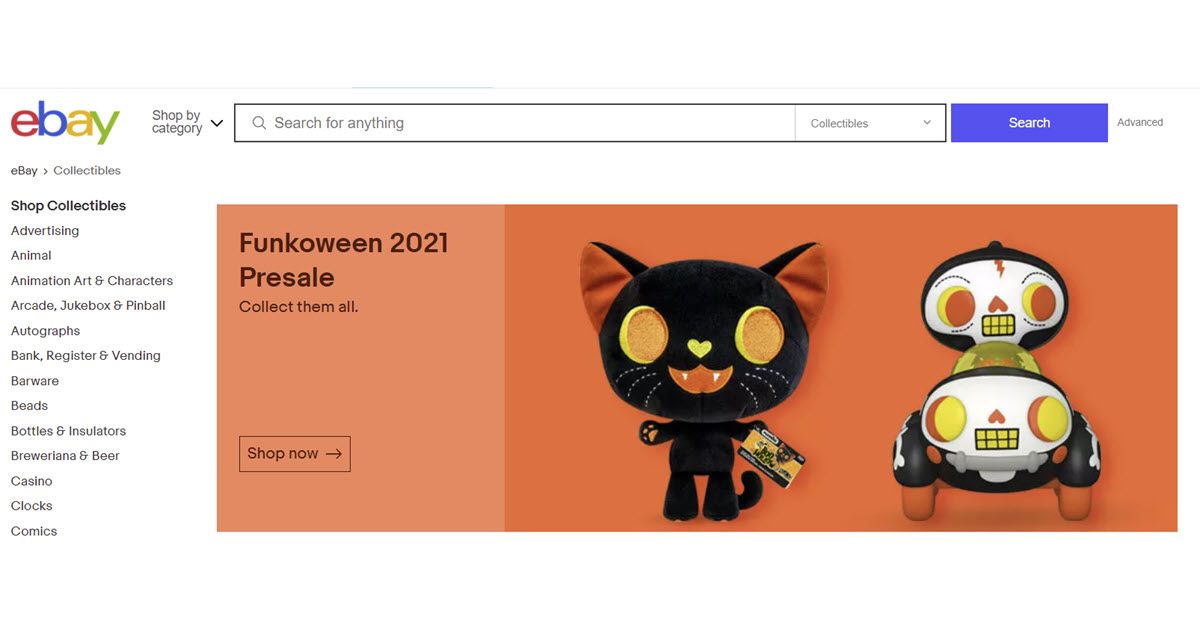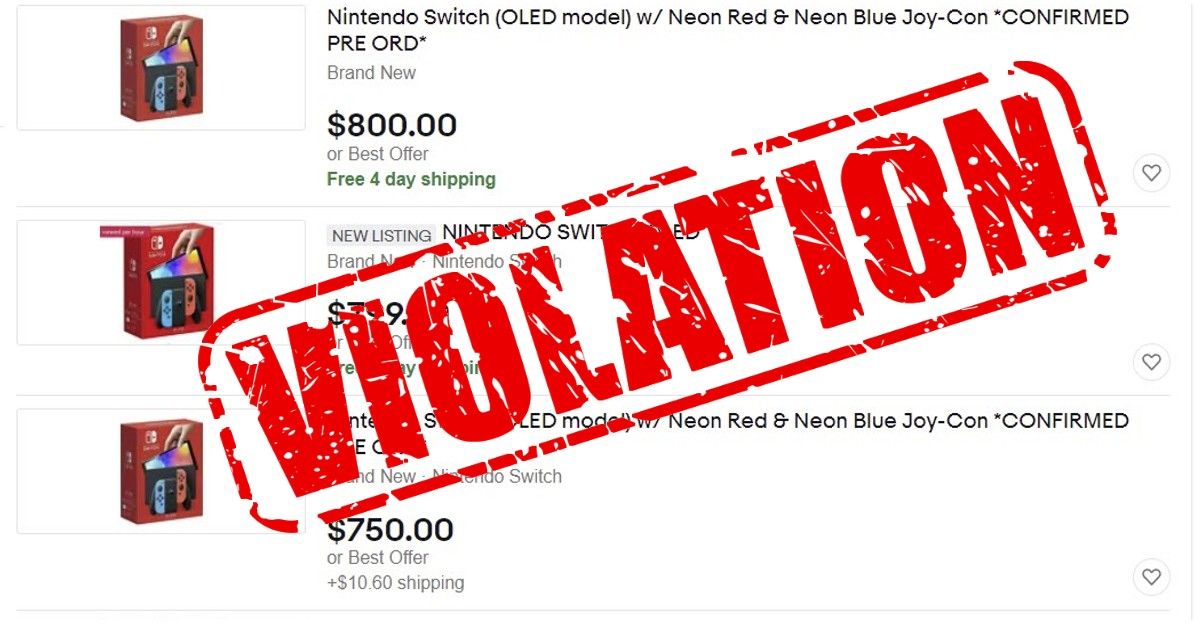 ---
Questions and Answers
Brian touched on the big question on sellers' minds - category and item specifics updates.  Unfortunately, he didn't answer and direct questions sellers had asked about the many, many problems that have been reported due to these changes.
Instead, he simply gave a statement declaring that eBay has completed the process of migrating the categories and sellers are now free to make changes as needed.
We've had a number of questions that have been addressed, so I'm not going to cover those. As of this past Tuesday, all the listings have been moved to their final destination categories. So you can look for your categories, revising items, updating item specifics where needed and we encourage you to update your listings with item specifics that are showing required soon but note those won't be required until February 22nd, so if you're in the throws of Q4, don't feel pressured that you have to complete those right now, you have time.



Other item specifics that are recommended are optional - those are optional or recommended, so don't feel forced to fill in every single one especially during the busy time of the year. Some item specifics have been renamed and the value you originally provided has been copied over to the new item specific so you don't need to add these item specifics.



Some categories were retired, we've kind of flattened the categories and replaced by product based categories. You and your buyers can still find the items you're looking for, simply browse to the product category of your choice and use the filters to refine, so the left hand navigation is going to become more and more important.
Next, Brian addressed the many reports from sellers about drops in sales volume around the same time that Promoted Listings Advanced rolled out.
In our last seller check in, we had a few questions about drop in sales volume, speculation that promoted Promoted Listings Advanced is the reason behind those drop in sales.



There are a lot of common variables that can cause a decline in sales. Due to the recent increase in customer escalations our teams are actively investigating the reports on PLA.



A number of factors can also cause an increase or decrease in your campaign's visibility, clicks, sales including buyer traffic or demand, seasonality, changes to competition landscape - you can imagine more inventory coming into your space is going to mean an impact on visibility or sales as well. So a lot of things can have an impact.
Brian also announced that there will be no seller check in for November and the December check in is slated to be a "celebration" with presentations from executives and a look forward to 2022 - translation, eBay sellers aren't likely to see new features and tools until after end of year.
---
What did you think of the October eBay Seller Check In? Were there any topics you wish eBay had addressed? Let me know in the comments below!
---