Another Day, Another eBay Xbox Mini Fridge Scalper Story
It's déjà vu all over again in the land of eBay presale retail arbitrage flipping - this time the hot item is an Xbox mini fridge.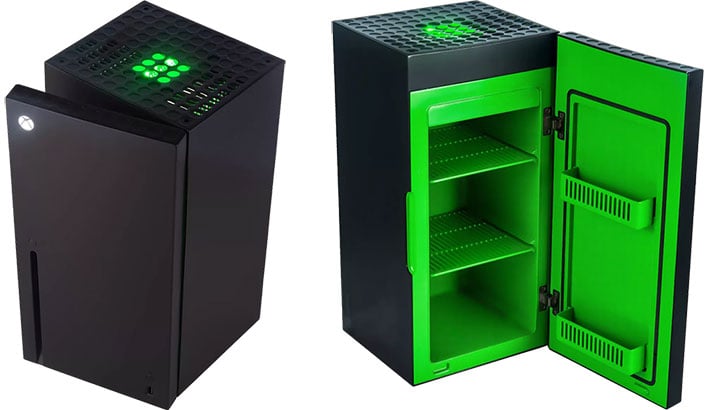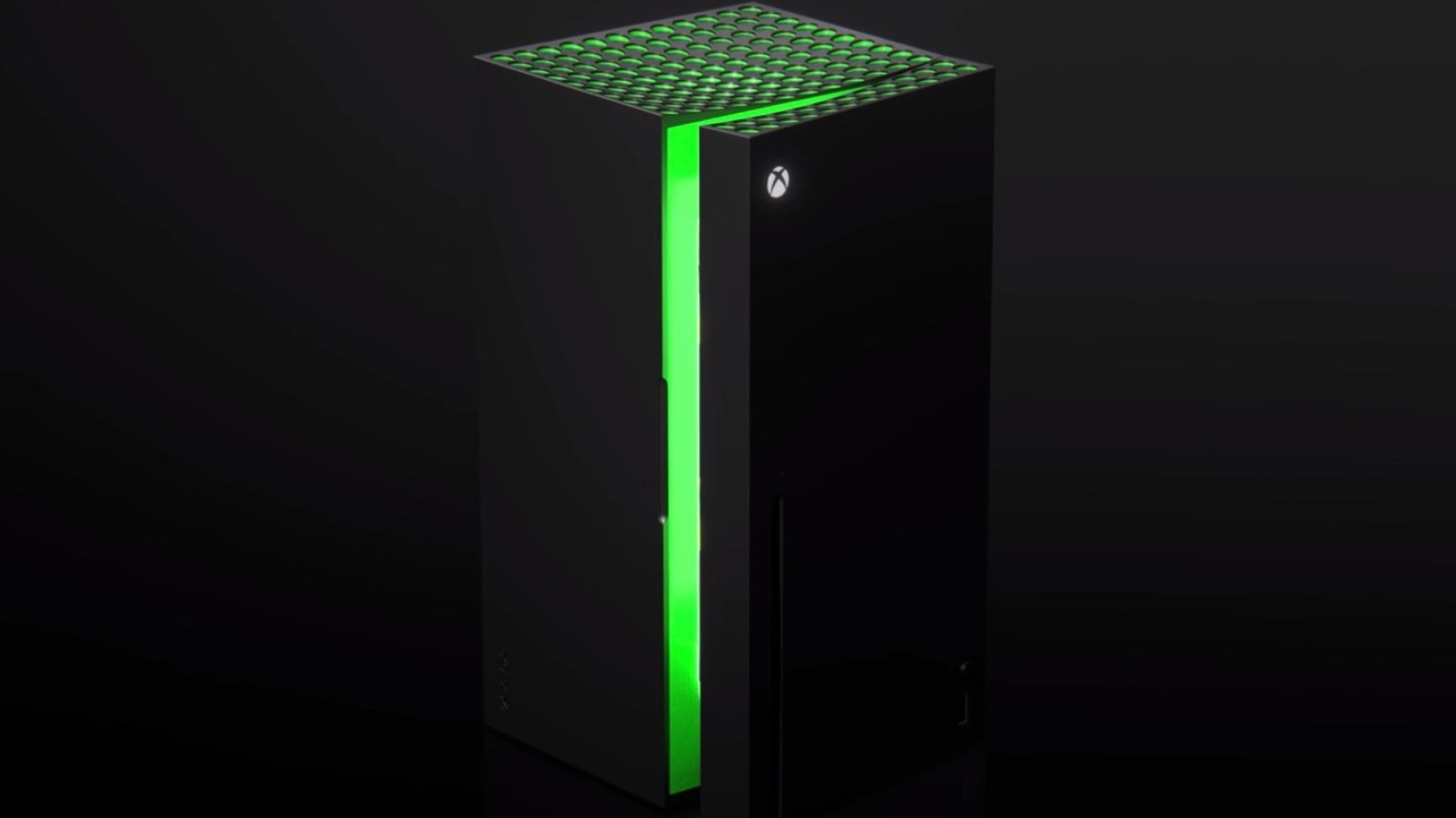 As often happens in these situations, these listings violate eBay's presale policies.
What is the policy?

Presale listings must guarantee that the item will be shipped within 30 days of purchase
The date the item will be available to ship must be clearly stated in the listing
Listings must clearly indicate in the title and description that the item is being offered for presale
The Xbox mini fridge is being sold in the US exclusively through Target and will not be available for shipping until December, which means every single presale listing for this item on eBay so far has been violation of this policy.
I've been watching the search results the last few days and interestingly, eBay seems to be taking swift action to remove most of these listings. That's a much faster response time than we typically see on these presale violations and I'll give credit where it is due.
However, while I'm glad to see eBay taking swift action on the listings they don't appear to be doing much in the way of taken action against the accounts that repeatedly create them.
I watched this less than 30 day old account with 0 feedback attempt to run this auction 4 times in the space of about an hour - each time eBay ended the listing within minutes and the seller relisted.
Why is this account still active?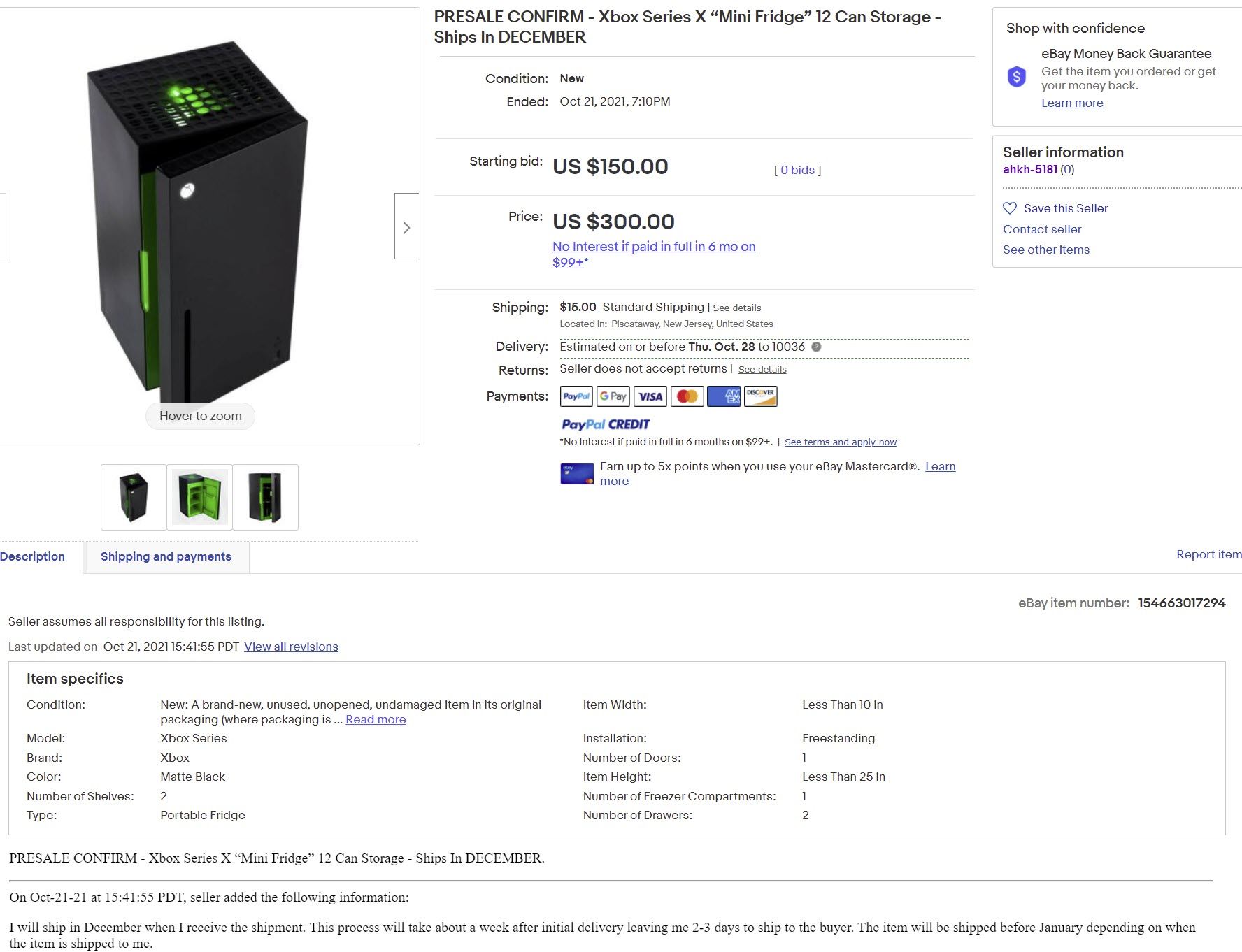 Same with this one - eBay would take it down and they kept relisting it multiple times.  They even had the audacity to include a screenshot from Target showing the original price and everything.
Yet despite the fact they clearly don't follow eBay policies and are trying to game the system, this account is still active and currently selling a $4,700 watch.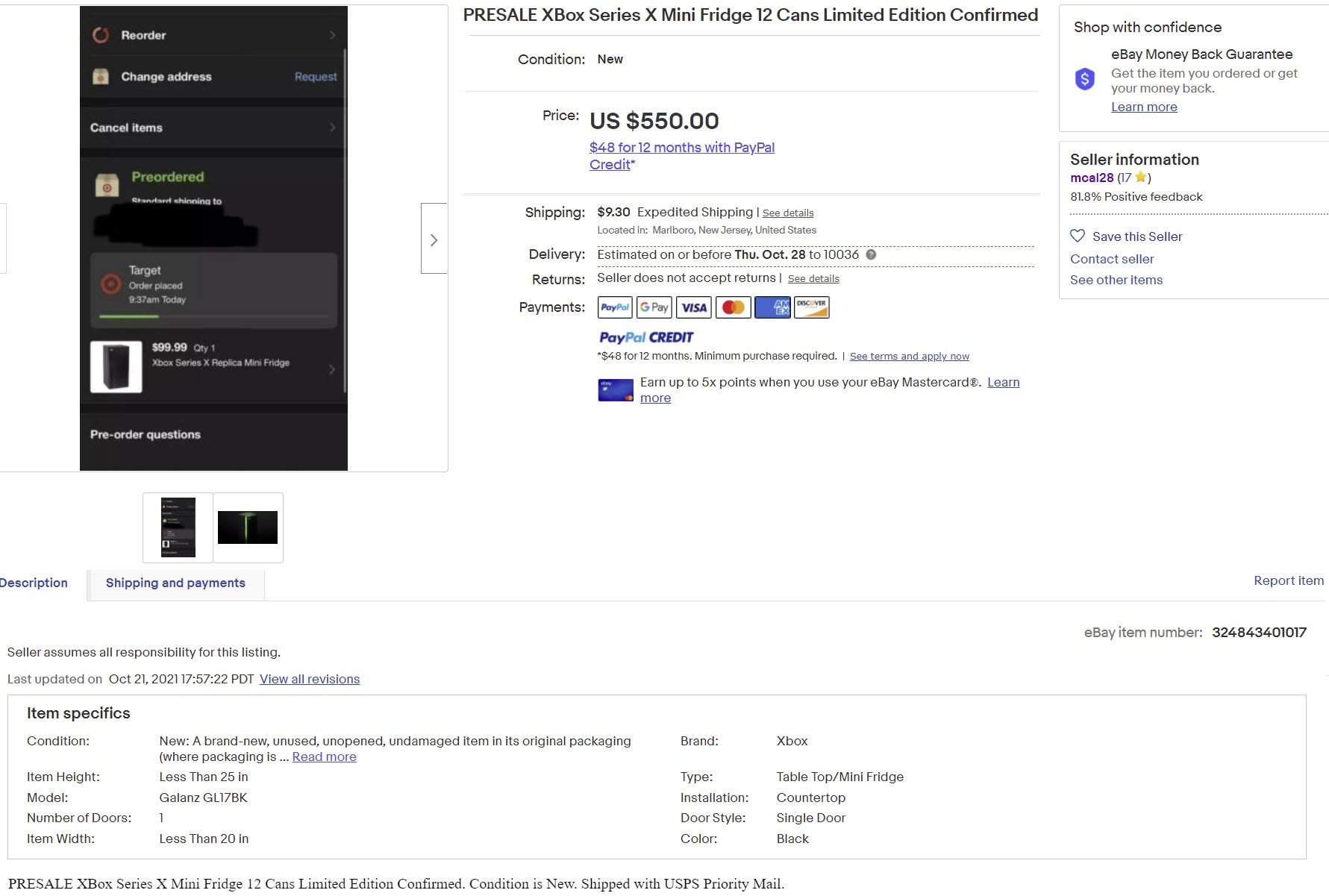 Despite eBay's efforts, it looks like over 250 have sold successfully.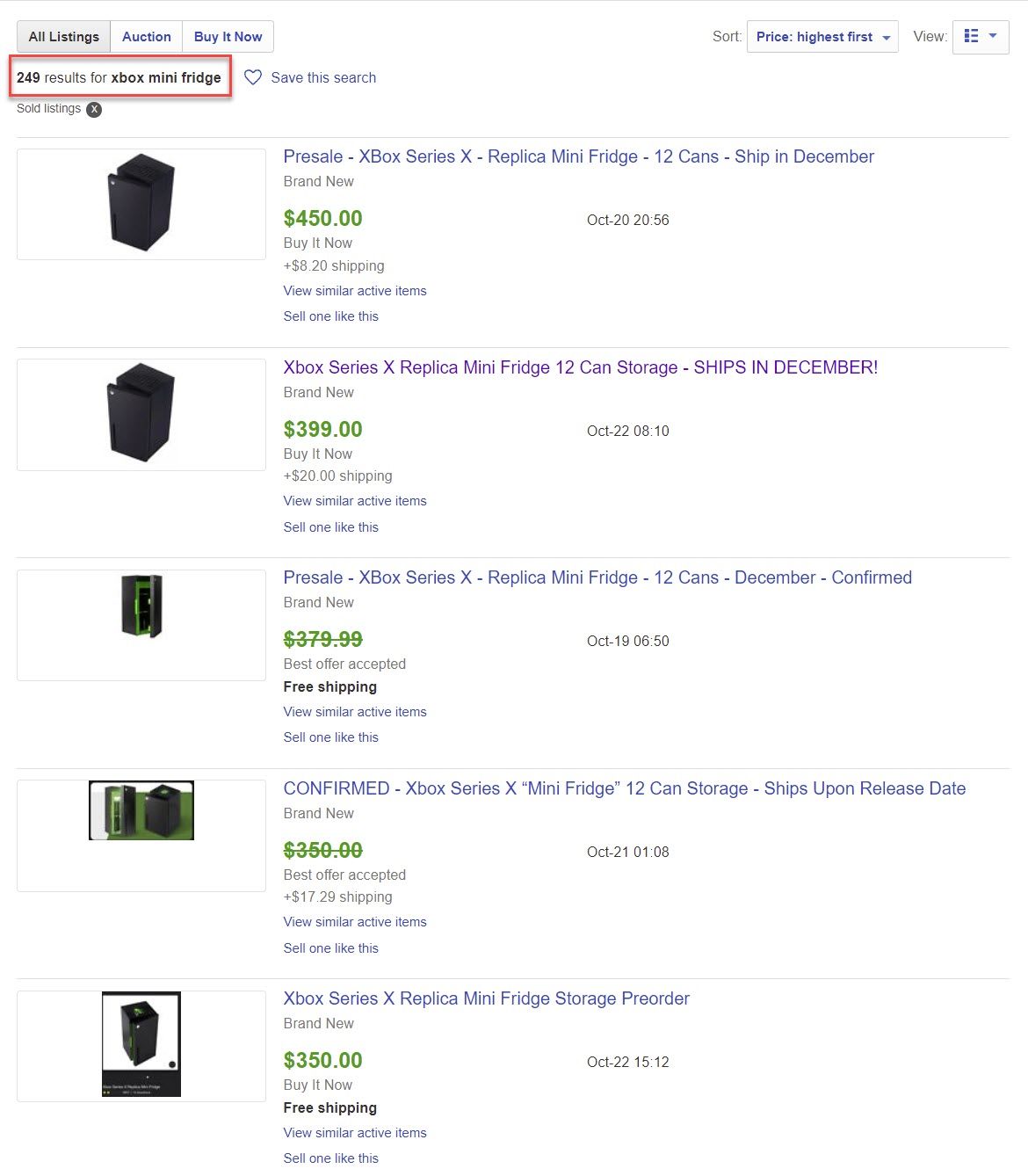 ---
So what makes the Xbox mini-fridge different from Funko Pops, Pokémon Oreos and other presale violations that eBay has been happy to turn a blind eye to and allow to continue being sold on the site for weeks or months?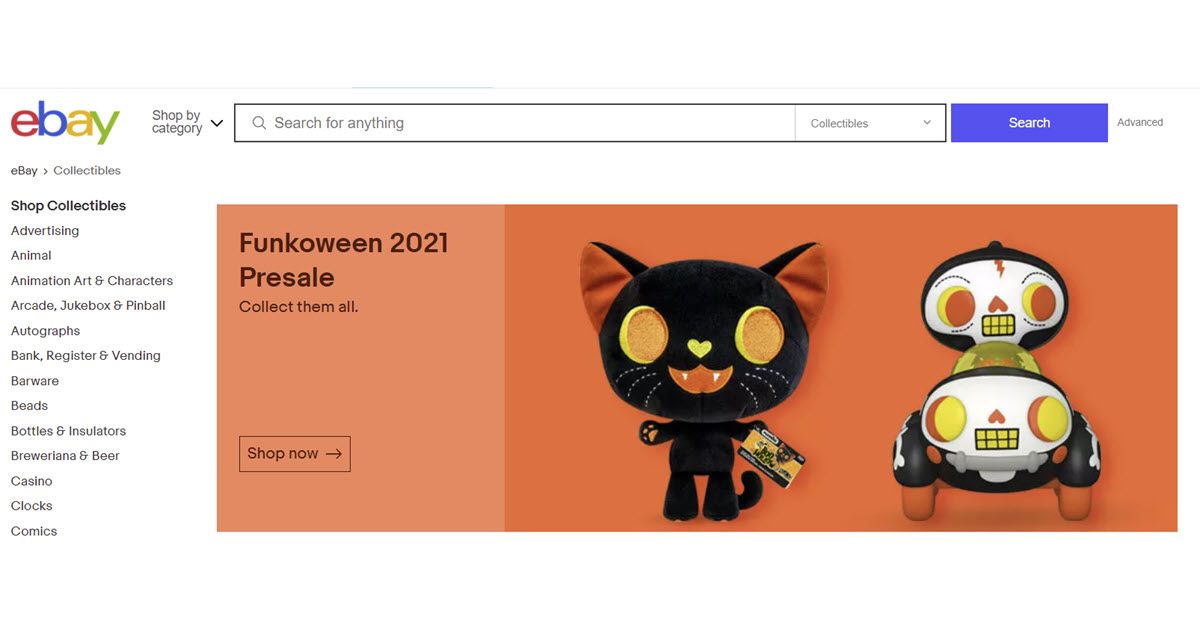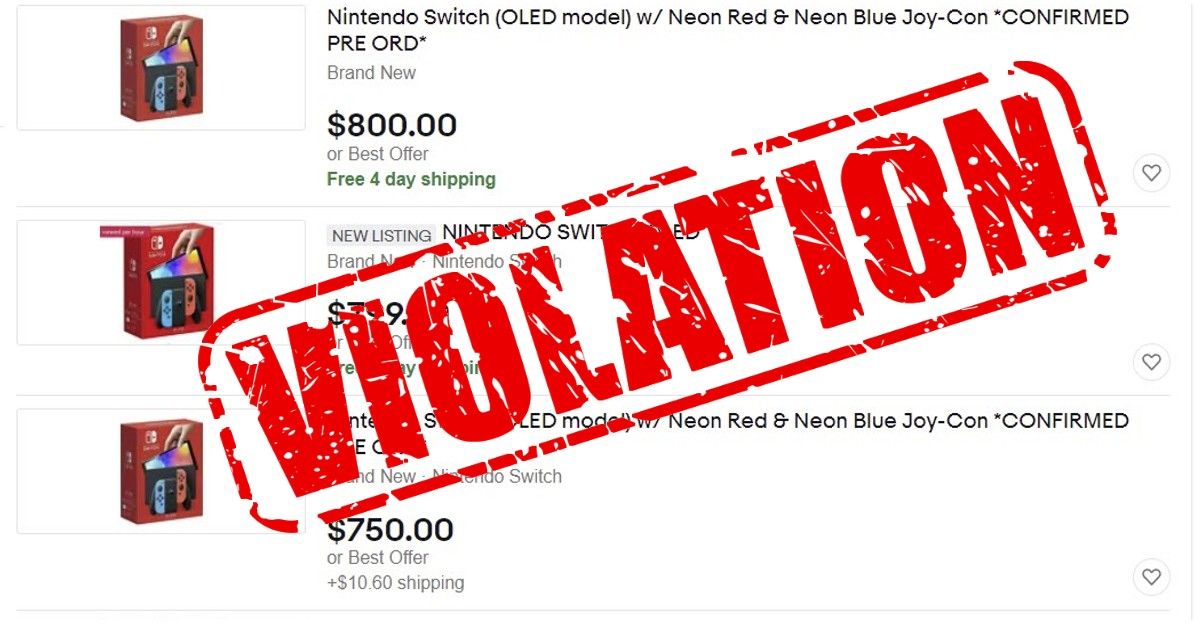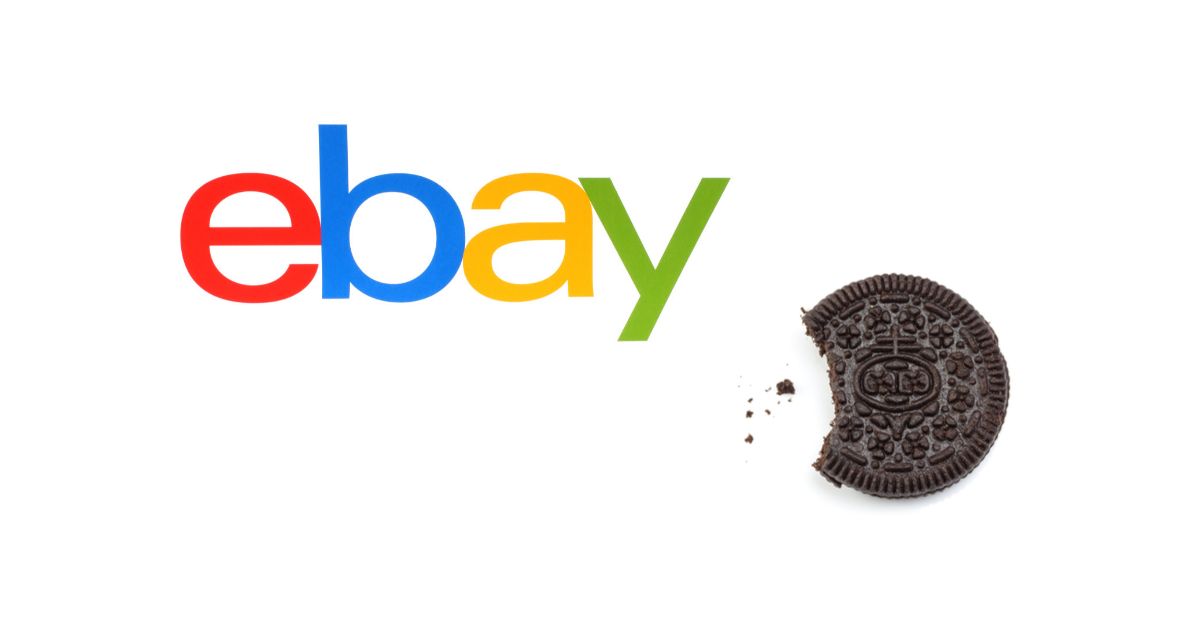 I suspect the answer may lie in past history between eBay and Target.  Target had a large presence on eBay dating back to 2012 until they abruptly left the platform in 2018.
There was much speculation at the time with many believing Target may have been unhappy with declining sales and increasing headaches such as buyer fraud and seller unfriendly policies.
An official statement at the time said Target was simply choosing to focus on its direct website ecommerce and digital marketing efforts. I have to wonder if the swift action eBay is taking on the Xbox min-fridge presales may be related to the fact that Target is the exclusive US outlet for these hot items.
One seller who had an Xbox mini-fridge listing taken down posted this screenshot of the message they received on social media.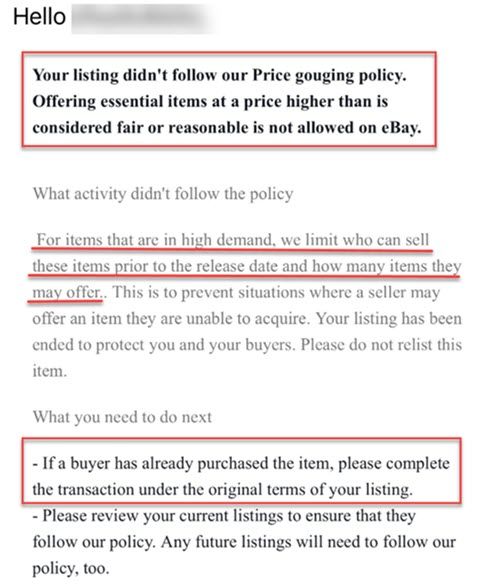 It's interesting to note eBay doesn't appear to be taking these listings down specifically for violating the presale policy, but rather they may be using the same "price gouging" rationale they applied to "essential items" at the height of the pandemic even though arguably an Xbox mini-fridge wouldn't be considered "essential" by anyone except the most hardcore of fans.
It's also interesting to note eBay's advice that if a buyer has already purchased the item, the seller should complete the transaction under the original terms of their listing - despite the fact that those original terms violate eBay policies.
Also, if the buyer doesn't receive the item in December when it is actually supposed to be available, they will be unable to file a claim under the eBay Moneyback Guarantee.  The eMBG states buyers must file an item not received claim within 30 calendar days of the estimated delivery date.
Both listings I showed above had an estimated delivery date of October 28th, which would put the last day to open an claim at November 27th, before these fridges will even be available to ship.
Clearly, eBay is not particularly interested in protecting buyers who manage to slip through and complete a sale before they take down the listings.
They also clearly aren't interested in taking a hard stance on enforcing the presale policies, since they are using a different reason for why they are removing these listings. I suspect that may have something to do with the many other instances where eBay allows those violations to go without any action taken, especially when there may be a direct partnership with "one of eBay's most important brands" like Funko Pop.
---