More eBay Presale Violations
eBay has been receiving quite a bit of attention lately regarding their handling of presale listings for the new Steam Deck gaming system.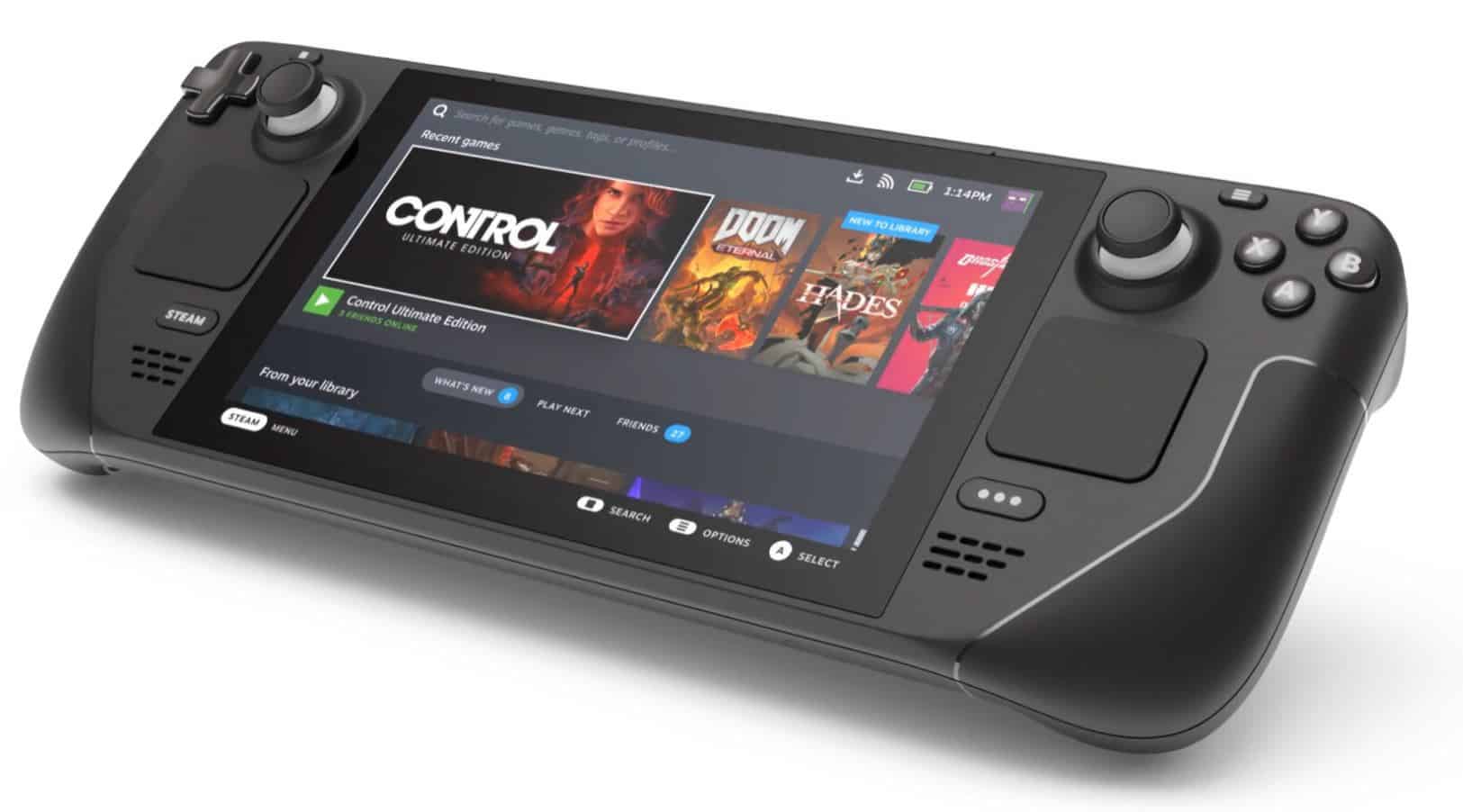 Of all the articles crossing my newsfeed, this one caught my eye for one particular reason - the fact that eBay actually seems to be taking action to remove these listings from the site because they violate eBay policies.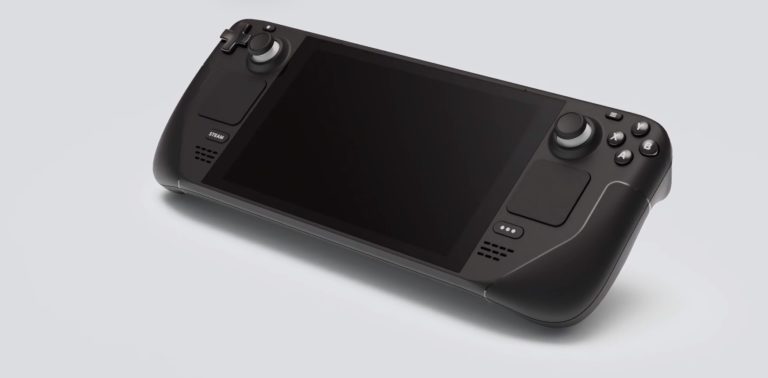 eBay's presale policy clearly states:
Presale listings must guarantee that the item will be shipped within 30 days of purchase.

The date the item will be available to ship must be clearly stated in the listing.

Listings must clearly indicate in the title and description that the item is being offered for presale.

Handling time details should include the time the seller will wait to acquire the item, in addition to the time it will take to ship to the buyer.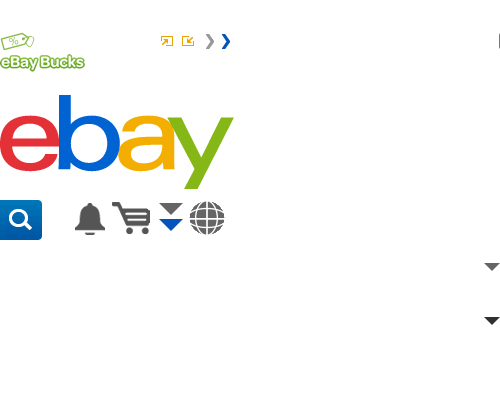 ---
I've been tracking eBay's reaction to this particular presale debacle and to their credit, they appear to be quickly removing most of the listings.
This reaction stands in stark contrast to other recent instances of hot items being sold on eBay in violation of presale policies.
For example, the Nintendo Switch OLED is not due to be released until October according to Nintendo. That puts it well past the 30 day requirement, but there are currently over 1,000 active listings selling this item in violation of one or more points of eBay's stated presale policies.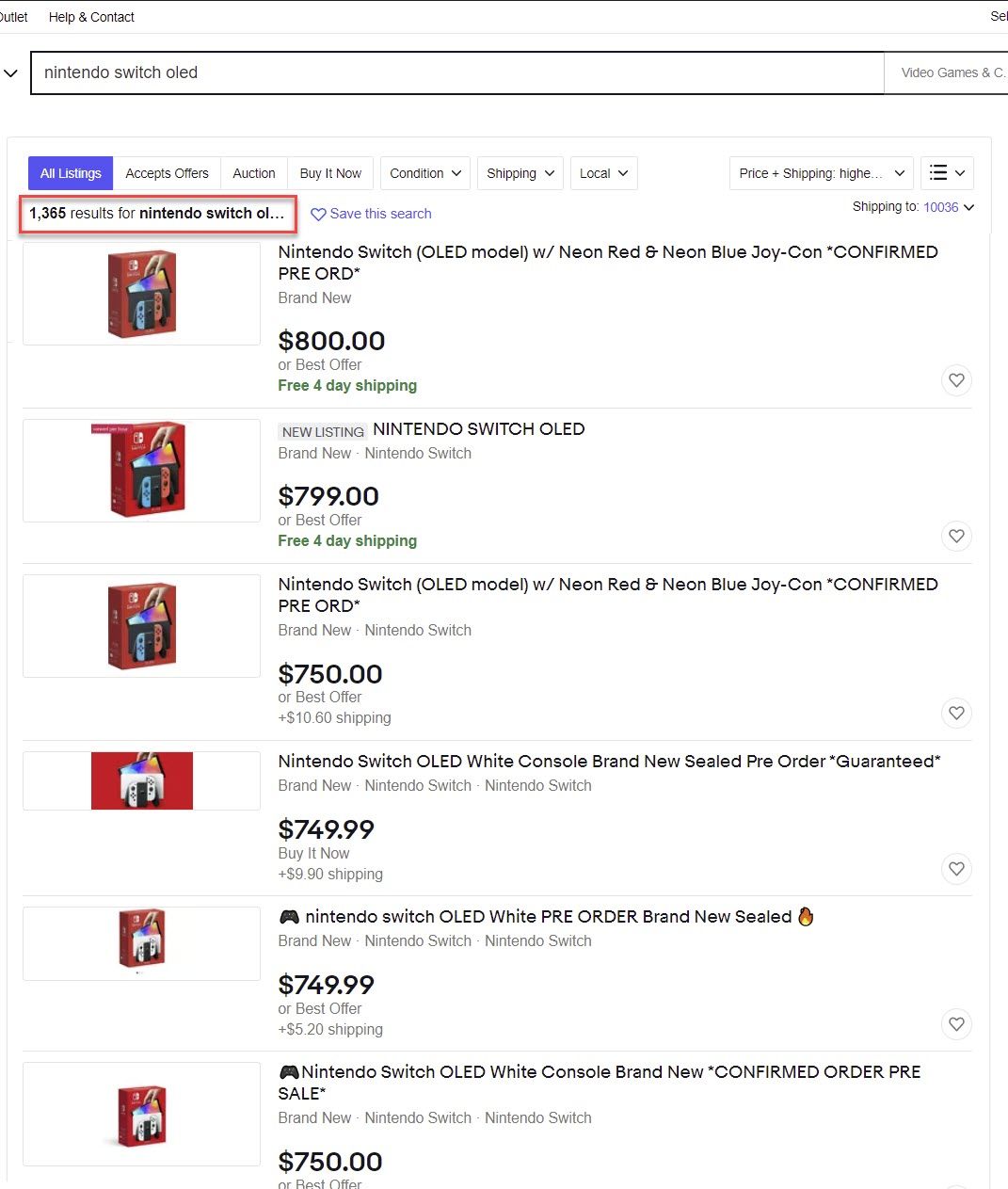 In typical fashion, eBay's official response is "please report the listings."  This response is inadequate for two reasons.
The first of which is that it is ridiculous for a multi-billion dollar tech company to pawn off responsibility for catching and reporting these listings to an army of unpaid users.
There are many automated solutions to flagging and removing content that can be implemented here and we see in the case of Steam Decks, eBay apparently seems quite capable of doing just that.
The second reason is many users who do as requested and report the listings will tell you more often than not, it's an exercise in futility because no action is ever taken and listings that violate various policies are allowed to continue.
I've been reporting listings for Funko Pops that are violating the presale policy for almost two months now, and the listings are still active with some selling for hundreds of dollars.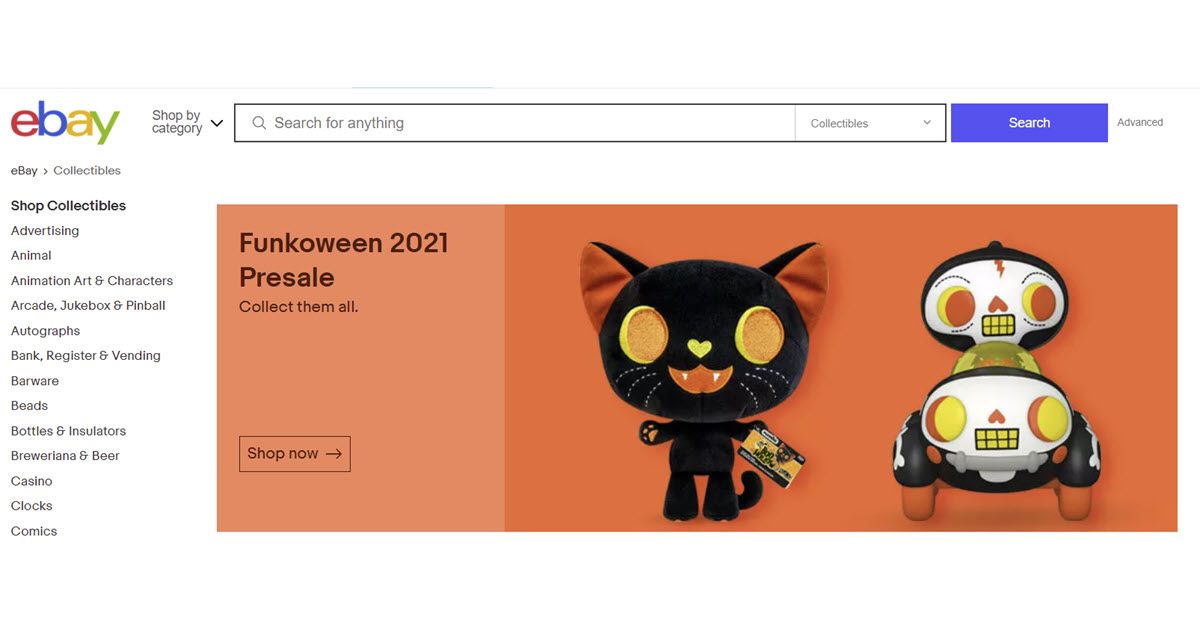 In this case, not only did eBay allow these listings on the site, they were actively promoting them both on site and across social media channels in what appeared to possibly be a partnership with "one of eBay's top brands."
When I asked about eBay's promotion of the Funkoween event in the community, the response was:
We are always trying to deliver the best selection of products on site, no matter what the category. FUNKO new releases are always some of the most highly sought after items on eBay. The FUNKOween event was an attempt to display all of the new upcoming releases from one of our top brands, but in doing so, some listings that were featured circumvented our 30 day presale policy. We have realized some of the items being featured were against our policy and ended the event.
Interestingly, eBay "ended the event", which just meant they removed the banner ad promotion they had running, but they did not end the listings.
---
Those are just two examples of many, which begs the question - why does eBay choose not to enforce their presale policies in some situations?
eBay can't claim ignorance as users are constantly reporting listings to them that are in clear violation.  In egregious cases like the Funkoween event, there was even a coordinated effort by eBay's marketing department to promote an event full of items that eBay should have known would not be released for 4-5 months, meaning they could not possibly comply with eBay's presale policies.
Even if they could claim they were simply unaware at the time, eBay has verifiably been aware of the situation for almost 2 months now. Yet those listings remain active and there are no consequences for the sellers who repeatedly violate these policies.
Meanwhile, buyers who purchase from presale listings in good faith are often dismayed to find they may not be protected by the eBay Moneyback Guarantee if too much time has passed.
It's difficult to see how eBay can justify looking the other way on these presales and ignoring the damage that negative buyer experiences due to these violations does to the platform.
If CEO Jamie Iannone is serious about his vision to "cultivate lifelong trusted buyer relationships", this might be a good place to start.
---