eBay Squares Off With Meta In FTC Suit Subpoena Fight
eBay calls subpoena request from Meta in FTC case alarming "discovery gluttony" as it seeks to quash demands for confidential business information about privacy policies, data retention and other topics.
E-commerce platform eBay Inc on Monday asked a U.S. judge to block a bid by Meta Platforms Inc for testimony from an eBay corporate official as the social media giant seeks rivals' information to counter a Federal Trade Commission antitrust lawsuit.



EBay's lawyers from Quinn Emanuel Urquhart & Sullivan said in a filing in San Francisco federal court that Meta is demanding confidential business information about eBay's privacy policies, data retention and other topics that are not relevant to the FTC's monopoly claims.



The subpoena fight is the latest flashpoint in Meta's campaign to squeeze information from other technology and social media companies in advance of a possible trial next year against the FTC.



Meta has faced some resistance from other companies that said its demands for information were too broad or invasive. In November, a judge ruled Sequoia Capital could not quash subpoenas from Meta seeking information about how the venture capital firm analyzed the photo-sharing site Instagram and the messaging service WhatsApp before Meta bought them.



"Meta's discovery gluttony confirms its request of eBay is not worthy of the burden Meta seeks to impose," eBay's lawyers told the California court. "The breadth of the subpoena," they said, "is alarming."



A Meta spokesperson said in a statement that the company is "seeking information from companies with which we compete or which we believe have information relating to the FTC's claims."



The FTC sued Meta in D.C. federal court in 2020, accusing the company of abusing its power in the "personal social networking services" market. The lawsuit seeks to force Meta to sell the photo-sharing app Instagram and messaging platform WhatsApp.



Meta has denied the FTC's antitrust allegations. Among other defenses, it disputes the FTC's asserted "personal social networking services" market.



EBay's Quinn Emanuel attorneys derided Meta as a "litigant that has completely disregarded the bounds of reason and proportionality" in seeking information from third parties...



...Lawyers for eBay contend the company doesn't compete with Meta on social networking but does face off over the Facebook Marketplace e-commerce service.
The FTC's case against Meta/Facebook alleges it "bought and buried" competitors to maintain social networking monopoly power.
Facebook is the world's dominant online social network, with a purported three billion-plus regular users. Facebook has maintained its monopoly position in significant part by pursuing Chief Executive Officer ("CEO") Mark Zuckerberg's strategy, expressed in 2008: "it is better to buy than compete."



True to that maxim, Facebook has systematically tracked potential rivals and acquired companies that it viewed as serious competitive threats.



Facebook supplemented this anticompetitive acquisition strategy with anticompetitive conditional dealing policies, designed to erect or maintain entry barriers and to neutralize perceived competitive threats.
Full FTC complaint:
---
"Lawyers for eBay contend the company doesn't compete with Meta on social networking but does face off over the Facebook Marketplace e-commerce service."
Now there's an understatement. 😉 But it's interesting that eBay only seems to be finally aware of that competition now that there are lawyers involved.
I've long questioned eBay's strange strategy of shuffling its paying customers to a competing marketplace (Facebook) for customer support, seller engagement and social shopping events.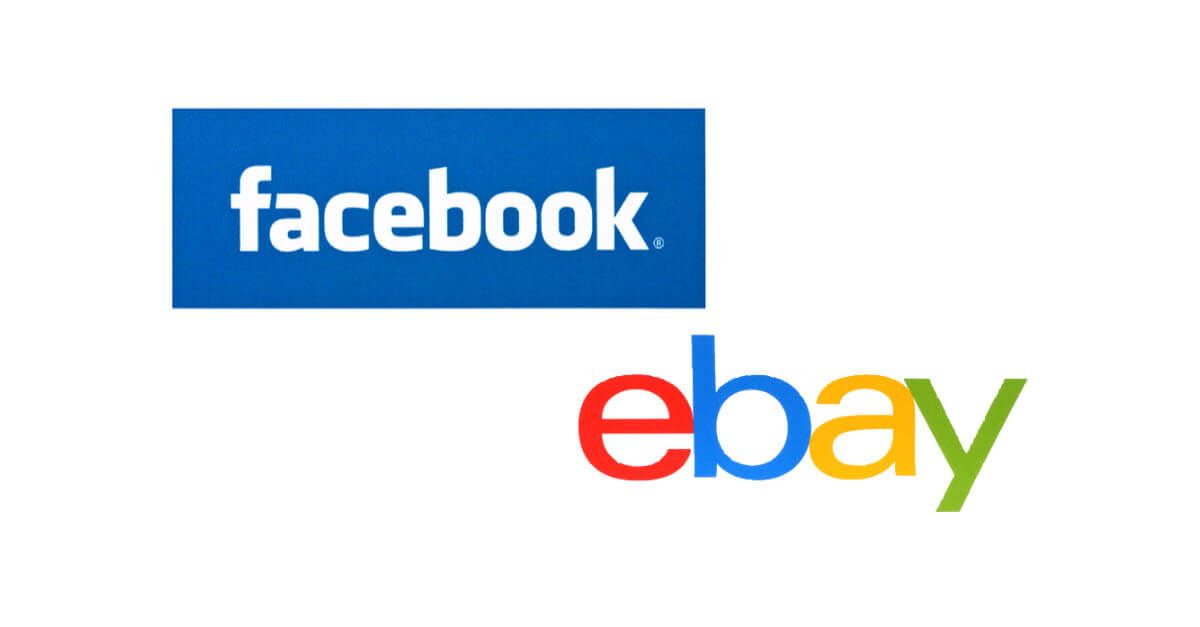 And I'm not the only one who noticed:
There was even speculation that eBay enacted new verification procedures for sellers contacting their eBay for Business Facebook page for support due to concerns that Facebook could be trying to poach sellers using information shared in private messages.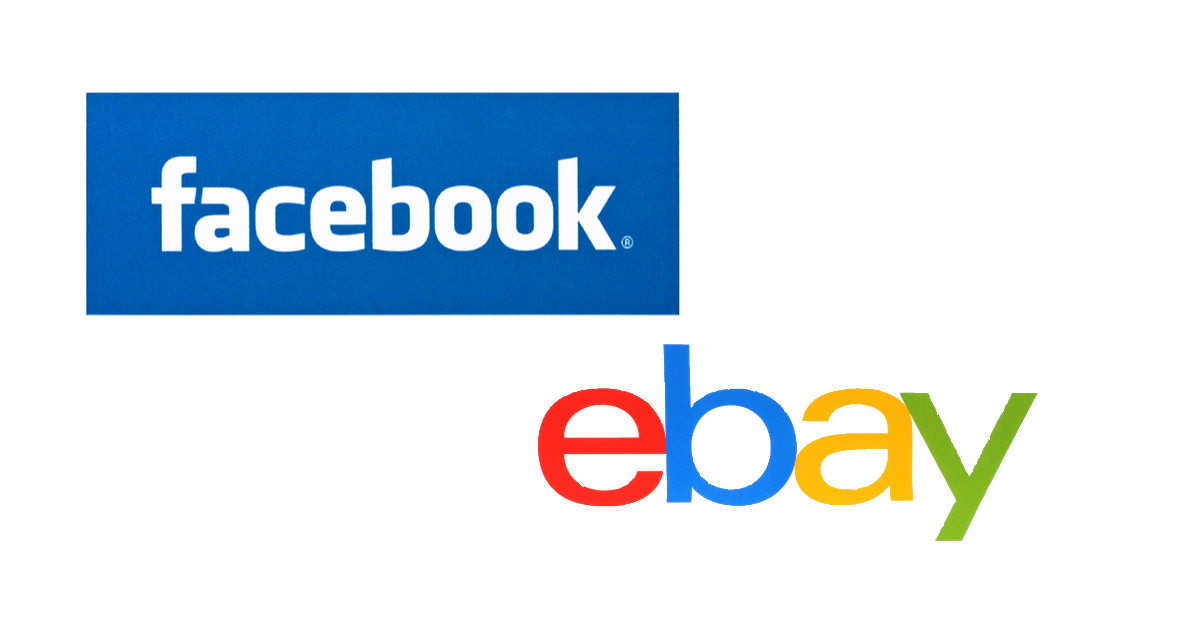 It will be interesting to see if the FTC dives deeper into Facebook's competition practices on the ecommerce marketplace side as well as the social network side of the business.
European regulators recently raised antitrust concerns as well, taking issue with Meta's practice of tying its Marketplace offering to its social network and specifically focusing on how the company may use data gleaned from display ads purchased by rival ecommerce sites to gain an unfair advantage.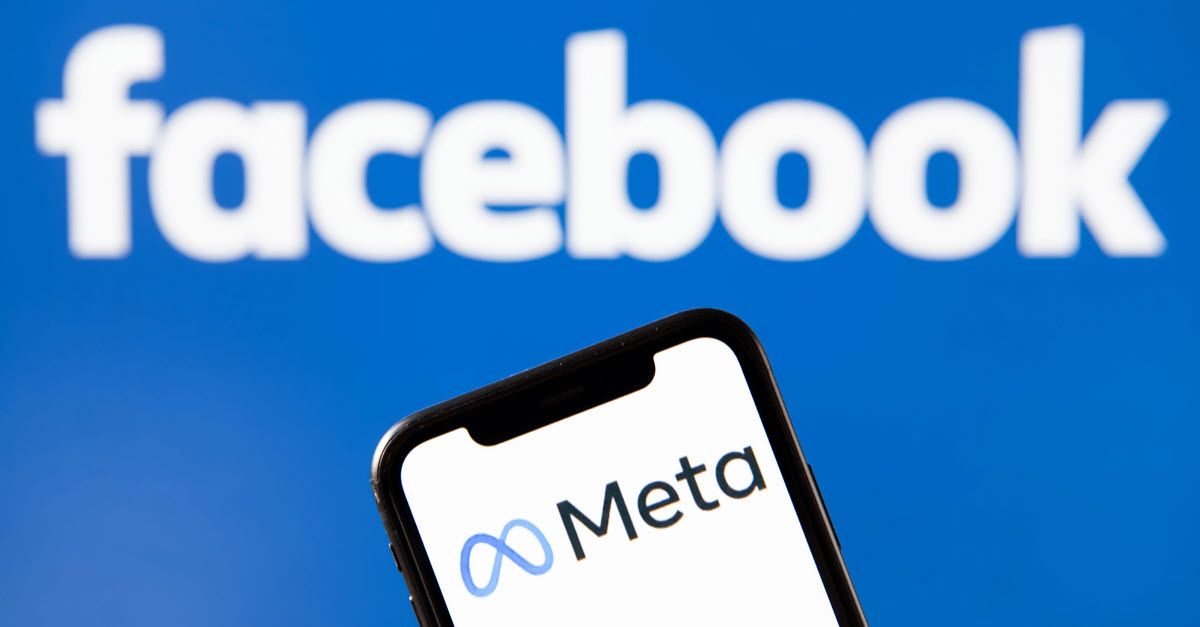 The European Commission has informed Meta of its preliminary view that the company breached EU antitrust rules by distorting competition in the markets for online classified ads.



The Commission takes issue with Meta tying its online classified ads service, Facebook Marketplace, to its personal social network, Facebook. The Commission is also concerned that Meta is imposing unfair trading conditions on Facebook Marketplace's competitors for its own benefit.



The Commission preliminary finds that Meta is dominant in the market for personal social networks, which is across Europe, as well as the national markets for online display advertising on social media.



The Commission preliminarily finds that Meta abused its dominant positions in the following two ways:



First, Meta ties its online classified ads service Facebook Marketplace with its dominant personal social network Facebook. This means that users of Facebook automatically have access to Facebook Marketplace, whether they want it or not.



The Commission is concerned that competitors of Facebook Marketplace may be foreclosed as the tie gives Facebook Marketplace a substantial distribution advantage that competitors cannot match.



Second, Meta unilaterally imposes unfair trading conditions on competing online classified ads services which advertise on Facebook or Instagram.



The Commission is concerned that the terms and conditions, which authorise Meta to use ads-related data derived from competitors for the benefit of Facebook Marketplace, are unjustified, disproportionate and not necessary for the provision of online display advertising services on Meta's platforms. Such conditions impose a burden on competitors and only benefit Facebook Marketplace.



If confirmed, these practices would infringe Article 102 of the Treaty on the Functioning of the European Union ('TFEU') that prohibits the abuse of a dominant market position.
---