eBay Certified Refurbished Livestream Shopping Event
eBay kicked off their first livestream shopping event on Facebook tonight.  If you have a Facebook account, you can catch the replay here - for those who don't have a Facebook account, I live tweeted throughout the event.
Featured Products
They kicked things off with Bose Frames and some awkward husand & wife jokes - I guess that's what the hosts do for a "day job"?
Topped out just a little over 400 viewers, which was the highest count all night.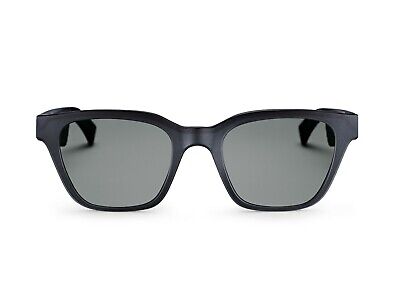 KitchenAid Mixer
Limited time extra 15%* coupon code CRBTN15
~ 307 viewers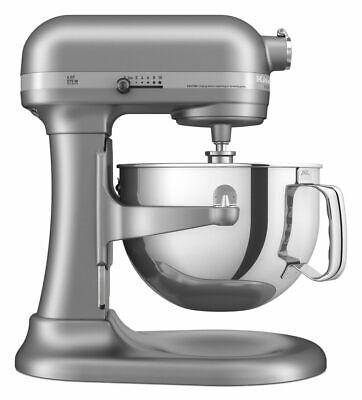 Simply Human Sensor Mirror
"This is eBay, a trusted brand" - are the hosts aware eBay never touches these items & has absolutely nothing to do with the manufacturing, refurbishment or fulfillment process?
~316 viewers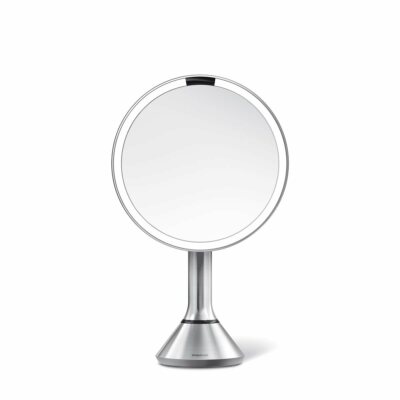 Arlo Video Doorbell
I think they love the Arlo a little too much....apparently it's sexy & perfect for filming you doing your favorite Shakespearean monologue?
~ 302 viewers

Samsung Active2 Watch
Reference to a viewer comment about whether it would be a good gift for dad "eBay knows her dad - see they aren't a big company, they're mom & pop." That was the funniest joke of the evening folks.
Bonus points awarded for the accidental f-bomb, but immediately deducted for the cringe-worthy bit with a fake call from the intern pretending to be a viewer asking if the watch can help find his dad.
~320 viewers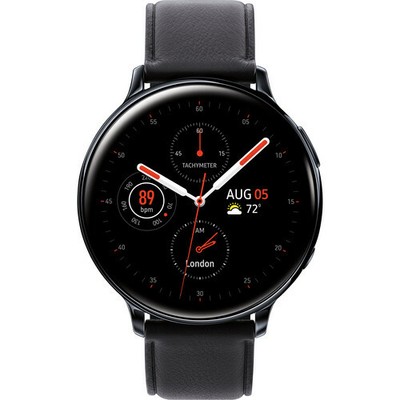 Edit to add - at least they actually followed the Certified Refurbished rules with a 30 day return period on this one.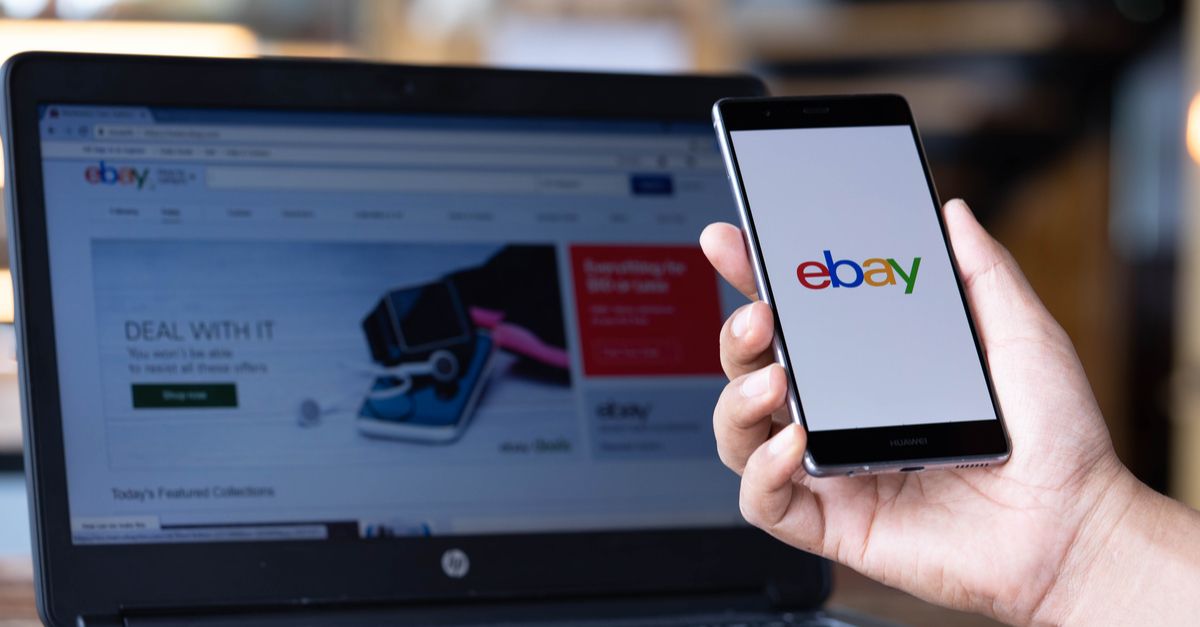 Ninja Foodi Electric Grill
Moshe left the frame for a minute and Natasha went off on a bit about how much she doesn't like his dog....not gonna lie y'all I thought we were going to get some grilled Chihuahua steaks on this one.
~267 viewers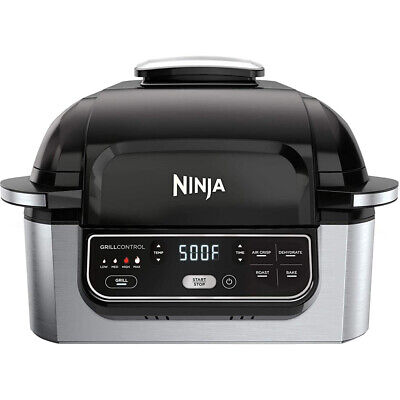 Makita Circular Saw Kit
"I could go to a party with a table saw in my pocket"...umm ok, but why would you want to?
~235 viewers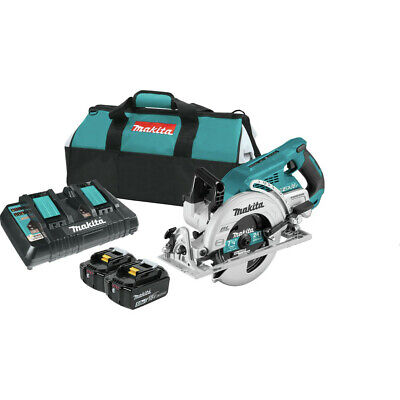 And.....that's it.  Was 30 minutes all eBay could afford after that big SneakerCon acquisition?
---
Final Thoughts
Honestly, I'm not even sure what I just watched. It wasn't particularly funny or informational/educational. There was nothing in this live stream that would make me even remotely interested in purchasing any of these items if I hadn't planned to already.
It certainly was nowhere near Walmart's first ever Twitter livestream event which reportedly brought in over a million viewers just a few days ago.
I'll just say Walmart is not likely to want Jamie Iannone back any time soon if that was the best effort the tech led reimagination could muster.
Call me when eBay Certified Refurbished has a good deal on the Bass-o-matic.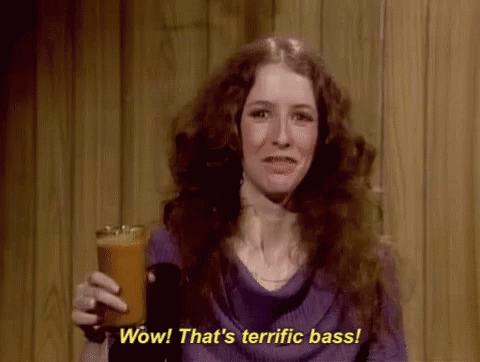 ---
Thanks for reading! Likes, comments, and shares are always appreciated. 👍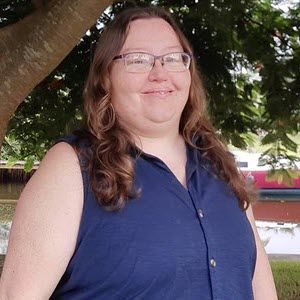 Liz Morton is the founder and editor of Value Added Resource. She is an ecommerce veteran with over 15 years of hands on selling experience and a passion for assertive advocacy and effecting positive change in the eBay marketplace.
Follow Value Added Resource on Twitter & Facebook ✔
Subscribe to receive eBay seller news, tips, and insights in your inbox 📧
---