eBay Snags New Chief Risk & Compliance Officer From AirBnB
eBay has a new Chief Risk & Compliance Officer as Ryan Jones joins the company after 5 years as Chief Compliance Officer Payments for AirBnB.
Jones announced his new position in a post on LinkedIn.
I'm excited to share that today is my first day as Chief Risk & Chief Compliance Officer at eBay! I've been an eBay customer for 20+ years, excited to partner with the team to help keep the platform safe and trustworthy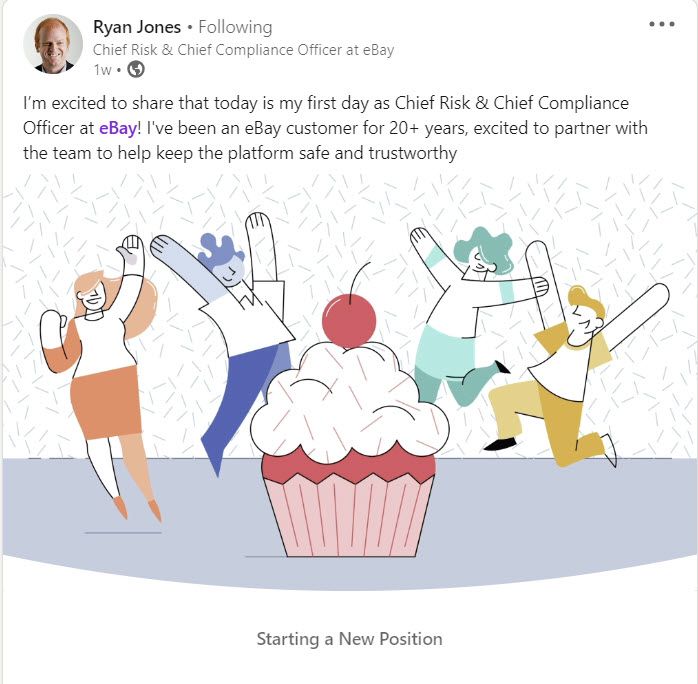 It's not entirely clear if Jones is replacing someone else in this role or if eBay is simply shuffling roles around as they often do.
LinkedIn currently shows Zhi Zhou as eBay's Chief Risk Officer, but there is no indication if he is leaving, moving to a new role, or if his role will continue to exist alongside Jones.
Molly Finn served as eBay's "first Chief Compliance Officer" from 2018-2021 before being moved to VP Deputy General Counsel M&A and Securities.
While no explanation was given for her change in role, it's notable that she presided over ethics and compliance during the eBay cyberstalking scandal that targeted Ina and David Steiner of EcommerceBytes in a bizarre plot to try to change their coverage of eBay and out an anonymous source and commenter, Fidomaster/unsuckEBAY.
Molly's name and email address appear multiple times in privilege logs submitted in court records and Chief Legal Officer Marie Oh Huber was also copied on executive communications that have been introduced in the case.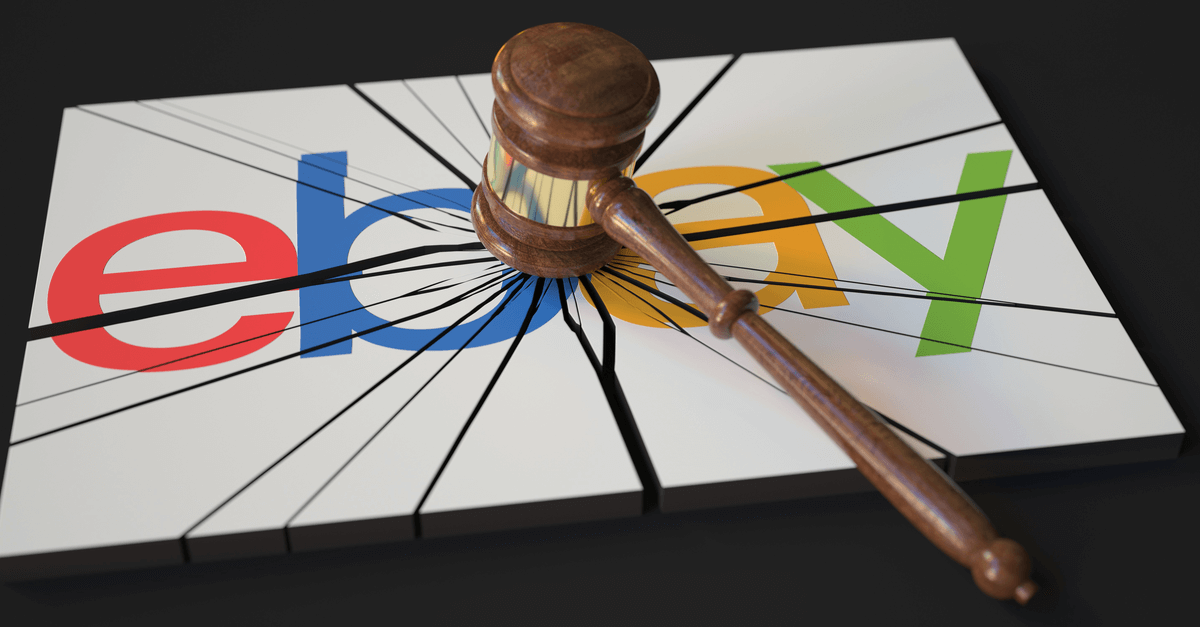 When news of the cyberstalking scandal became public in 2020, CEO Jamie Iannone sent an internal memo on ethics to employees and hosted an all-hands meeting with Rob Chesnut who was previously head of eBay Trust & Safety, later Chief Ethics Officer at Airbnb and bestselling author of "Intentional Integrity: How Smart Companies Can Lead An Ethical Revolution."
Iannone's memo read:
Team,
Nearly 25 years ago, eBay was founded on the idea of fairness and the dream of building an honest marketplace with a level playing field.



During our recent Global All-Hands, we continued the conversation about how recent events have given us the opportunity to reflect, reset and act. We have zero tolerance for unethical behavior at eBay. Acting with integrity is simply who we are.



Since I rejoined eBay earlier this year, and particularly over the last couple of months, the eBay Leadership Team has frequently discussed how openness, honesty, respect and doing business with integrity drives our success.



I've visited a dozen individual team meetings talking about this topic across the company. We're posting news and info on the Hub and we're often reminding team members that if you see something that doesn't seem right, we want you to say something.



There are multiple avenues to report, including anonymously, if you'd like. Of course, we have a strict non-retaliation policy to protect everyone who raises a concern. And, we've also emphasized these values - and our commitment to upholding them - with our seller community and our shareholders.



And, here's the thing...ethics is everyone's responsibility. We all need to see ourselves as being personally accountable for our commitment to doing business ethically. That's why I strongly encourage you to join me, Marie Oh Huber, Chief Legal Officer, and Molly Finn, Chief Compliance Officer in conversation with Rob Chesnut, an eBay alum and highly-regarded ethics and integrity expert.



Rob is the former Chief Ethics Officer at Airbnb and recently published a new book, "Intentional Integrity: How Smart Companies Can Lead an Ethical Revolution." Our focus will be on bridging the insights Rob offers in his book with past events here at eBay and the respect he has for our culture and our team. I'm looking forward to hearing Rob's perspective on how we can further advance our efforts. The calendar invite will be out shortly for Monday, August 24. We'll also record the session and share it with everyone.



As always, I want to hear from you as much as you do from me. Good ideas come from many places. So please continue to share your ideas on our strategy, our business execution and additional actions we can be taking to ensure we all live our values every day.



Jamie.
Rob Chesnut's tenure as Chief Ethics Officer at Airbnb (2019-2021) overlapped with Ryan Jones' time as Chief Compliance Officer Payments (2018-2023) - hopefully that's good news for eBay as Jones takes the helm of a company that could certainly use a refresher course in corporate governance and ethics.
It would be difficult to pick which areas most urgently need his attention, but a hard look at due diligence and disclosure failures in the TCGPlayer acquisition as well as ongoing labor relations with eBay's first union would be highly recommended.
And when he's done there, a strategic review of ethical marketing practices and regulatory compliance obligations around paid media placements and pricing transparency wouldn't hurt either.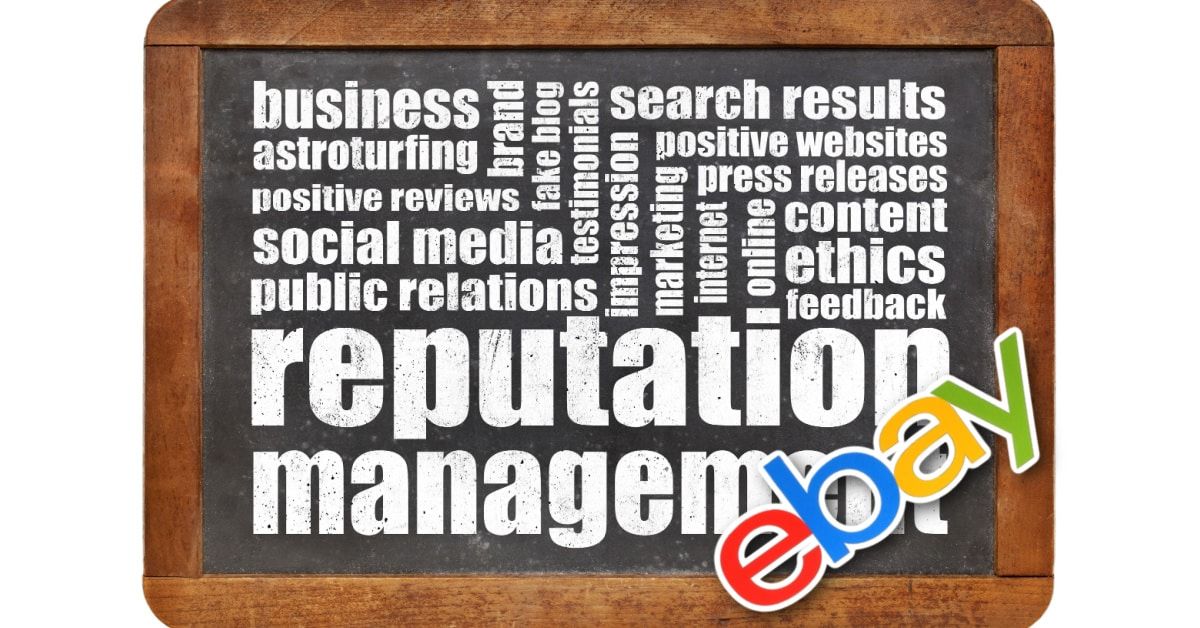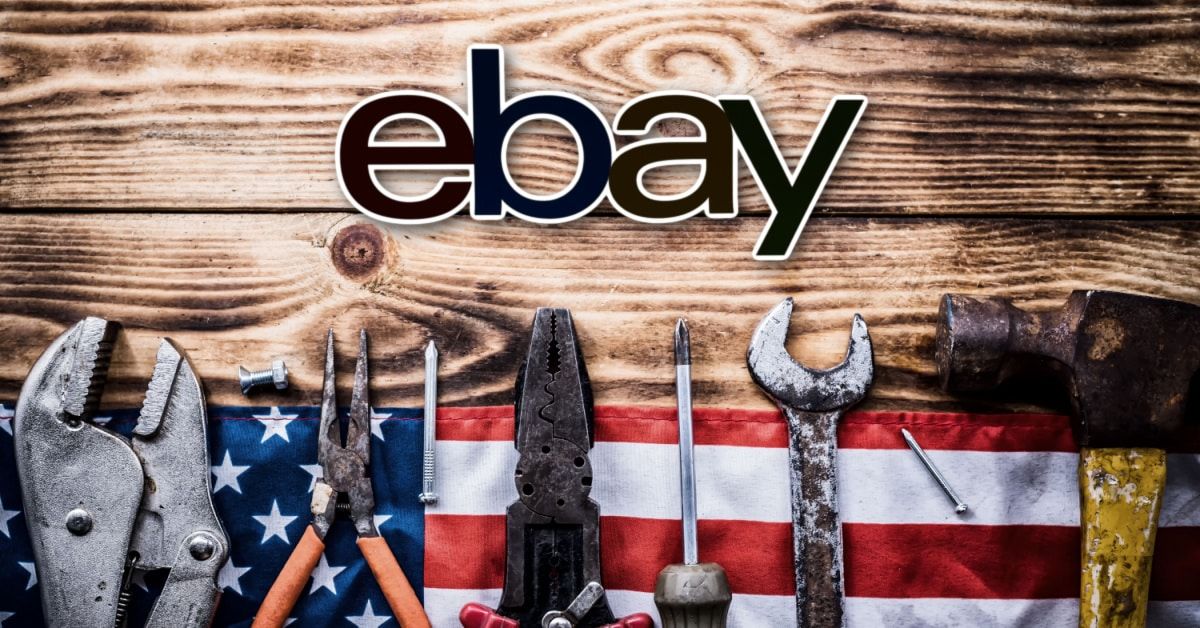 ---