eBay Labor Day Sale Marred By Fake Discounts & Anti-Union Activity
UPDATE 9-5-23
Did you miss out on those "amazing" Labor Day Savings? Don't worry, Dyson and eBay have you covered!
How it started: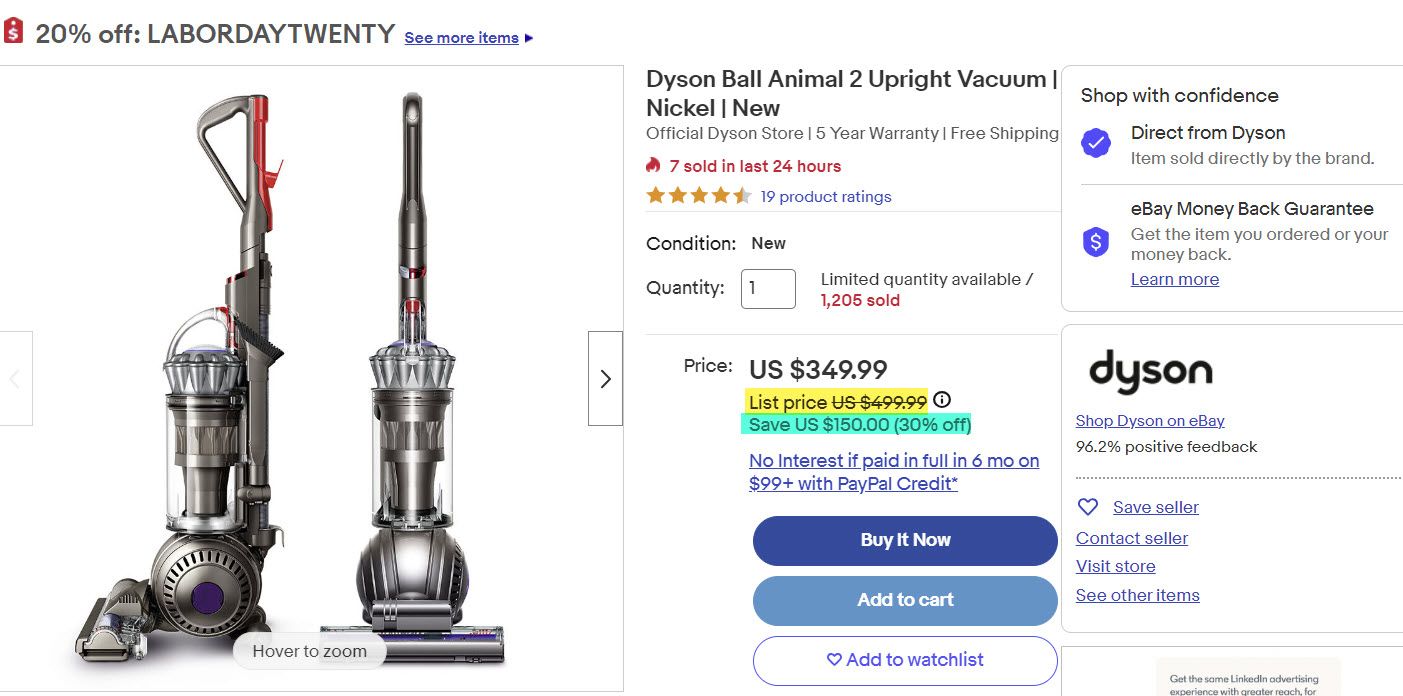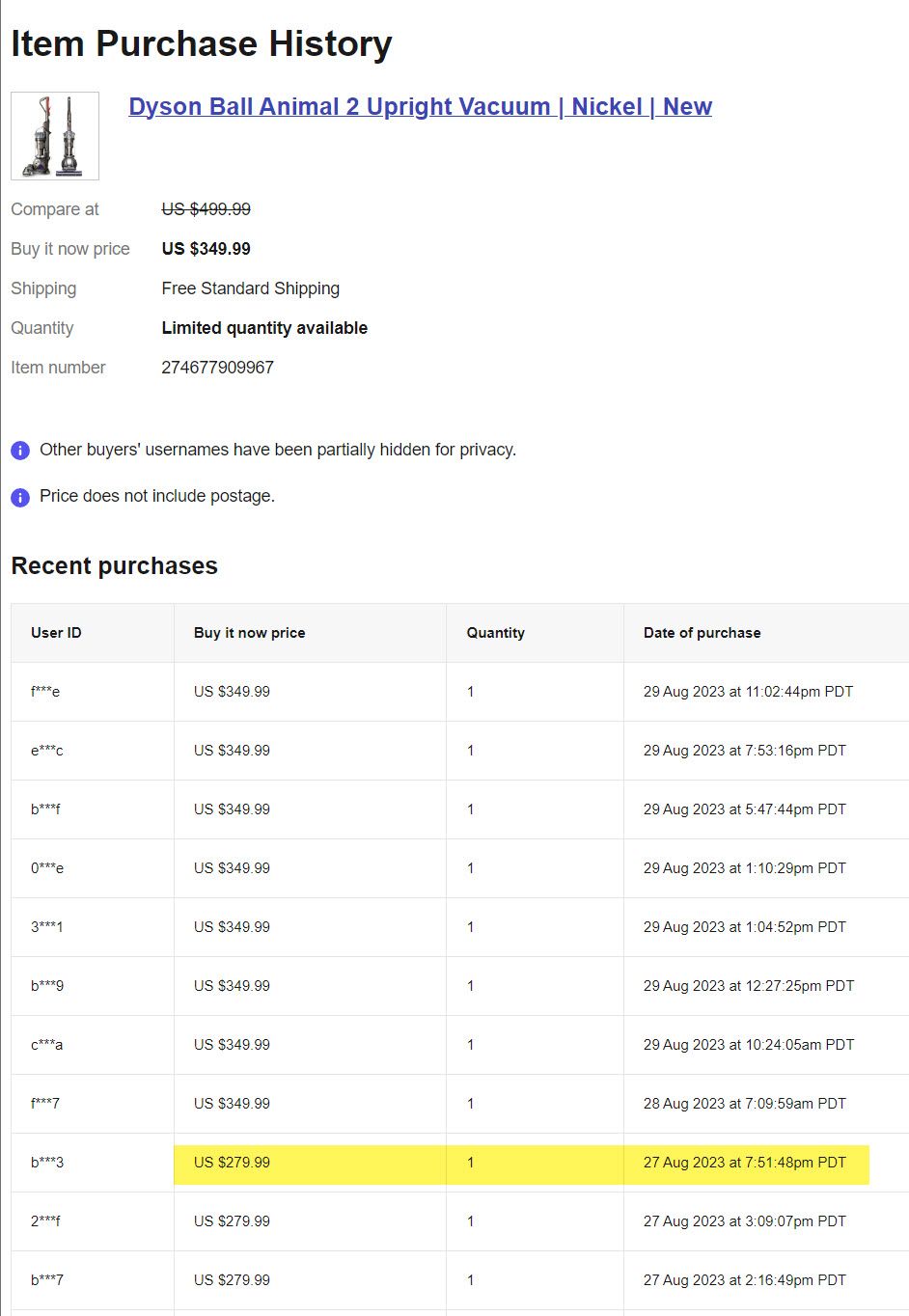 How it's going: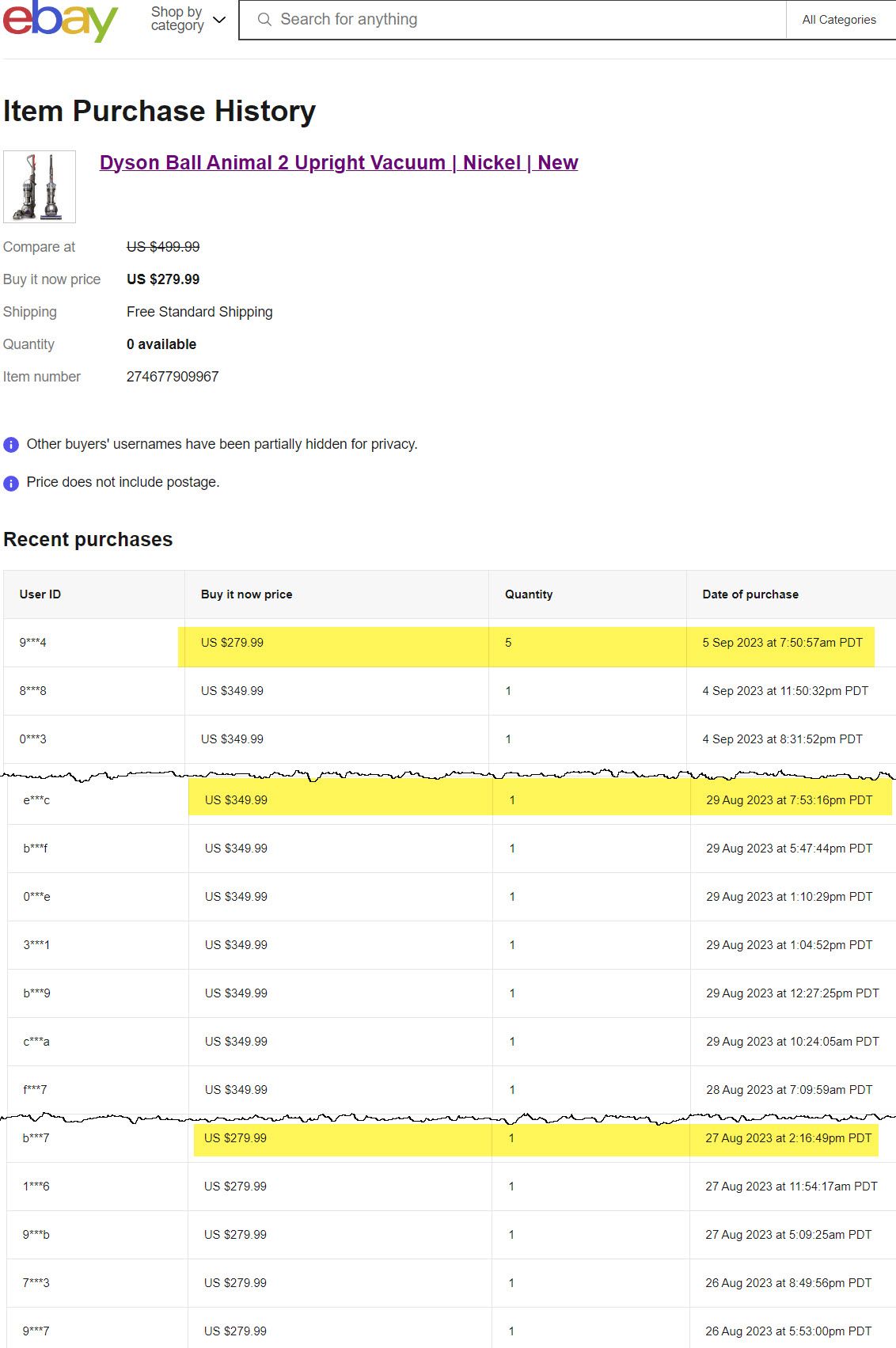 ---
eBay buyers will have to work hard to find any truly good deals in this year's Labor Day sale with confusing terms and limitations, rampant strikethrough pricing manipulation to present false discounts, and some less than trustworthy sellers using tricks to get around eBay's Money Back Guarantee.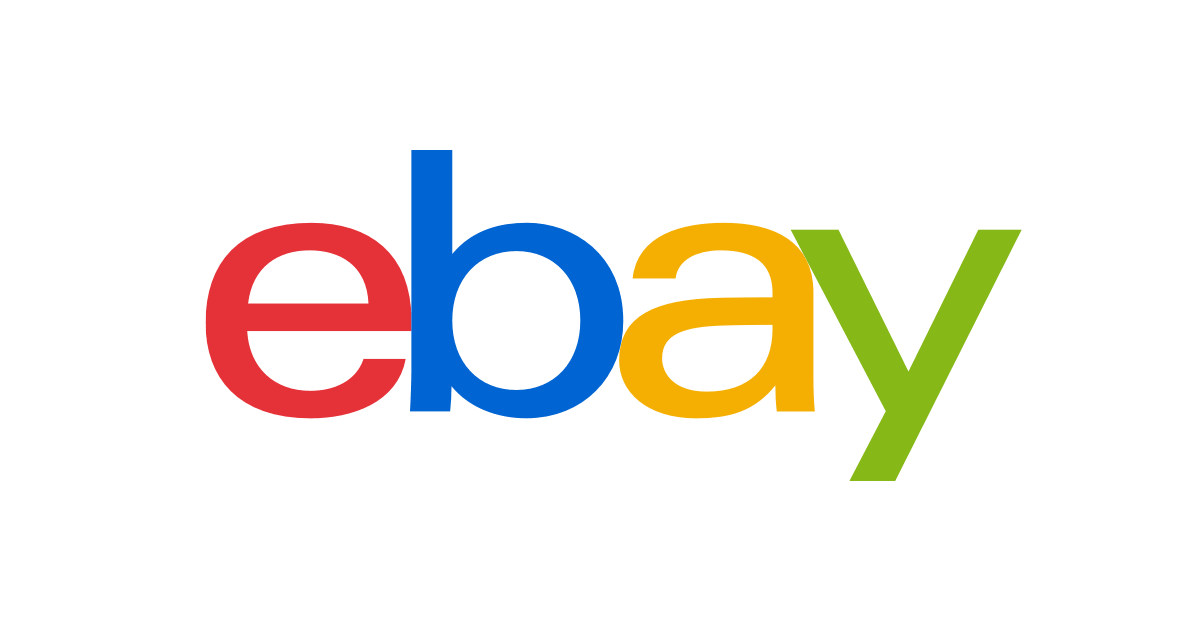 Buyers have been frustrated and confused just trying to figure out what items actually qualify for the Labor Day 20% discount sale - and who can blame them with the convoluted terms and conditions and a laundry list of 45 links to qualifying items.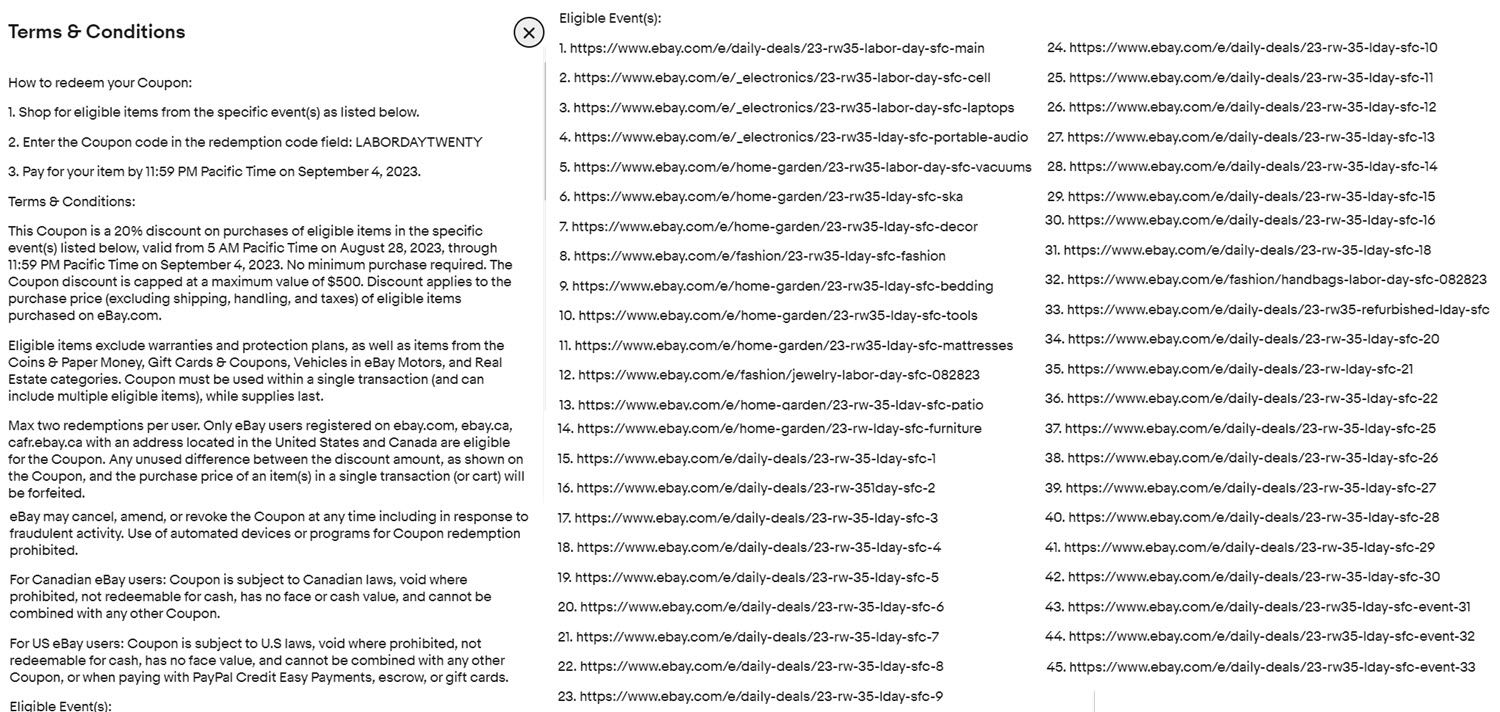 It turns out only about 20,000 out of the almost 2 billion listings on eBay even qualify to use this discount code - and once you dig deeper, it becomes clear on many items, it's really no discount at all.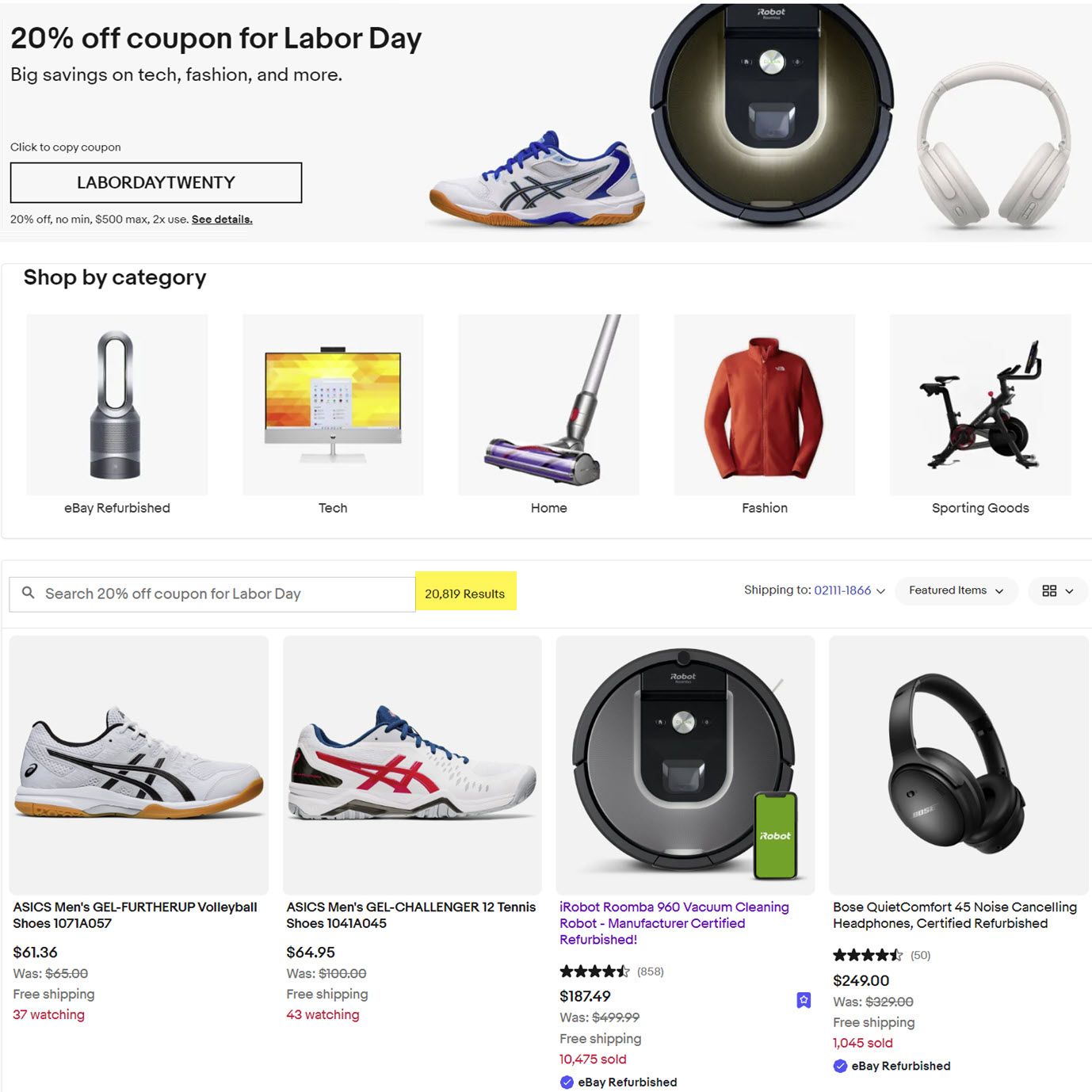 ---
Many of the items being featured in eBay's 2023 Labor Day sale come directly from well known brands like Adidas, iRobot, Bose, Dyson, and more - but can consumers trust these brands to be honest about the discounts they are offering on top of the 20% coupon?
For example, this Dyson vacuum uses strikethrough pricing to show a "discount" of 30% ($150) to bring the price down to $349.99, which buyers can then get an additional 20% off of with the Labor Day coupon - meaning the price would be $279.99.
What a deal, right?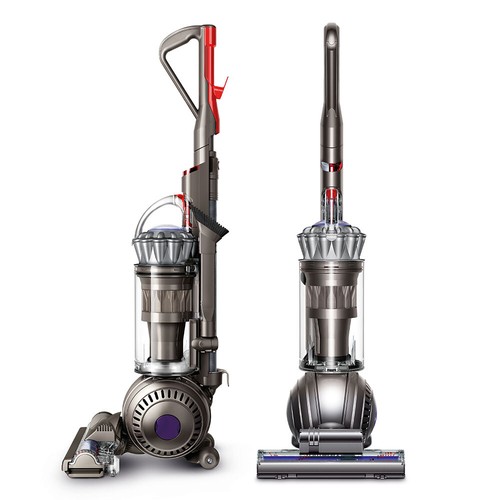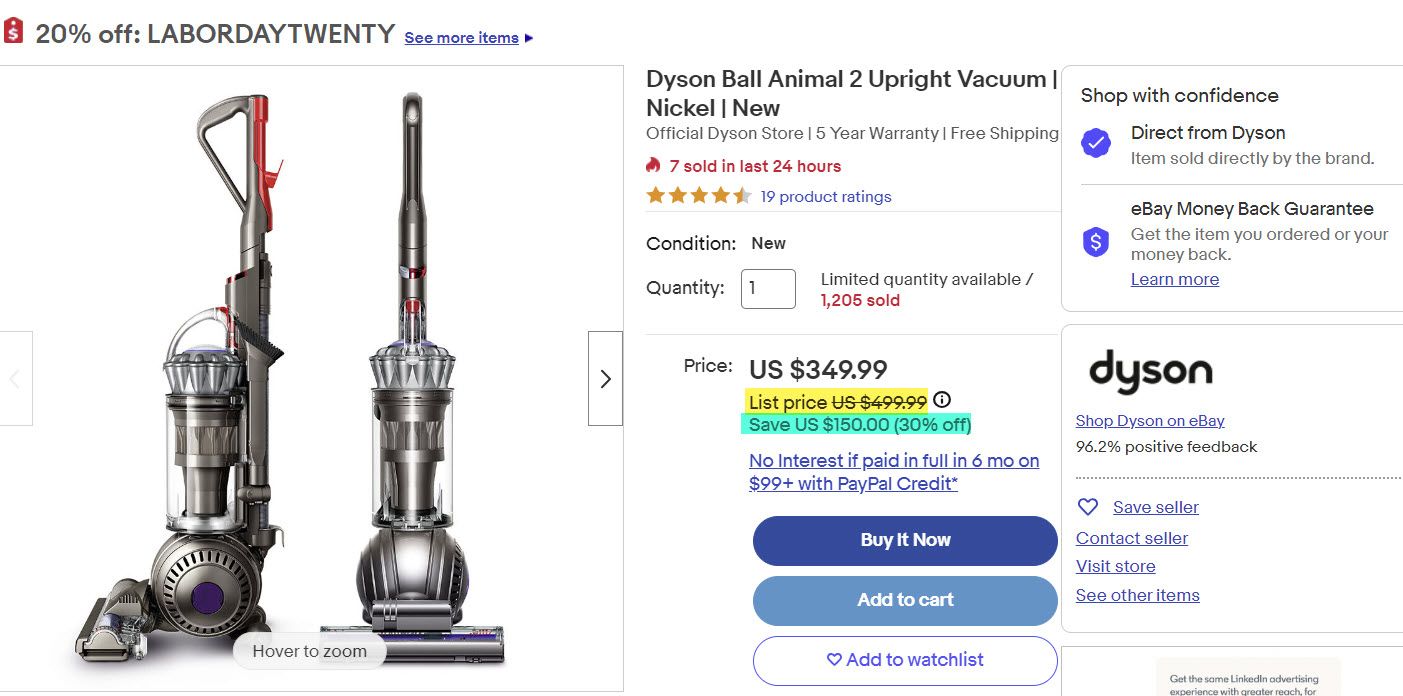 But if you check the sold history on this item, you'll see that Dyson increased the price the day the Labor Day sale started (August 28).
Before that, they were selling them for....$279.99.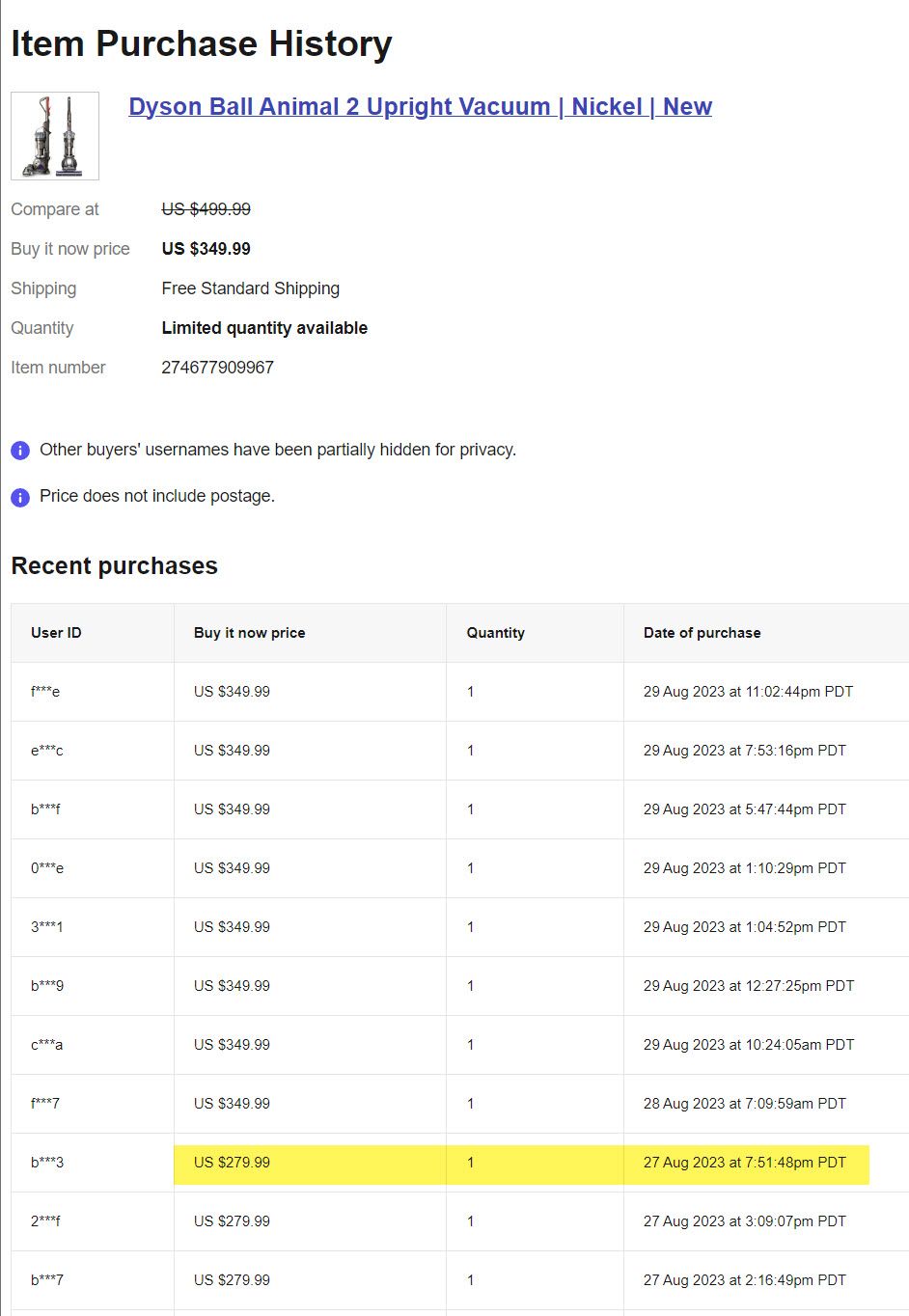 What about this iRobot vacuum? Marked down 29% by the brand to $599.99 plus the 20% off Labor Day coupon and it's a steal at $479.99!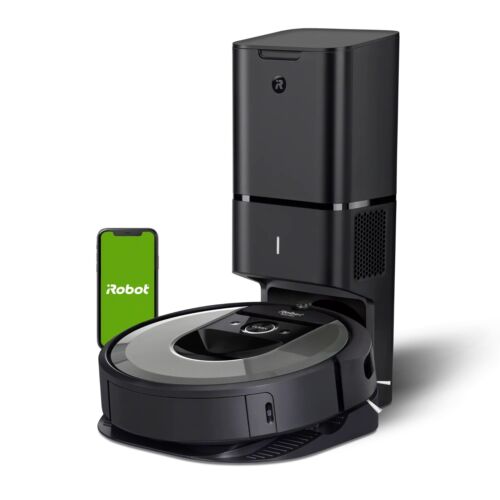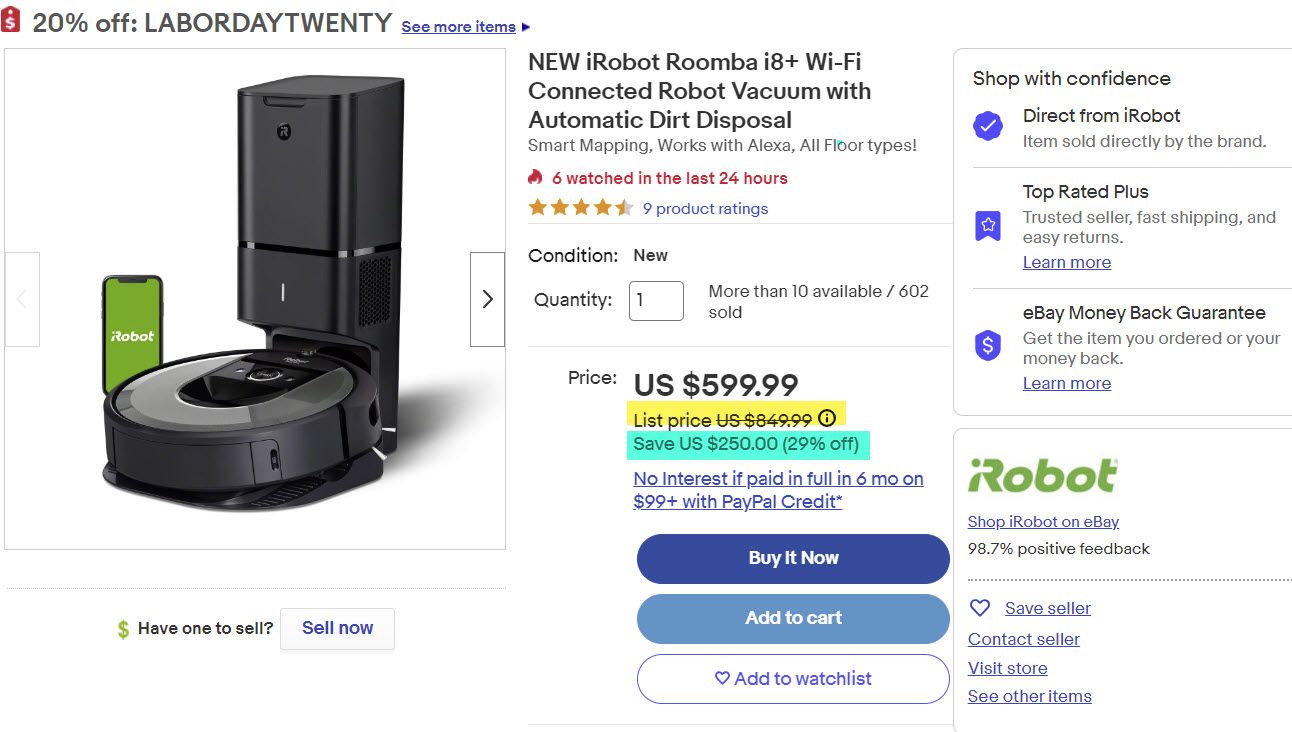 Except that just 10 days ago you could have gotten it for $449.99 with no coupon needed.
This strikethrough price manipulation is nothing new on eBay of course - it is absolutely rampant on the platform and is easy to find, especially during big holiday sales events.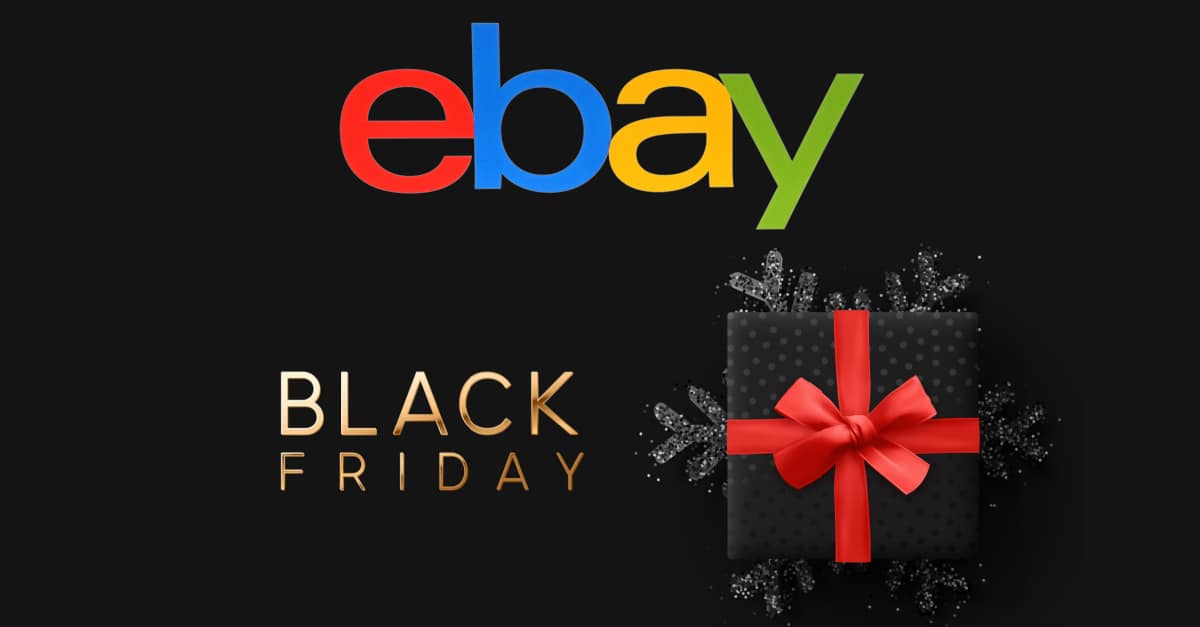 Rather than taking action to combat the practice, eBay has actually made a concerted, intentional effort to mask and enable it by removing the link to sold history from the View Item page.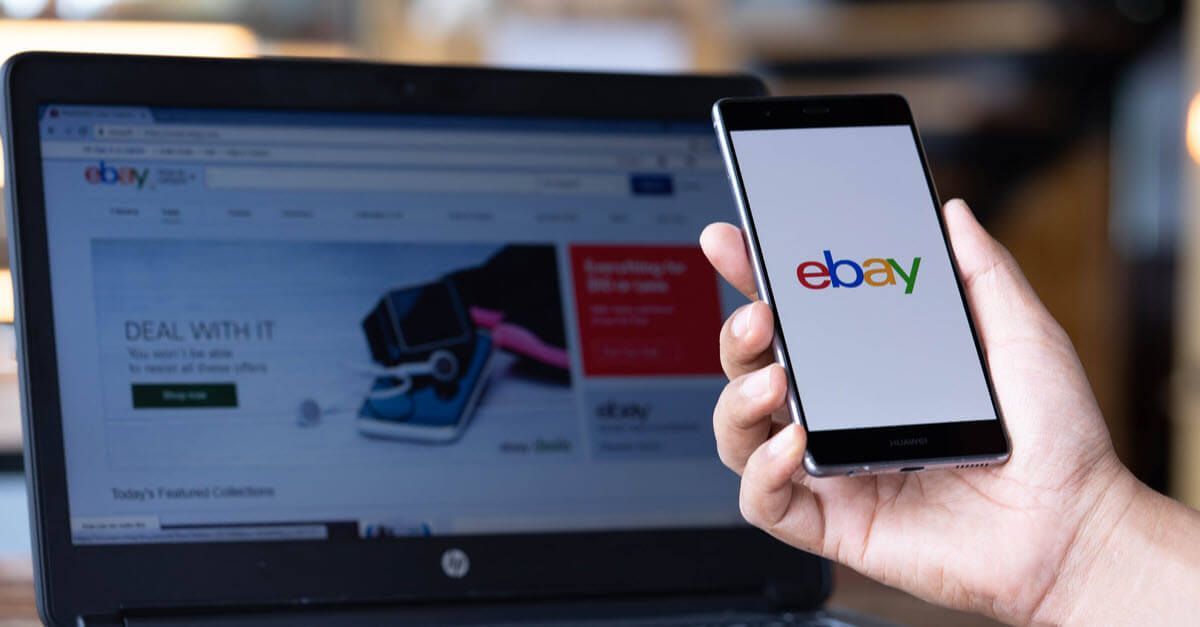 Brand lawyer Rob Freund has several great threads on Twitter about the subject, referencing a recent Udemy settlement involving advertising fake discounts.
And Amazon is facing a class action lawsuit and possible FTC action for allegedly using fake strikethrough pricing to present false Prime Exclusive discounts.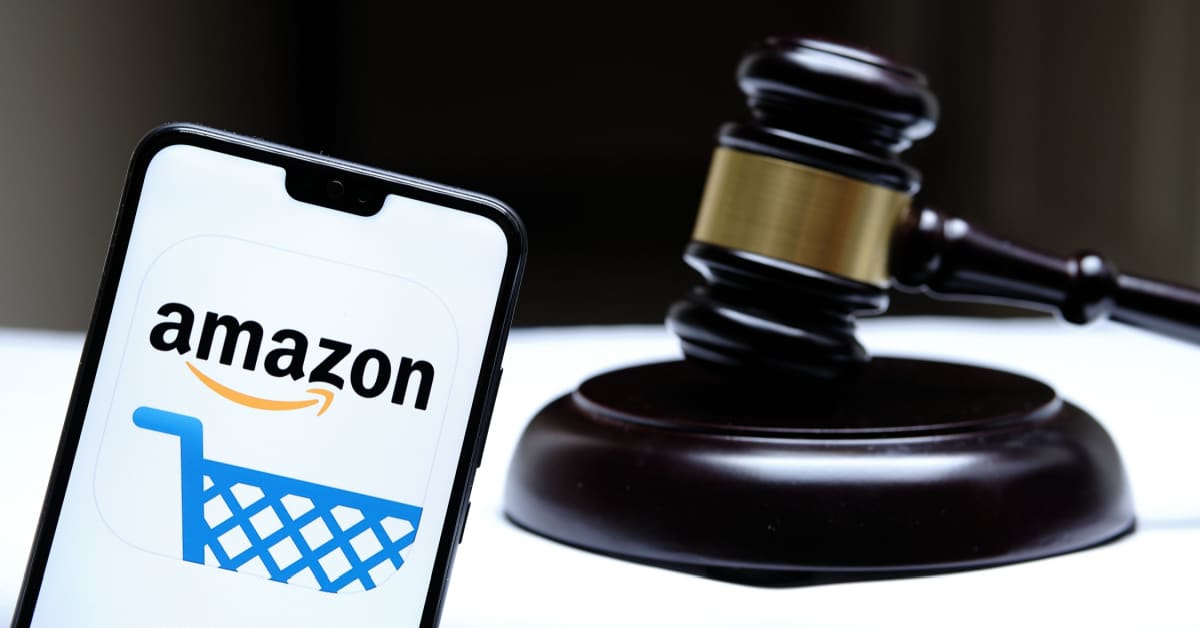 Why hasn't the FTC taken eBay to task for allowing the practice as well?
Unfortunately eBay has shown consumers cannot rely on them to simply do the right thing.
The only thing that appears to get eBay's attention is regulatory enforcement, like in Australia where the company was forced to introduce a comparative pricing policy to curb these misleading strikethrough pricing claims.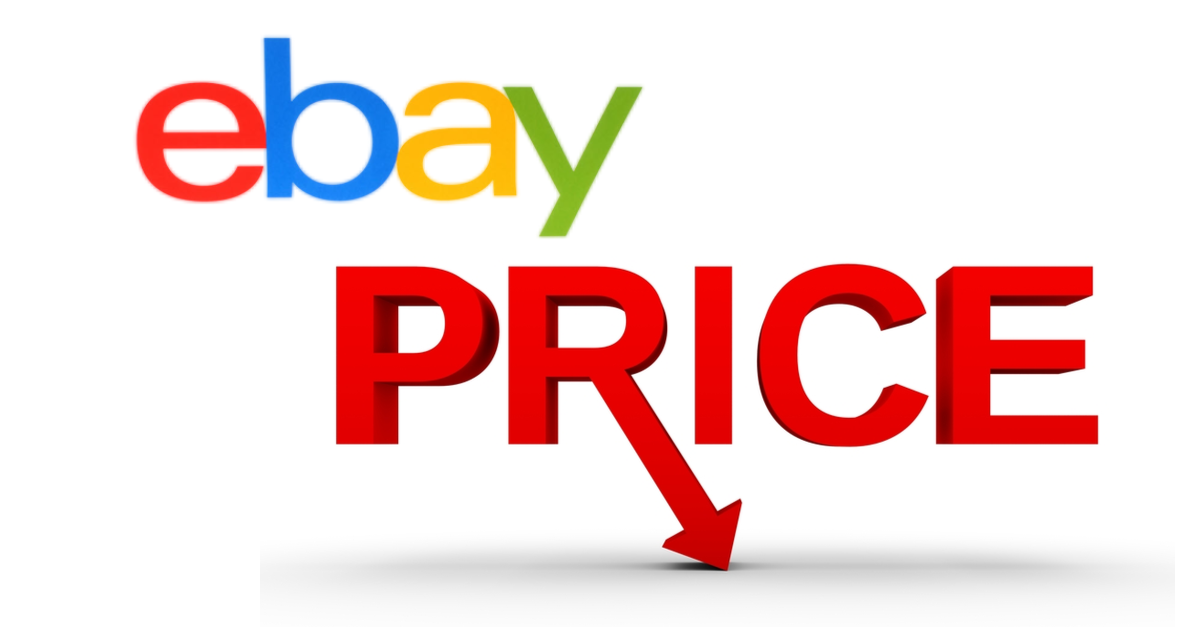 If you see fake discounts being presented on eBay or anywhere else this Labor Day Weekend, here's how you can report it to the FTC:
---
As if sketchy strikethrough pricing isn't enough, eBay is also possibly enabling outright fraud by not vetting the sellers they've invited to be included in this promotion.
While scrolling through categories included in the sale, it was surprising to see "Specialty Services" included.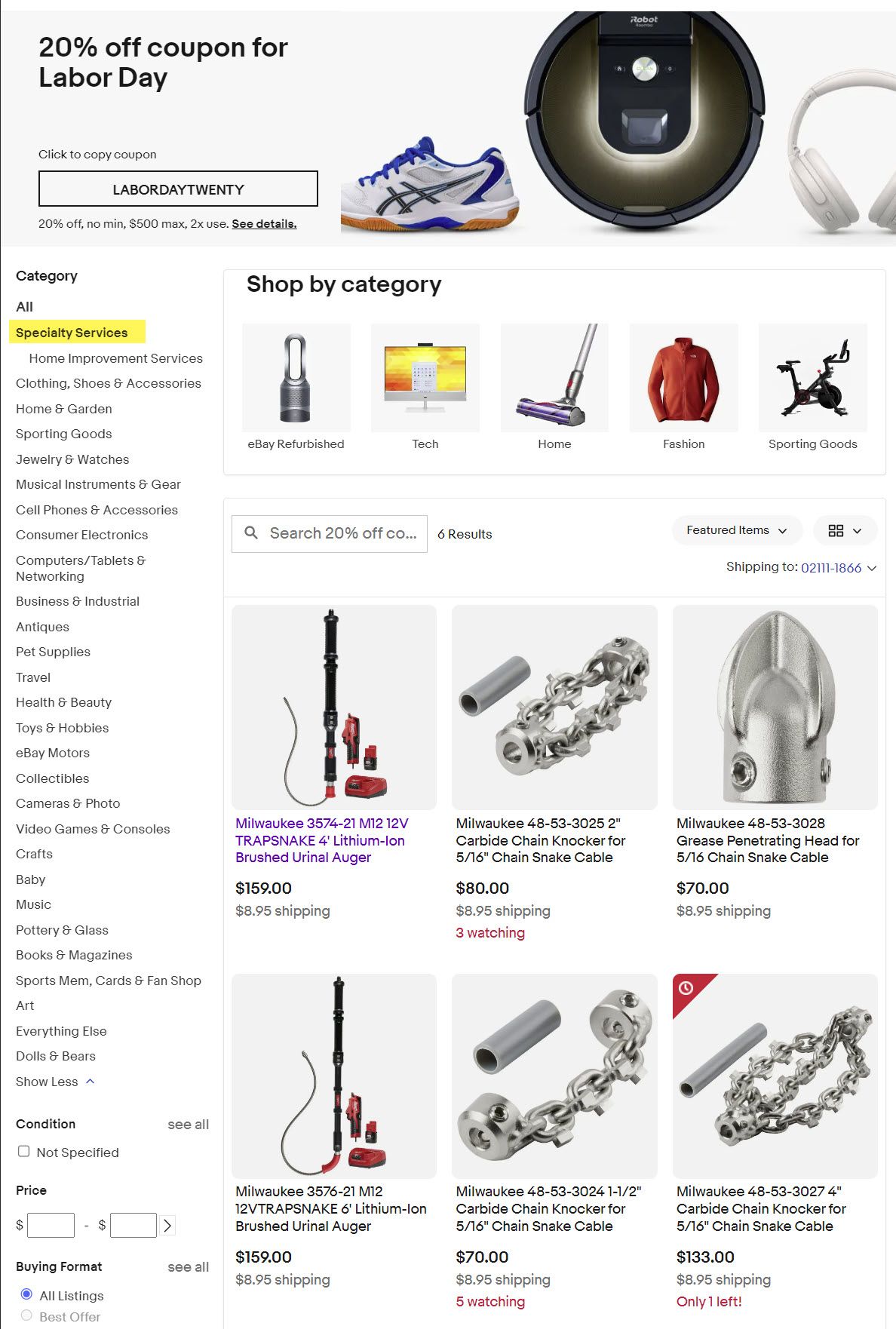 eBay is well aware of a particularly sneaky scam being run on the site that intentionally lists items in Speciality Services because that category is exempt from eBay's Money Back Guarantee policies.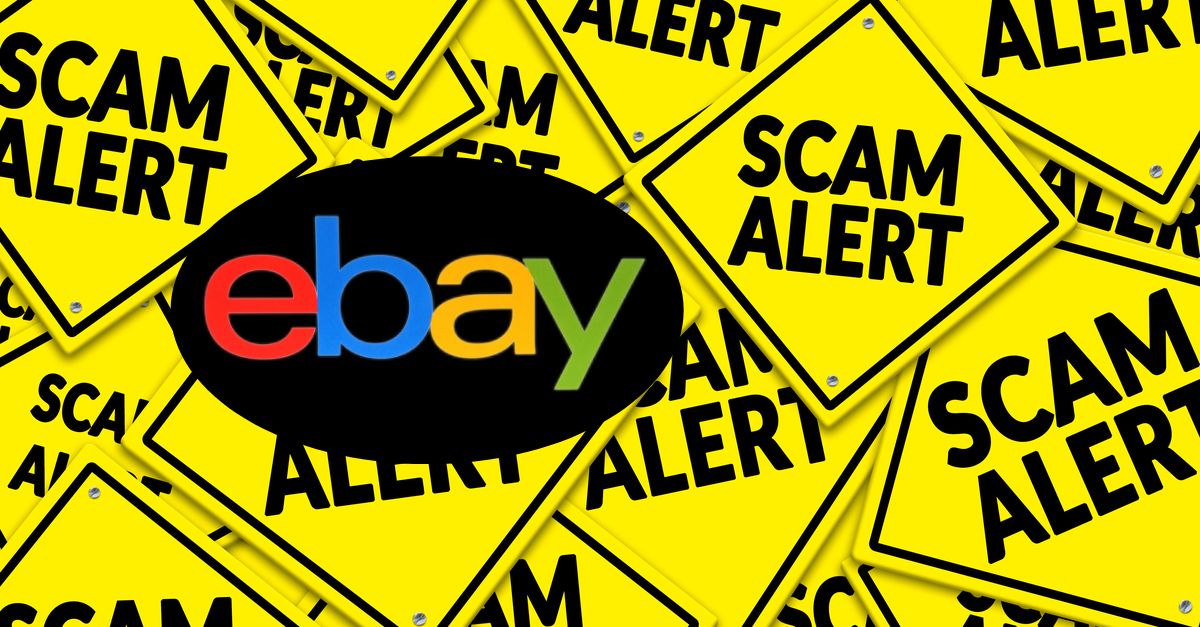 That means if the buyer never receives their item, or they receive an item different than was advertised, they have absolutely zero protection through eBay and cannot open any claims.
While it's difficult to tell whether or not these listings are part of that specific scam, based on this seller's feedback it appears there may at least be a history of buyers getting burned, despite eBay's claims that they are "one of eBay's most reputable sellers" who "consistently delivers outstanding customer service."
With over 200 non-positive ratings and 250 feedback revisions, why is this seller even still on the site let alone being promoted directly by eBay?!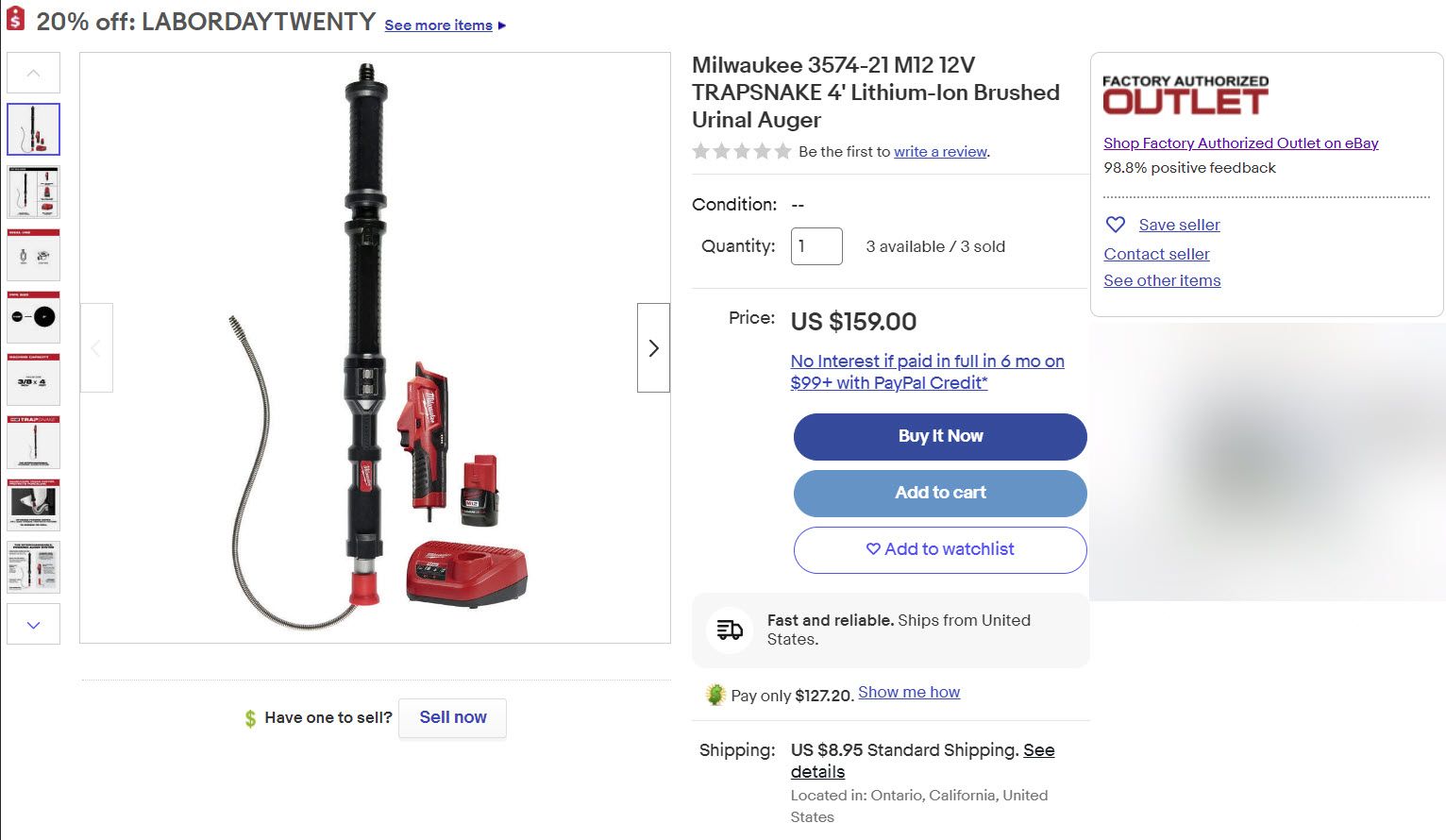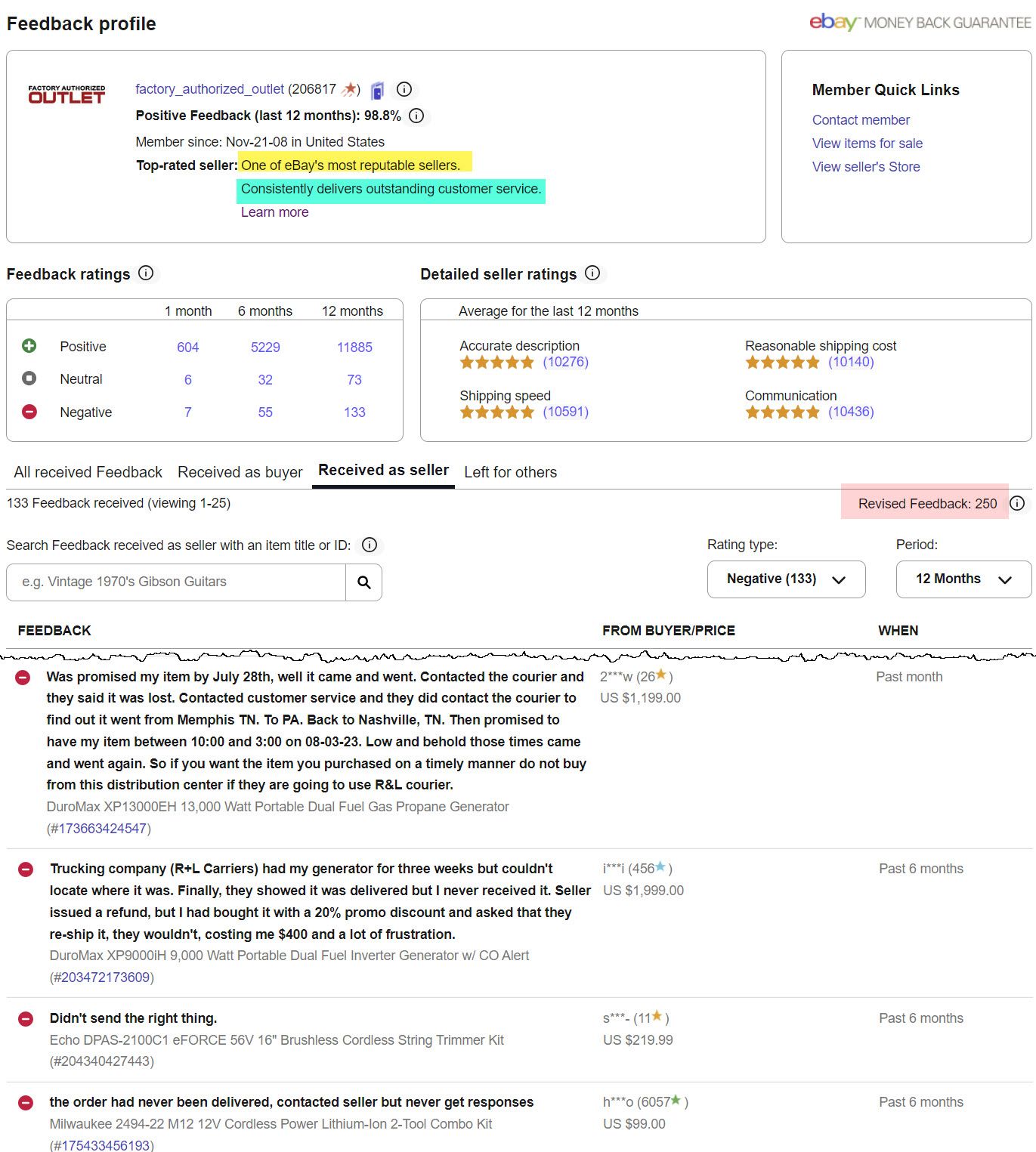 ---
Of course Labor Day is not just a day to try to find good deals on consumer goods.
According to the US Department of Labor, this holiday is meant to "celebrate the social and economic achievements of American workers."
We would be remiss not to acknowledge eBay's historic first US based union at TCGPlayer.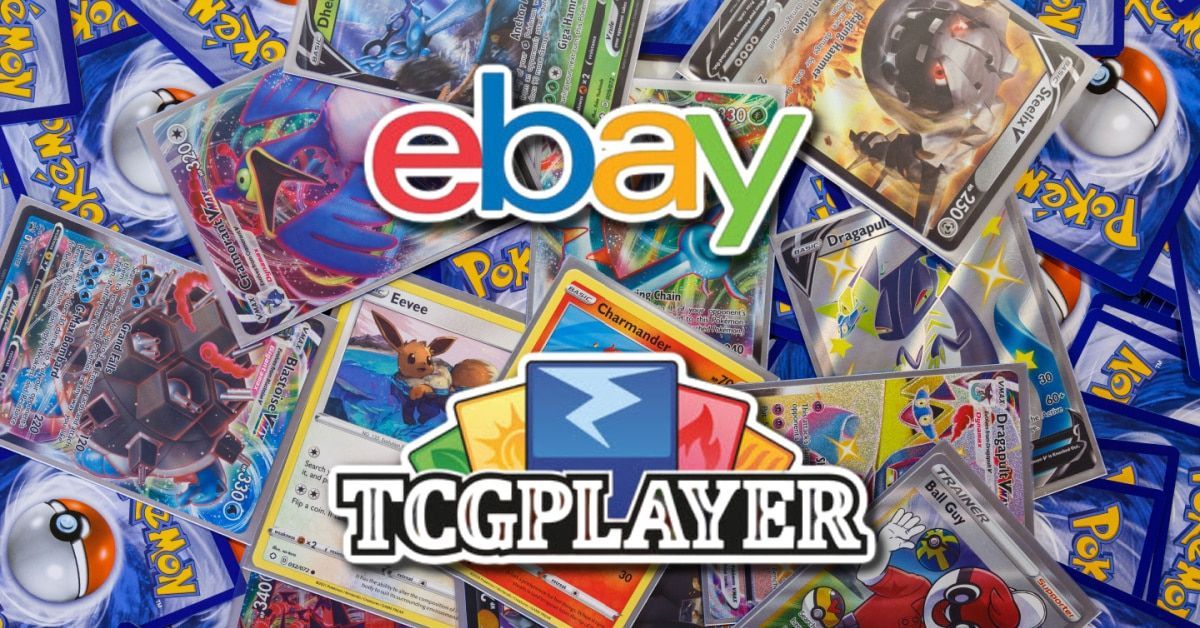 eBay fought hard against TCGUnion-CWA, appealing the successful pro-union vote in March, but was recently forced to quietly recognize the union after the National Labor Relations Board denied their attempts to overturn the vote.
While eBay has privately promised to play ball with the union, there has been no public announcement from eBay or TCGPlayer leadership.
In fact eBay has done the opposite and appears to be engaging in a stealth PR campaign featuring smiling, happy non-union authentication employees in an effort to downplay the risks of unionization at their other labor-centric operations.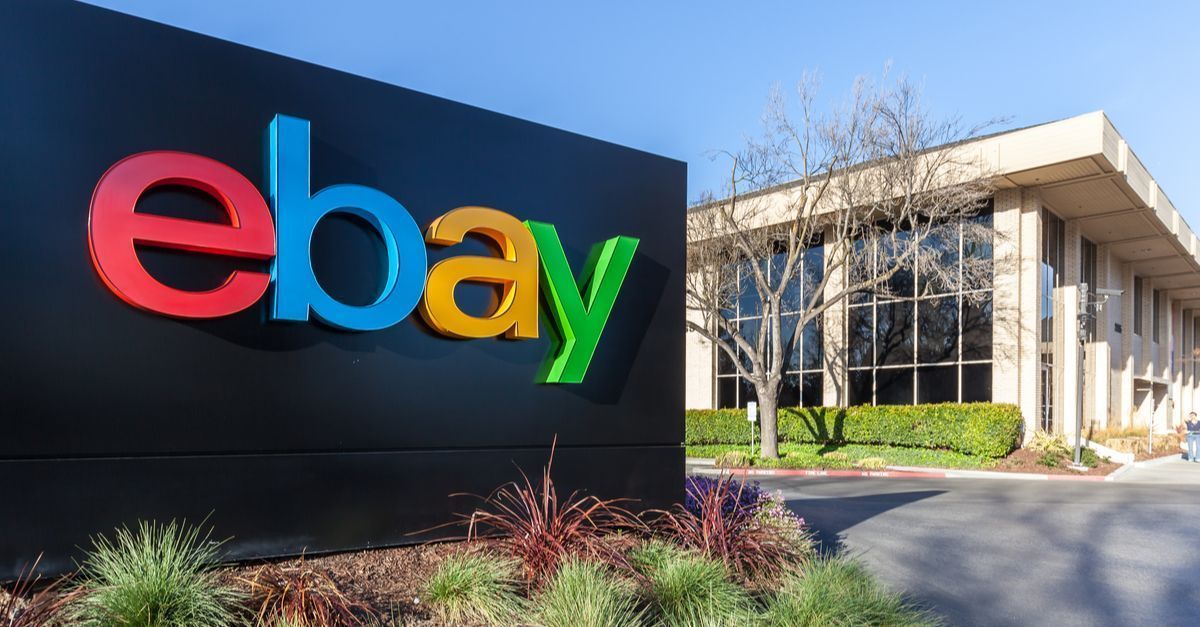 eBay's Human Rights policy previously said, in part:
eBay also respects workers' rights to unionize, and commits to bargain in good faith with any relevant associations or labor unions.
However, that sentence has recently been removed from the policy and there is no longer any mention of unions anywhere on this page.
While eBay has privately acknowledged TCGUnion-CWA and said they are committed to bargaining, removing this important language from their official public human rights policy does not bode well for current or future labor relations.
For all of these reasons and more, buyers may want to think long and hard about where they plan to spend their money this Labor Day.
---