Amazon Faces Class Action For False Discount Claims
Amazon is being taken to task for allegedly using fake strike-through pricing to show false discounts, which could lead to FTC action in addition to consumer class-action suit.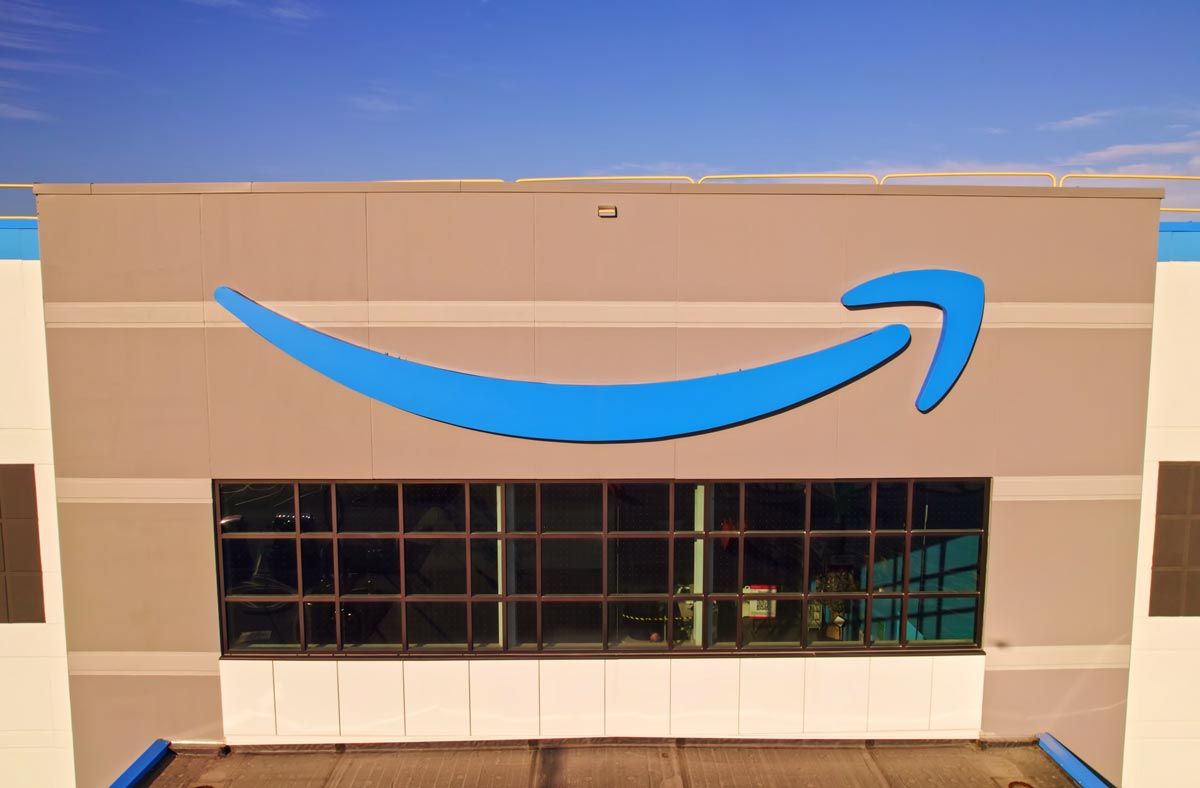 Amazon.com Inc. is facing a class action lawsuit claiming its posted Amazon Prime discounts are not discounts from a real price. Instead, plaintiffs contend, Amazon.com posts a false price that was not consistently used and then discounts from that price instead.



The proposed class includes any Amazon customer who purchased a discounted product with a price of $500 or more where the original price posted was not used for at least six months of the previous year.



Lead plaintiff Ben Kinney claims he purchased an LG television on Amazon that was priced at $1,496.99, marked down from $2,499.99, and tagged as "40% off." After the purchase, the price on the television then changed to $2,199 and stated "$700 off," according to the class action.



The television, however, was normally sold on Amazon for $1,500 and the price rose to $2,000 for approximately a month, the plaintiff later found out, he claims.



Amazon pricing allegedly violates FTC guidelines
The pricing on Amazon violates Federal Trade Commission (FTC) guidelines for advertising a comparison to former prices, the plaintiff alleges. The FTC states a price comparison must be to a bonafide former price and not an inflated price, where sales weren't made, that was only created to then claim the item was later on a discount.



The plaintiff claims Amazon Prime discounts regularly violate the law and consumer trust and is asking for damages to be paid by Amazon.com Inc. along with the costs of the case including court and attorney's fees, as well as any further relief that the court sees fit.
The Prime discount class action lawsuit is Kinney, et al. v. Amazon.com Inc., et al., Case No. 1:23-cv-02523, in the U.S. District Court for the Northern District of Illinois, Eastern Division.
Download the full initial complaint:
---
False comparison pricing or strike-through pricing is not exclusively an Amazon problem.
eBay was forced to implement a Comparative Pricing Policy for their Australian marketplace in 2022 due to regulatory pressure to curb the use of fake strike-through pricing to show misleading discounts.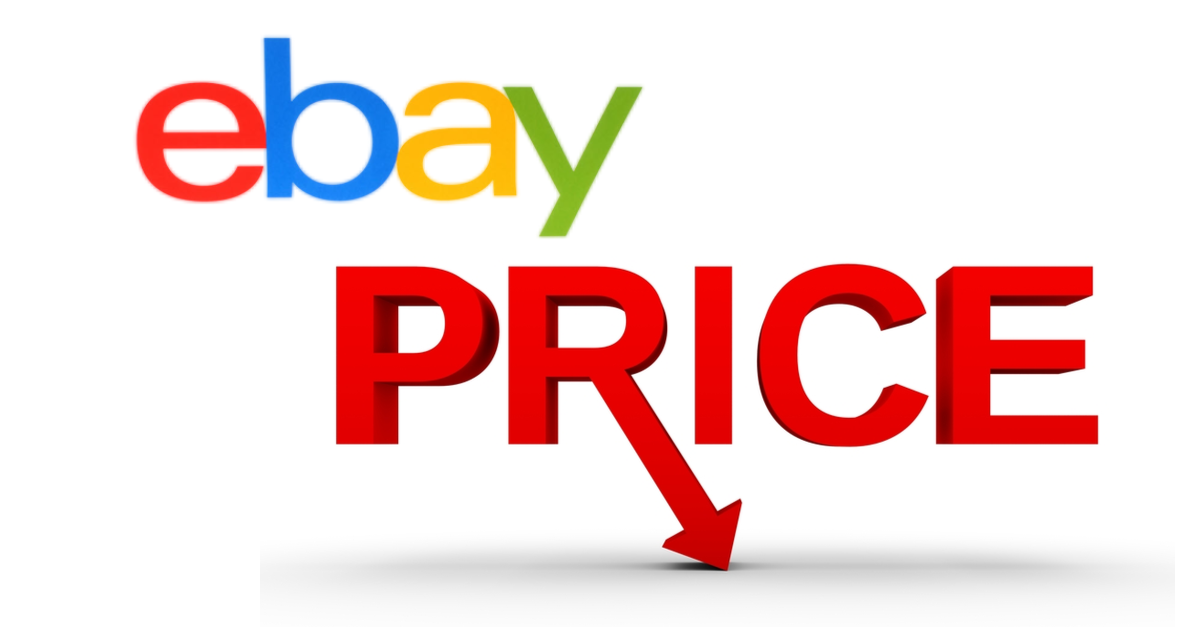 The case against Amazon is more clear cut because the supposed discount was being offered as a "Prime Exclusive" benefit, but US regulations leave a lot more wiggle room and many marketplaces take advantage of it by claiming they are simply the venue so the responsibility is purely on the individual sellers.
But the water gets a bit murky when the marketplaces themselves engage in promotion and advertisement of these false discounts - like eBay's 2022 Black Friday campaign did.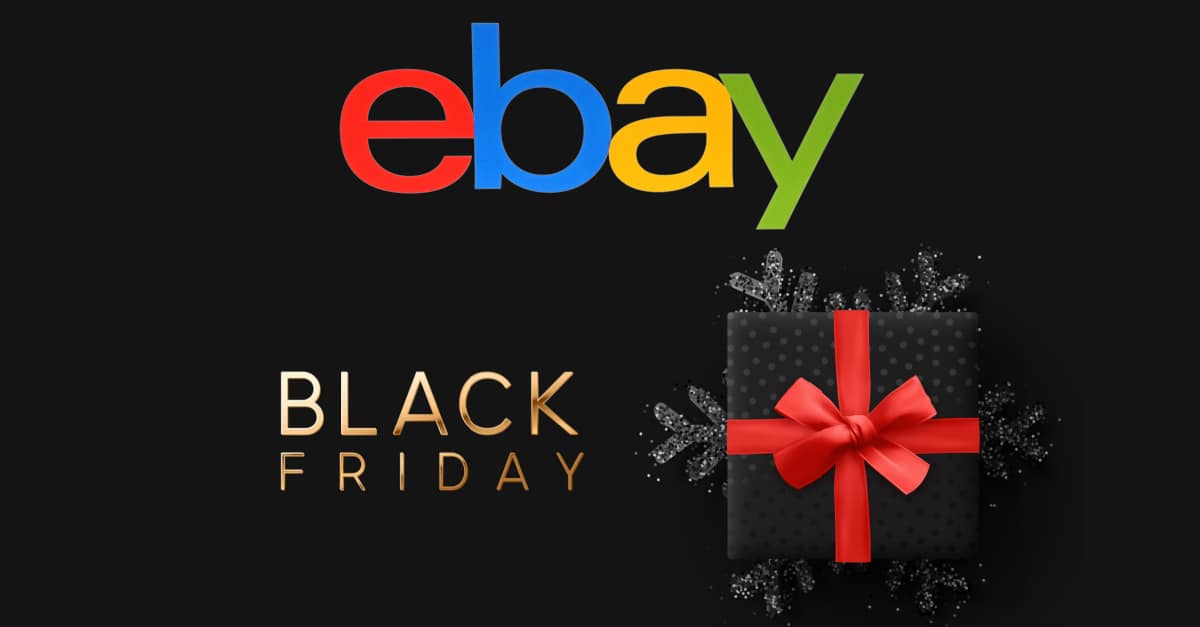 And recently eBay has made the decision to remove the link to Sold History from item pages.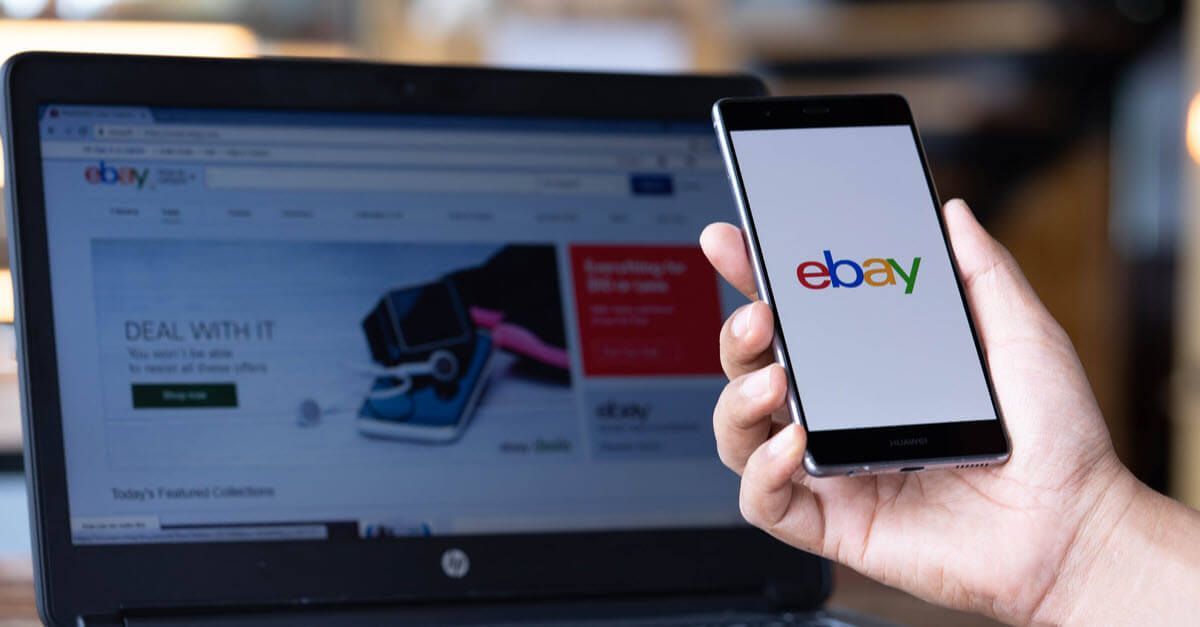 That link was the easiest way for consumers to see what historical pricing was to determine whether any claimed discount was really legitimate or just shady business practices.
For example, one of eBay topic Black Friday picks was a pendant from Jewelry.com advertised at a whopping 86% savings ($129 marked down to $17.99).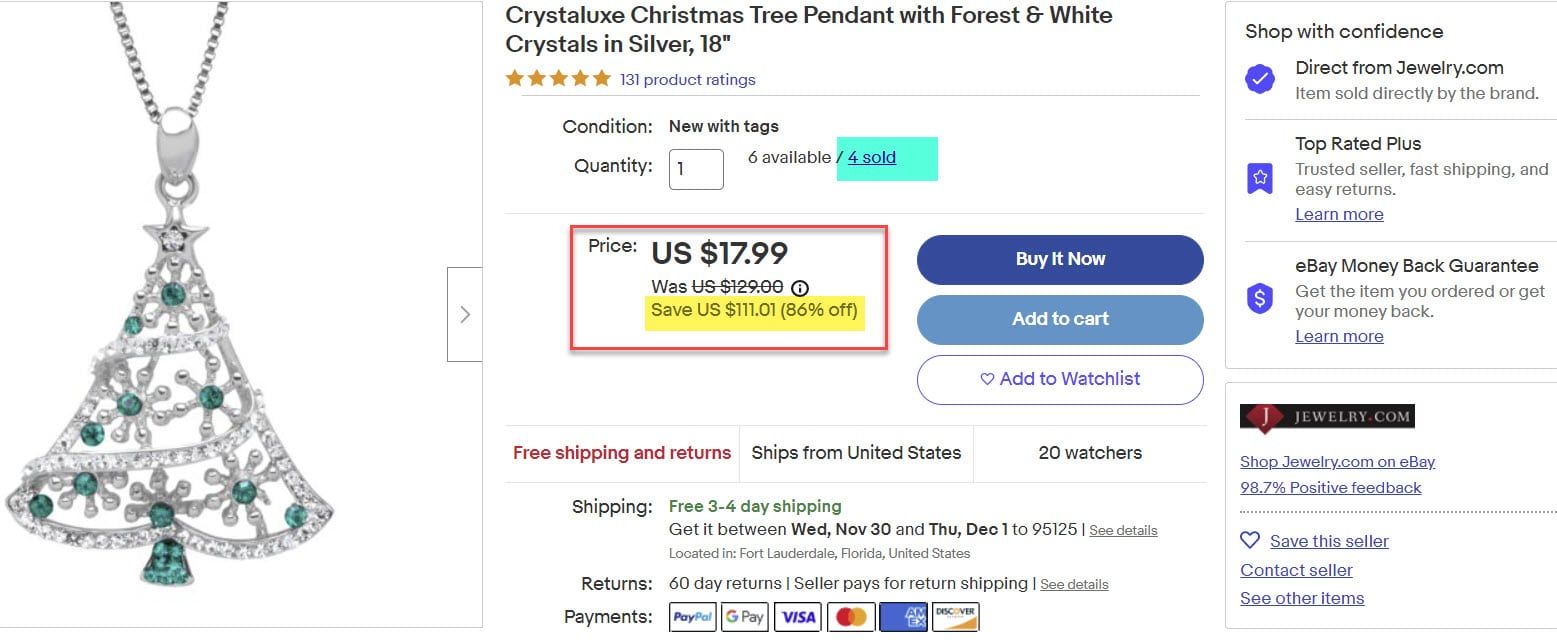 However, the sold history link at the time showed no history of it selling for more than $17.99.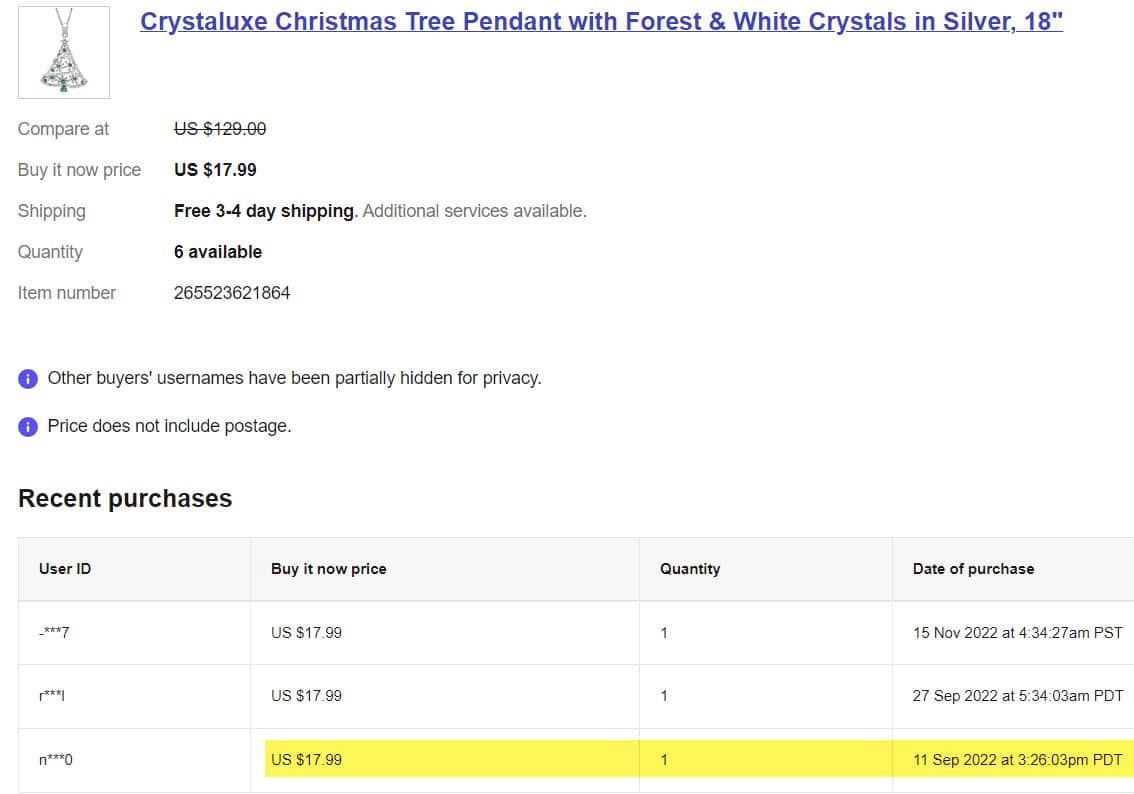 By removing that link so consumers can no longer see this information to educate and protect themselves, eBay has sided with the dishonest sellers and is complicit in the fraudulent business practices.
If this Amazon class action suit is successful, hopefully it will open up a broader discussion about this practice across all ecommerce marketplaces and result in accountability for those who refuse to act to protect consumers from false advertising.
---