eBay Australia Introduces Comparative Pricing Policy
eBay Australia announced a new comparative pricing policy that will go into effect May 21, 2022 to curb seller abuse of retail and strike through price features to mislead consumers about discount offers.
Important note: sellers will be required to retain receipts or previous selling records as proof of historical price.
Those receipts or selling records must demonstrate a number of items were offered and sold at the RRP or previous selling price and must be provided to eBay upon request within 2-3 business days.
What's the new policy



The new policy applies to listings on eBay.com.au and covers all types of comparative pricing that a seller uses to establish the value of the discount to the buyer. This includes, but is not limited to, where a seller refers to:

The recommended retail price (RRP) of an item to demonstrate a discounted current price; or
Its own historical or previous pricing on or off eBay compared to the current price charged (including by using 'was/now' pricing or 'strike-through' pricing, or by specifying a particular dollar amount or percentage saving).



This policy also applies in circumstances where a seller provides eBay with the above information for the purposes of eBay displaying a discount on their item.
As always, I highly recommend reading the entire policy page carefully before listing on any of eBay's sites.
What's comparative pricing?
Comparative pricing refers to when a seller includes a recommended retail price or historical price for an item, and then makes a comparison to the current selling price. It can help a seller establish the value of the discount to buyers.



How do I prove a previous selling price?
Sellers should hold evidence (for example, receipts or detailed sales records) demonstrating that:

The items were sold at the previous selling price; and
The previous selling price was offered for a reasonable period of time immediately prior to the product being advertised with comparative pricing using a previous selling price. What is a reasonable period of time may vary depending on the product and the frequency of price changes.
Other important notes:
To ensure that any comparative pricing representations are not false or misleading to consumers (or otherwise in contravention of the Australian Consumer Law), the seller further confirms the following:

In relation to the use of RRP:
The referenced pricing will be accurate and current throughout the entire duration of the listing;
RRP will only be used in cases where the product has been previously offered and sold at that RRP for a reasonable period of time; and
RRP will not be used for products that are only supplied by the seller;



In relation to the use of a previous selling price (including 'was/now' pricing, 'strike-through' pricing or by specifying a particular dollar amount or percentage saving):

The item has been offered by the seller at the 'was' price for a reasonable period of time immediately prior to the item being advertised with 'was/now' pricing;
The item price has not increased on eBay.com.au from the date that is 10 days prior to advertising a discount on the listing (such as when creating a promotion in Seller Hub or participating in eBay promotions), although you may lower the prices at your discretion;
Comparisons will not be made with prices last offered more than 6 months ago (or if they are, the seller will highlight this clearly within the listing)
Consequences for violating the new policy may be stiff:
eBay may, in appropriate circumstances and in accordance with the terms of the User Agreement, suspend or terminate a seller's account, or impose other consequences (such as removal of eBay Top Rated seller status at an account level) if you fail to provide substantiation, or if eBay or a regulatory body determines that the comparative price is false or otherwise misleading or deceptive.
---
The Australian Competition and Consumer Commission has recently been scrutinizing online marketplaces closely over concerns about how algorithms impact product sort & display, unfair dispute resolution processes, and many other consumer protection issues.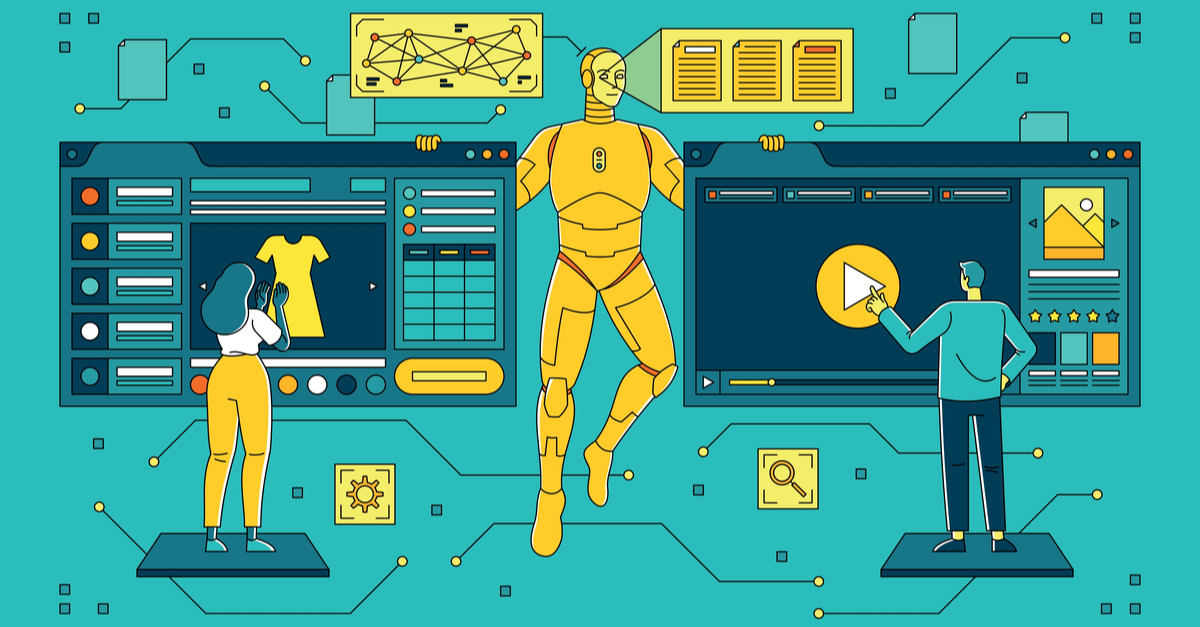 My guess is eBay may be feeling some regulatory heat on comparative pricing as well.
---