eBay Specialty Services Scam Leaves Buyers Unprotected
There's a new scam popping up on eBay leaving buyers unprotected with no help from customer service.
The fraudsters appear to be setting up new 0 feedback accounts and listing hot, in-demand items, but instead of listing in the appropriate category, they are puting them under Specialty Services.
The Specialty Services categories are not covered by eBay's Money Back Guarantee, so when the buyer eventually realizes the seller never really had the item, they are unable to open an Item Not Received case or file any kind of claim through eBay.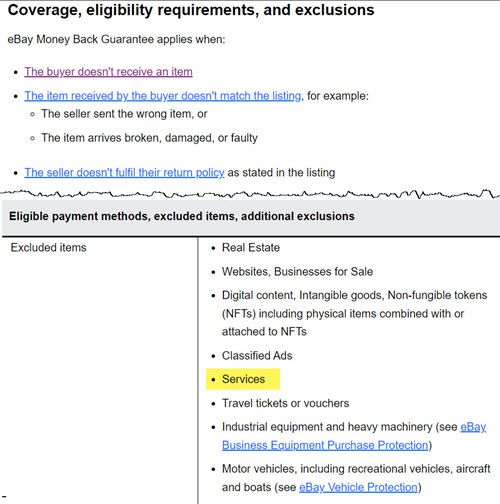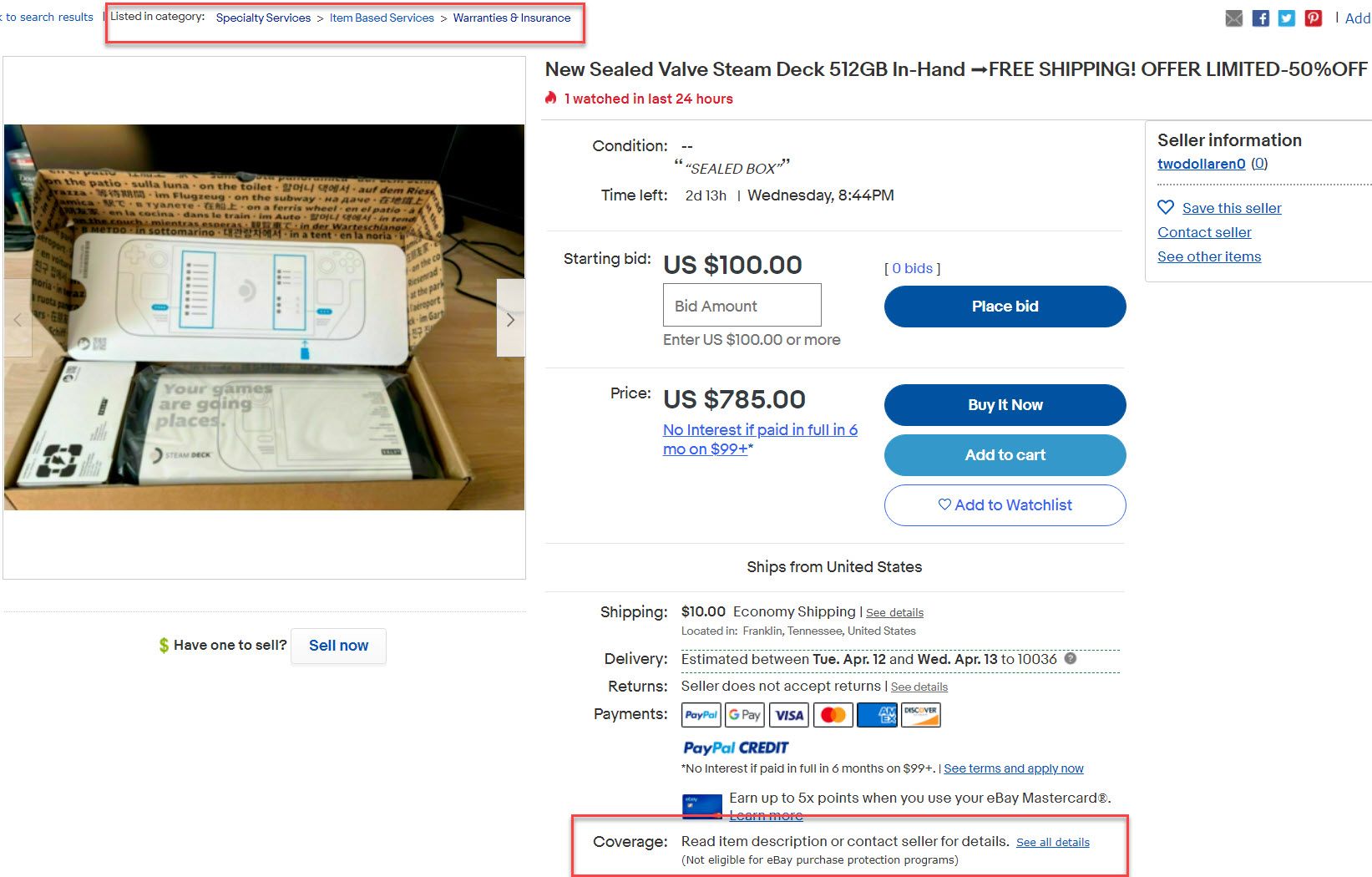 In the all too easy to miss fine print, it shows that this item is not eligible for protection.
Coverage:
Read item description or contact seller for details.  See all details
(Not eligible for eBay purchase protection programs)
Just in a quick search of the Special Services category today I found Steam Decks, Omega Moonswatches, crypto miners, Pokemon cards, Leica cameras, and more!
To make it even worse, these sophisticated fraudsters are apparently stealing images from other places on the web in an effort to trick buyers into believing they have the item actually on hand - using either images of the item in a shipping box like the Steam Deck shown above or this Asus ROG Zephyrus Duo 15 that looks like it's just set up on the seller's home office desk.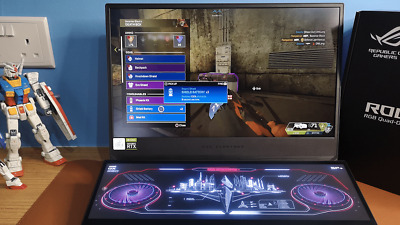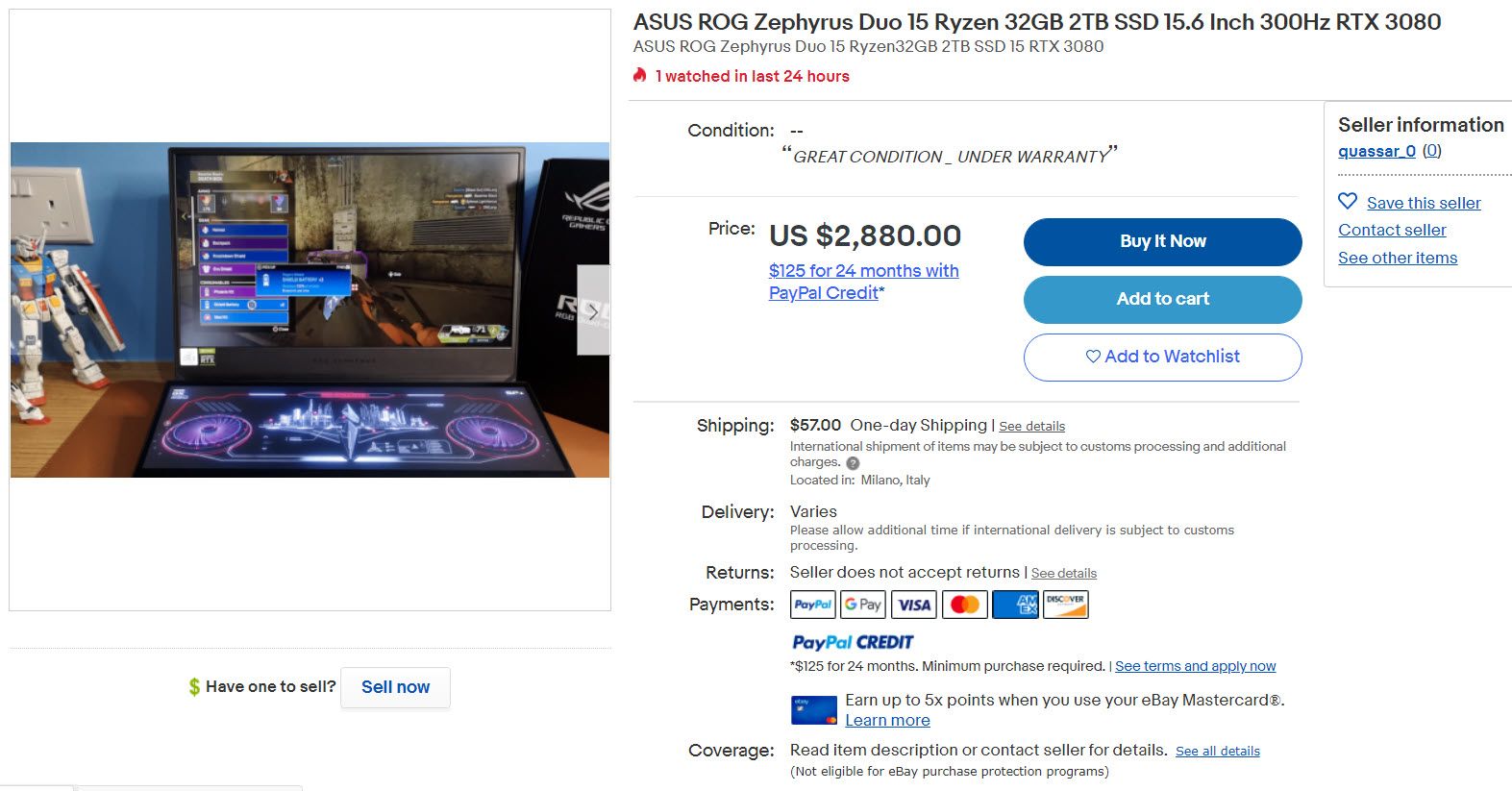 Pro Tip: If you use Chrome, I highly recommend doing a quick image search with Google Lens.
In this case, it immediately brought me to an article from Techedt.com where, you guessed it...you will find every single image used in this listing.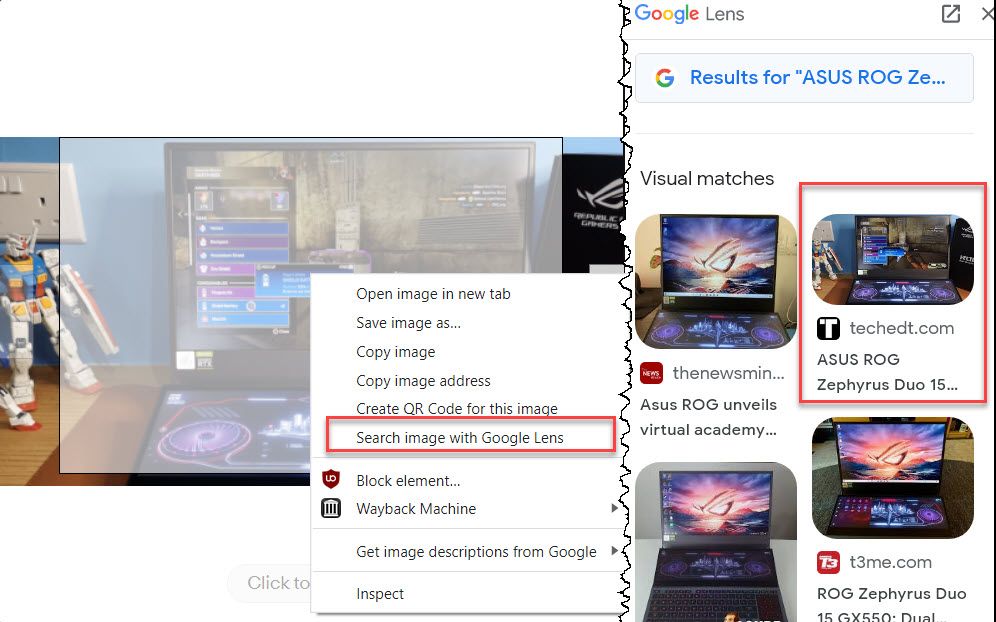 ---
So far, reports from buyers caught in this scam are indicating eBay refuses to help.
In one very concerning Twitter exchange, the rep even blamed the victim, stating buyers are responsible to research before purchase - but apparently eBay has no responsibility to vet sellers or investigate obvious fraud on the platform.
So Mark, since we're talking about responsibility here, what about the eBay policy that requires sellers to place their items in the correct categories? Are we just going to ignore that this listing blatantly violated eBay policy?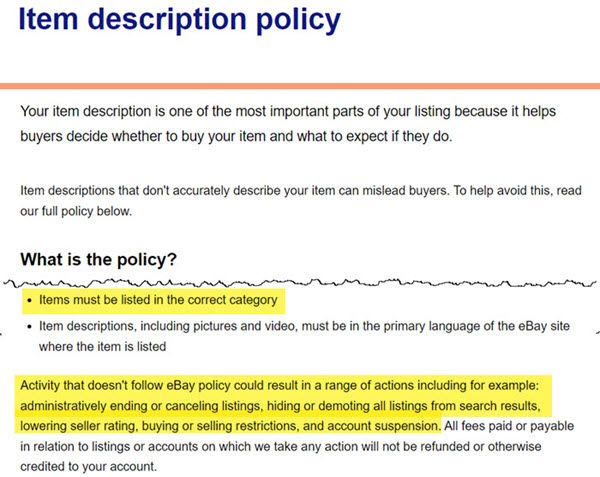 ---
I've also found 3 posts in the eBay community about this scam.
I purchased a watch well above retail price and have not even had a shipped mark on my order.



I contacted the seller and nothing. I was unable to request cancellation or refund because the item has been misclassified to avoid buyer protection however is obviously now a scam.



I looked again and noticed hundreds of listings using this same scam all from new accounts with no recourse from ebay protection since there is no disputing this.



Other then disputing from my bank what are my options, this is clearly a scam widespread and im amazed ebay hasn't responded yet.
I purchased an expensive camera for 1400 from France. I was trying to contact seller from the start but he didn't reply. The item is due tomorrow but seller never shipped. I know is a fraud as the same used item (photos and discription) is relisted 2 more times with different seller Id from different country.



Even though the end day I remember to be tomorrow since I want seeing a end date on my ebay purchases list I went to more actions and press the button of item not received.



I got a nice feedback from ebay that the item is not covered by money back guarantee! Why? I paid via credit card inside eBay for an item.
Bought a newly listed Leica M6 for what I figured was either a great deal (like the seller needed to make a quick buck) or it was scam as the price was high enough to maybe be a true deal. The account was newly made so I was suspicious. I did a reverse image search and a few results down was a gumtree ad for the same item but much more expensive. ( The eBay listing was in Manchester UK but gumtree is in AU)



I've requested a return but I doubt that'll go through. PayPal won't let me dispute unless I contact eBay but how do I do that?



How do I make sure that the seller doesn't get the money?
---
This is just the latest in a pattern of eBay turning a blind eye to widespread ongoing fraud on the platform.
There is absolutely no good reason why a 26 year old, multi-billion dollar tech company can't do something as simple as automatically block items with certain keywords from being listed in certain categories.
Having failed to do so, eBay absolutely can and must provide assistance to the victims of this fraud, including full and immediate "courtesy refunds" - just like they did for this buyer who was ripped off by a pre-sale scam that violated eBay policies as well.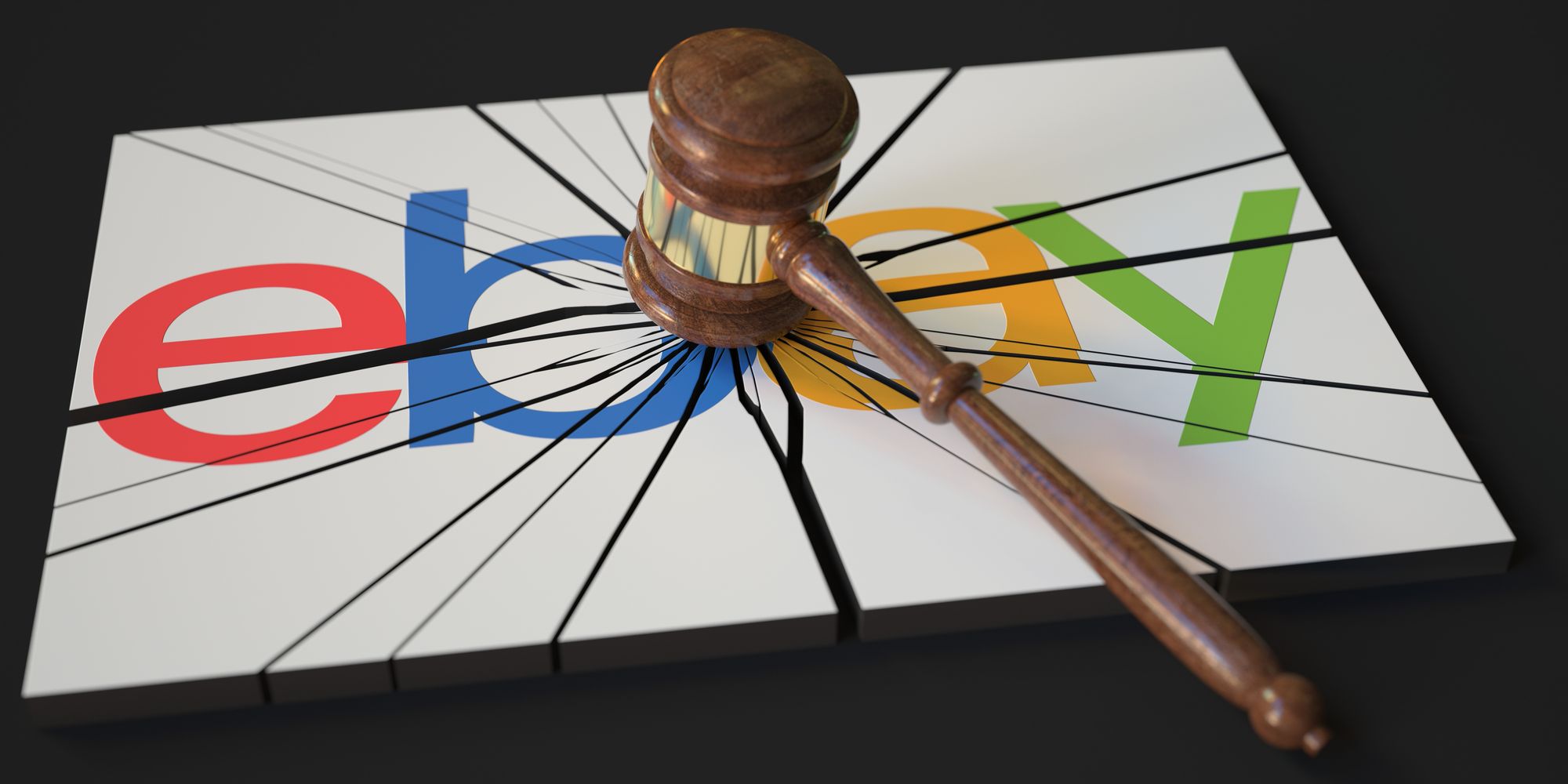 That's what a truly ethical company with integrity would do, right?
"Openness, honesty, respect and doing business with integrity drives our success." ~ eBay CEO Jamie Iannone
---