TCGPlayer Workers Win Vote, Become First eBay US Union
UPDATE 4-13-23
eBay has promoted Canada GM Robert Bigler to takeover as CEO at TCGPlayer.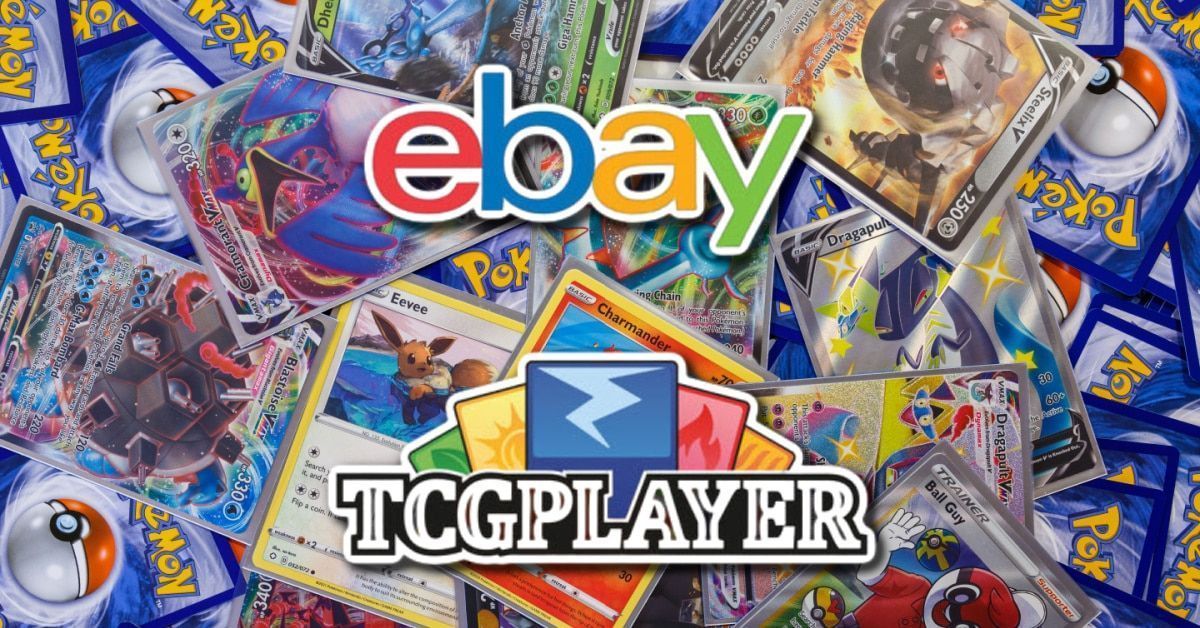 ---
UPDATE 3-28-23
After the successful TCGUnion vote on March 10, TCGPlayer disputed the results and filed 6 objections with the National Labor Relations Board on March 17th.
NLRB rules that the "Employer's objections are wholly without merit" and overruled them in their entirety on March 22, officially certifying the vote and establishing TCGUnion-CWA Local 1123.
Full ruling:
In other news, eBay continues to face scrutiny of handling of TCGPlayer union efforts and potential due diligence failures in acquisition process.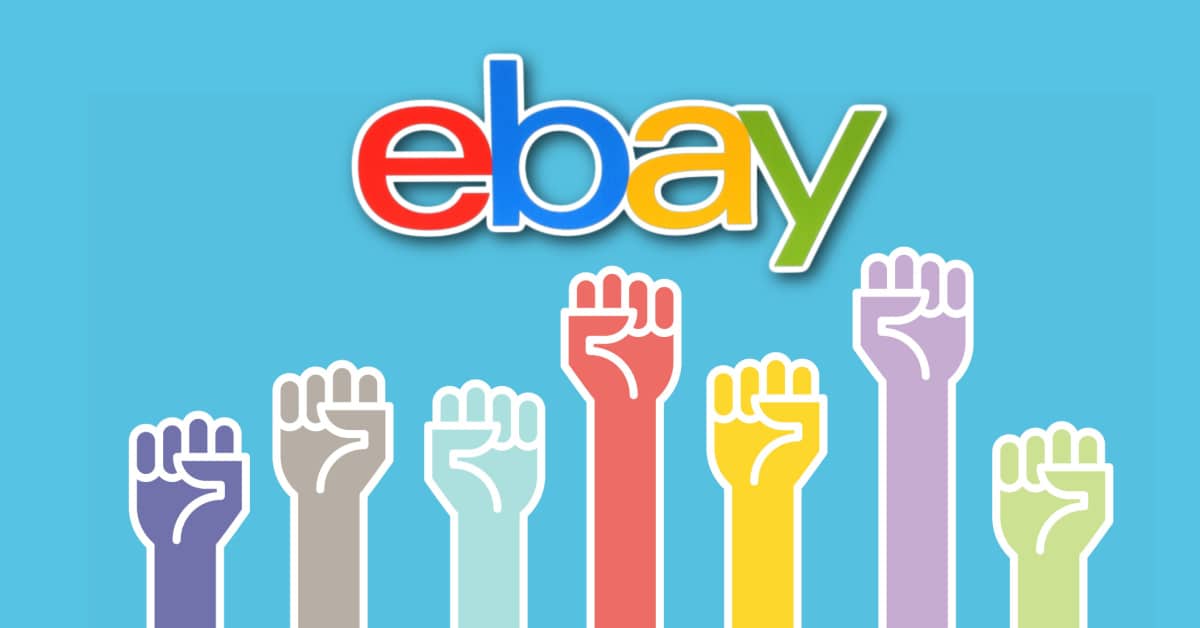 TCGPlayer founder and CEO Chedy Hampson announced on March 20 that he would be stepping down, effective March 24.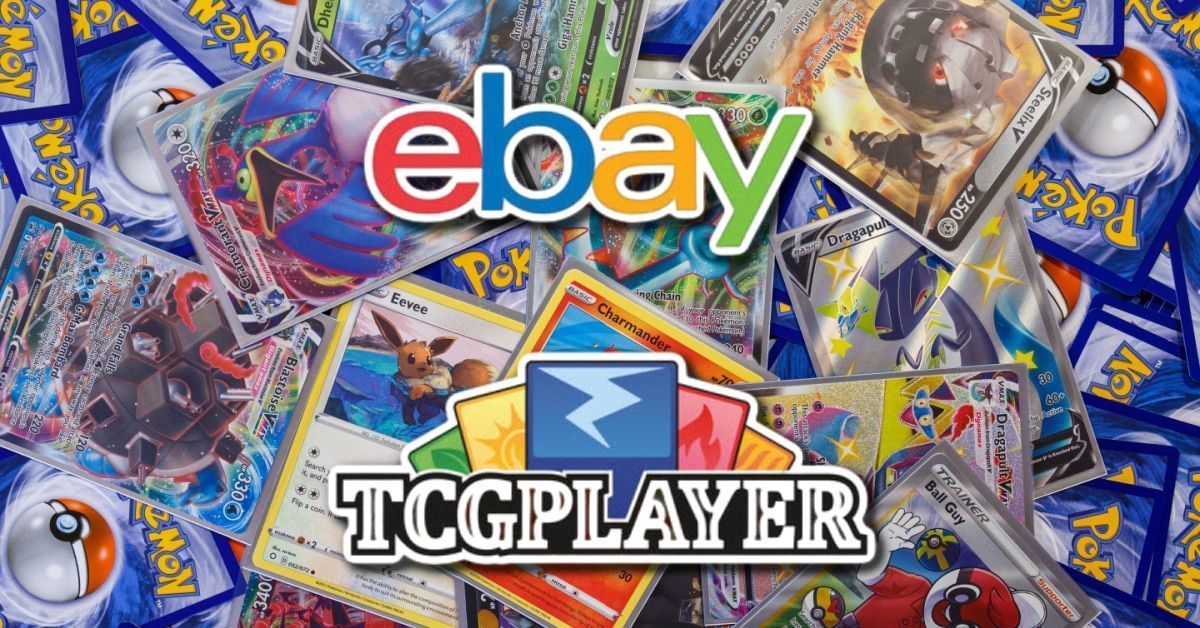 And eBay filed an 8-K with the SEC advising on March 20, Chief Accounting Officer Brian Doerger also agreed to step down, effective March 31.
While they declined to give any explanation for this very sudden departure, the timing is certainly interesting. Is Doerger the scapegoat for TCGPlayer due diligence failures?
---
Authentication workers at eBay-owned trading card marketplace TCGPlayer have won their union vote, becoming the first official US union in eBay history!
A majority of workers at eBay-owned TCGPlayer won their union election on Friday, March 10 and will be represented by the Communications Workers of America (CWA) Local 1123. TCGPlayer is one of the largest online marketplaces for verification services, card games, comics, and collectible trading cards. It was acquired by eBay in November 2022. The workers, known as TCGUnion-CWA, are the first group of eBay workers to win union representation in the U.S.



"We are ready to take on a more active role in determining the conditions of our work to ensure a better quality of life for ourselves, and a better quality of service for our customers. We're excited to finally have a seat at the table, a real voice on the job, and the protections provided by our union to ensure fairness and dignity in the workplace," said Jennifer Bonham, a worker at TCGPlayer. "We strongly believe that by joining together to form our union we can make TCGplayer a more equitable workplace where Authentication Center workers can thrive for years to come."



In 2020, workers at TCGPlayer made attempts to form a union with the Service Employees International Union (SEIU). The company quickly countered those efforts by hiring notorious union-buster Littler Mendelson to spread disinformation and in the last weeks leading up to the election, workers pulled their petition with the National Labor Relations Board due to the pandemic. In January 2023, workers at TCGPlayer restarted their organizing and filed for a union election with CWA, becoming the first group of eBay workers in the U.S. to seek formal recognition. Despite the onslaught of attacks and multiple labor violations from the company, workers did not back down and voted in favor of joining the union.



The union-represented group will include all 272 non-supervisory workers within TCGPlayer's authentication center, including Generalists and Specialists across the Sorting, Pulling, Receiving, Shipping, Operations, Research and Development, Inventory, Comics, Quality, and Training departments. These workers are physically responsible for ensuring that every shipment in and out of TCGPlayer is completed accurately and that they match quality standards.



"I joined the union effort at TCGPlayer because I wanted to raise up the voices of my peers and correct the existing imbalance of power," said Paul Neri, a worker at TCGPlayer. "This has been the hardest thing I've ever fought for, but knowing that my colleagues came out in droves to stand together against efforts to silence our voice and erase our collective power made the fight worth it. With our new union, we will be a united force for the betterment of our workplace and so many others."
The final vote was 136 to 87.
Since petitioning to form a union in January, CWA has filed 3 complaints with the National Labor Relations Board on TCGPlayer employees' behalf alleging illegal interference and intimidation.
Inventory specialist Lindsey Gancasz told me that eBay's acquisition of TCGPlayer last year motivated her to join the unionization effort: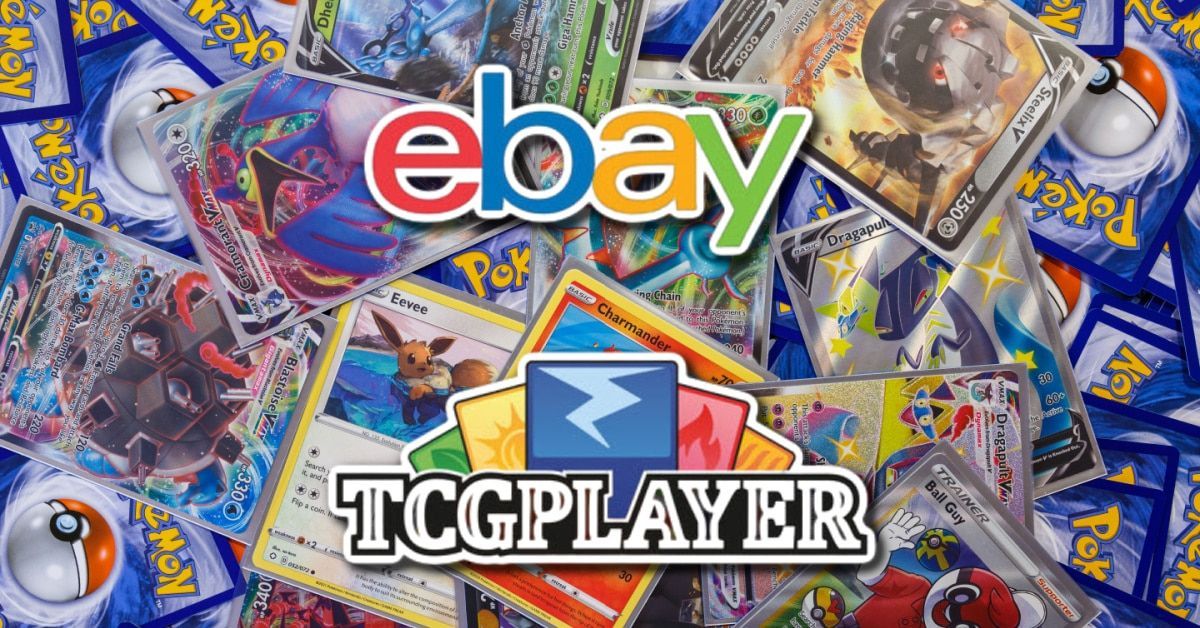 It was around the time when eBay had acquired us that the kind of vibe of the place got steadily more and more corporate. I felt, and I feel like a lot of other people started to feel, like we were very much getting to that point of being numbers and looking at processes not in terms of what would actually make it easier for people, but what would create the most amount of money.



It was coming to the point where upper management really started treating us like we weren't people. A lot of the upper management doesn't even work in the building. It doesn't even know what we do, or knows it very tangentially, but does not know the nuances of what we do.



With the acquisition, it's just the community that we have built, that we're trying to keep right now, it's like no other workplace. And to see it slowly starting to be ripped away from us as profit is made more of a priority is scary. And this is the way that we can reclaim that community, that we can take our voices back and we can make them heard.
It will be interesting to see if the TCGUnion vote will ripple throughout eBay's other authentication centers. Will eBay face similar pressure from workers in their sneaker authentication business or the eBay Vault?
A TCGPlayer spokesperson provided the following statement:
We are disappointed our Authentication Center team members in Syracuse have decided to end their direct relationship with TCGplayer. Our priority continues to be building a positive workplace culture that supports our team members and benefits our TCGplayer community.
---