TCGPlayer Founder & CEO Chedy Hampson Steps Down
UPDATE 4-13-23
eBay has promoted Canada GM Robert Bigler to takeover as CEO at TCGPlayer.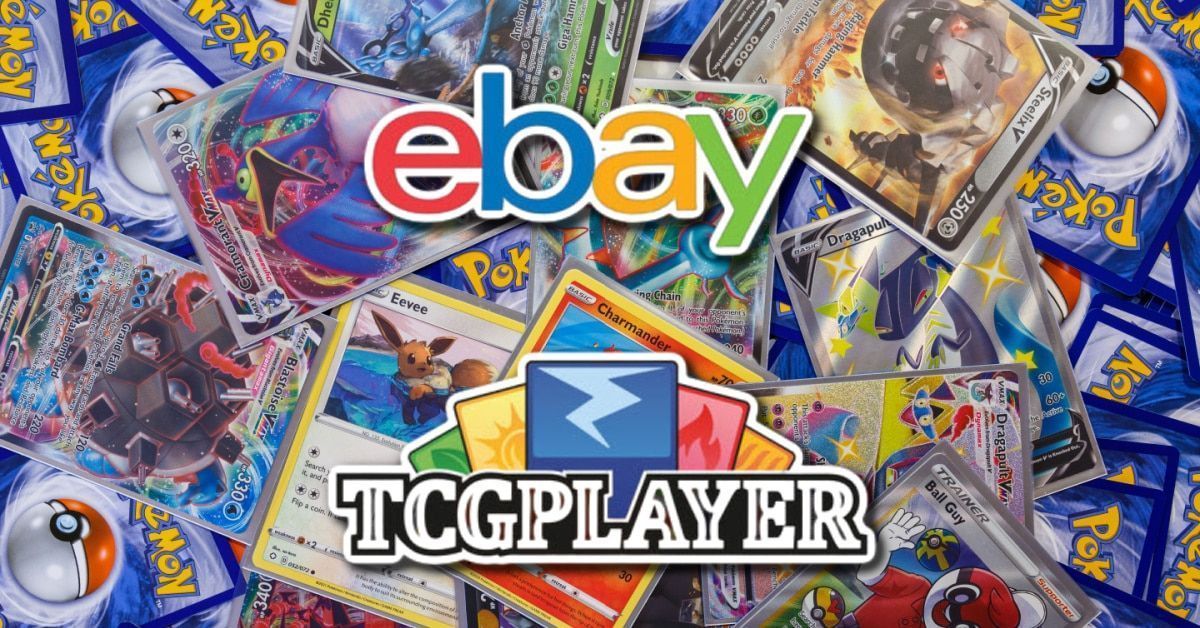 ---
UPDATE 3-21-23
A Reddit post shows a screenshot of the email sent to TCGPlayer customers, indicating eBay's VP Collectibles, Gene Cook, will be leading TCGPlayer from the eBay side while searching for Hampson's successor.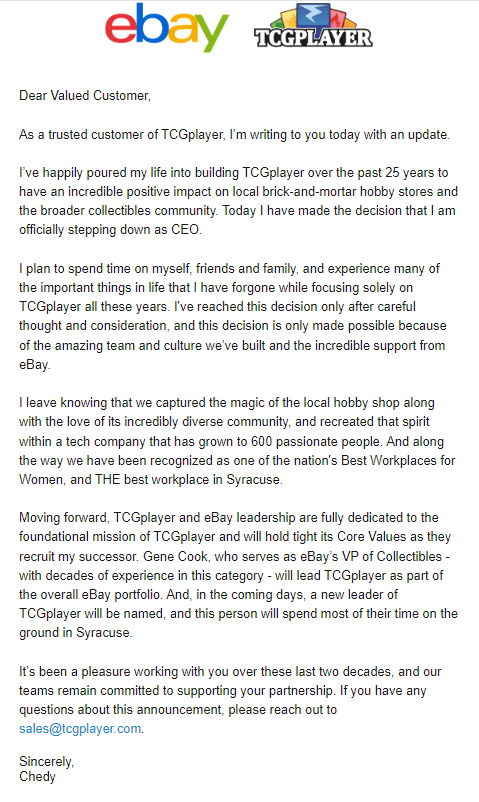 ---
TCGPlayer CEO Chedy Hampson has announced he is stepping down from the eBay-owned trading card marketplace, effective March 24, in a post on LinkedIn.
I have some pretty big personal news to share. Over the past 25 years I've happily poured my life force into building TCGplayer with the goal of creating an incredible positive impact on local brick-and-mortar hobby stores and the broader collectibles community. Today, I am announcing my decision to officially step down as CEO, effective March 24th.



I absolutely love TCGplayer and its mission; I always have and I always will. In this next phase of life, I plan to spend time on myself, friends and family, while experiencing many of the important things in life that I have forgone while focusing solely on TCGplayer all these years. I've reached this decision only after careful thought and consideration, and this decision is only made possible because of the amazing team and culture that exists at TCGplayer that is now reinforced by the incredible support from eBay.



I leave knowing that we captured the magic of the local hobby shop along with the love of its incredibly diverse community, and recreated that spirit within a tech company that has grown to 600 passionate people. And along the way we have been recognized as one of the nation's Best Workplaces for Women, and THE best workplace in Syracuse. Moving forward, TCGplayer and eBay leadership are fully dedicated to the foundational mission of TCGplayer and will hold tight its Core Values as they name my successor.



It's been a pleasure working with many of you over these last two decades, and our teams remain committed to supporting and growing our beloved collectibles community. If you have any questions about this announcement, please reach out to sales@tcgplayer.com.
I would imagine that "careful thought and consideration" was largely influenced by recent events at the company which saw a successful vote by authentication workers to unionize, becoming the first US union in eBay history.
Just days after the successful vote, Hampson and the rest of TCGPlayer leadership racked up a 4th National Labor Relations Board complaint filed by CWA - with accusations of worker intimidation and illegal retaliatory firing.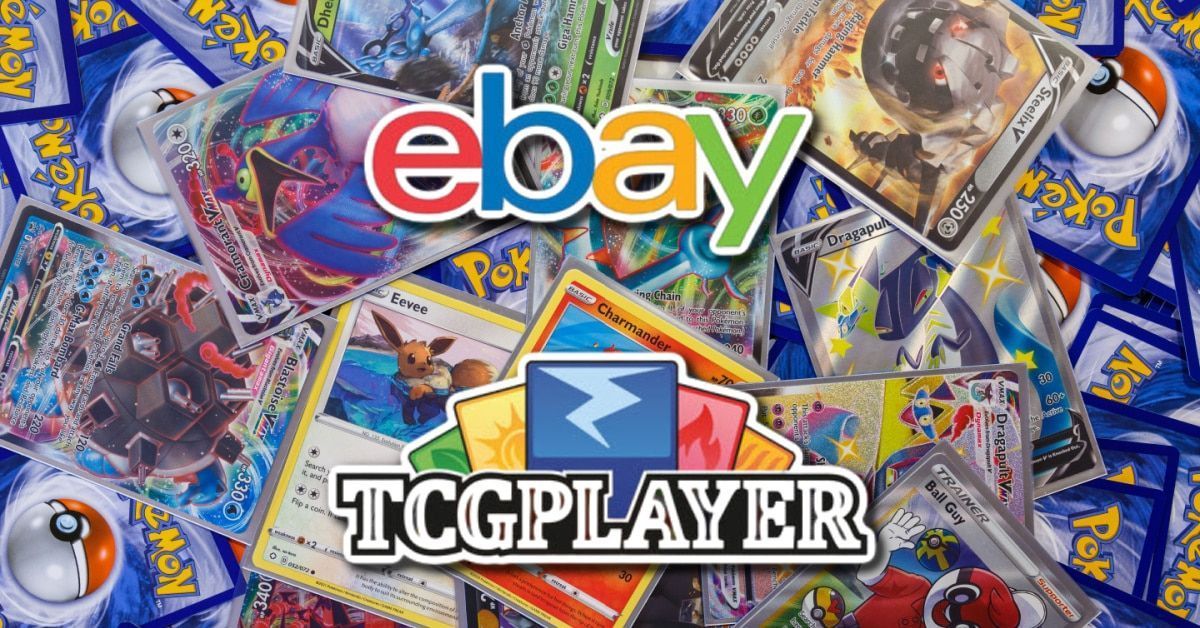 eBay had attempted to stay above the union fray but faced increasing pressure to rein in TCGPlayer management and ensure they abided by eBay's human right's policy that states:
eBay also respects workers' rights to unionize, and commits to bargain in good faith with any relevant associations or labor unions.
I recently questioned what impact this union vote may have on eBay's other authentication operations and why eBay waited  so long to advise investors of the possible risks of unionization.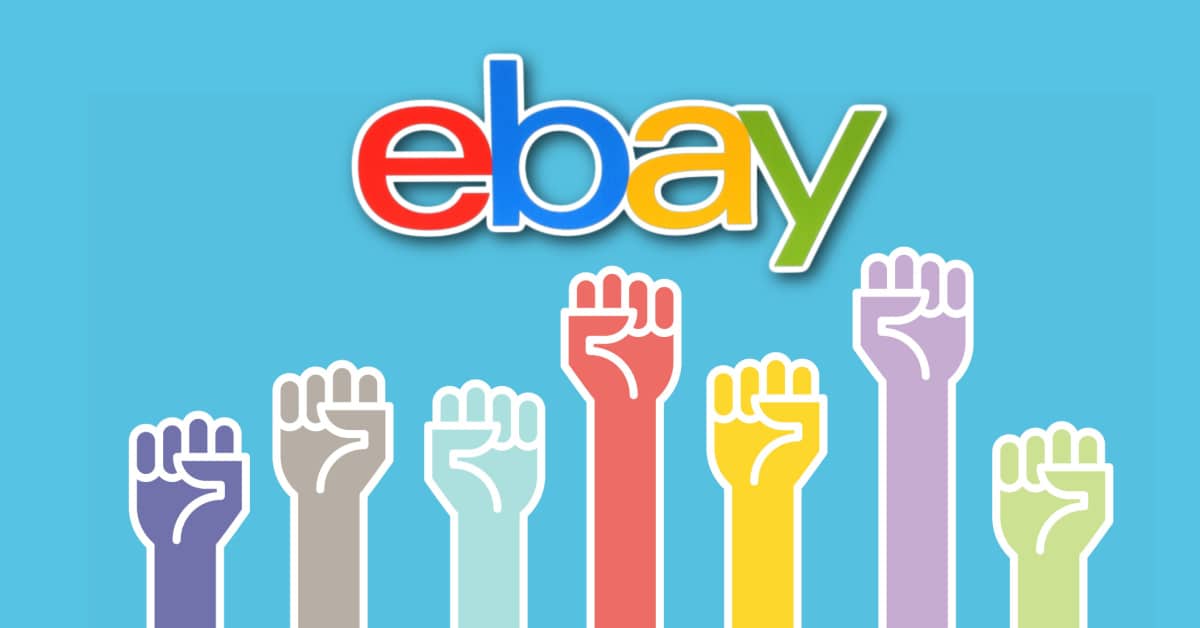 Since TCGPlayer employees had previously attempted to unionize in 2020, eBay could and should have foreseen the very likely possibility they would face unionization efforts with this acquisition, especially since the agreement left Hampson and other key management at the company in place.
The acquisition was announced in August of 2022 and completed in October 2022 for an estimated $295 Million.
Curiously, eBay did not disclose the risks that unionization efforts could pose to investors until their most recent 10-K filed with the SEC on February 23, 2023.

Our business is primarily nonunionized, but we have some works councils outside the U.S. There has been a general increase in workers organizing to form or join a union in the U.S.

While we have not seen a material increase in such efforts among our employees, the unionization or related activism of significant employee populations could result in higher costs and other operational changes necessary to respond to changing conditions and to establish new relationships with worker representatives.
While eBay may not consider 272 employees "significant" within the total global headcount, I would argue that any unionization efforts in the US would be a "material increase" from 0.
Did eBay seriously not consider this possibility in the months of vetting and negotiations that should have occurred prior to the acquisition?
I'm sure there are NDAs and an exit package in play that will make it likely we'll never know all the details.
However, it would not surprise me one bit if eBay's response to those questions being raised and the negative press the continued anti-union stance was bringing to the company was to quietly suggest it was time for Hampson to move on to his next exciting adventure. 😉
---