Will eBay Face More Union Pressure & Due Diligence Scrutiny After TCGPlayer Vote?
UPDATE 4-13-23
eBay has promoted Canada GM Robert Bigler to takeover as CEO at TCGPlayer.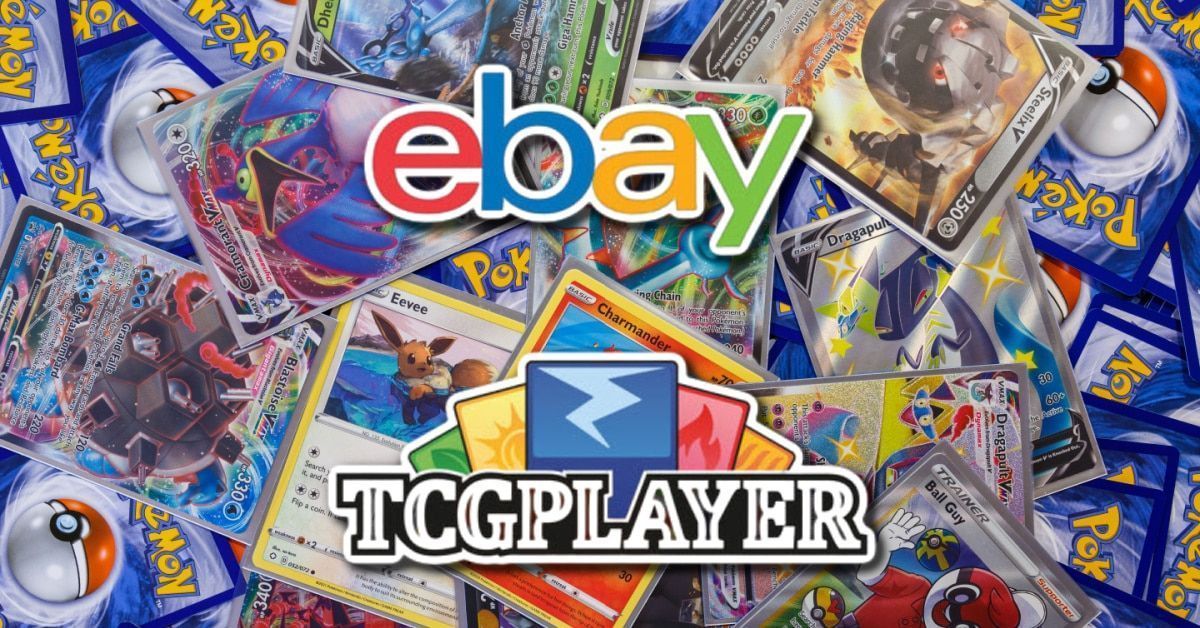 ---
UPDATE 3-23-23
eBay's Chief Accounting Officer Brian Doerger has announced he will be leaving the company, effective March 31.
Brian J. Doerger, Vice President, Chief Accounting Officer of eBay Inc. (the "Company") will step down from his role effective March 31, 2023. This was agreed to on March 20, 2023.



Effective April 1, 2023, the Company appointed Rebecca Spencer as its Vice President, Chief Accounting Officer. In this position, Ms. Spencer will serve as the Company's principal accounting officer. Mr. Doerger is expected to continue to serve the Company assisting with Ms. Spencer's transition until May 31, 2023.
The announcement comes by way of an 8-K filed with the SEC on March 22, but the "agreement" was reached on March 20 - the same day TCGPlayer CEO Chedy Hampson announced he was stepping down as well.
Is Doerger the scapegoat for eBay's apparent due diligence failures in the TCGPlayer acquisition?
---
UPDATE 3-20-23
TCGPlayer founder and CEO Chedy Hampson is stepping down, effective March 24. eBay's VP Collectibles, Gene Cook, will be leading TCGPlayer from the eBay side while searching for Hampson's successor.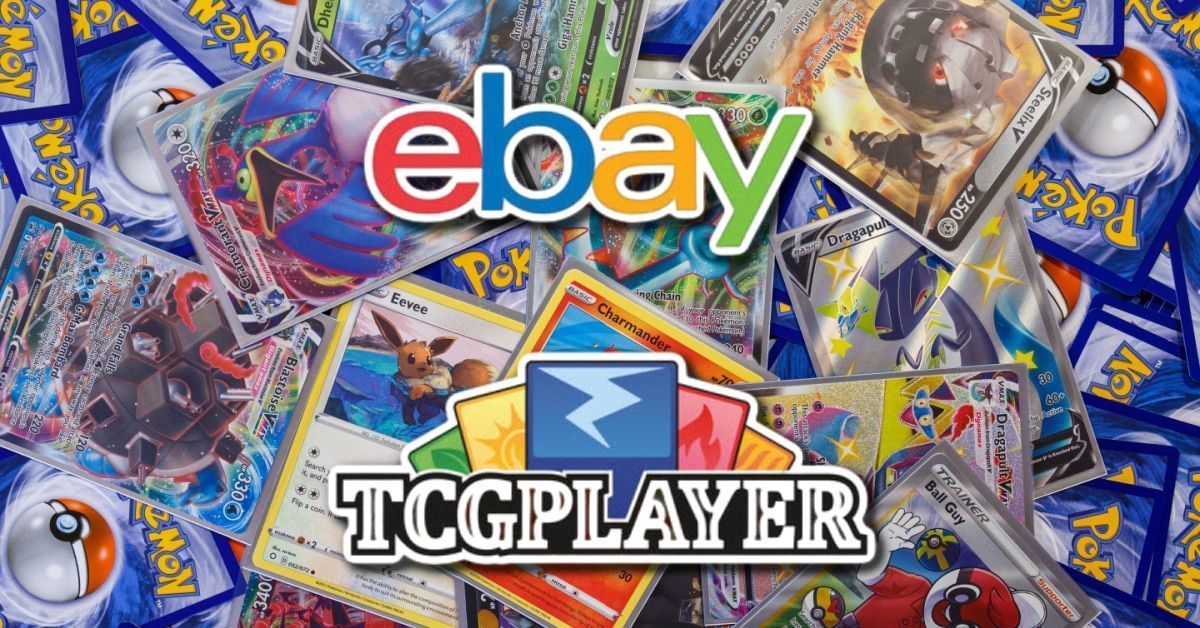 ---
Authentication workers at eBay-owned TCGPlayer trading card marketplace have successfully petitioned to form the first US union in eBay's history, raising questions about what this historic vote could mean for eBay's other authentication operations.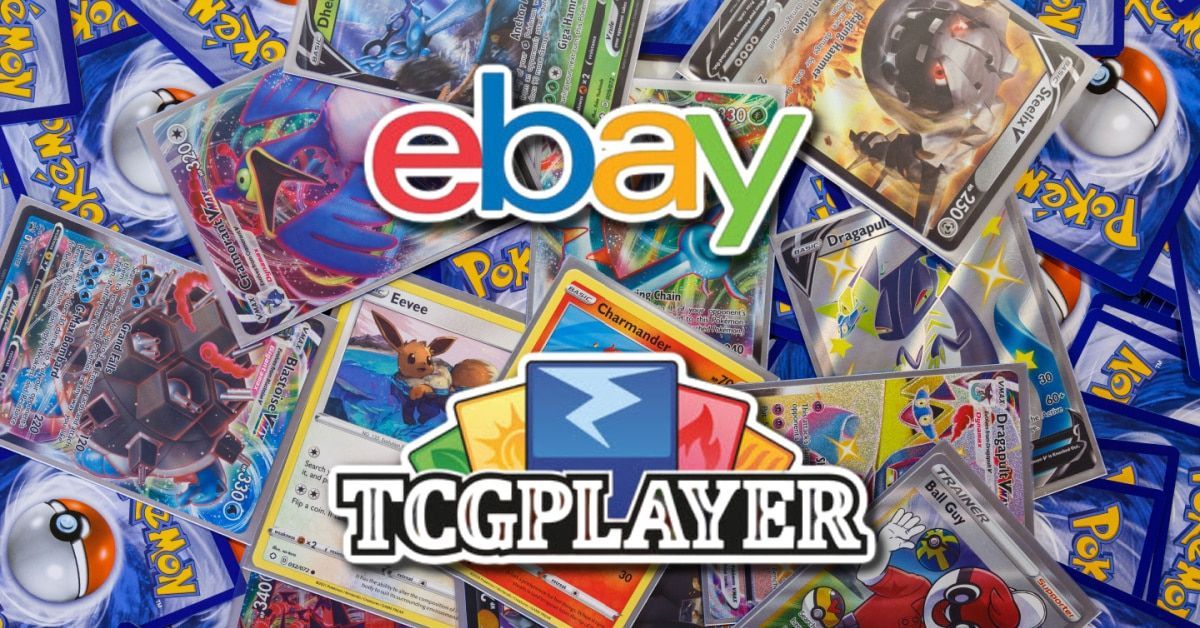 The newly formed TCGUnion-CWA will include 272 non-supervisory authentication center workers at the company's New York facilities.
Per a press release from Communications Workers of America:
In 2020, workers at TCGPlayer made attempts to form a union with the Service Employees International Union (SEIU). The company quickly countered those efforts by hiring notorious union-buster Littler Mendelson to spread disinformation and in the last weeks leading up to the election, workers pulled their petition with the National Labor Relations Board due to the pandemic.



In January 2023, workers at TCGPlayer restarted their organizing and filed for a union election with CWA, becoming the first group of eBay workers in the U.S. to seek formal recognition. Despite the onslaught of attacks and multiple labor violations from the company, workers did not back down and voted in favor of joining the union.



The union-represented group will include all 272 non-supervisory workers within TCGPlayer's authentication center, including Generalists and Specialists across the Sorting, Pulling, Receiving, Shipping, Operations, Research and Development, Inventory, Comics, Quality, and Training departments. These workers are physically responsible for ensuring that every shipment in and out of TCGPlayer is completed accurately and that they match quality standards.
TCGPlayer employees had previously attempted to unionize in 2020, citing concerns and demands about working conditions, pay, and management transparency - similar to those cited in this latest effort to organize.
eBay could and should have foreseen the very likely possibility they would face unionization efforts with this acquisition, especially since the agreement left TCGPlayer CEO Chedy Hampson and other key management in place in an environment that had a history of "strained" labor relations.
The acquisition was announced in August of 2022 and completed in October 2022 for an estimated $295 Million.
Curiously, eBay did not disclose the risks that unionization efforts could pose to investors until their most recent 10-K filed with the SEC on February 23, 2023 and even once they did disclose, they severely downplayed the possible impact.

Our business is primarily nonunionized, but we have some works councils outside the U.S. There has been a general increase in workers organizing to form or join a union in the U.S.



While we have not seen a material increase in such efforts among our employees, the unionization or related activism of significant employee populations could result in higher costs and other operational changes necessary to respond to changing conditions and to establish new relationships with worker representatives.
Keep in mind, that statement was made one month after TCGPlayer employees filed their union petition and multiple unfair labor practices complaints with the National Labor Relations Board.
While eBay may not consider 272 employees "significant" within the total global headcount, I would argue that any unionization efforts in the US would be a "material increase" from 0.
Did eBay seriously not consider this possibility in the months of vetting and negotiations that would have occurred prior to the acquisition?
---
While TCGPlayer in particular would have posed a unique "risk" due to previous unionization efforts, one has to wonder why eBay didn't explore this possibility as they ventured into bringing other labor-centric authentication operations in-house, starting with the acquisition of Sneaker Con's authentication business in November 2021.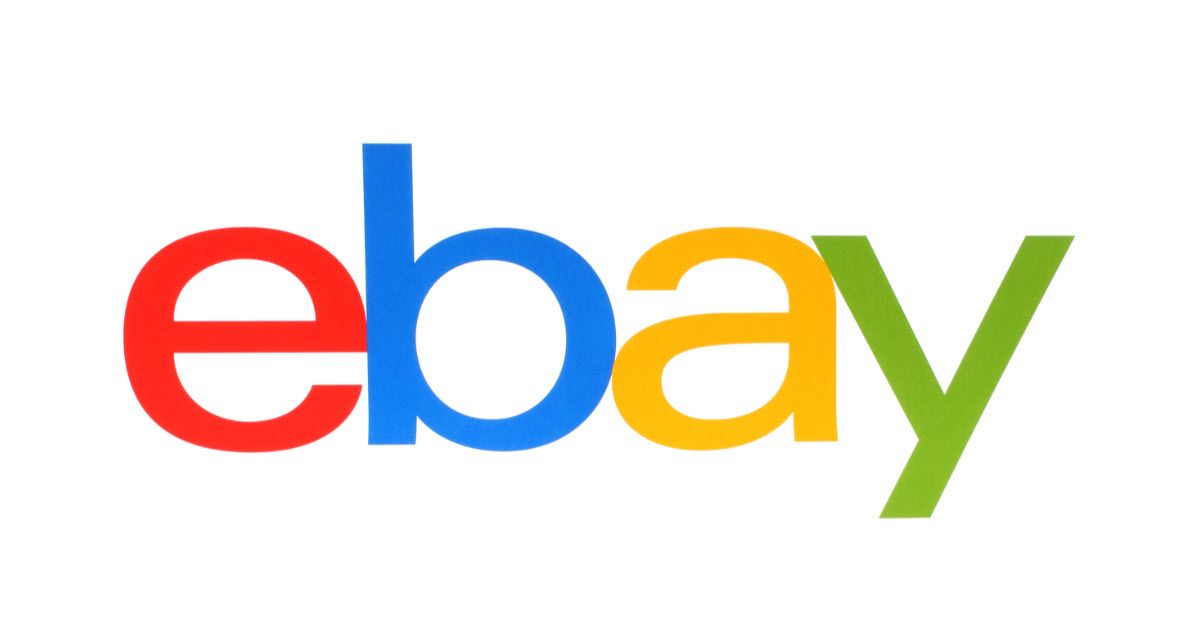 It was largely missed by media and analysts at the time, but at least one savvy scrutineer noted that in-house authentication was a "significant step-change" for the company as it departed from the asset light, "just a venue" model that had previously protected it from unionization efforts which have targeted competitors like Amazon.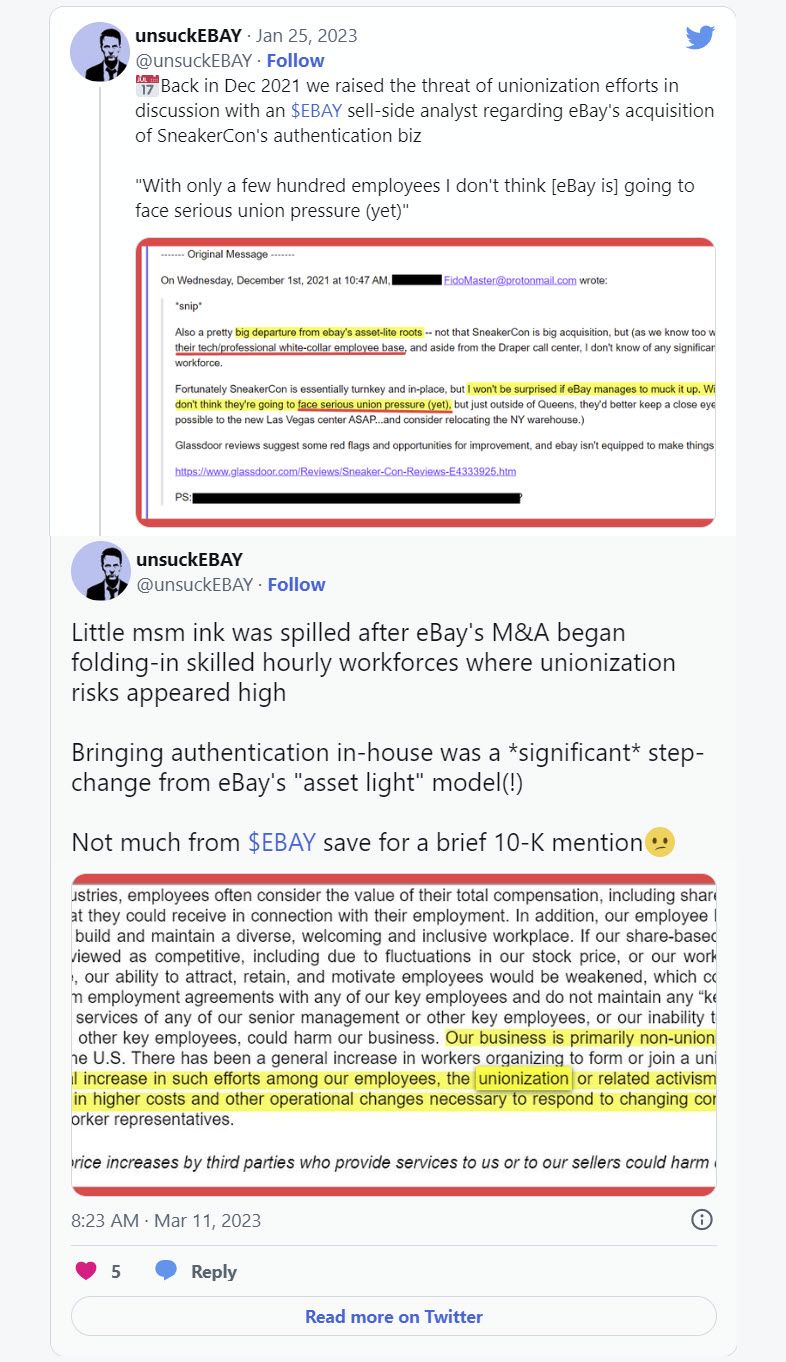 Again I have to wonder, were CEO Jamie Iannone, Chief Business & Strategy Officer Stefanie Jay, Chief Legal Officer Marie Oh Huber, CFO Steve Priest and others just blind to the risks involved in pursuing this M&A strategy?
If not, why did they not disclose those risks to investors much earlier on? If so...what does that say about their leadership and experience?
One would think with Iannone and Jay both having held previous leadership positions at Walmart and Priest having been CFO at JetBlue Airways, the topic of labor relations and unionization would have at least been somewhat on the radar.
I reached out to eBay for comment to try to determine how many employees they have at their various in-house authentication operations across the country, but they declined to provide that information, saying they do not break employee headcount numbers out that way.
Public information about eBay's authentication operations is difficult to find, but I have been able to confirm they have sneaker authentication locations in Nevada and New York.
Handbag authentication is also handled in-house at locations in Nevada and New Jersey.
In fact, there is an open job position for an HR Generalist at the New Jersey location, looking specifically for someone with "excellent practical knowledge of Labor Relations policies and procedures."
Is that a sign eBay may be more aware of unionization risks than they let on?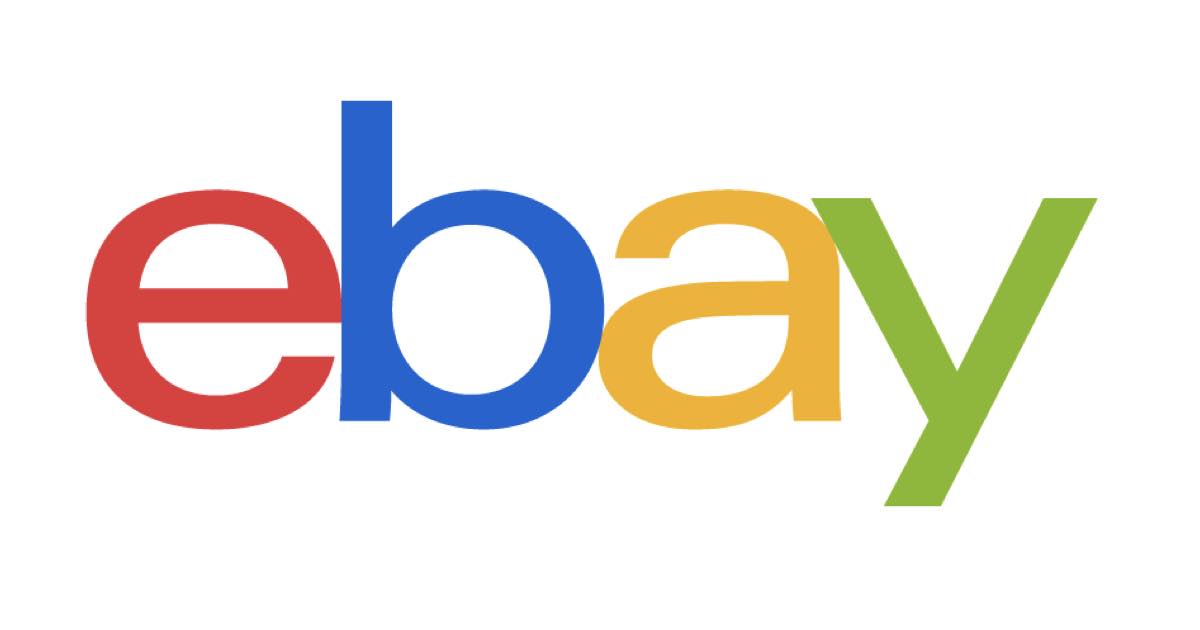 We are looking for an experienced HR Generalist to join our People Experience Team who will be based in our New Jersey facility. As part of a dynamic team, you provide a full range of HR support to eBay's Authentication Business, working onsite in a warehouse environment.



Responsibilities

Mentor and coach People Managers providing expertise regarding labor relations, employment legislation, compliance, and operational effectiveness and improvements.
Gather input from employees to continuously promote and drive and initiatives to help build and sustain a positive culture.
Advise broader People Team Partners on warehouse specifics to support program development and processes.
Respond and resolve HR-related inquiries.
Identify and monitor training needs and support with the development and roll out of training programs.
Support People Managers with addressing ER issues quickly, effectively and in line with local employment laws and regulations.
Support with the review and implementation of HR policies and procedures.
Support the performance review cycle process including goal setting.
Build strong working relationships with key stakeholders including Operations Managers, Legal and external vendors ensuring the delivery of effective, efficient and professional end to end HR service.
Role-model good cultural values and work with leaders to turn culture vision into tangible actions.
I would hope eBay's human rights policy stating "eBay also respects workers' rights to unionize, and commits to bargain in good faith with any relevant associations or labor unions" will be part of the cultural vision and values this role is expected to model and turn into tangible actions.
There's also a position for a warehouse associate in New Jersey.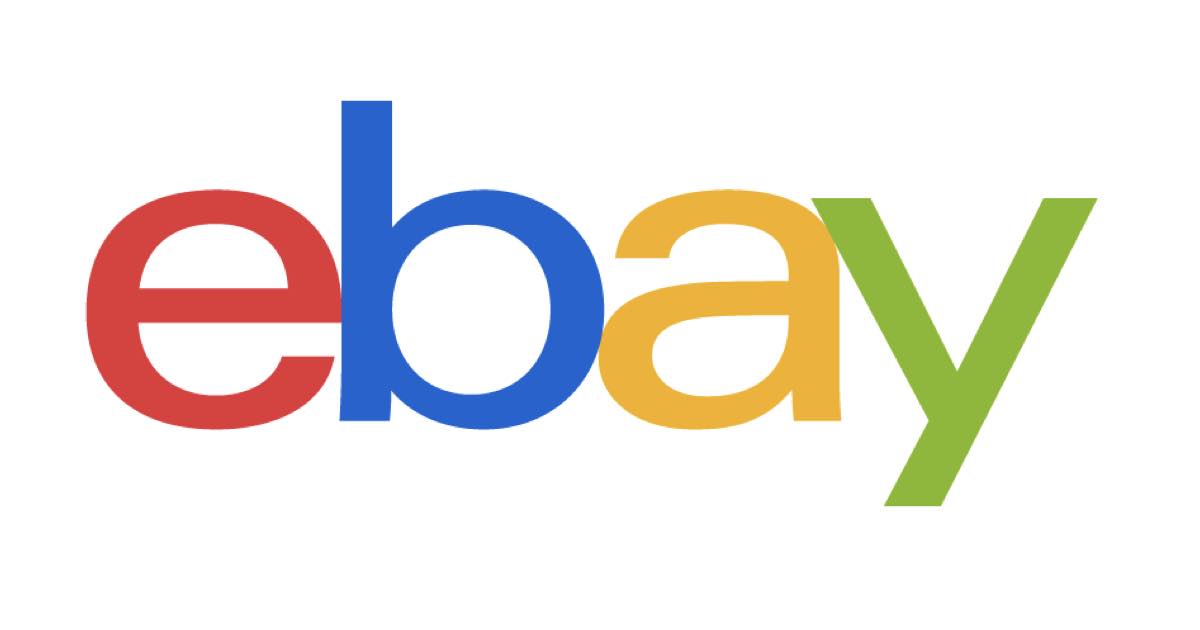 Responsibilities:

Ensure inbound shipments are received and registered correctly
Perform general warehouse duties facilitating the flow of goods
Shipping items out end of day
Be comfortable in a fast-paced facility environment
Achieve quality metrics and productivity goals daily
Proactively communicate with managers about daily activities and obstacles
Willingness to work in a warehouse environment
While authentication for watches, fine jewelry and sports cards are still currently handled by third parties, there's always the possibility eBay could bring those operations in-house in the future as part of their "build, partner, or buy" strategy.
There's also the eBay Vault located in Delaware, which still subcontracts out authentication to third parties at this time but employs workers in the shipping, receiving, storage preparation and listing creation aspects of the service - like this warehouse associate position posted last year when the Vault was first announced.
Warehouse Associate
Location: New Castle, Delaware, United States

Responsibilities

Receiving inbound shipments from various couriers.
Assist in Daily Inventory cycle counts
Prepare orders for shipment by assigning shipping labels and necessary packages.
Maintain a clean work area to help protect merchandise from damage.
Learn operational flow to ensure product is being properly handled.
Complete other duties as assigned.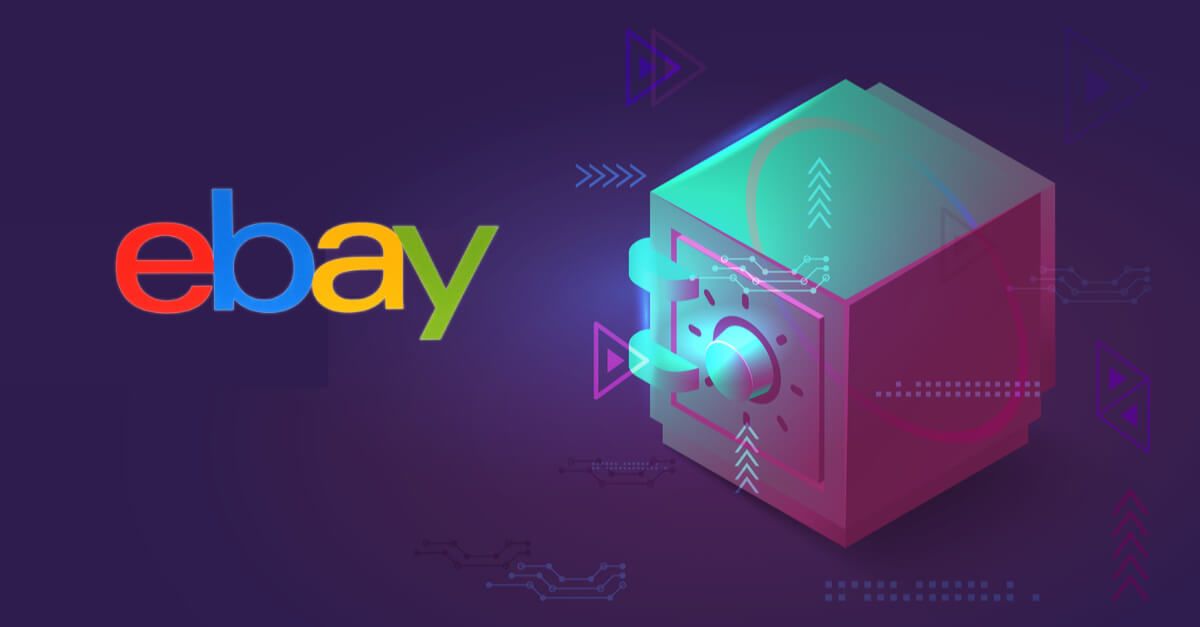 eBay is also taking a more active role in intermediating international shipping with their new eBay International Shipping Program.
There's already one hub in Illinois, another one opening in California in April, and possible plans for an east coast location later this year.
I believe those operations are currently still being handled by third parties or contracted labor at this time, but it's worth keeping an eye out for future M&A activity in that area that could open eBay up to further labor-related issues.
In fact, eBay currently has an open position for Senior Manager Warehouse Resources that will "lead the pillars of facility management, security/loss prevention, and EH&S programs for eBay's warehouse and logistic verticals."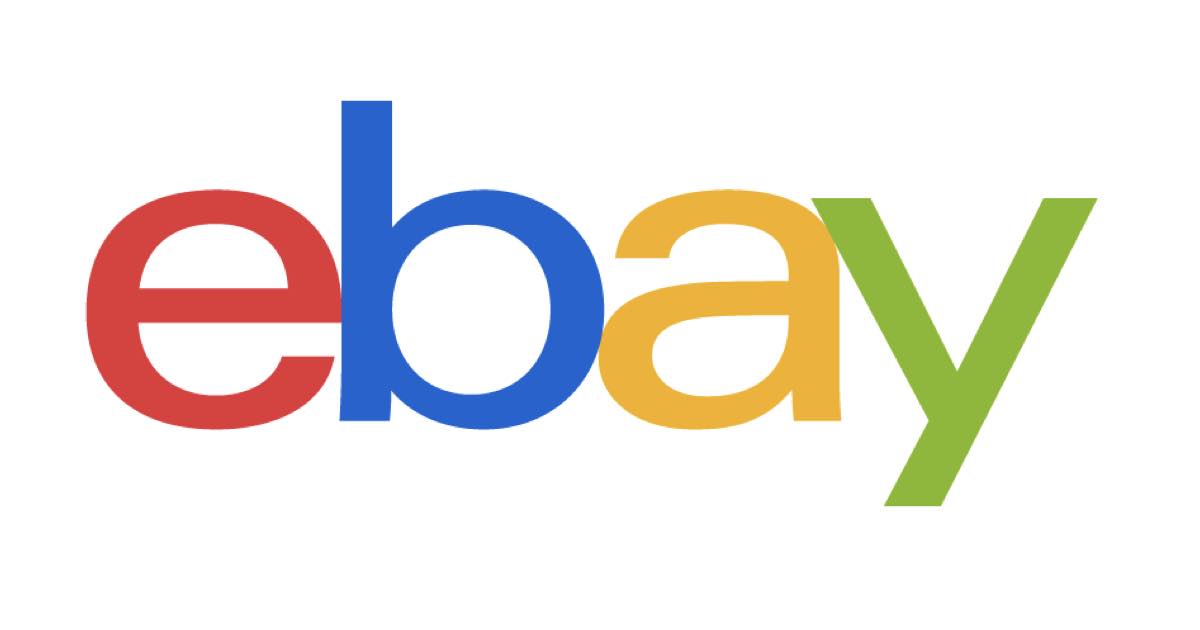 ---
As I've noted in my coverage of the TCGPlayer union drive, eBay has long "talked the talk" with seemingly labor-friendly language in their corporate policies and vision statements, but due to the nature of their operations they have not previously faced any significant real world challenges to those policies.
Given the extensive media scrutiny of Amazon labor relations, not to mention basic due diligence that should have been applied to any M&A activity that would open eBay up to similar scrutiny, it's unfathomable to me that no one at eBay apparently saw the risks or felt it was appropriate or necessary to disclose those risks to investors before now.
TCGPlayer inventory specialist Lindsey Gancasz told me the acquisition by eBay was a big part of why she felt unionizing now is so important.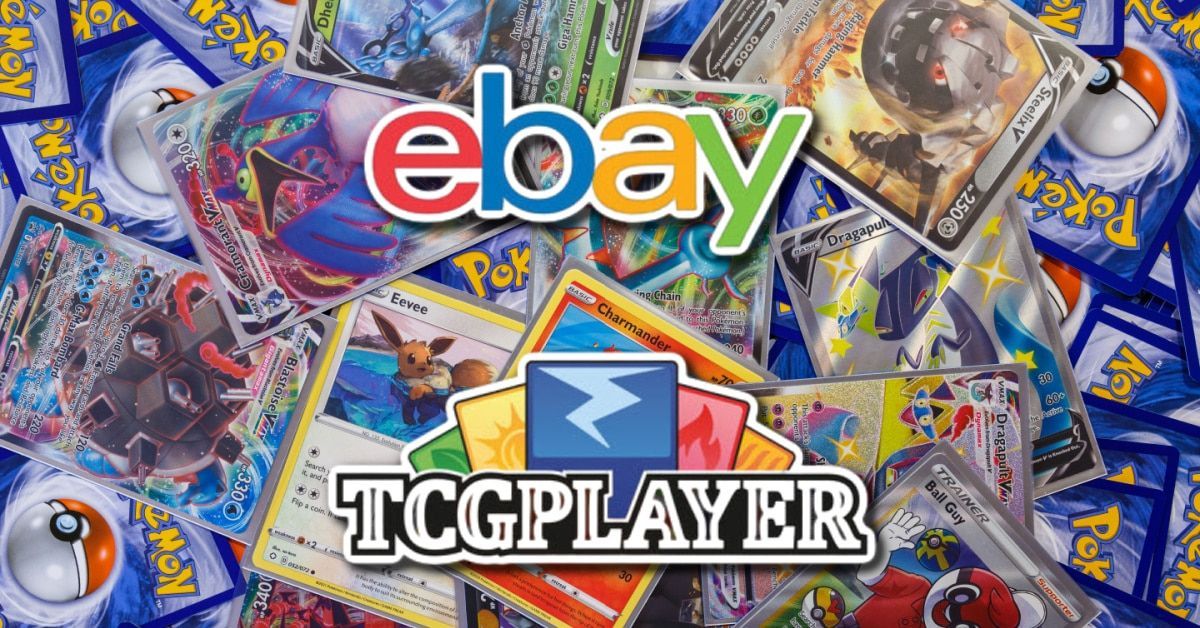 When asked about how she hopes their efforts may impact eBay's other authentication operations, Gancasz said she wants to inspire them to organize for fair wages and treatment as well.
I hope this gives them the courage to do the same because they are worth it. Their voices are worth it. Just because eBay is a big company doesn't mean you can't do it.



Everyone deserves to be in a union. Everyone deserves to be paid a living wage. I couldn't authenticate a shoe or a purse or a watch . It's very specialized work and no one else can do what they do. And so to get paid for that work fairly, that's important.



And I just hope that this gives them the power and the drive to also unionize.
If eBay thinks workers in their other authentication centers are not keeping a close eye on TCGUnion-CWA, I believe they may be in for a rude awakening.
And if they think investors are not keeping an even closer eye on the situation, the board needs to clean house and put some competent leadership in place, stat!
---