eBay's TCGplayer Authenticators File Union Petition & NLRB Charges
📢
If you work at TCGPlayer or any of eBay's authentication centers, I'd love to hear from you!
Anonymous tips welcome, confidentiality will absolutely be respected.
Contact Value Added Resource.
UPDATE 1-27-23
CWA Union has filed an unfair labor practices charge against TCGPlayer and eBay for unlawful surveillance of union activity and coercion, calling out CEO Chedy Hampson specifically.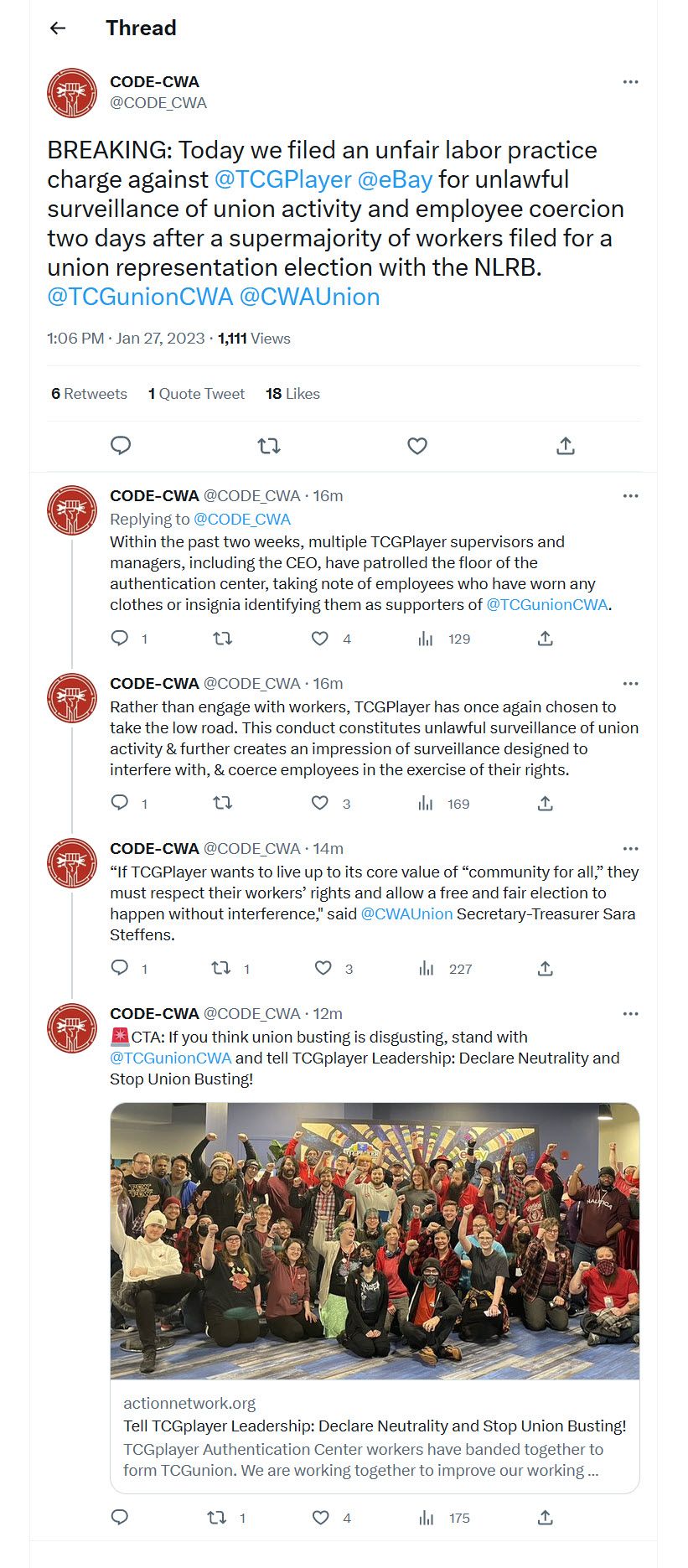 They've also posted the following on Action Network, calling for TCGPlayer management to sign a neutrality agreement.
TCGplayer Authentication Center workers have banded together to form TCGunion. We are working together to improve our working conditions and provide quality service to the collectible gaming community. Join us in calling on TCGplayer leadership to sign a neutrality agreement and stop union busting!



Dear TCGplayer leadership,



TCGplayer is a leading marketplace for collectible gaming. It's used by a community of buyers, sellers, collectors, hobbyists, and more. Authentication Center workers are the backbone of TCGplayer and essential to the company's ability to provide quality service to its sellers and customers.



TCGplayer is successful when its workers are successful, and just as workers invest themselves in their work, TCGplayer should invest in its workers. They are joining a growing movement of gaming unions like ZeniMax Workers United, Raven QA Game Workers Alliance, Vodeo Workers United, Card Kingdom Union, United Paizo Workers, Noble Knight Games United, and Bellevue Mox Organized Workers. TCGplayer leadership should follow the lead of Microsoft, Paizo, Noble Knight, and Vodeo and take the high road in their labor standards. This includes remaining neutral and not interfering in these worker's organizing rights.



I join TCGunion-CWA in calling on TCGplayer management: stop union busting and respect your worker's right to organize free from intimidation by signing a neutrality agreement with TCGunion-CWA.
---
Authentication workers at eBay-owned trading card marketplace TCGPlayer have petitioned to form a union with the support of Communications Workers of America, according to reports from Polygon.
Workers at TCGplayer, the popular marketplace for Magic: The Gathering, Pokémon, and Yu-Gi-Oh! cards, are trying to unionize for the second time. Should the vote go through, workers there will have formed the first union at eBay, which acquired TCGplayer last year. Workers presented the petition to management Wednesday morning before filing with the National Labor Relations Board.



TCGplayer workers previously tried to unionize in March 2020, with Service Employees International Union (SEIU), but the petition was withdrawn days before the vote. This time, they're trying with Communications Workers of America, which has partnered with tabletop and card game retailers Noble Knight Games and Card Kingdom's Mox Boarding House, and a growing number of video game studios in other unionization efforts.



The unit will include more than 280 non-managerial workers in the authentication center, covering jobs like sorting, research, quality, shipping, and other operations. This group of people touch all the cards that come through TCGplayer...



...Workers began organizing again in 2022, before bringing in CWA for assistance. They're looking to secure better pay and benefits that can't be arbitrarily taken away; increased transparency over hiring and promotions; and, in general, have a say in how they're compensated and treated for their labor. Pay hasn't kept up with inflation, workers said, and they want management to acknowledge how it's impacted the people that keep things running.
The TCG Union posted the following statement on Twitter:
---
eBay acquired the marketplace last year in a $295 million dollar deal that kept existing leadership in place. If these organizing efforts are successful, they'll be the first union in company history.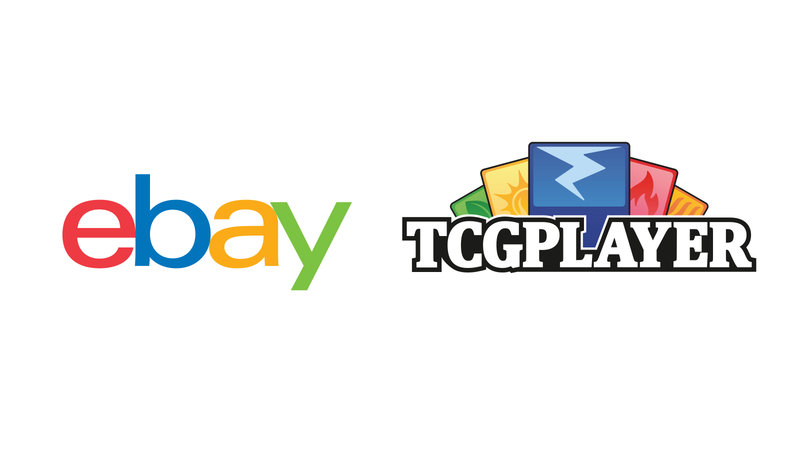 An eBay representative provided Polygon with the following statement about the unionizing efforts:
At eBay, we exist to connect people and build communities. This starts with our employees and it's how we bring our purpose to life every day. We value the talent and contributions of every employee — empowering each individual to grow with us.



eBay respects the right of our employees to choose or refuse union representation. That said, we are proud that our unwavering commitment to employee-focused values has built a culture throughout our company where thousands of employees use their voice, ideas, and talents together, in collaboration with each other, toward a shared objective, without union representation.



TCGplayer shares eBay's employee focused values and commitment to building a workplace culture that gives employees a voice and opportunity to actively shape their future — and the future of the business. As TCGplayer joins eBay, we are confident the TCGplayer employees will feel that same connection and contribute to our shared success.
---
eBay's human rights policy says "eBay also respects workers' rights to unionize, and commits to bargain in good faith with any relevant associations or labor unions" but that commitment has not previously faced significant real world tests.
It will be interesting to see how this unionization effort plays out and what impact it may have on eBay's other authentication and warehousing operations.
eBay acquired Sneaker Con's authentication business in 2021 and operates multiple authentication locations for sneakers as well as handbags and other items included in their Authenticity Guaranteed program.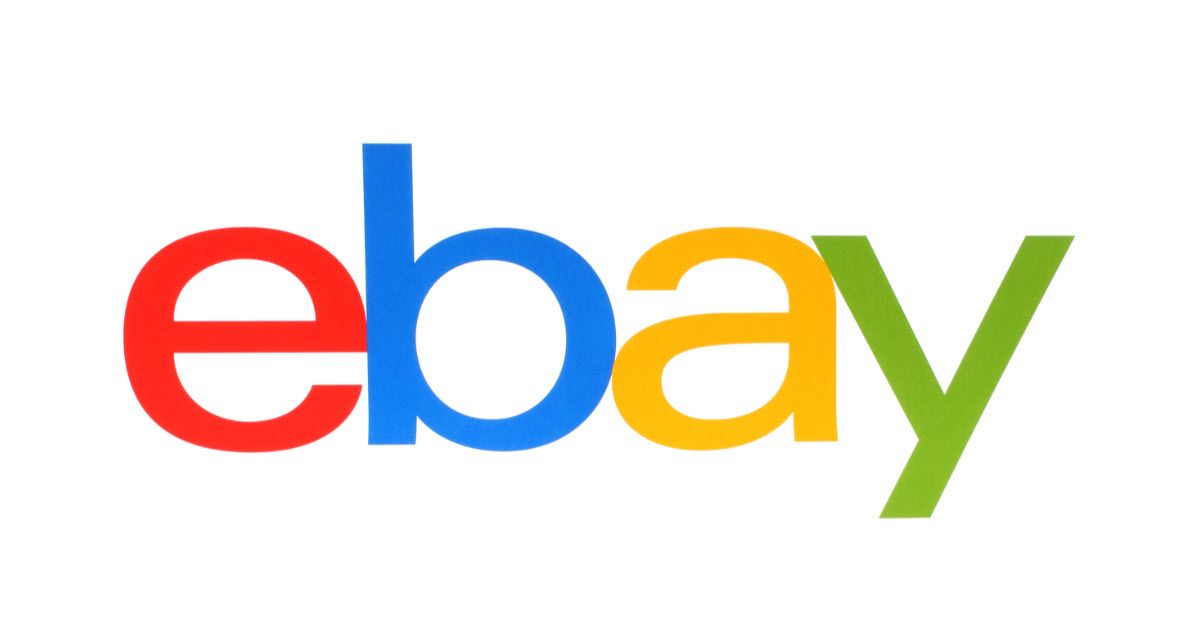 They've also recently launched the eBay Vault, which is a secure storage facility and digital marketplace for collectible trading cards. While the authentication for trading cards is done by a third party, the Vault itself is staffed by eBay workers who handle the storage and fulfillment processes.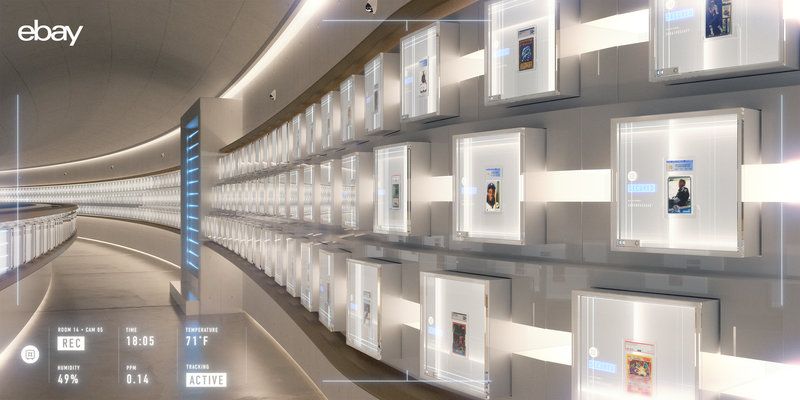 ---