eBay Chief Accounting Officer Abruptly Exits Effective March 31
UPDATE 4-14-23
All within the span of a few weeks eBay's first employee union was established at subsidiary TCGPlayer, concerns have grown about due diligence and disclosure in the TCGPlayer acquisition, a new board member with very close ties to founder Pierre Omidyar was suddenly appointed, and both TCGPlayer founder/CEO Chedy Hampson & eBay CAO Brian Doerger agreed to step down on the same day.
Is there a major shift going on behind the scenes at eBay?
---
eBay's Chief Accounting Officer, Brian Doerger, has announced he will be leaving effective March 31, after almost 11 years at the company.
Senior Director, Global Controller Rebecca Spencer has been promoted and will take over as CAO on April 1.
Brian J. Doerger, Vice President, Chief Accounting Officer of eBay Inc. (the "Company") will step down from his role effective March 31, 2023. This was agreed to on March 20, 2023.

Effective April 1, 2023, the Company appointed Rebecca Spencer as its Vice President, Chief Accounting Officer. In this position, Ms. Spencer will serve as the Company's principal accounting officer. Mr. Doerger is expected to continue to serve the Company assisting with Ms. Spencer's transition until May 31, 2023.
The announcement comes by way of an 8-K filed with the SEC on March 22, but the agreement was reached on March 20.
Coincidentally, that's the same day TCGPlayer CEO Chedy Hampson also announced he was stepping down from the eBay-owned trading card marketplace after racking up multiple National Labor Relations Board complaints due to his handling of TCGPlayer authentication workers' unionization efforts.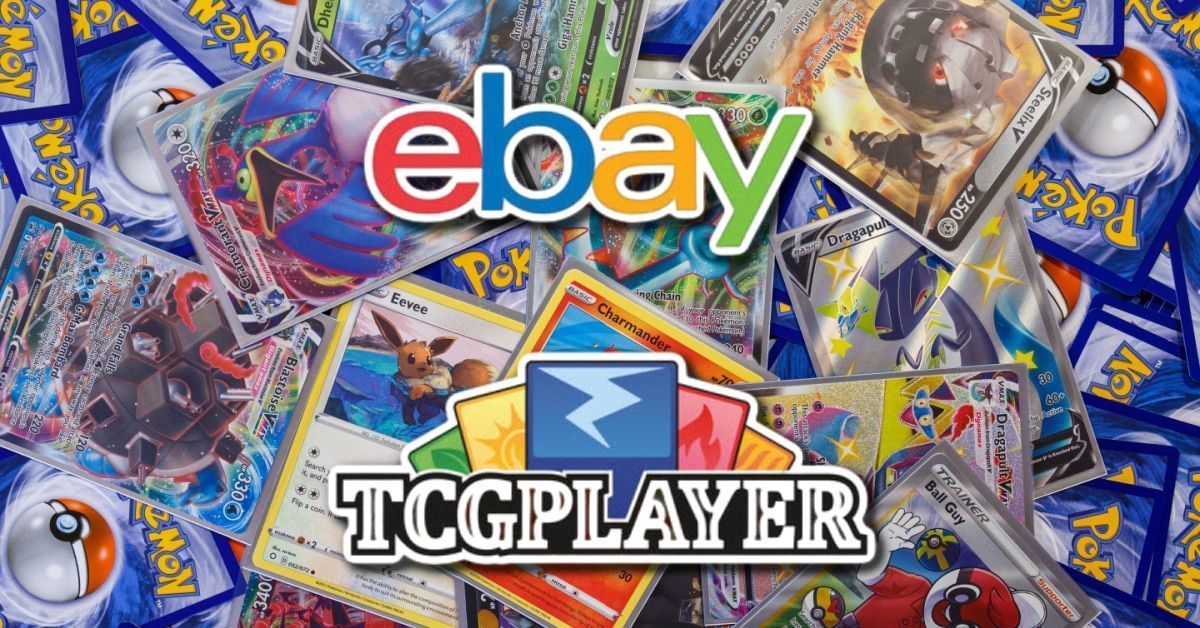 I questioned what the historic vote could mean for eBay, as TCGPlayer workers have now become the first US union in eBay history.
In addition to the possibility that union efforts could spread to eBay's other labor-centric operations, the whole situation raises very serious concerns about due diligence (or lack thereof) on the TCGPlayer acquisition.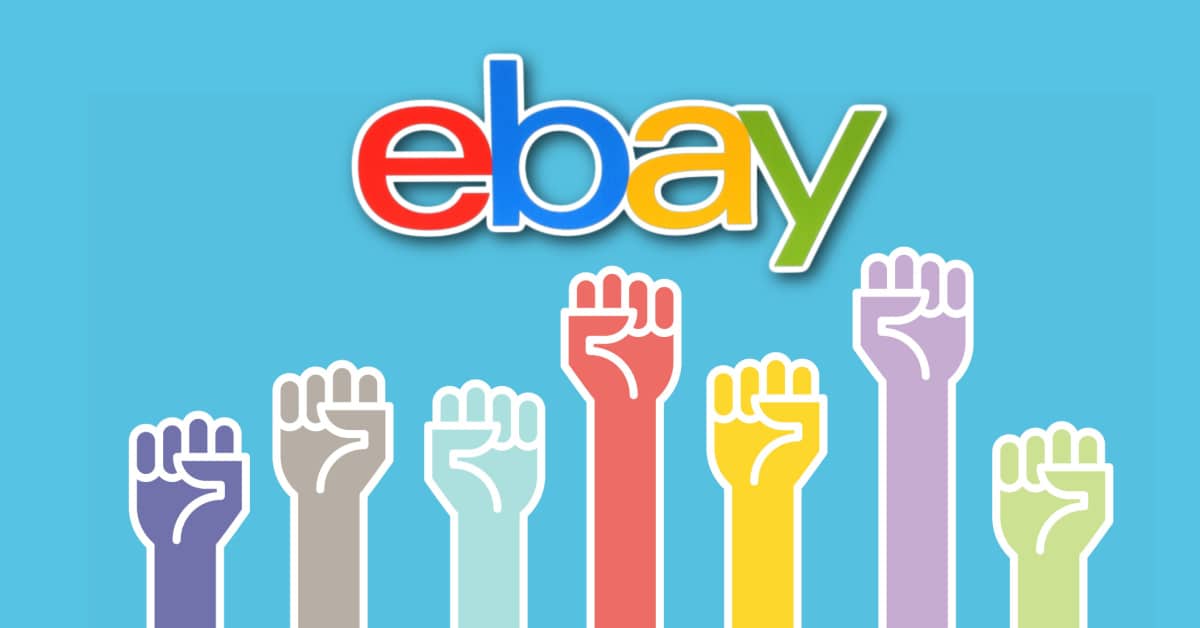 While eBay's announcement about Doerger doesn't explicitly link the agreement for him to step down to the TCGPlayer situation, the timing is certainly interesting to say the least.
Stay tuned for updates from Value Added Resource in this developing story!
---