eBay Snags VPs For Collectibles & UX Design From Facebook
eBay has two new VPs, one a new hire and one boomerang rehire, both coming over from Meta/Facebook.
Gene Cooke, the new Vice President Collectibles, previously worked at eBay from 2003 - 2015 on various teams from Stores to Emerging Verticals, then co-founded Diana Labs and MotorCrew niche gift and automotive marketplaces, and most recently was  Senior Director, Product Management, Social Impact at Meta/Facebook.
He announced his return to eBay on LinkedIn yesterday:
Everyone, I am excited to share that I've just (re)joined eBay as VP of Collectibles. This is a dream job for me. I'm a proud nerd, and I've always been passionate about the space and the collectors, sellers, and creators who live and breathe it. From a "business" standpoint, there's also nothing I love more than focusing on enthusiasts.



I am a collector–trading cards, comics, coins, entertainment memorabilia, art, automotive memorabilia, art deco items, and more. Our son has the bug, too. We're currently sorting through crates of Pokémon cards together.



I'm only a few days in, but I'm already struck by just how focused and committed the team is to ensuring that eBay creates amazing, high-trust experiences for our community of buyers and sellers. There's a strong sense of mission. I'd seen many of the recent developments by the company as a fan, but it's great to witness the commitment from the inside. And as passionate as I've always been about eBay, I've been most excited about the company's potential to innovate further and help deliver truly WOW experiences. I look forward to supporting the great work of this talented team. We're going to have fun.



It's Week 1, and I'm in NYC with the team for comic con. I will hope to see any local buyers and sellers there, and I'll welcome any thoughts ongoing about how we can best work with the community to help make great things happen in the world of Collectibles. I'm fired up! Let's go.
---
And making his eBay debut, also coming over from Facebook and announced yesterday on LinkedIn, Aaron Carámbula is the newly named VP User Experience Design.
I'm thrilled to be joining eBay, looking after their UX disciplines as VP of Design. Since my first online purchase, a Palm VII on eBay, I've believed in the internet's potential to enable economic opportunities… and eBay's potential to feed my nerd-shopping appetite. Since then it's become clear that recommerce is a necessary part of reducing our carbon footprint. What better place than the OG of recommerce to help lead that charge?



So, after nearly a decade at Facebook, this dream gig found my inbox at a natural moment of change and I've said farewell to my metamates. I will root for their joint success and individual growth from the outside, forever grateful for the opportunity to work with such amazing people for so long.
I'm sure long time eBay users will have a lot of advice for Aaron on ways to improve the design and user experience on the site - personally I'd suggest starting with the product team(s) responsible for the still barely usable Unified Listing Experience and then having a chat with VP Ads Alex Kazim about all those Promoted Listings ads stuffed into every available pixel. 😉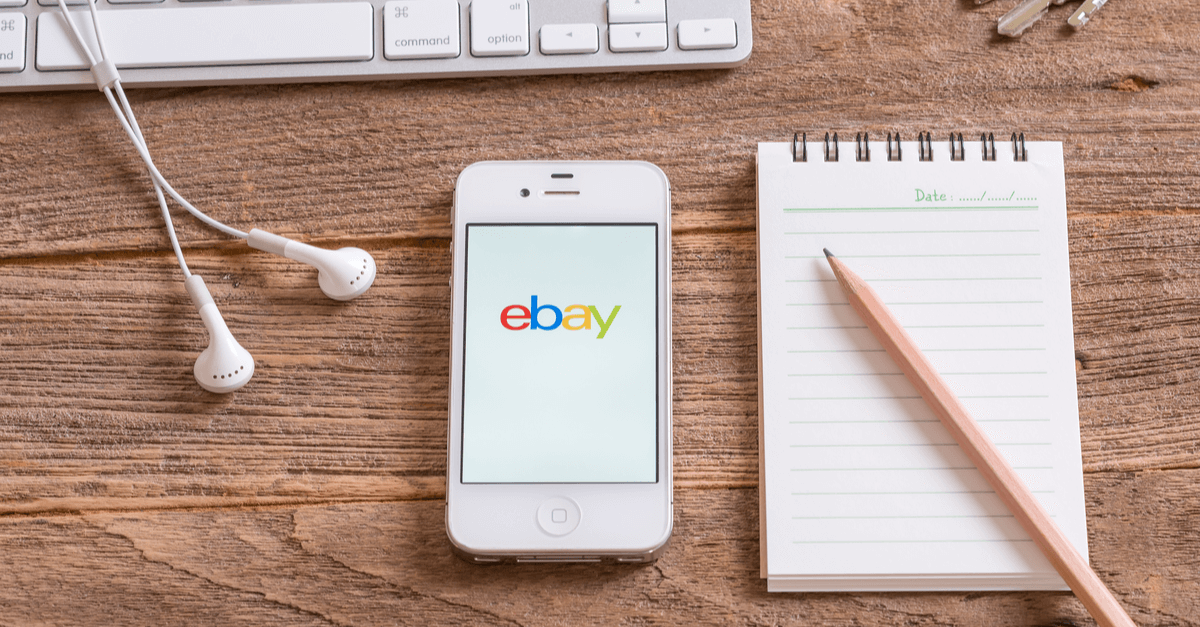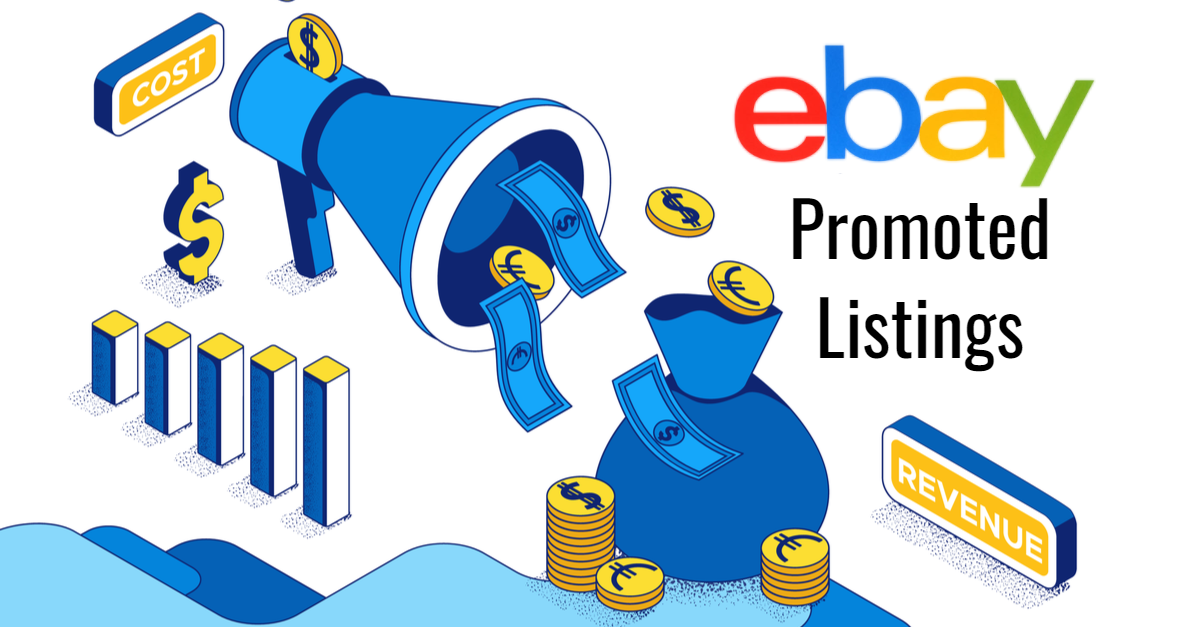 ---
Do you have advice or feedback for eBay's new VPs of Collectibles & UX Design? Let us know in the comments below!
---