eBay Introduces New Listing Tool - Again
eBay has been tinkering with the Listing Tool again, now several iterations down the line from ex-VP Seller Experience Harry Temkin's original Unified Listing Experience which was almost universally panned by the seller community back in March 2021.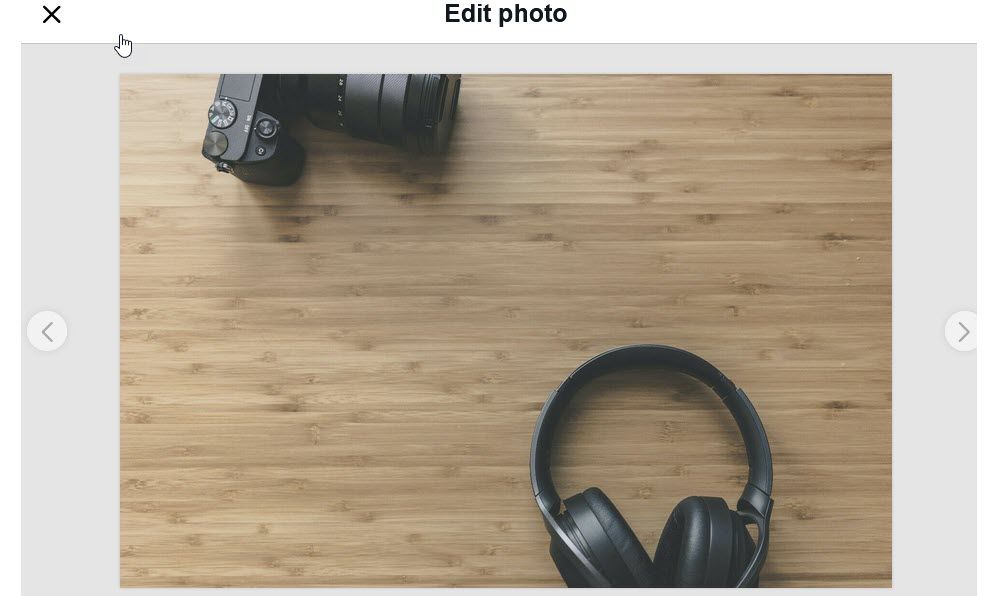 Subsequent attempts to fix the new listing experience have had mixed results with the same seller feedback - trying to force a mobile like experience onto desktop users makes the listing experience less efficient and more frustrating to navigate.
Despite the loud chorus of disapproval, eBay announced earlier this year it was pushing ahead with retiring the "classic listing form" and all sellers would eventually be pushed into the new listing experience.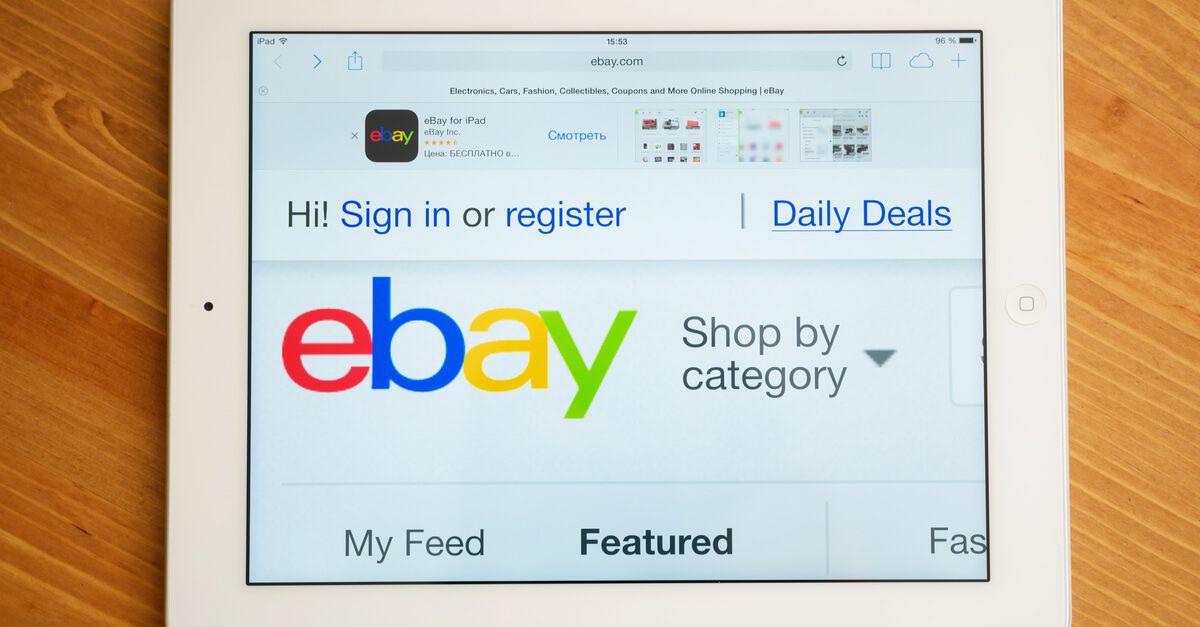 The latest version of the new experience is rolling out to sellers now and so far, the reviews are still not great.
I was forced to start using the new listing / revision tool. When I enter a description (revision of an existing listing, and sell similar) and then save, it removes the entire description from the listing. Doesn't matter what I put in the description, the system empties it out upon save.



How are you rolling out a new listing tool that has a major error with no way to revert to the old tool...
Yup, so the newest listing tool (3rd one now) has been released, and it took away my old listing tool, and now, there is no more option to opt out - even though ebay was told countless times how horrid it is, alas, they don't listen... have fun getting templates to work.
My listing tool changed overnight and the new one is just terrible. Take 5x longer to create a listing.



For some reason all my listings now default to Buy it now and $35 USPS Priority Shipping with Signature Required and USPS Priority International shipping. Takes 5-10min to create a listing now that I have to edit everything



I went form creating 20-30 listings in an hour to zero because of the frustration
I believe it was all done in an effort to make it more compatible and easier for sellers to list with smart phones, which eBay sees as the future of e-commerce. Whether it is or it isn't, it's made it a nightmare for people using PC's. People like me. Horrible or convoluted doesn't even start to describe it.
It switched for us today as well. It's mind boggling. How could they have decided to push this through?



The design is amatuer at best. It's not responsive design and doesn't scale to screen sizes, rather it just uses the same alignment for desktop or mobile. Literally making an intentional choice to avoid the modern design standards that have been made over the last 10 years (much the same as this forum...)



Any software designer can see the obvious issues, and obvious ways to improve. Any one whos specialty is UI/UX would be disappointed by how horrible the experience is.



They had to ignore feedback from HUNDREDS (or more) sellers in order to push this through. I've known people who have had meetings with them regarding this and have passed feedback. Yet eBay still goes through with it, all the problems still existing.



It's absolutely sad that most of the issues could be solved by a single frontend developer with only an intermediate level of experience, let alone someone who is accomplished in UI/UX.



Just another implementation that begs the question "What in the world are they thinking?!?!"
---
What do you think of the latest "new" eBay Listing Experience? Let us know in the comments below!
---