Schedule Start Time In New eBay Unified Listing Tool
Last month it was revealed that eBay is sunsetting the Classic Listing Form and forcing migration to the newest version of the Unified Listing Experience.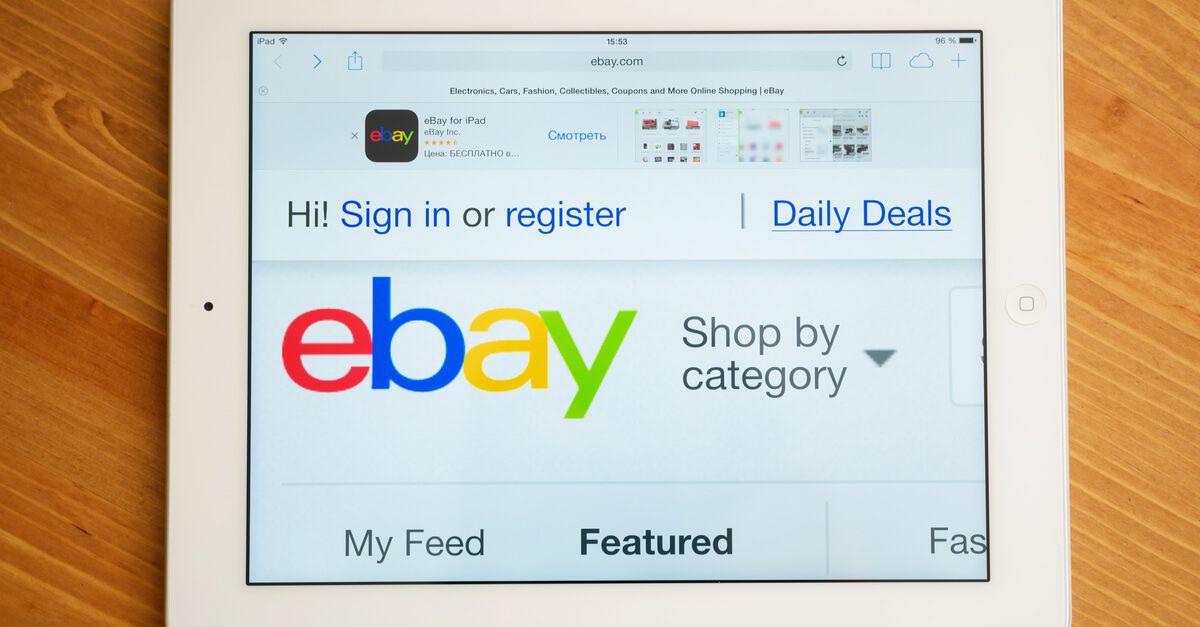 Many sellers are not loving the new experience, with the primary complaint being that the desktop experience has been redesigned to a more "mobile" like experience requiring multiple clicks and navigating popup selections to accomplish tasks that previously were done in one in-line step.
One question I've seen popping up frequently is - where did they hide the Schedule Listing option?
For reference, here's what the Classic form looked like - schedule option easily visible with the ability to select date and time without any pop ups or additional clicking needed.

---
In the new Unified Listing Experience, this option is under the Price section, but you wouldn't know it because there isn't anything obvious that would tell you where to go to schedule the listing.
If you don't see the option to schedule the listing, click Edit All Options in the Pricing section.

---
Then click the 3 lines in the upper left of that pop up, which will open another pop up where finally you can now toggle the switch to enable the scheduled stat time option.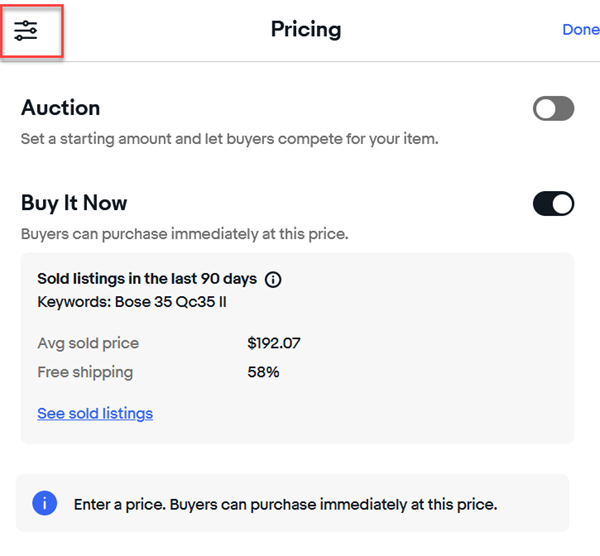 ---
However, you still can't actually set the time from here - to do that, you'll need to click "done" and go back to the listing form page, where now you'll see it says "scheduled start time: start immediately."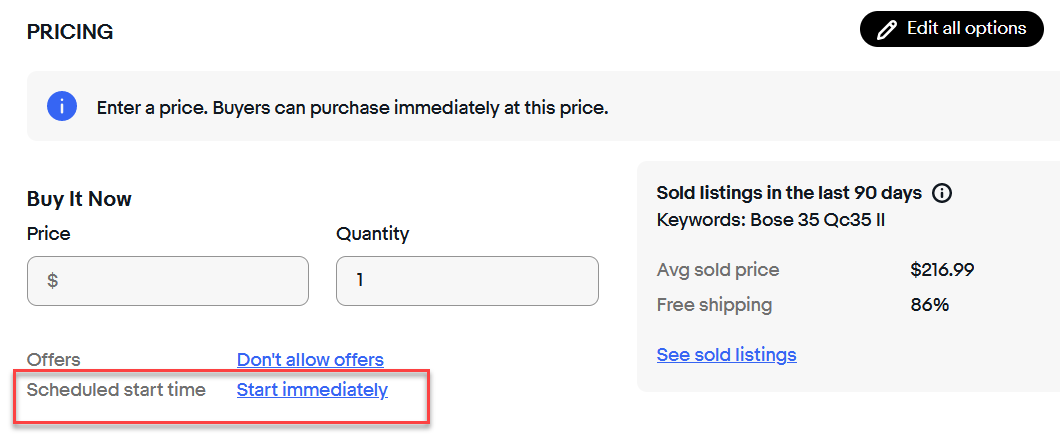 If immediate isn't what you want, you'll have to click the "start immediately" link to get yet another pop up where now you can finally choose the date and time.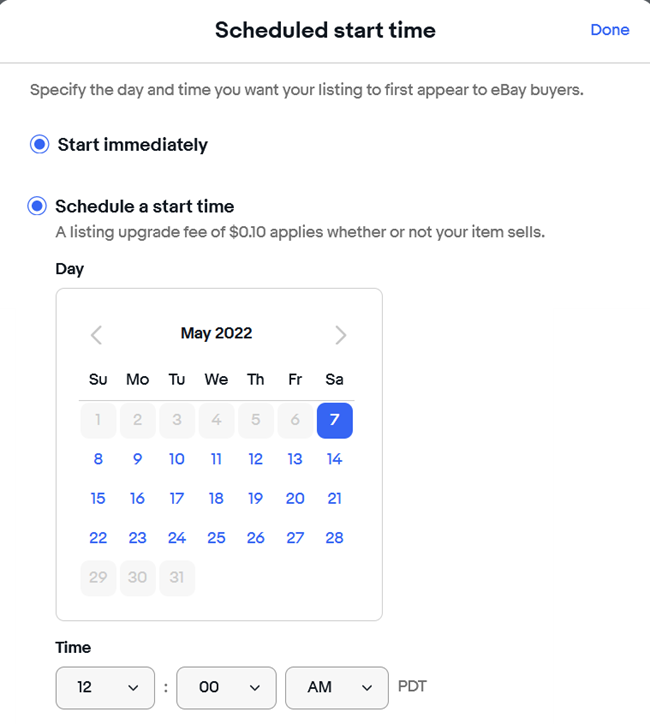 ---
And there you have it - what was once as easy as selecting a date and time in line on the listing form has now been turned into a 5 step process. 🤦‍♀️
What other parts of the new listing experience are you struggling with as a seller? Are there parts that you like better than the classic form? Let us know in the comments below!
---