eBay's First Union Marks Historic Labor Day, Calls On Company To Bargain In Good Faith
September 4th, 2023 marks a historic occasion as TCGPlayer authentication workers celebrate their first Labor Day as eBay's very first union!
eBay acquired the collectible card game marketplace in October 2022 in a ~$295 Million deal that left founder CEO Chedy Hampson and other key management in place, despite a history of strained labor relations that led to a previous union drive in 2020.
Citing issues with wages, disability accommodations, and a desire to have more say in company policies and processes, as well as concerns about what the acquisition would mean for future operations, TCGPlayer authenticators filed multiple complaints with the National Labor Relations Board and an official union petition on January 25, 2023.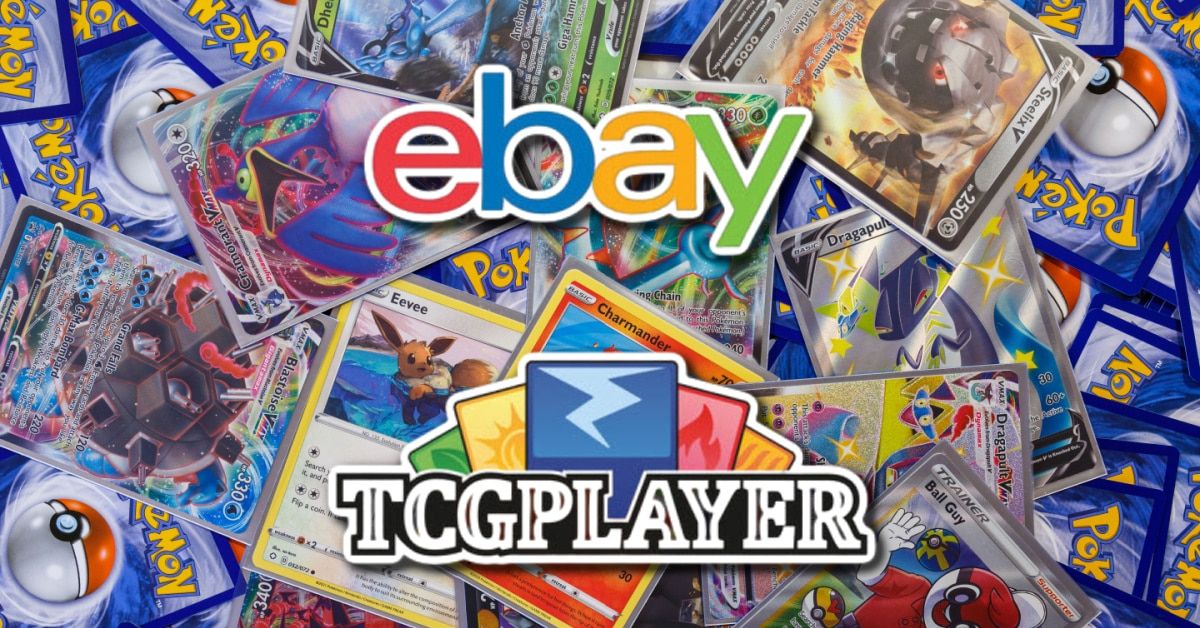 eBay fought hard against TCGUnion-CWA, hiring infamous anti-union law firm Littler Mendelson to represent their interests and filing objections and appeals to try to overturn the successful union vote on March 10, 2023.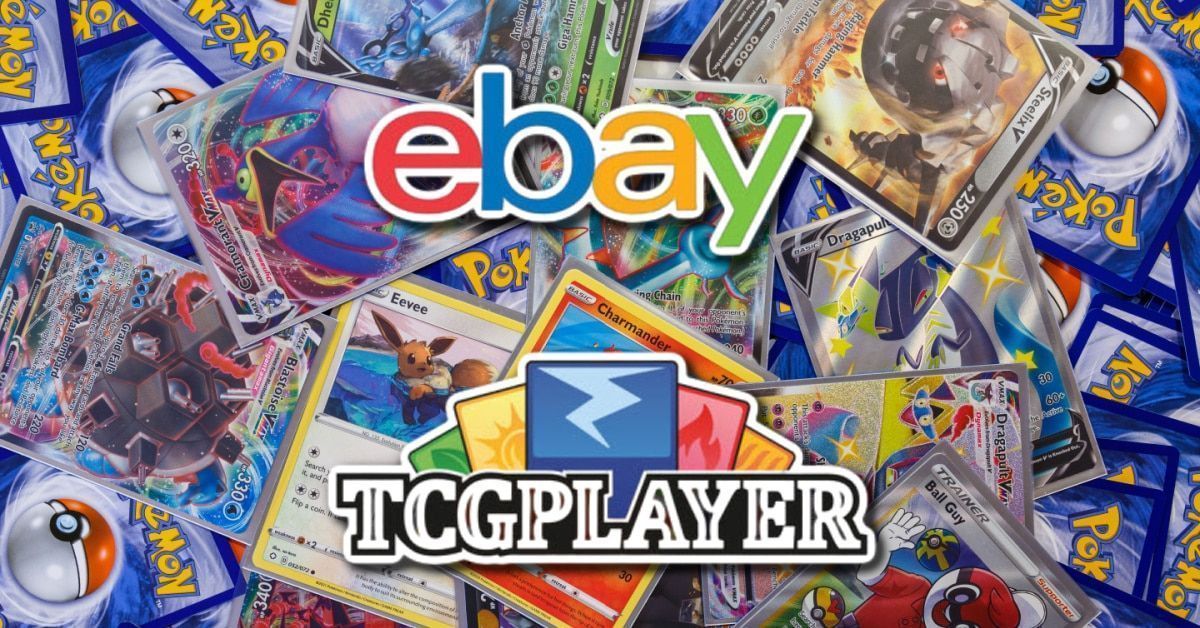 The ongoing union fight raised questions about due diligence and disclosure in the TCGPlayer acquisition and what the implications could be for eBay's other labor centric operations.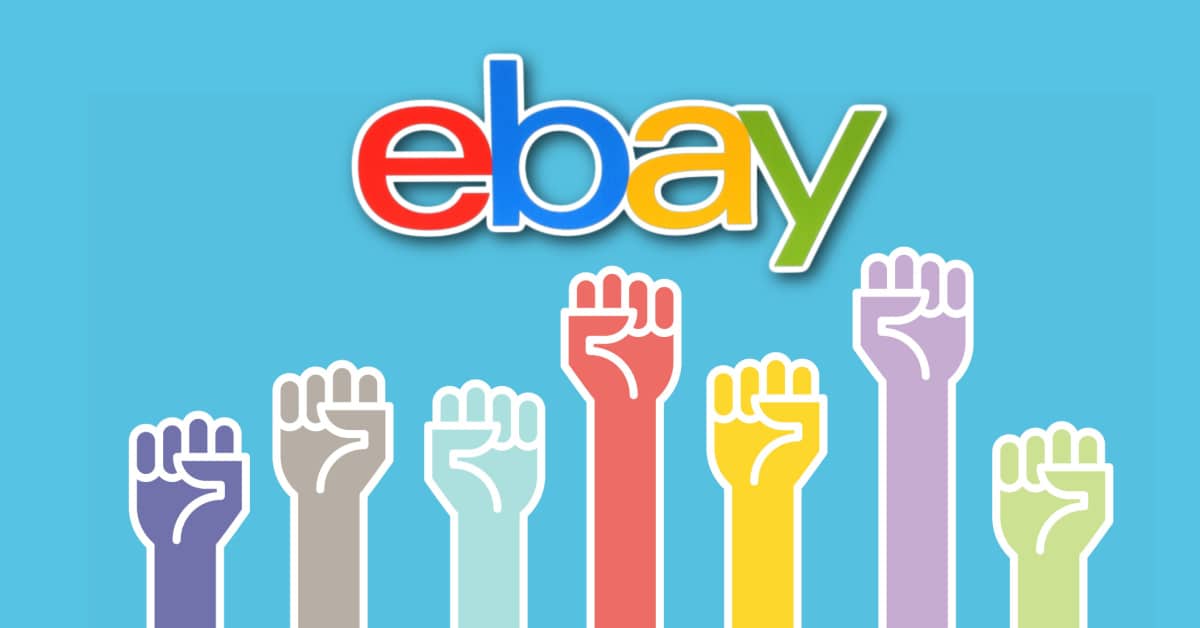 Curiously, eBay did not disclose the risks that unionization efforts could pose to investors until their 10-K filed with the SEC on February 23, 2023 and even once they did disclose, the possible impact was seriously downplayed.

Our business is primarily nonunionized, but we have some works councils outside the U.S. There has been a general increase in workers organizing to form or join a union in the U.S.
While we have not seen a material increase in such efforts among our employees, the unionization or related activism of significant employee populations could result in higher costs and other operational changes necessary to respond to changing conditions and to establish new relationships with worker representatives.
eBay may not consider 272 employees "significant" within the total global headcount, but arguably any unionization efforts in the US could be seen as a "material increase" from 0.
While the company does not disclose how many total employees they have in similar positions, they do have in house authentication centers for sneakers in Nevada and New York, as well as designer handbags in Nevada and New Jersey.
There's also the eBay Vault, a secure facility for trading cards in Delaware, which subcontracts out authentication to third parties but employs workers in the shipping, receiving, storage preparation and listing creation aspects of the service.
As eBay has increasingly moved into these labor-centric operations due to CEO Jamie Iannone's "vertical focus strategy" relying on authentication and other specialized services, the company and its investors are also increasingly exposed to potential risks and higher operational costs that further unionization might bring.
Amid scrutiny and investor concerns about the acquisition and union risks, TCGPlayer founder Chedy Hampson and eBay Chief Accounting Officer Brian Doerger both stepped down from their positions on March 20th, 2023, shortly followed by eBay's Chief Information Officer, Rami Mazid.
eBay promoted GM Canada Rob Bigler to take the helm at TCGPlayer in April, but the change in leadership did not resolve ongoing labor tensions as more complaints were filed with the NLRB and eBay continued trying to block the certification of the successful union vote.
After being invited to the White House to discuss labor issues with President Biden, Senator Bernie Sanders, and Acting Labor Secretary Julie Su, TCGUnion-CWA organizers held a press conference and petition action to call out eBay's anti-union activities and refusal to come to the bargaining table.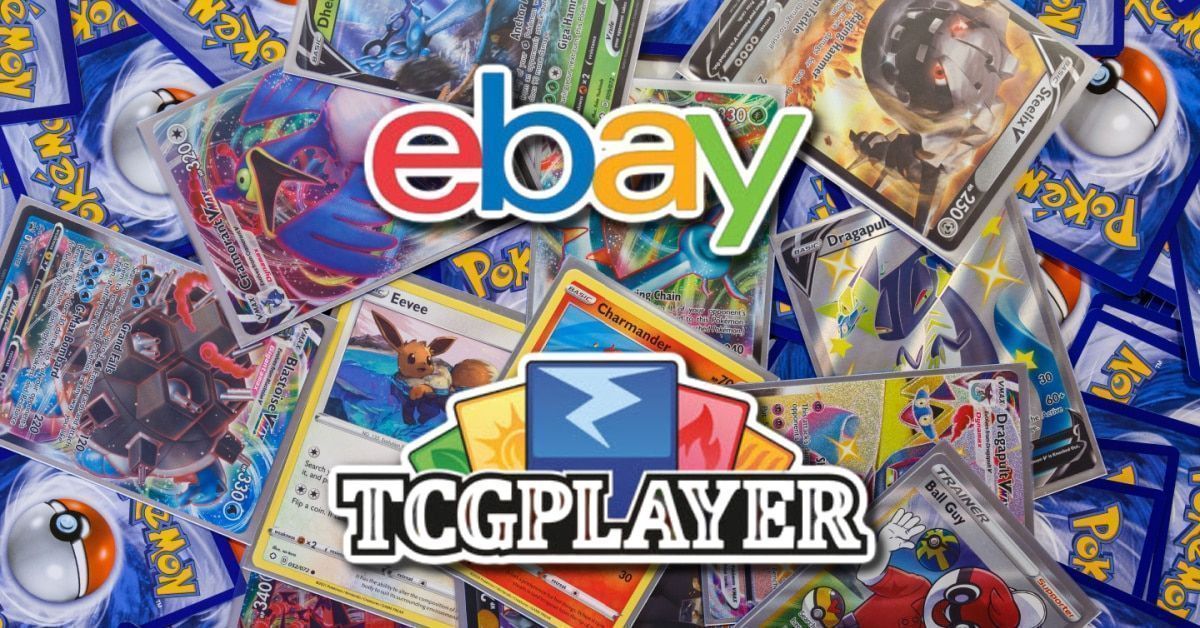 eBay finally privately acknowledged TCGUnion-CWA and committed to bargain in good faith after a final NLRB decision rejected their attempts to overturn the vote, but the company has yet to make any public statements or schedule a meeting with the union to start contract negotiations.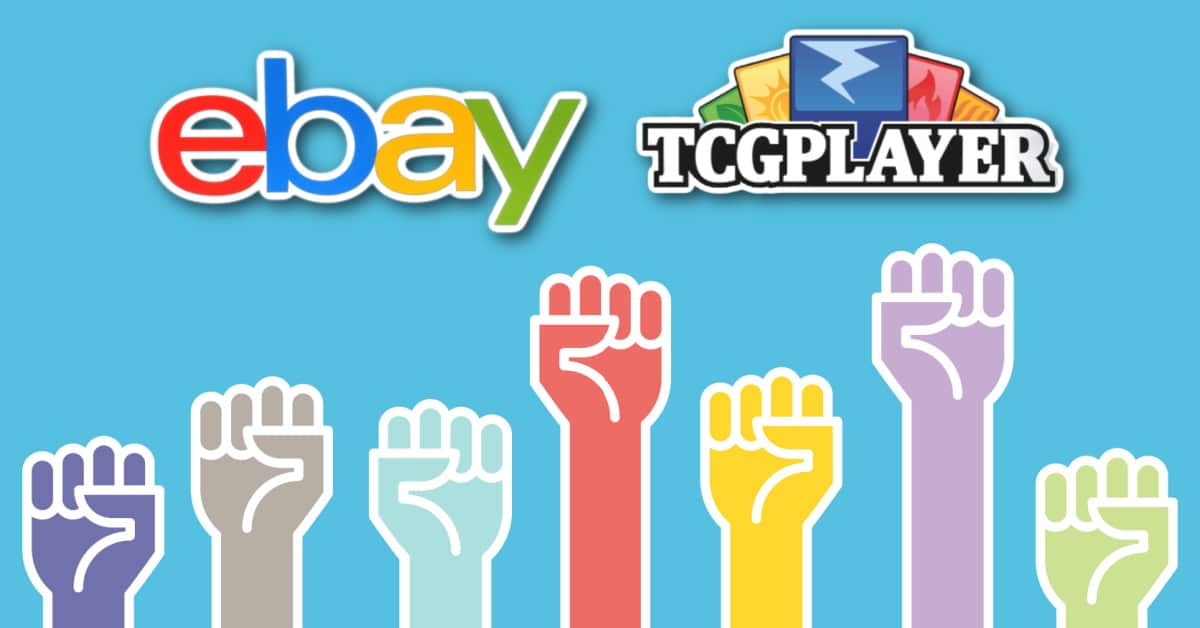 In fact from all public appearances, eBay seems once again to be trying to downplay the impact this historic first union may have on their business.
eBay quietly removed language that had been included in their Human Rights Policy since at least April 2021 which explicitly supported workers' rights to organize.
The previous policy can be found on the Internet Archive and as of June 8, 2023 it still said: "eBay also respects workers' rights to unionize, and commits to bargain in good faith with any relevant associations or labor unions."
Today, that sentence no longer exists and there is no mention of unions anywhere on the page.
Meanwhile, eBay executives and the corporate blog are prominently featuring happy, smiling non-union workers at their other authentication centers.
Is this not too subtle PR campaign (as well as recent job ads for M&A strategy and Labor Relations roles) part of a larger effort to quell investor concerns about execution and disclosure missteps in the TCGPlayer acquisition and long-term implications of the union victory for eBay's other authentication operations?
eBay's Code of Business Conduct talks a lot about integrity and eBay's founding principle that "people are basically good."
Act with integrity
Be open, honest, ethical and authentic, especially when it's hard.



Value the thought, the idea, the talent, the person.



Stay true to our founding principle: we believe people are basically good.
CEO Jamie Iannone took it even further in an internal memo circulated in 2020, saying integrity and ethics are a personal responsibility for everyone at the company.
Openness, honesty, respect & doing business with integrity drives our success...ethics is everyone's responsibility. We all need to see ourselves as being personally accountable for our commitment to doing business ethically.
It's time for Jamie to lead with ethics and integrity by publicly recognizing eBay's historic first union at TCGPlayer, restoring eBay's Human Rights Policy acknowledging workers' rights to organize, and engaging with TCGUnion-CWA in good faith to negotiate a contract.
---