NLRB Rejects eBay TCGPlayer Attempt To Stop Union Win
UPDATE 8-12-23
TCGUnion-CWA is celebrating yet another win with eBay and TCGPlayer finally recognizing their union and agreeing to come to the bargaining table!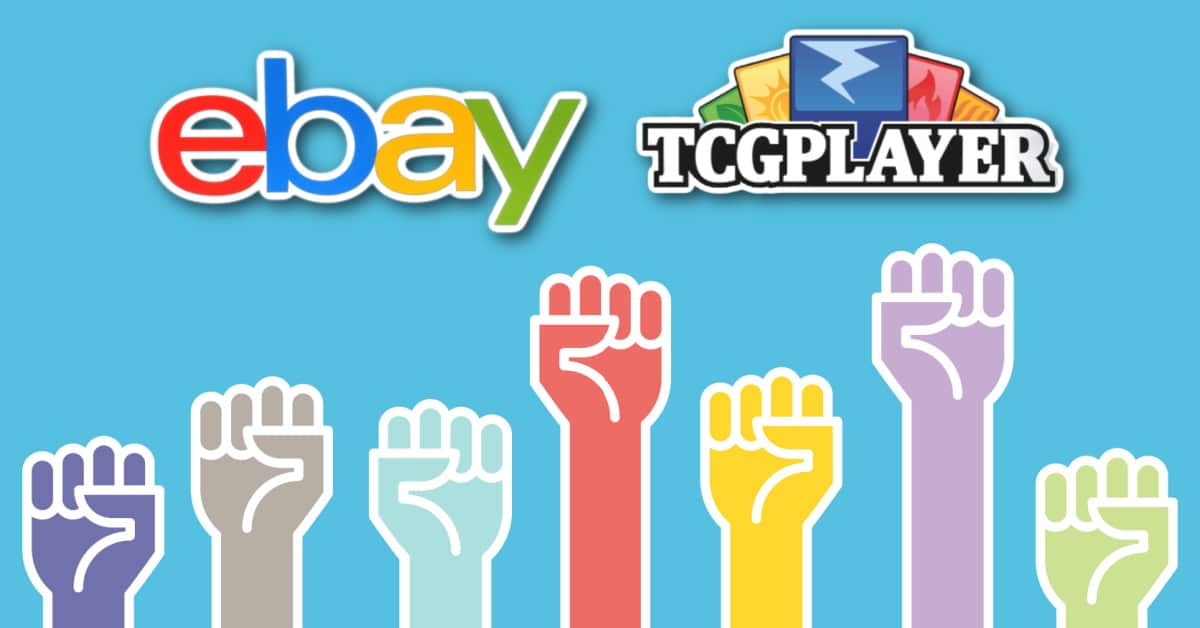 ---
Authentication workers at eBay-owned trading card marketplace TCGPlayer rack up another win as the National Labor Relations Board denies attempt to stop union certification.
The workers successfully voted to form TCGUnion-CWA on March 10, 2023, becoming the first US union in eBay history. However, despite eBay's human rights policy claiming to respect workers' right to unionize, the company filed multiple objections with the NLRB and attempted to overturn the vote.
When their initial objections were overruled and found to be "wholly without merit" by the regional NLRB, eBay and TCGPlayer management appealed to have that decision reviewed at the national level in Washington DC - today, that appeal failed with NLRB denying the request saying it "raises no substantial issues warranting review."
TCGUnion-CWA issued the following statement:
NLRB Rejects TCGplayer's Baseless Appeal—It's Time for eBay and TCGplayer to Meet Workers at the Bargaining Table



"When we announced our union, with overwhelming support, management hired a known union-busting firm. When we won our union election, with overwhelming support, management refused to meet us at the bargaining table.



Now, it is clear that TCGplayer and eBay can no longer ignore us—our victory was decisive and every baseless appeal they have lobbed against their workers has failed. It is time they meet us at the bargaining table so we can win the pay, benefits and job growth opportunities we deserve as the workers at the heart of eBay and TCGplayer's success. TCGplayer and eBay have engaged in multiple legal and illegal actions to try to prevent my coworkers and I from securing our first union contract.



We don't want another employee satisfaction survey, we want to see TCGplayer and eBay come to the table in good faith so that we can secure the dignified and fair working conditions we deserve. As the workers behind one of the largest online marketplaces for verification services, card games, comics, and collectible trading cards in the world—we shouldn't be struggling to afford rent, or healthcare.



We're ready to bargain and look forward to a strong union contract to address our needs on and off the job,"— Richard Vallejo, Research and Development Specialist and member of TCGunion-CWA.
This latest win comes after TCGUnion leadership was invited to attend a meeting with President Biden to discuss industry labor issues and union members and CWA representatives held a press conference calling out eBay's anti-union activity and refusal to bargain.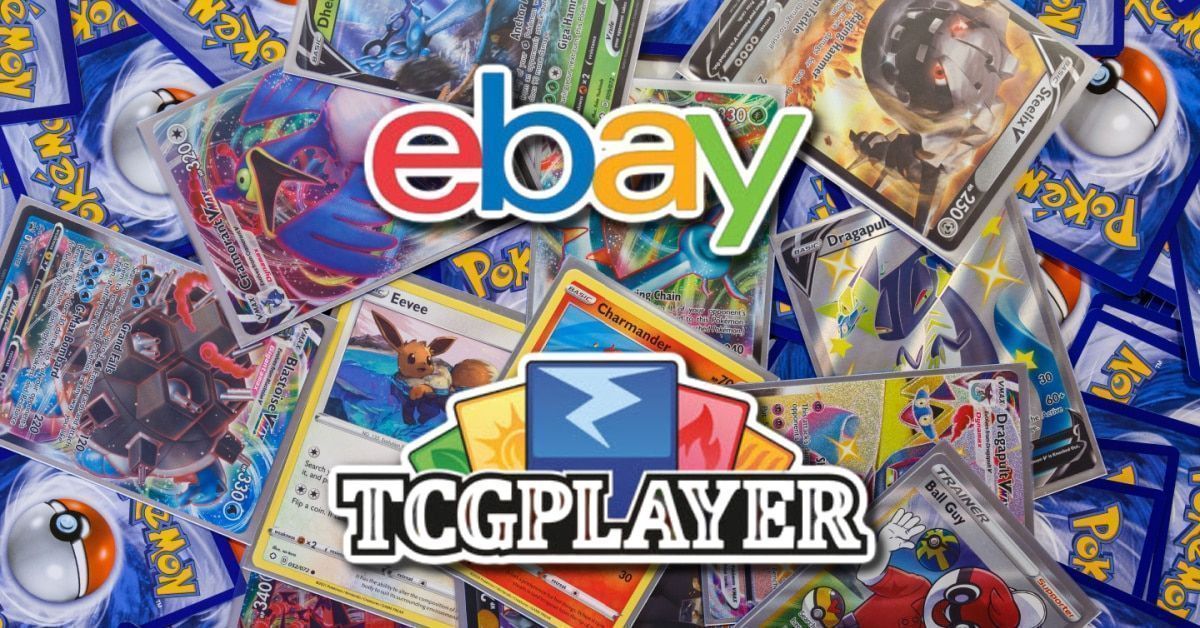 Not only has eBay and TCGPlayer's handling of these issues raised serious concerns about their commitment to their human rights policy and fair treatment of employees, it has also raised questions about possible due diligence failures in the TCGPlayer acquisition, disclosure of unionization risks to investors, and what the success of eBay's first union may mean for their other labor-centric authentication operations.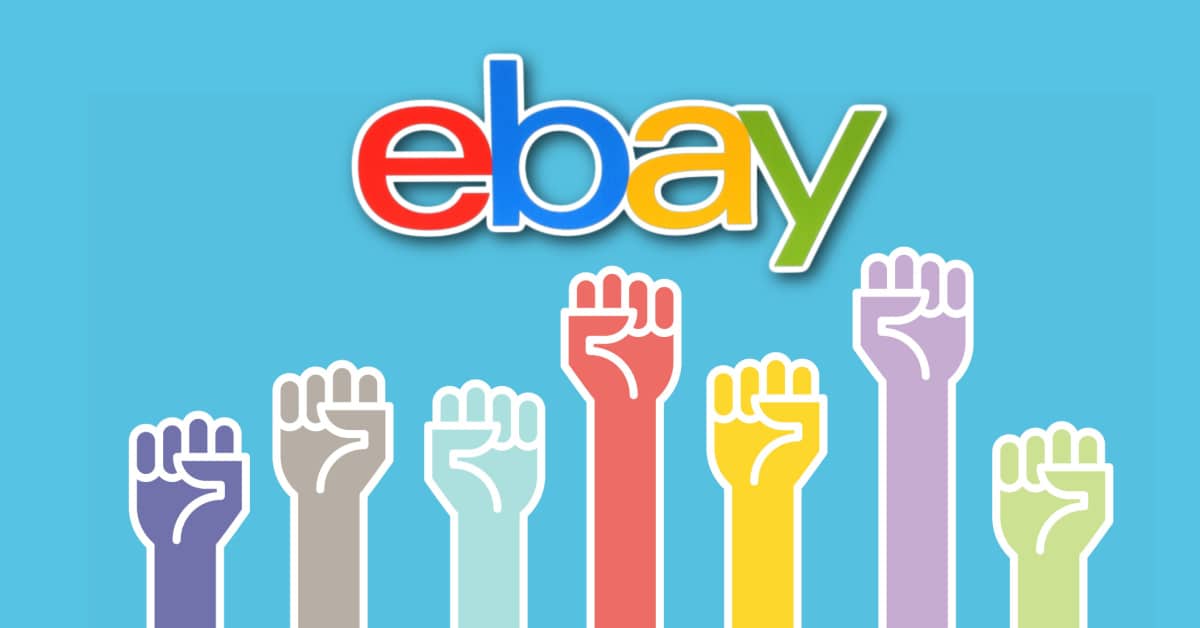 As tensions were rising over the ongoing union issues, TCGPlayer founder and CEO Chedy Hampson stepped down from his position on March 24 and was replaced by eBay's General Manager, Canada, Robert Bigler.
eBay's Chief Accounting Officer Brian Doerger also abruptly departed the company (agreed to on the same day as Hampson announced he was leaving TCGPlayer) with Chief Information Officer Rami Mazid quietly exiting behind him.
Though eBay did not give an explanation for either of these high level leadership shakeups, the timing and their involvement in M&A suggests a possible connection to the events that were unfolding at TCGPlayer at the same time.
Recent job openings in Mergers and Acquisitions strategy, operations and people roles also indicate eBay is under pressure to bring in fresh perspectives to help with due diligence, employee integration, and planning and execution for future M&A targets as well as TCGPlayer.
Now that the NLRB has once again ruled in favor of TCGUnion-CWA, it's time for eBay to put down their high-priced anti-union lawyers, honor their human rights policy commitment and bargain in good faith.
---
Requests for comment from eBay and TCGPlayer have not received a response at the time of publication.
---