eBay Hiring M&A Strategy, Ops & People Roles To Focus On Due Diligence
UPDATE 8-10-23
eBay is now also looking to hire a Senior Director of Global Employment in the legal department - which may come in handy now that NLRB has rejected eBay TCGPlayer's attempts to overturn the successful union vote.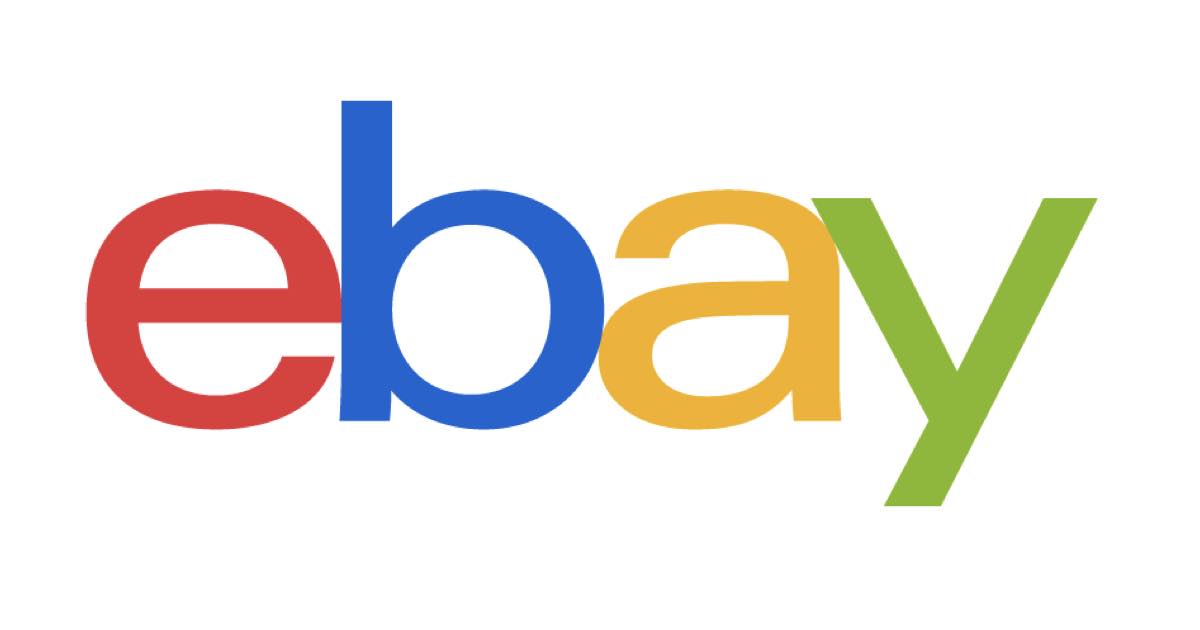 eBay is looking for a highly qualified Sr. Director, Global Employment to join its innovative legal department. In this role, you will lead a talented team as well as oversee the management of complex labor and employment matters globally.



RESPONSIBILITIES:

Lead global employment initiatives by providing practical and risk-based advice to internal stakeholders.
Be a trusted partner and advisor to the Employee Relations and HR teams by providing employment law counseling, advice and strategy with respect to multiple locations globally.
Guide People Business Partners on crucial conversations including employee terminations, performance management, business reorganizations, investigations of employee misconduct and/or policy violations.
Partner with leaders across the company on a broad range of business and legal projects including M&A diligence, FLSA reviews, employee benefits, compensation, physical and IT security, immigration, recruiting, tax and compliance and diversity and inclusion efforts.
Partner with Internal Audit, Enterprise Risk, Compliance and/or Security teams to conduct and ensure timely completion of investigations, remediation plans and implement appropriate remediation where appropriate.
Develop and deliver training and communications programs to educate employees and management and promote ethical and compliant culture.
Use employment dispute resolution strategies and develop the infrastructure required to prevent disputes from arising.
Educate and advise management, technical and business partners on employment issues and risks; develop and coordinate company trainings.
Supervise and lead strategy on litigation and pre-litigation employment disputes; hands-on role in coordinating and advising case strategy, including discovery, drafting and editing briefs, internal investigations, interviewing and preparing witnesses and negotiations with third parties.
Draft policies, standards and business procedures crafted to foster compliance with various state and international employment laws and regulations
Leading, monitoring and managing critical policies, employee inquiries, and potential conflicts of interest.
Negotiate, review and draft critical documents such as separation agreements, IP agreements, new hire onboarding, and other related agreements and policies.
---
eBay is hiring for important Mergers & Acquisitions strategy, operations and people roles in wake of tumultuous TCGPlayer buyout that led to the formation of the first union in eBay history, investor concern about due diligence, and unexpected executive departures.
First up, eBay is looking for a Senior Manager of People M&A and a People Project Manager M&A - specifically highlighting the need to focus on due diligence and employee integration in these roles (emphasis mine).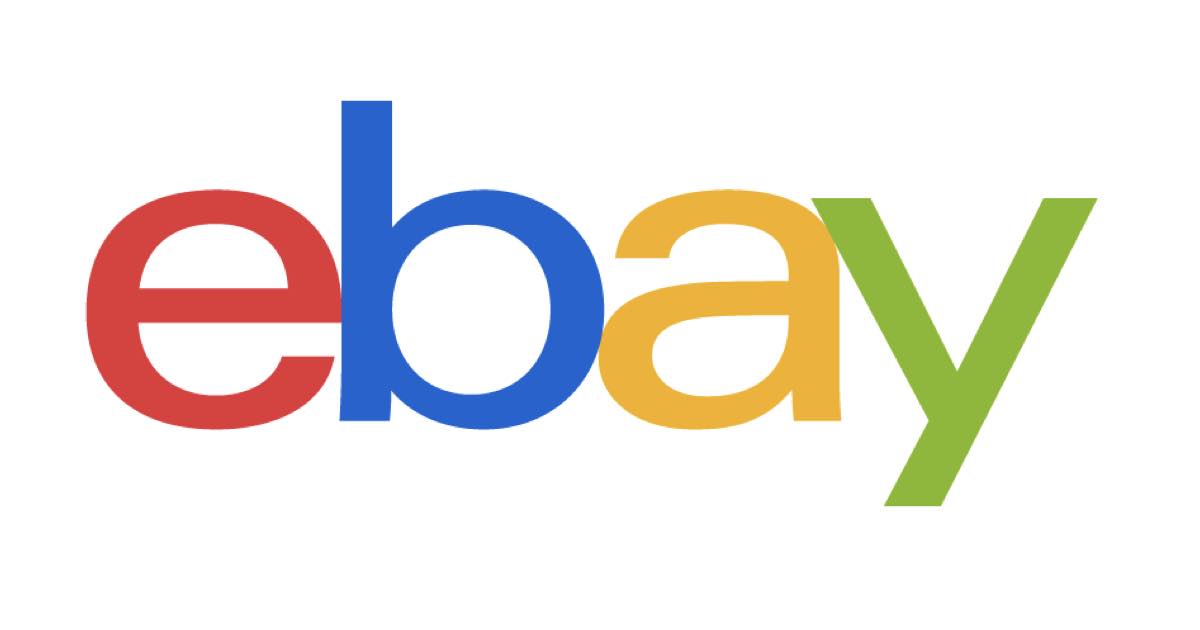 We are looking for a People Mergers and Acquisitions (M&A) Project Manager to join our growing team. Our team needs someone who can roll up their sleeves and support the People M&A team processes and pursuits from due diligence through integration planning and execution.



Our People M&A Project Manager will need to handle multiple deals simultaneously, develop sophisticated project plans, analyze data, and communicate effectively with various stakeholders across the deal, both internal and external to eBay.



Responsibilities

You will work with the People M&A Deal Lead and Integration Lead to support the People team's due diligence and integration/separation activities, including providing project management on multiple concurrent acquisitions, divestitures, and other transactions
Organize and support deal lead and workstreams during diligence and integration to ensure People team results are timely and go above and beyond expectations
Define, and communicate appropriate performance measurements to project team and partners and track their progress accordingly
Assist in developing project plans, identifying interdependencies and risks and tracking their progress to advise proactive updates to relevant People team's team members
Collaborate with People Centers of Excellence (COEs) to conduct employee related data analysis and prepare recommendations to support the deal value drivers
Work with People M&A team to identify lessons learned and process improvements to support continuous improvement of People M&A infrastructure
Support and/or own People M&A capability building projects including developing training materials for team member's supporting deal activity
Prepare appropriate documentation to close out integration efforts and facilitate effective hand-offs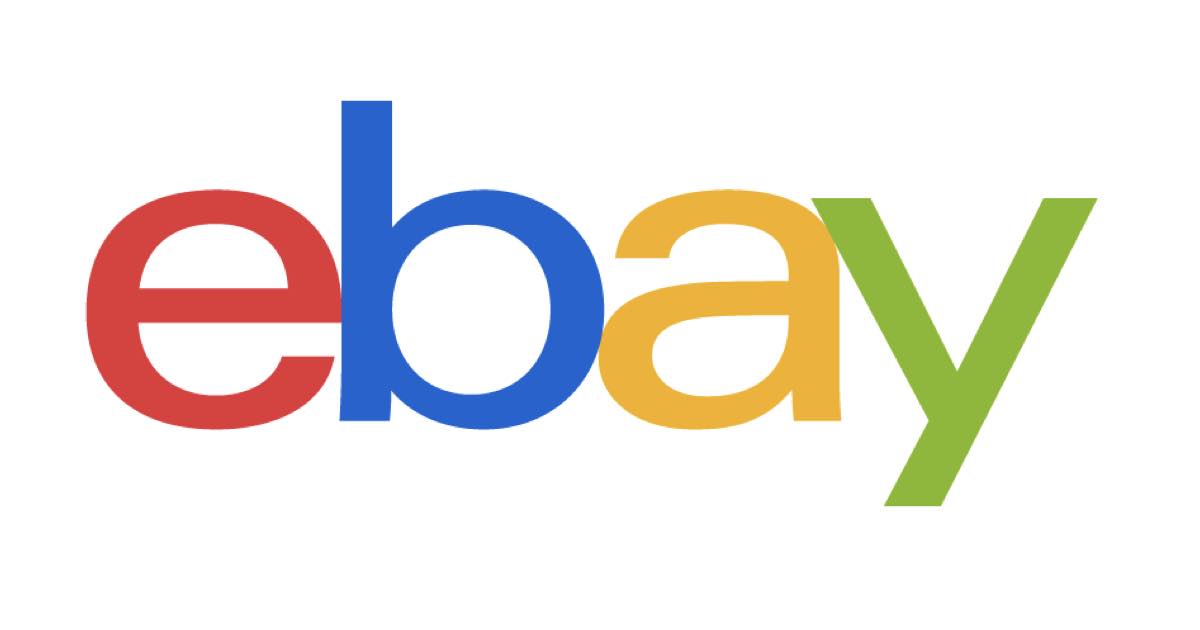 We are looking for a Senior Manager, People Mergers and Acquisitions (M&A) to join our growing team. This role is responsible for driving the People M&A lifecycle from project kickoff through due diligence, integration planning and execution.



This role serves as a project lead on acquisitions, mergers, and divestitures of small and medium sized companies and a sub-leader on larger, more complex transactions.



Responsibilities
Responsibilities include developing and sustaining a robust People M&A program management structure (roles, responsibilities, processes, tools and accelerators) to drive deal success, minimize execution risks and drive efficiencies while also applying leading practices to identify opportunities to enhance and improve the current model.



The Senior Manager, People M&A, is an individual contributor that leads all aspects of strategic and multi-functional efforts. The position is focused in three main areas aligned with eBay's M&A approach 1. Project Kick-off 2. Due Diligence and Integration Planning 3. Integration Execution.
eBay is also seeking a Director, M&A Strategy & Operations, calling out TCGPlayer specifically as a point of focus for integration and execution.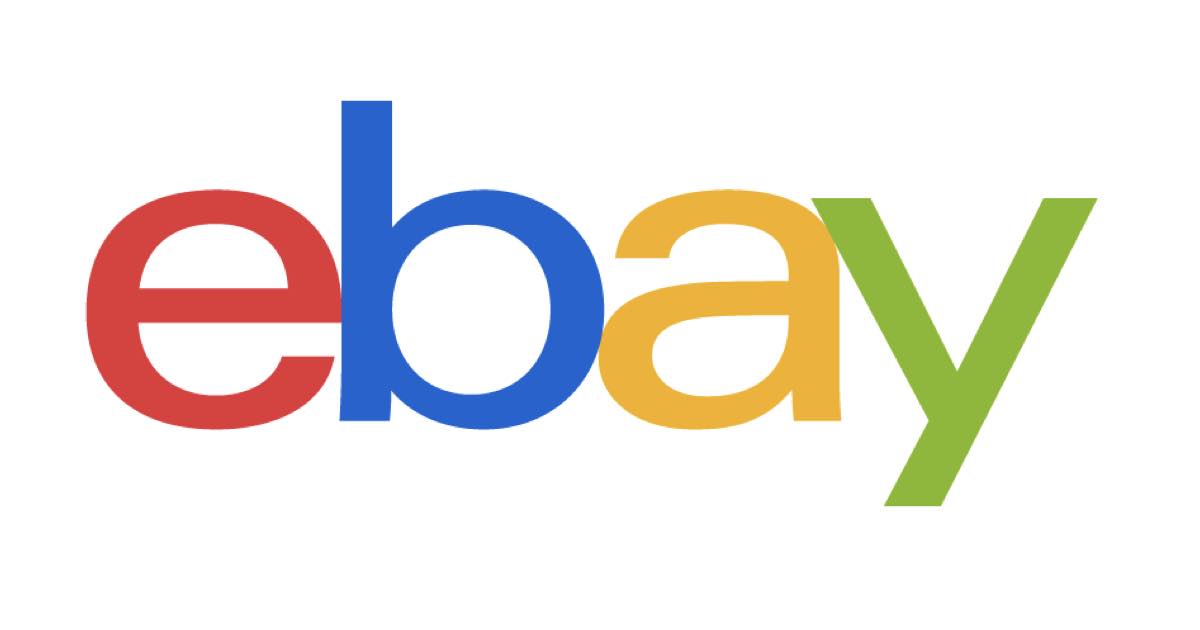 eBay is one of the largest online marketplaces for Trading Cards and Collectibles and offers something for everybody. We are looking to hire a Director of Operational Strategy to lead several US Collectibles team functions with a strategic lens including BU M&A Assessment and Integration, Program Management, and Digital Merchandising and Marketing.



The Director of Operational Strategy will be both a strategic and operational leader responsible for design and execution of the category's regional strategy. This includes leaning in to lead existing M&A integrations working hands-on to identify and lead integration conversations founded in core synergies, while contributing thought-leadership to net new investment activities.



Additionally, leading the US annual planning process, alongside the program management team responsible for coordination and execution of the largest regional critical initiatives. Finally, investing in building out a strategy for our onsite digital merchandising with the goal to invest in elevating our customer journey in partnership with our marketing teams.



Responsibilities:
Lead a team across the three functional areas including

Support across BU M&A and Strategic Partnerships
M&A BU Integration and execution focused on an existing M&A Deal, TCGplayer, an acquisition focused on leveraging and optimizing the synergies between two marketplace leaders in the Collectible Card Games space.
Support net new investment and strategic partnership opportunities including research & discovery as well as term sheet development and execution
Lead regional (US) program management and annual operating planning
Coordinate storyline and presentation development for the annual planning process
Lead the US program management team responsible for organization and execution of the largest regional strategic initiatives (6-8 in total). Key initiatives include the development of a High ASP Playbook, investing in auction fundamentals, and more.
Design an approach to investing in Digital Merchandising
Lead the digital merchandising team responsible for mapping the onsite customer journey, partnering closely with the marketing team to design and optimize the site experience while leveraging relevant sports and retail moments to bring the experience to life.
---
The acquisition and integration of TCGPlayer has not gone smoothly as authentication workers petitioned to form a union in January 2023 and filed multiple complaints with the National Labor Relations Board alleging unfair labor practices as well as coercion and retaliation against pro-union employees.
Despite significant pressure and pushback from TCGPlayer management, led by then-CEO and Founder Chedy Hampson, TCGPlayerUnion won the vote to become the first US union in eBay history on March 10, 2023.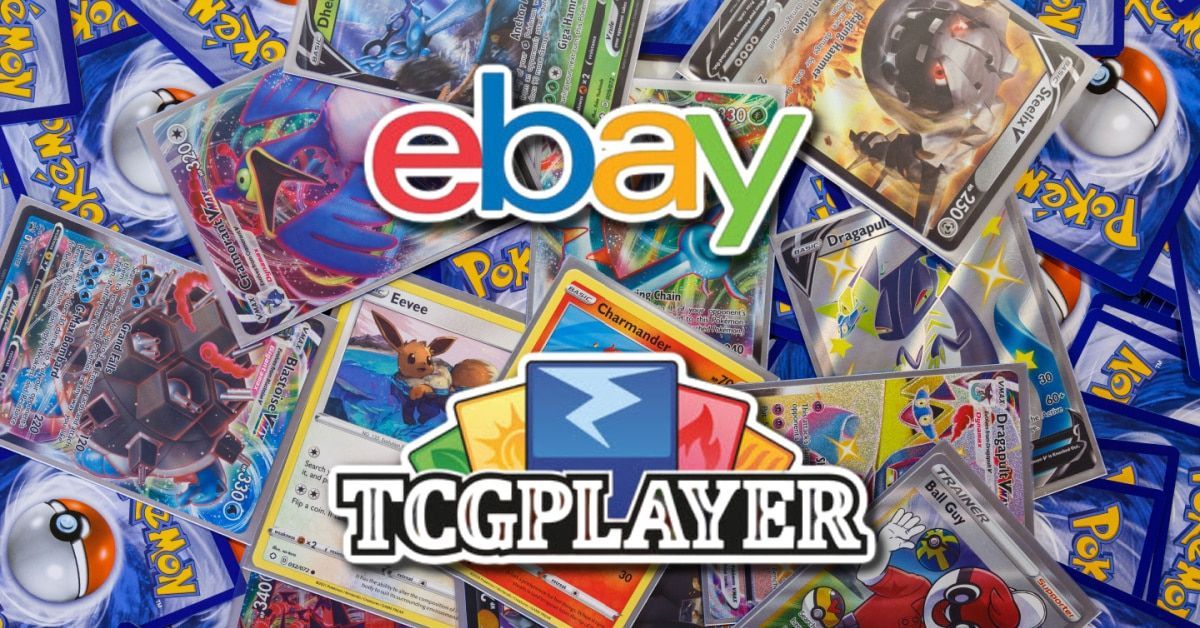 The successful union drive raised many questions about what the future could hold for eBay's other labor-centric authentication operations as well as concerns about due diligence and disclosure in the acquisition deal.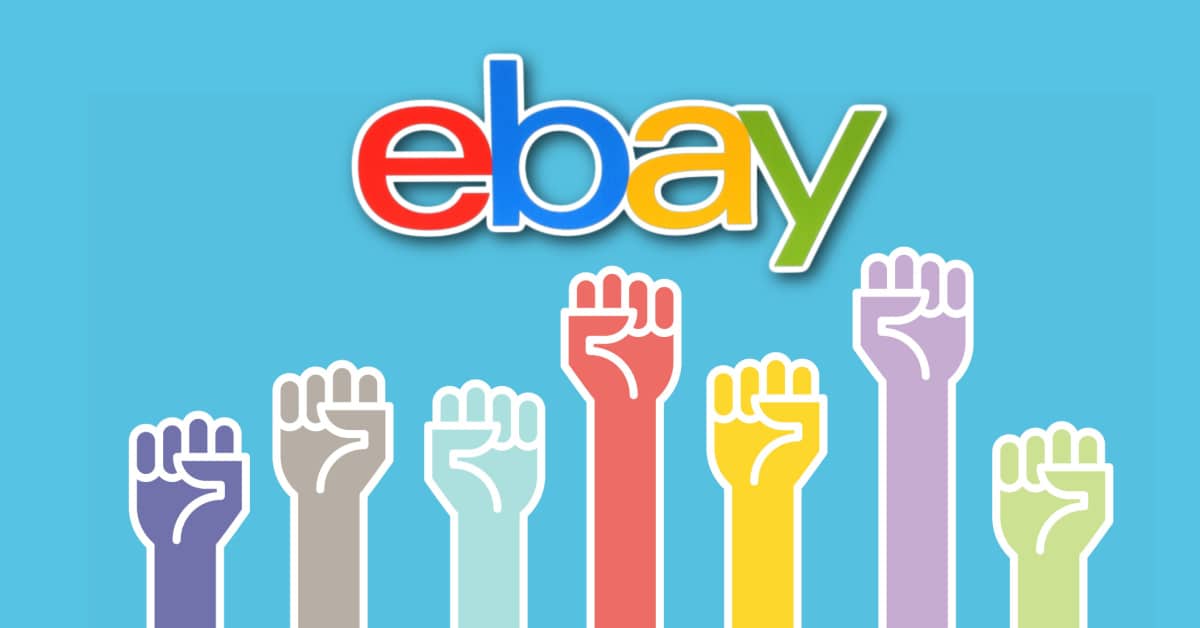 TCGPlayer employees had previously attempted to unionize in 2020, vocalizing concerns and demands about working conditions, pay, and management transparency similar to those cited in their ultimately successful second effort to organize.
eBay should have been able to anticipate and prepare for the possibility of facing unionization efforts following its acquisition, given that the agreement allowed Hampson and other crucial management personnel to remain in an environment with a documented history of "strained" labor relations.
However, eBay chose not to reveal to investors the potential risks that unionization could bring until their 10-K submission to the SEC on February 23, 2023. Even with this disclosure, the company downplayed the potential impact.

Our business is primarily nonunionized, but we have some works councils outside the U.S. There has been a general increase in workers organizing to form or join a union in the U.S.

While we have not seen a material increase in such efforts among our employees, the unionization or related activism of significant employee populations could result in higher costs and other operational changes necessary to respond to changing conditions and to establish new relationships with worker representatives.
That statement was made one month after TCGPlayer employees filed their union petition and multiple NLRB complaints.
While eBay may not consider 272 employees "significant" within the total global headcount, any unionization efforts in the US are arguably a "material increase" from 0.
That left investors to wonder, would eBay have failed to consider the possibility of unionization efforts during the extensive vetting and negotiations preceding the acquisition, or did they merely perceive no obligation to disclose such risks to investors before the February 23 10-K filing?
As eBay's due diligence and disclosure practices came under increasing scrutiny, the company acted quickly to try to smooth the waters.
On March 20, Chedy Hampson announced he would be leaving TCGPlayer, effective March 24.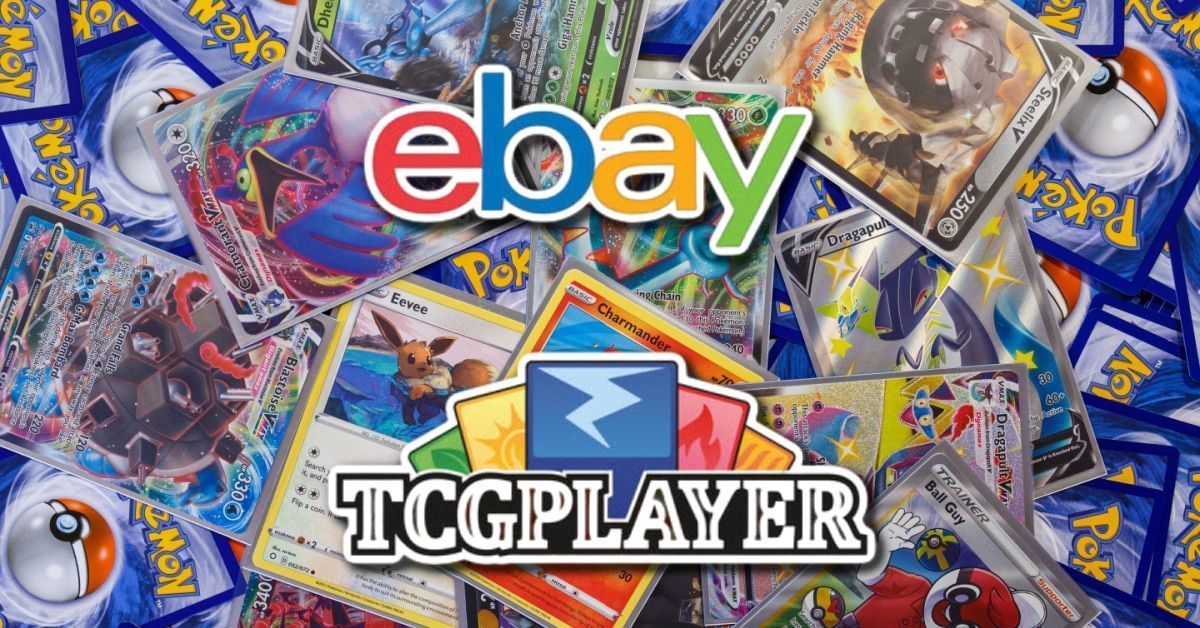 That same day, Chief Accounting Officer Brian Doerger agreed to step down from his position, effective March 31.
Though eBay did not give an explanation or specifically state Doerger's departure was related to the TCGPlayer situation, the timing of events raised even more questions about whether he was designated to be the scapegoat for apparent due diligence and/or disclosure failures in the acquisition process.
eBay moved quickly to fill the empty leadership position at TCGPlayer, promoting GM eBay Canada Robert Bigler to take the CEO spot at the trading card subsidiary.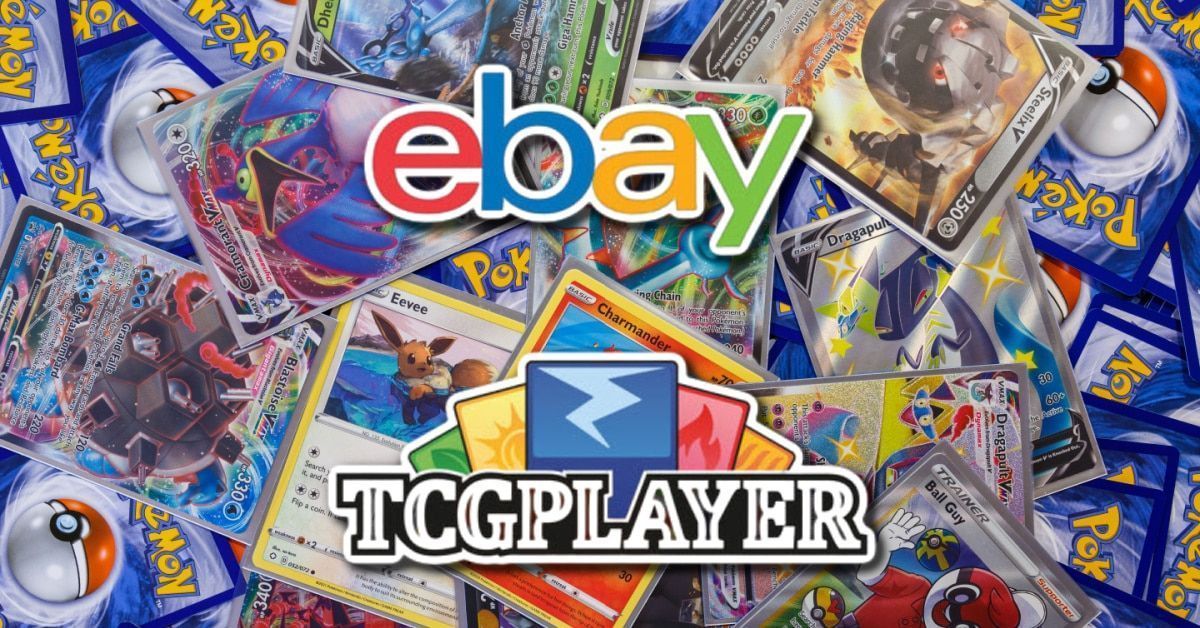 It remains to be seen how new leadership will engage with employees, both union and non-union, going forward.
eBay tried to stay on the sidelines of the union fight, refusing to engage directly to ensure Hampson and other management lived up to eBay's human rights policy statement to respect workers' rights to organize and not responding to a letter TCGPlayerUnion sent to eBay's Board of Directors.
Some pro-union employees even said they were motivated this time around by concerns specifically related to eBay's acquisition of the company.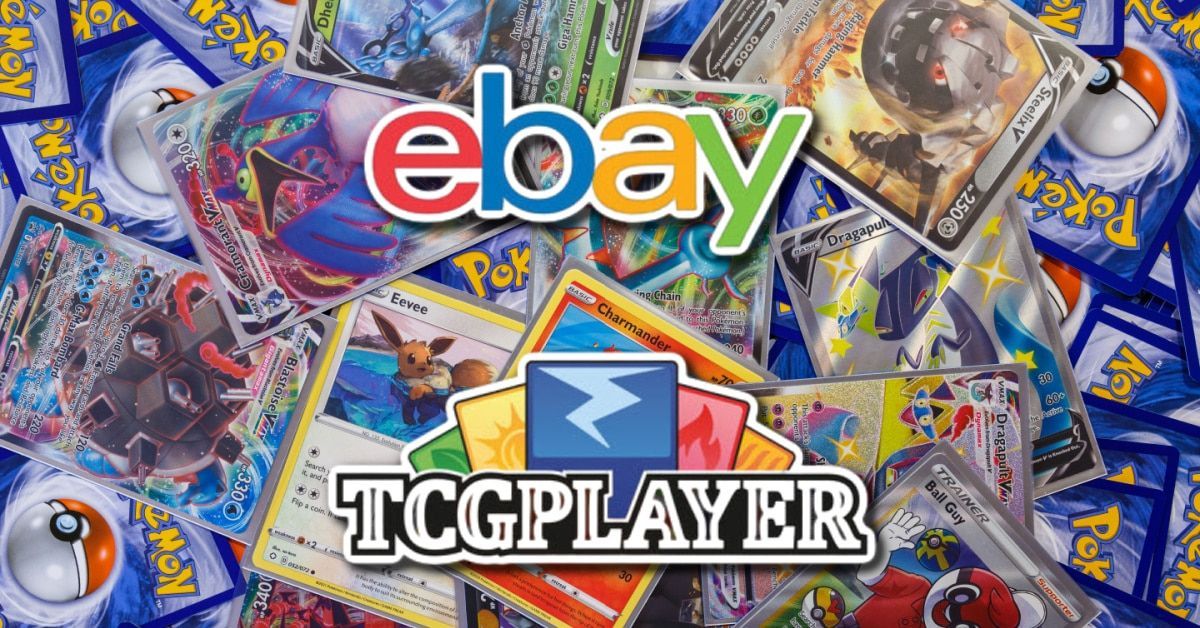 While it may be better late than never, hopefully eBay can bring in some experienced talent to these new M&A positions to successfully integrate TCGPlayer operations and avoid similar debacles with future acquisition targets.
---