eBay Hires Heavy Hitters For Defense In EPA Pesticide, Emissions Environmental Suit
eBay has tapped heavy hitting law firms Gibson, Dunn & Crutcher and Sullivan & Cromwell for their defense in DOJ/EPA lawsuit.
The suit accuses the company of violating three environmental acts, including the Clean Air Act (CAA), the Toxic Substances Control Act (TSCA) and the Federal Insecticide, Fungicide, and Rodenticide Act (FIFRA) by allowing the sale of restricted pesticides, prohibited chemicals, and illegal emissions control defeat devices.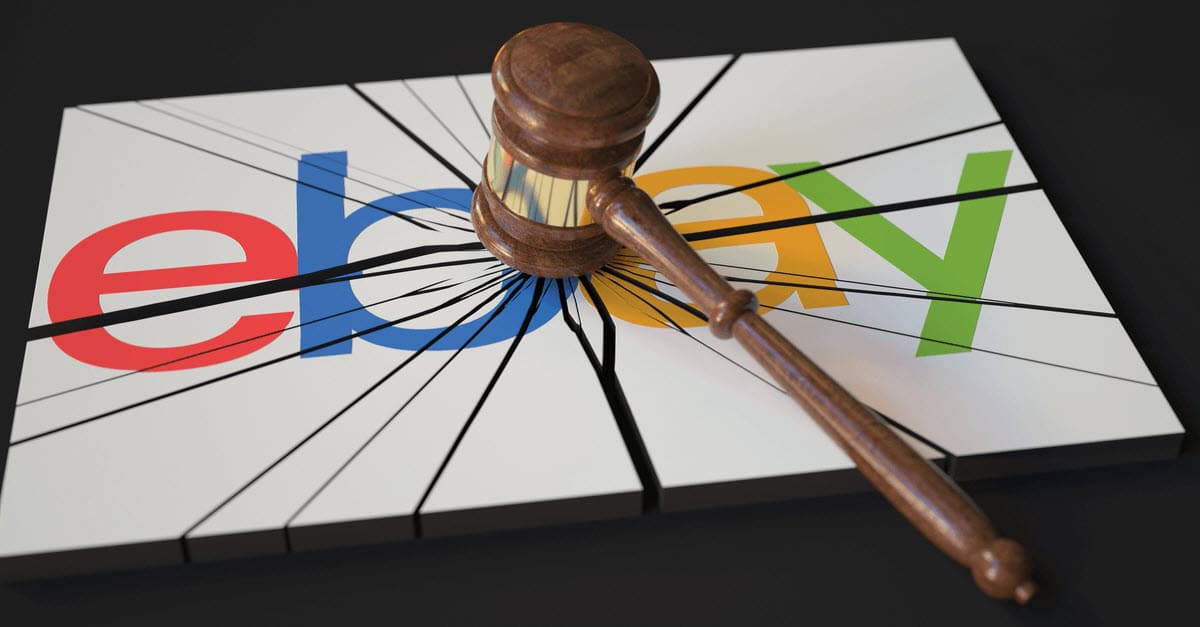 Sullivan & Cromwell have a notable history in environmental practice, including representing Volkswagen and Fiat Chrysler through their respective diesel emissions scandals as well as BP during the Deepwater Horizon oil spill.
Sullivan & Cromwell provides industry-leading environmental expertise to highly sophisticated clients. The world's top companies, including leaders in the environmentally sensitive manufacturing, chemicals, petroleum and mining sectors, entrust their environmental work to the Firm.



Experience
Significant Sullivan & Cromwell multidisciplinary environmental matters include representations of:



Volkswagen AG, as lead counsel in numerous federal and state actions, including a multidistrict litigation in San Francisco, as well as regulatory investigations, regarding allegations that its diesel vehicles emitted nitrogen oxides in excess of the limits imposed by applicable U.S. law.



Fiat Chrysler Automobiles, in civil litigation and government investigations regarding its vehicle sales reporting methodologies and disclosures, and civil and government investigations related to emissions levels.



Also advised in connection with complex negotiations involving bankruptcy stakeholders, including the U.S. Treasury Department and current and retired union representatives, and the allocation of environmental liabilities to be assumed by New Chrysler and resolved in bankruptcy and related financing and subsequent representation of Chrysler with respect to asbestos-related bankruptcy and insurance issues and its IPO.



BP plc, in negotiating a global settlement with government authorities in the United States over the Deepwater Horizon oil spill in the Gulf of Mexico. The settlement structure provided BP with liquidity and the ability to return its focus to its core business. It further established a framework for U.S. global resolutions of all federal, state and local government environmental and economic damage claims. Also advised in connection with litigation, transactions/restructuring, insurance and securities disclosure in the wake of the 2010 Deepwater Horizon incident. Advising on liabilities, transactions, and securities disclosure and representation in multiple state and federal multidistrict litigation proceedings allowed for seamless, consistent and efficient representation with respect to the client's most significant liability challenges.
Gibson, Dunn & Crutcher has a similarly interesting history in environmental practice, listing among their recent representations:
Represented a major food company in a series of toxic tort lawsuits involving thousands of Latin American workers claiming personal injuries from exposure to a chemical used on banana farms. After an adverse verdict in the first trial in these cases, we were brought in and succeeded in overturning the verdict granting punitive damages. After this and other successes, obtained a confidential global settlement.



Represented a large defense contractor in toxic tort lawsuit involving a putative class of approximately 800 plaintiffs in Southern California, claiming personal injuries, wrongful death, medical monitoring and property damage resulting from alleged exposure to chemicals in drinking water.



Represented a large petroleum company in a 10,000-person class action involving an accidental release of butadiene in Corpus Christi, Texas. We obtained a favorable verdict on causation and damages. Ultimately, the client paid only $3,400 in damages to resolve a case that was initially valued by plaintiffs at $290 million.



Defended automobile manufacturers against a lawsuit by the State of California claiming that greenhouse gas emissions from their vehicles constitute a public and private nuisance by causing global warming and seeking billions of dollars in damages. We successfully moved to dismiss that case on the ground that limiting greenhouse gas emissions is not a matter for the courts to decide under tort law, but rather constitutes a political question best left to the elected branches of government.



Represented a coalition of automakers, engine manufacturers and auto dealers before the U.S. Supreme Court in the seminal case involving EPA's authority to regulate greenhouse gas emissions from automobiles under the Clean Air Act.
Representing the Association of International Automobile Manufacturers (AIAM) in multiple challenges to state regulations limiting greenhouse gas emissions from motor vehicles.
While Gibson, Dunn & Crutcher doesn't name names, Wikipedia shows they have represented Chevron and the Dole Food Company in previous environmental litigation.
Both firms also offer representation for Corporate Governance litigation, though it's not clear if eBay will retain them for those services should any of the multiple current shareholder rights firm investigations move forward with a potential class action against eBay's officers and Board of Directors for breach of fiduciary duty in regard to these claims.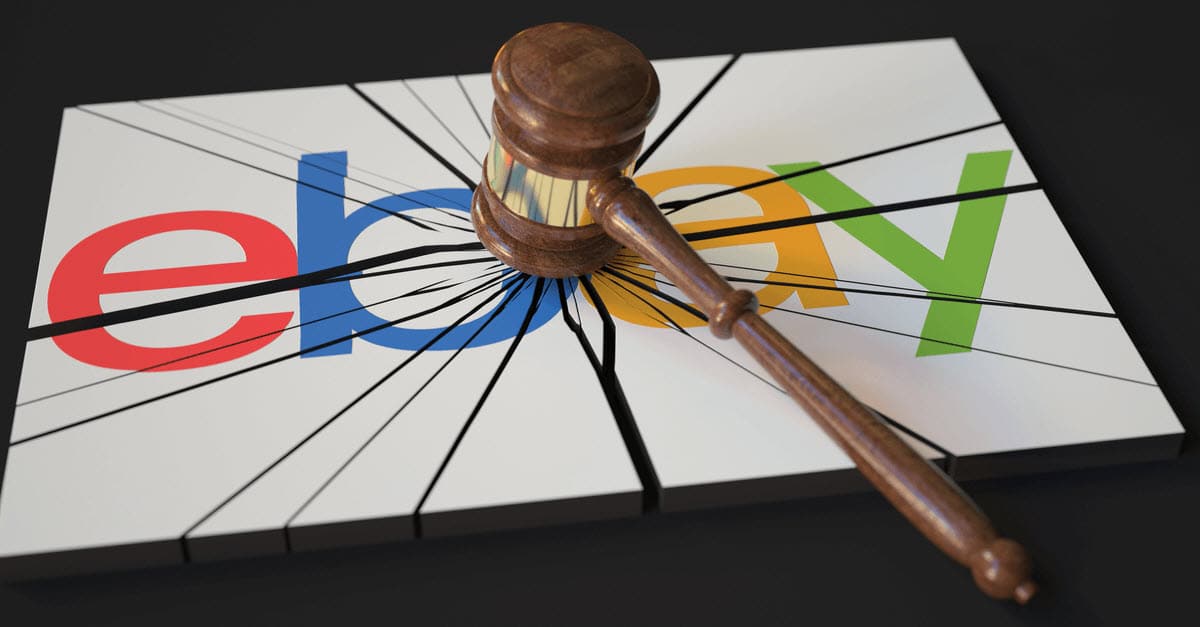 Meanwhile, the ESG sustainability smokescreen media blitz continues with Chief Technology Officer Mazen Rawashdeh showcasing use of renewable energy in eBay's data centers, a BBC-produced eBay-funded documentary all about pre-loved sustainable fashion, and "promotional research" touting eBay's circular economy efforts.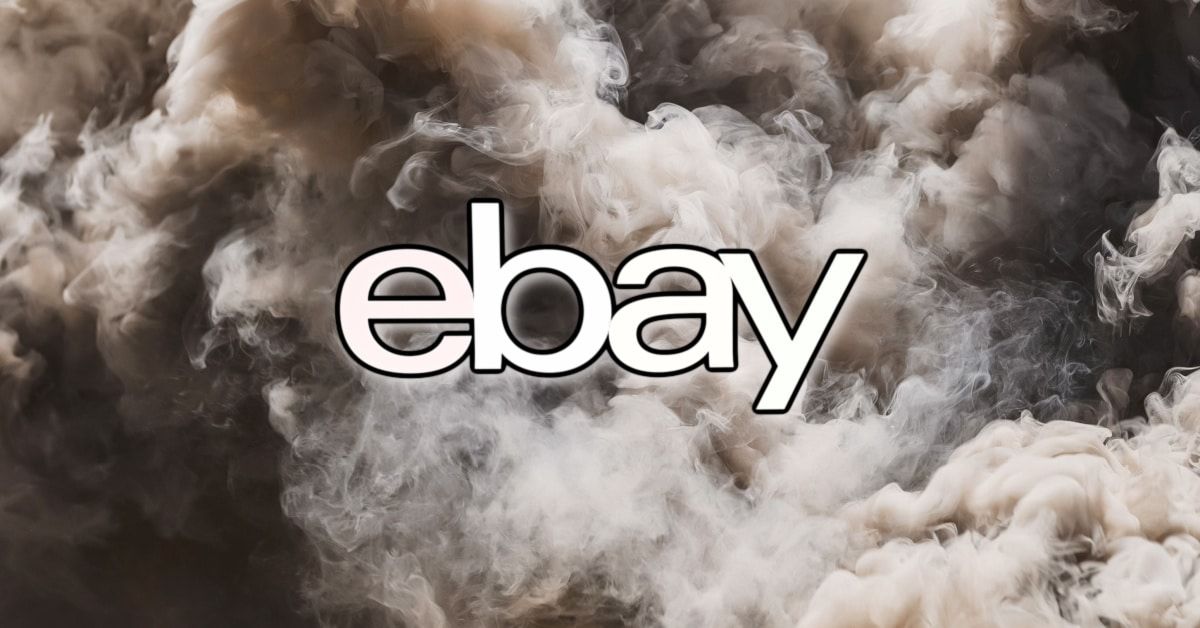 Stay tuned for updates in United States of America v. eBay, Inc. and subscribe to Value Added Resource to get the latest ecommerce marketplace news, commentary and analysis delivered to your inbox!
---