EPA Sues eBay Over Sales Of Pesticides, Chemicals & Anti-Pollution Control Devices
UPDATE 10-27-23
eBay has tapped heavy hitting law firms with notable history in defense against environmental claims, including representing Volkswagen and Fiat Chrysler through their respective diesel emissions scandals as well as BP during the Deepwater Horizon oil spill.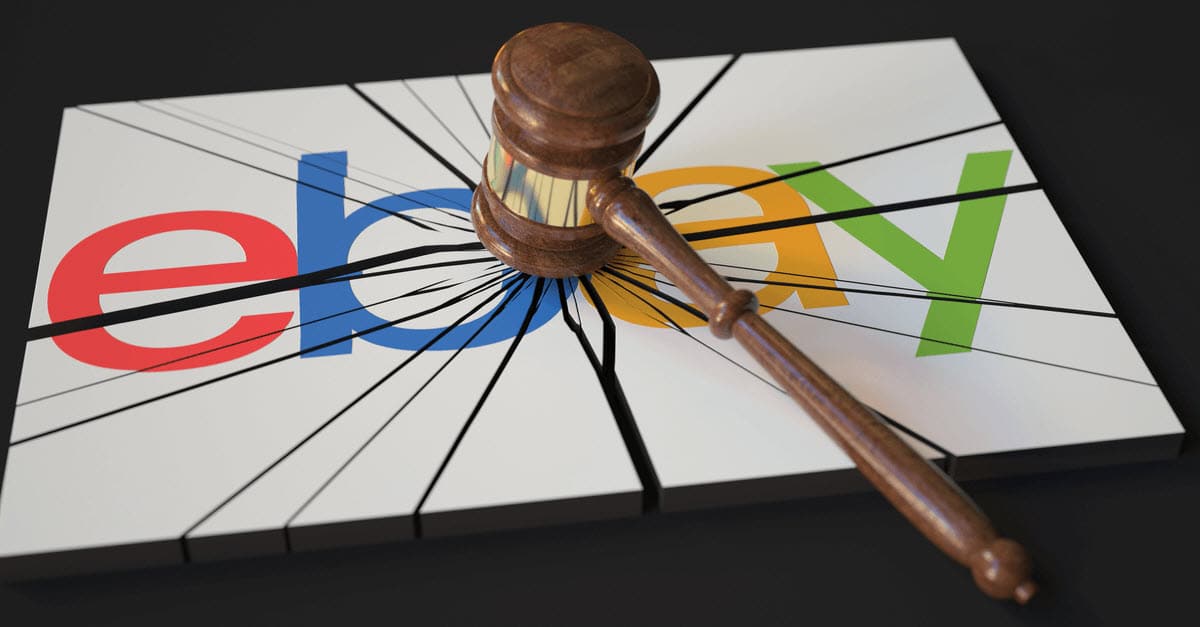 ---
UPDATE 9-28-23
Multiple shareholder rights law firms are investigating whether eBay's Board of Directors breached fiduciary duty in the wake of EPA claim involving the sale of pesticides, restricted and prohibited chemicals, and illegal devices that defeat pollution controls on motor vehicles on the platform.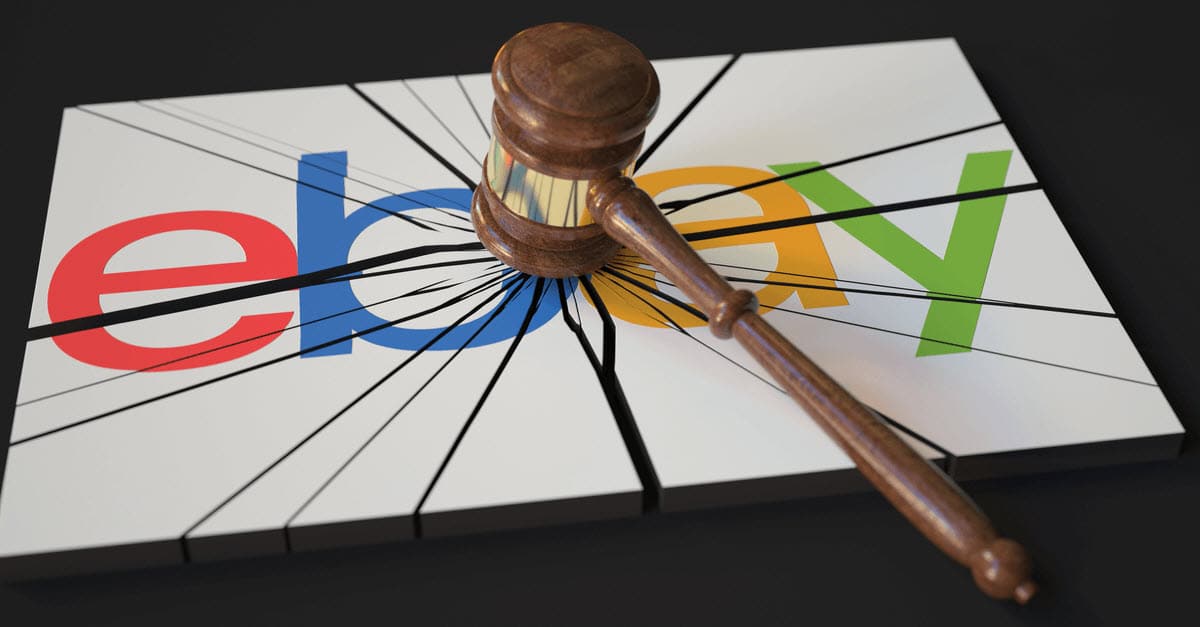 ---
The US Environmental Protection Agency has filed a lawsuit against eBay in New York, alleging the platform has failed to stop sales of pesticides, restricted chemicals and illegal devices that defeat pollution controls on motor vehicles on the platform, putting consumers at risk for harm.
The Justice Department filed a complaint against eBay Inc. today for unlawfully selling and distributing hundreds of thousands of products in violation of the Clean Air Act (CAA); the Federal Insecticide, Fungicide, and Rodenticide Act (FIFRA) and the Toxic Substances Control Act (TSCA). The complaint was filed on behalf of the U.S. Environmental Protection Agency (EPA) in federal court in Brooklyn.



The complaint alleges that eBay sold, offered for sale or caused the sale of more than 343,000 aftermarket defeat devices, which defeat motor vehicle emission controls, a violation of the CAA. Aftermarket defeat devices significantly increase pollution emissions – including carbon monoxide, nitrogen oxides, particulate matter and nonmethane hydrocarbons – that harm public health and impede efforts by the EPA, states, Tribes and local agencies to plan for and attain air quality standards.



The complaint also alleges that eBay has violated FIFRA by unlawfully distributing or selling at least 23,000 unregistered, misbranded or restricted-use pesticide products, even in violation of a stop sale order EPA issued to eBay in 2020 and amended in 2021.



Examples include a high toxicity insecticide banned in the United States, restricted use pesticides that only certified applicators may apply and products fraudulently claiming to protect users against the SARS-CoV-2 virus.



Finally, the complaint alleges that eBay has distributed over 5,600 items in violation of the TSCA Methylene Chloride Rule. The rule prohibits retailers from distributing in commerce products that contain methylene chloride for paint and coating removal to prevent unreasonable risks, including death, presented by these types of products.



The complaint seeks a court order that eBay's business practices as an e-commerce retailer violated the CAA, FIFRA and TSCA and requests injunctive relief to enjoin eBay from further violations of these laws, as well as civil penalties for CAA violations.
The 58 page complaint does not pull any punches, saying eBay has the power and authority to stop these dangerous sales but has simply chosen not to do so.
Simply put, eBay unlawfully sells, offers for sale, causes the sale of, distributes, and/or distributes in commerce products in violation of the CAA, TSCA, and FIFRA.



Some of these products cause motor vehicles to emit, in the aggregate, massive amounts of air pollution. Others pose an imminent, and in some cases potentially lethal, danger to human beings.



eBay has the power, the authority, and the resources to stop the sale of these illegal, harmful products on its website. It has chosen not to; instead, it has chosen to engage in these illegal transactions.
It also highlights the complexity of selling through the eBay marketplace, particularly in recent years as Managed Payments, marketplace facilitator tax laws, and increased eBay-involvement in all aspects of business on the platform have blurred lines about whether the company is "just a venue" as they have claimed in the past.
eBay is involved in and controls every stage of a transaction on eBay.com. Some of that involvement is simple and direct. Buyers pay eBay for products sold on eBay.com, and eBay remits a portion of the sales price to the merchant.



eBay calculates, collects, and remits sales taxes and other state-imposed fees.



eBay prohibits participants in its marketplace from making offers to buy and sell outside of eBay.com and has other restrictions on how buyers and
sellers can communicate.



As part of its Money Back Guarantee policy, eBay will refund the purchase price and shipping to the buyer if the merchant fails to deliver the product.



Some of eBay's involvement in transactions on its website is complex: eBay utilizes a powerful set of algorithms that analyze data on search and purchase histories to ensure that buyers quickly find items that eBay believes they may ultimately purchase.



These algorithms may even point buyers toward items that they had no conscious intention of searching for, but that eBay's algorithms determined they might purchase. Collectively, eBay's involvement in the transaction guides,encourages, and controls every step of the interaction between a buyer and a merchant.



In sum, eBay.com is far more than an internet venue that connects purchasers and merchants - it also actively promotes, controls, consummates, and guarantees the transaction.
eBay's provision of product data through the use of the eBay Catalog is also cited as an example of their involvement with the sales, and though not mentioned, this could raise interesting questions about eBay's AI listing generation tools as well (eBay added a disclaimer about the AI tool to the User Agreement days before this suite was filed.)
eBay will help the merchant create the content for its product listings based on eBay's data concerning the contents, details, and strategies that drive interest from buyers.



For instance, a merchant can take advantage of the eBay Catalog, which is a library that eBay maintains with information about products. That information includes, among other things, details about products and images of products.



If a merchant uses the eBay Catalog for a particular product, eBay automatically includes in the product listing certain information about the product (e.g., the brand, model number, and photographs).



This content provided by eBay makes the listing more professional, detailed, and attractive, thereby substantially increasing the likelihood a buyer will view the offer and complete a transaction.
The complaint goes on to describe how eBay actively promotes products and sales on the site.
eBay Actively Promotes Products and Sales on eBay.com
eBay's success as an online store is based in part on its success in helping its customers search for products on eBay.com that they want to purchase.



A buyer can search for products by brand, product type, or keyword on the eBay website. eBay's algorithms analyze the product listings on its site to find the products that best match the buyer's search. In fact, eBay calls its search algorithm "Best Match."



eBay uses algorithms to produce a list of products that eBay deems to be the most relevant for the buyer. eBay determines the order in which products are listed for a buyer based on a number of factors.



These factors include, among other things:

a. the buyer's particular search query;
b. the history of the buyer's activity on eBay;
c. how popular a particular product is;
d. the quality of the product's listing; and
e. the merchant's track record based on eBay's evaluation of its
performance.



In addition to displaying product listings for the buyer, eBay aids buyers via suggestions for related products based on the buyer's particular query. That is, the eBay algorithms assess what the buyer is searching for and direct the buyer to products he or she otherwise might not have considered.



eBay's algorithms go even further. When a buyer views a product listing from a search result, eBay will promote additional products that eBay considers to be similar, highlighting them as "Similar items," "Sponsored items from this seller," or "Sponsored items based on your recent views."



eBay will also display similar products that other buyers searched for and viewed Along with the product listing that a buyer is viewing, eBay will display what it deems to be "related products."
Those sponsored or related items are often paid advertisements and it's disappointing the EPA does not seem to have a good grasp on how eBay's Promoted Listings ads factor into these issues.
Far from simply being part of the algorithm, these sponsored items are ads that directly and explicitly manipulate results displayed to buyers, providing additional profits for eBay in the form of advertising revenue.
Promoted Listings Standard ads may show in search and on average in 75-100 placements on every product page.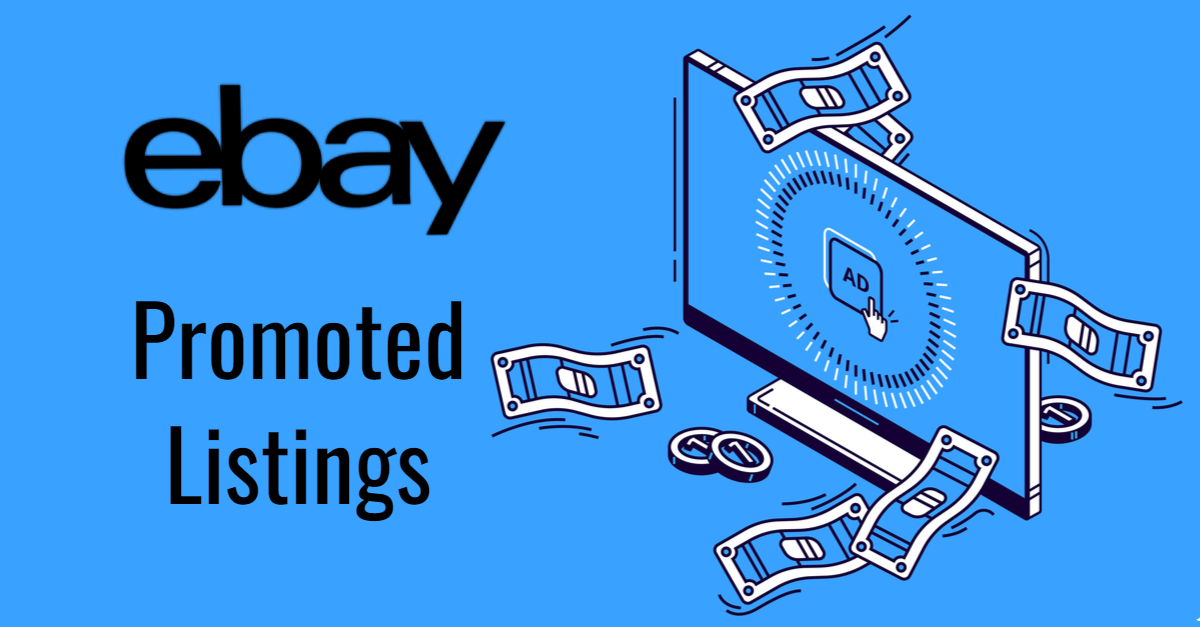 These ads are a cost per sale model, where eBay earns an additional percentage (selected by the seller) above and beyond the regular final value fee commission if a click on the ad leads to a sale within 30 days.
Promoted Listings Advanced ads are a cost per click model that provide priority access to the top slots in search results, and also recently have been expanded to be included on item pages as well.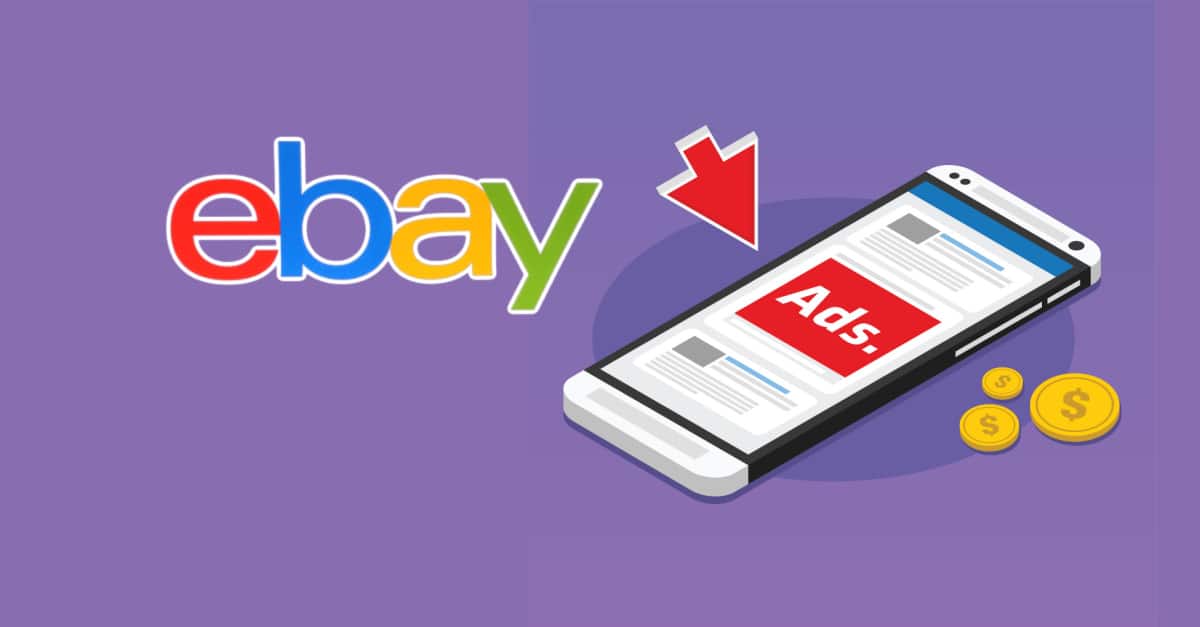 eBay makes money for every click on one of these ads, whether the item is eventually sold or not - and it's important to note both Standard and Advanced ads can be used on the same items at the same time, giving eBay even more opportunity to profit.
Ad revenue is critical to eBay as they have set expectations with investors with guidance of doubling ad revenue to $2 Billion by 2025.
This creates a major conflict of interest when eBay is earning ad revenue off of promoting prohibited, illegal or harmful products as there is additional financial incentive to look the other way and allow dangerous items to continue to be sold on the platform.
With the FTC filing a sweeping antitrust lawsuit against Amazon yesterday, other marketplaces may be next on the list for targeted investigation and enforcement and eBay certainly has many issues with consumer safety on the site.
For example, the Hershey-owned chip maker Paqui recently pulled their One Chip Challenge product from stores due to safety concerns about potential link to the death of a Massachusetts teen.
Despite the recall and eBay's assurances they had stopped sales of the product and were proactively preventing listings, new listings and sales continued with over $60,000 worth sold after the recall according to eBay's own Terapeak research tool.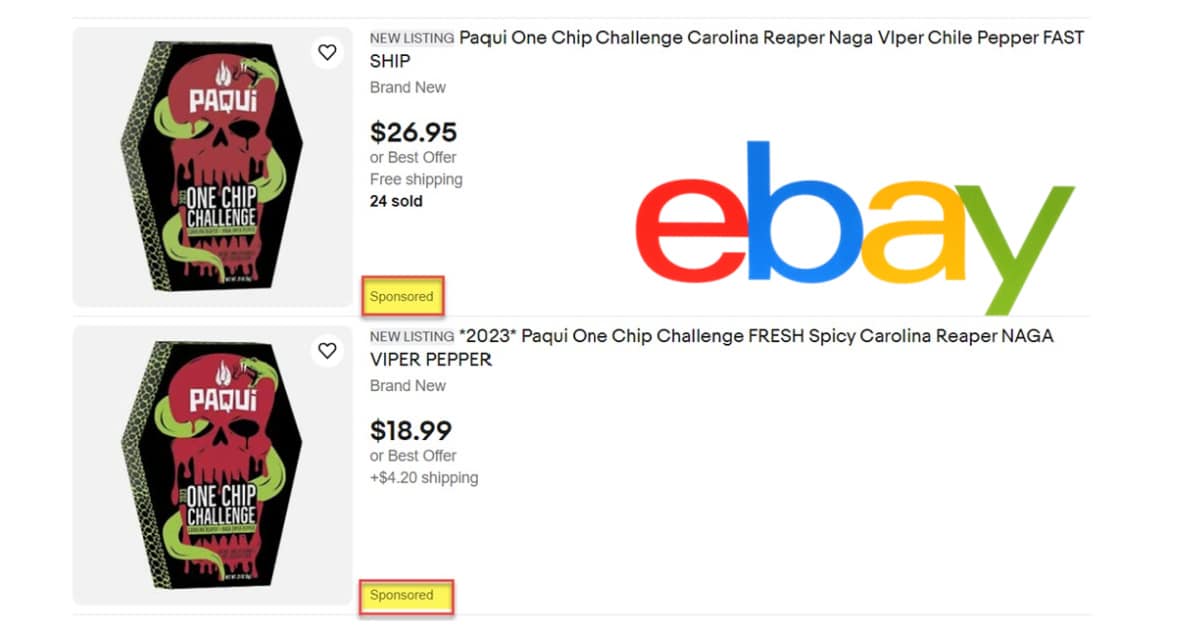 Many of these listings for recalled or prohibited products generate additional ad revenue for eBay, and a recently uncovered malicious link software scam on the site also clearly shows how eBay's desire for ad revenue is often put above consumer safety and the security of the site.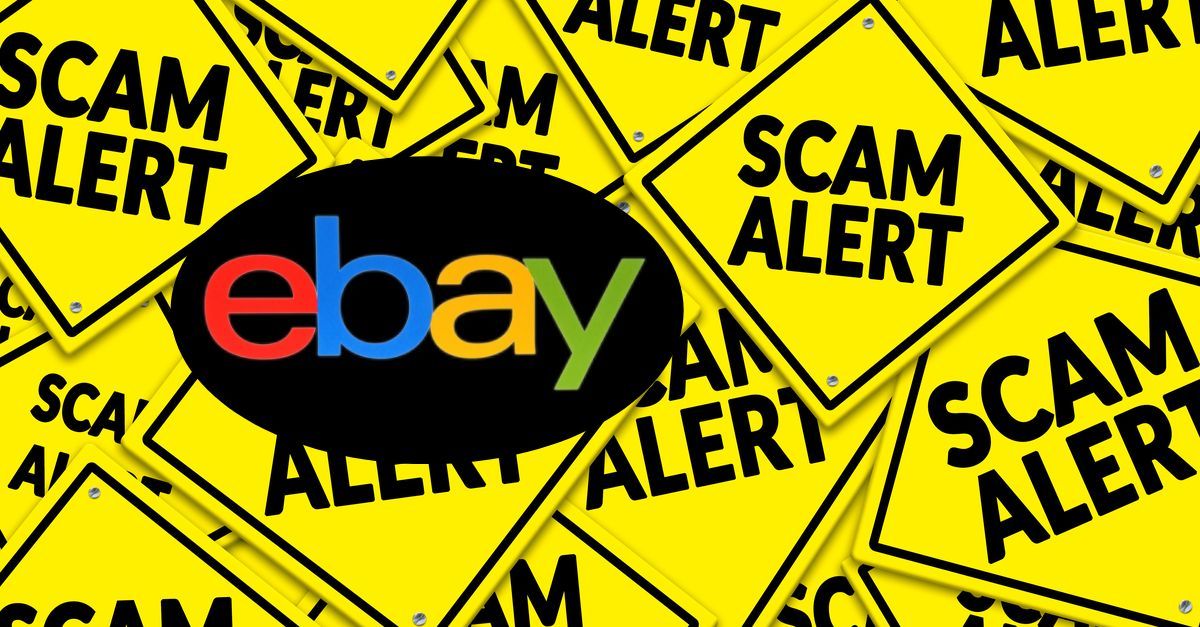 Price gouging of essential items is rampant on the the site as well, as seen during the baby formula shortage last year.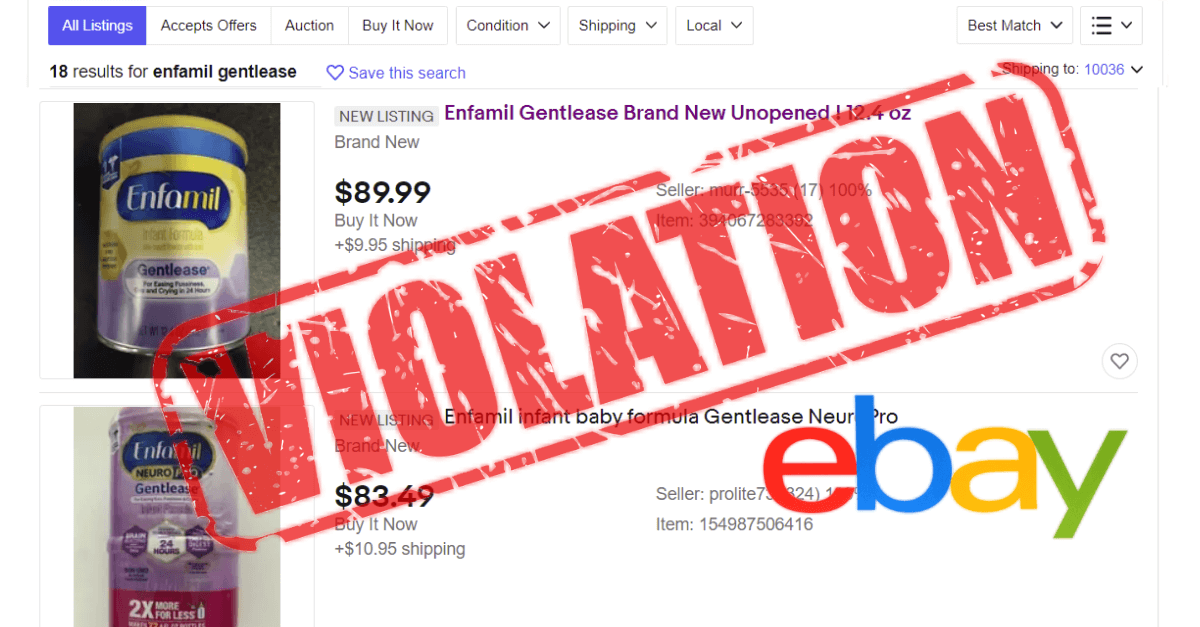 The FTC might also want to take a look at how eBay profits from turning a blind eye toward deceptive false strikethrough price discounts on the platform and how these shady business practices harm consumers.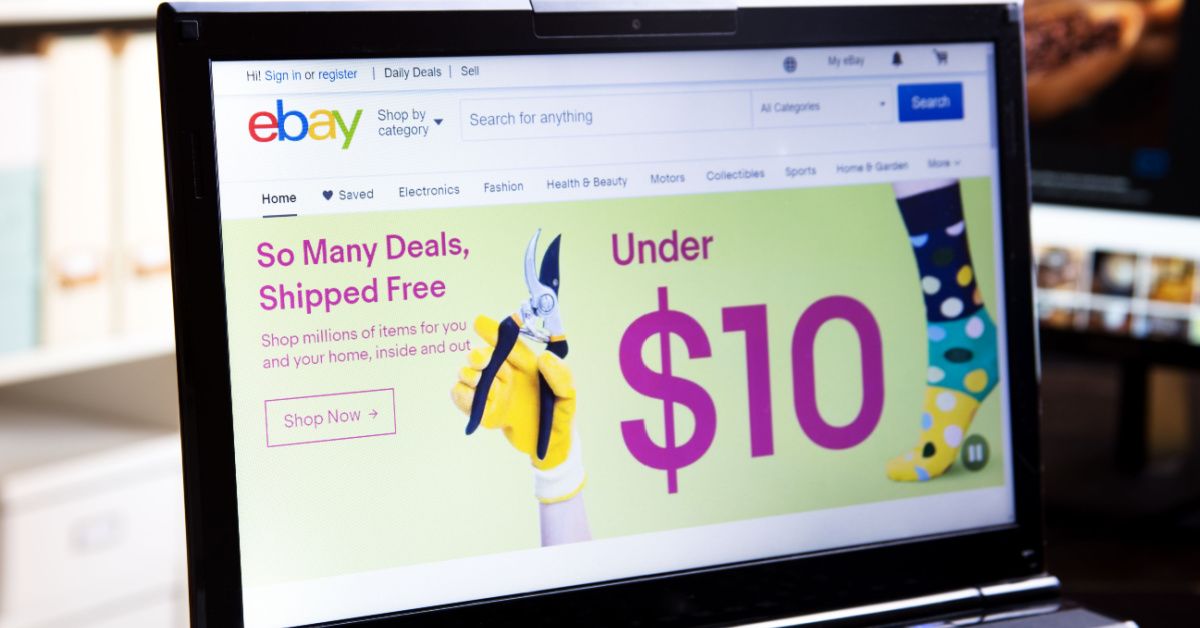 And while they're at it, a full review of eBay's marketing practices and regulatory compliance obligations around paid media placements wouldn't hurt either.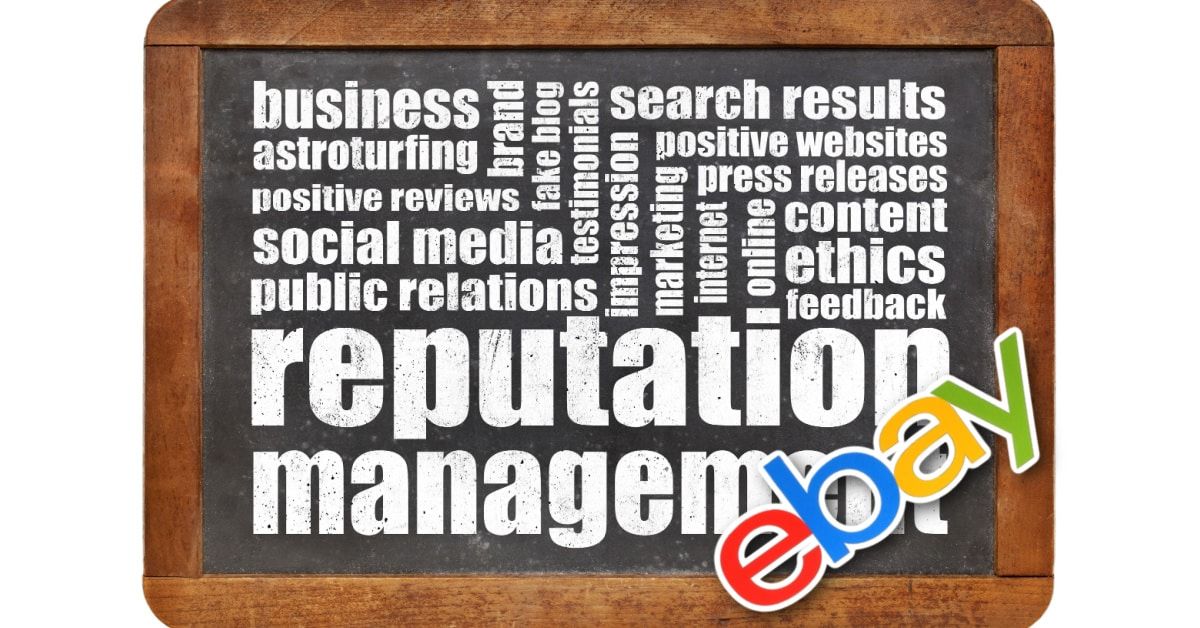 This lawsuit does not come as a surprise as eBay disclosed in a 10-K filing back in February they were setting aside ~$64 Million for litigation and other legal matters, including the ongoing eBay cyberstalking civil case and investigations by the EPA and DEA.
However, this action is particularly embarrassing for eBay as they have consistently championed themselves as a leading ESG (environmental, social and governance) company, heavily promoting their sustainability efforts with recommerce and pre-loved fashion.
It's hard to see how failing to prevent the sale of restricted and prohibited toxic substances and motor vehicle bypass devices that increase polluting emissions fits with those supposed ESG commitments.
eBay issued a statement responding to the charges, proclaiming they will vigorously defend themselves against these claims.
eBay Inc., a global commerce leader that connects millions of buyers and sellers around the world, today responded to the filing of a complaint by the U.S. Department of Justice (DOJ) seeking to hold eBay liable for the sale of products alleged to violate certain laws administered by the Environmental Protection Agency.



eBay issued the following statement:



"Maintaining a safe and trusted marketplace for our global community of sellers and buyers is a fundamental principle of our business at eBay. We dedicate significant resources, implement state-of-the-art technology and ensure our teams are properly trained to prevent prohibited items from being listed on the marketplace. Indeed, eBay is blocking and removing more than 99.9% of the listings for the products cited by the DOJ, including millions of listings each year. And eBay has partnered closely with law enforcement, including the DOJ, for over two decades on identifying emerging risks and assisting with prevention and enforcement.



"The Government's actions are entirely unprecedented and eBay intends to vigorously defend itself."
eBay's new Chief Risk and Compliance Officer Ryan Jones is certainly going to have his hands full as this could be just the beginning of increased regulatory scrutiny of the marketplace.
---
Should marketplaces be held accountable for ensuring items sold through their sites comply with regulations and consumer protection policies? Let us know your thoughts in the comments below!
---