eBay Investor Day 2022 - Commentary
eBay held their virtual Investor Day March 10th, 2022 with plenty of executives in attendance. Right off the bat, kudos to eBay for being transparent about the presentations being pre-recorded and the Q&A segments being live - there was a lot of confusion about that at eBay's big virtual seller conference last year and it's nice to see they've learned from the experience. 😉
Links to video replay and slide deck below - let's jump right in!
5 minute highlight video:
Full video replay and slide deck presentations.
I'll skip Jamie's intro remarks - if you've tuned in to any earning calls in the last year, you've probably heard this all before.
---
eBay Buyer Multiplier Effect - SVP Chief Business & Strategy Officer Stefanie Jay
Stefanie spent a lot of time talking about the high value buyer strategy - really nothing new or exciting here.
While I understand the focus on "high value buyers", in my opinion eBay hasn't done a great job of communicating to mid and low value buyers that they are still valuable and a welcome part of the marketplace.
I've heard many sellers say it's a slap in the face to call anyone "low value" and eBay isn't doing any kind of brand rehabilitation on that score with this graphic that all but erases non-high value buyers - yikes!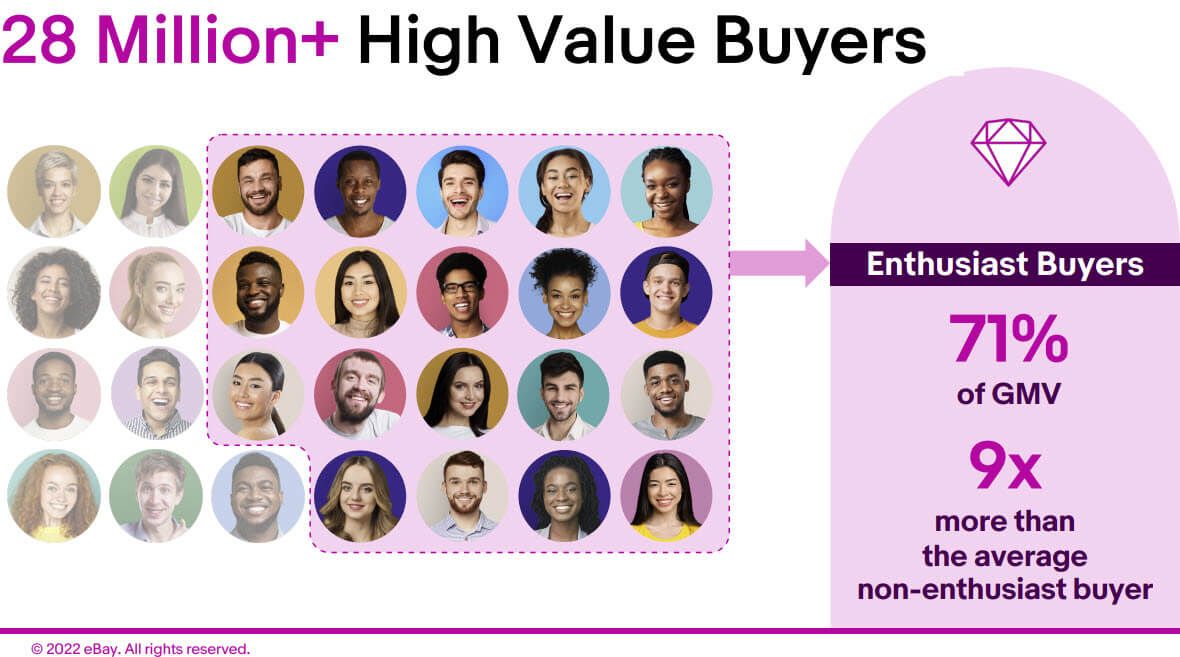 ---
Expanding Vertical Playbook - SVP, GM Americas Jordan Sweetnam & Rob Hattrell SVP Head of eBay Europe
Jordan Sweetnam and Rob highlighted the results of the vertical focus strategy and again, you guessed it - you've probably heard most of this before too.
The big news here was the eBay Vault - eBay's next step in the emerging alternative assets market. The Vault is a 31 thousand square foot, secure storage facility and digital marketplace for trading cards and collectibles, with plans to expand into luxury goods as well.
There's a lot to unpack about The Vault and very few details were actually revealed here.  I'll be doing a deeper dive follow up as this starts to roll out next quarter.
Rob also touched on the Top Star Buyer Loyalty program, which launched back in June of 2021.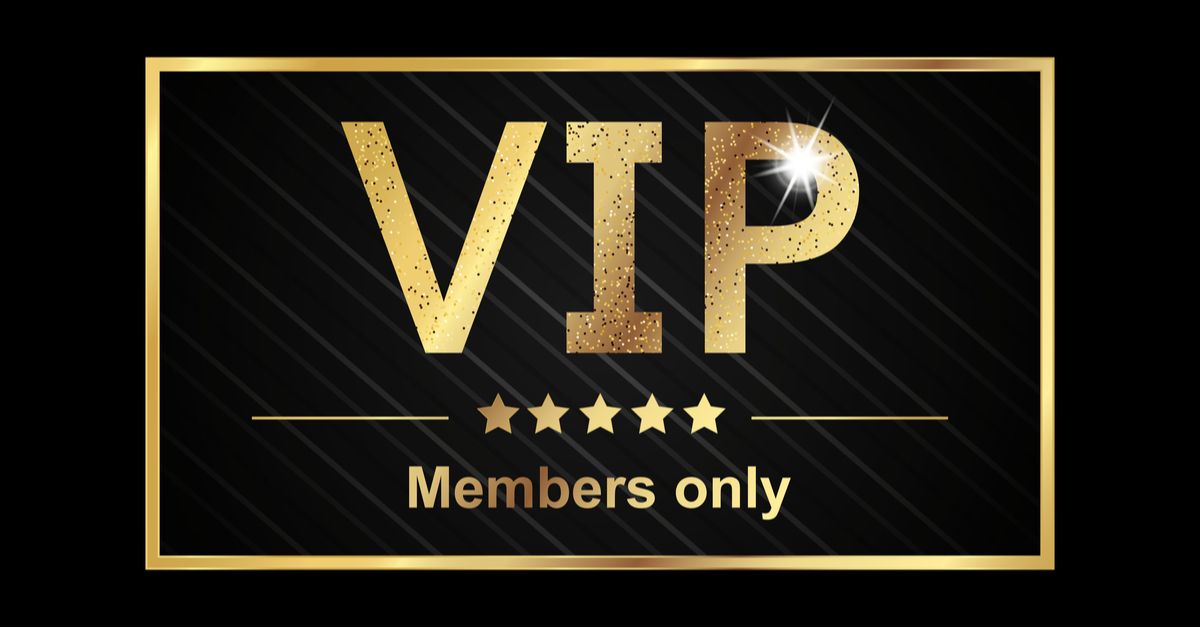 Apparently they are finally ready to "go public" with it, though it was very light on details or any indication of how successful the program has been, which is odd considering they have 9 months of data on which to draw at this point.
---
New Tools & Seller Experiences SVP Chief Product Officer Pete Thompson
Pete started with the Unified Listing Experience (pro tip Pete, it's not "new", it's just the latest iteration of the tool originally introduced by Harry Temkin a year ago that was almost universally panned by sellers...and the latest version hasn't been getting rave reviews either.)
He highlighted the new Video In Listings and Stores capabilities and announced they will be piloting live streaming video commerce soon. I'm not going to hold my breath on that one - eBay is already struggling with the current video offerings, experiencing serious delays and several listing tool glitches caused by the increased load.
It would take no less than a tech led reimagination to pull off live streaming commerce and eBay just isn't there yet.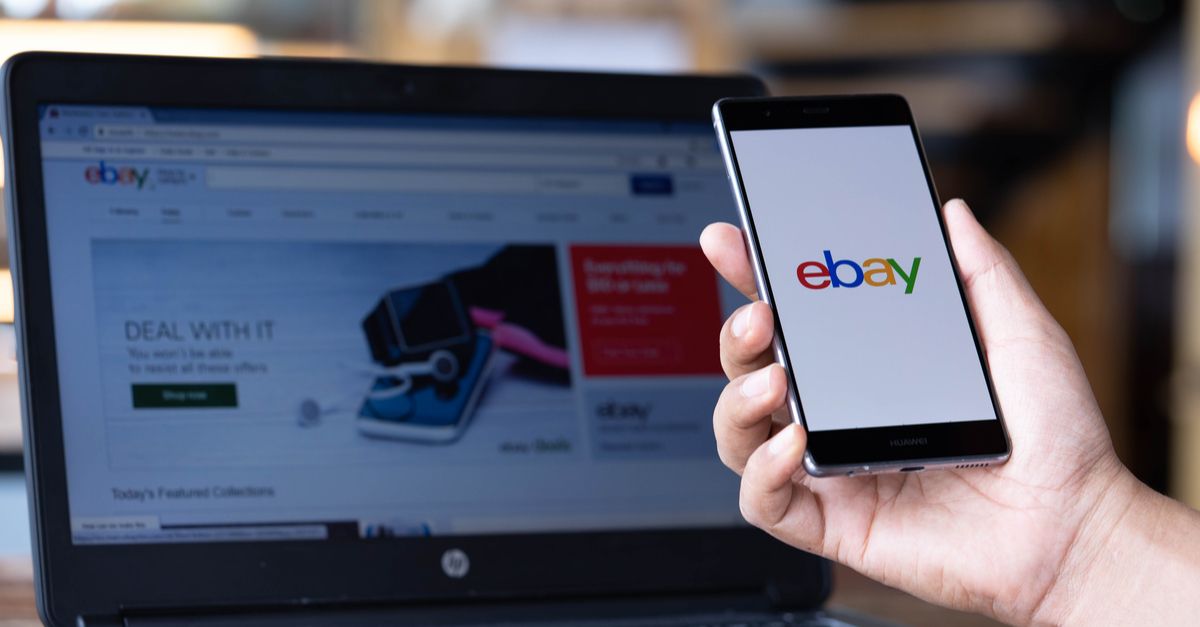 At least they are maybe starting to understand the value of bringing social commerce efforts in house and I have to believe the vast majority of eBay sellers could do better than the "hired talent" eBay used for their Certified Refurbished livestream event in December.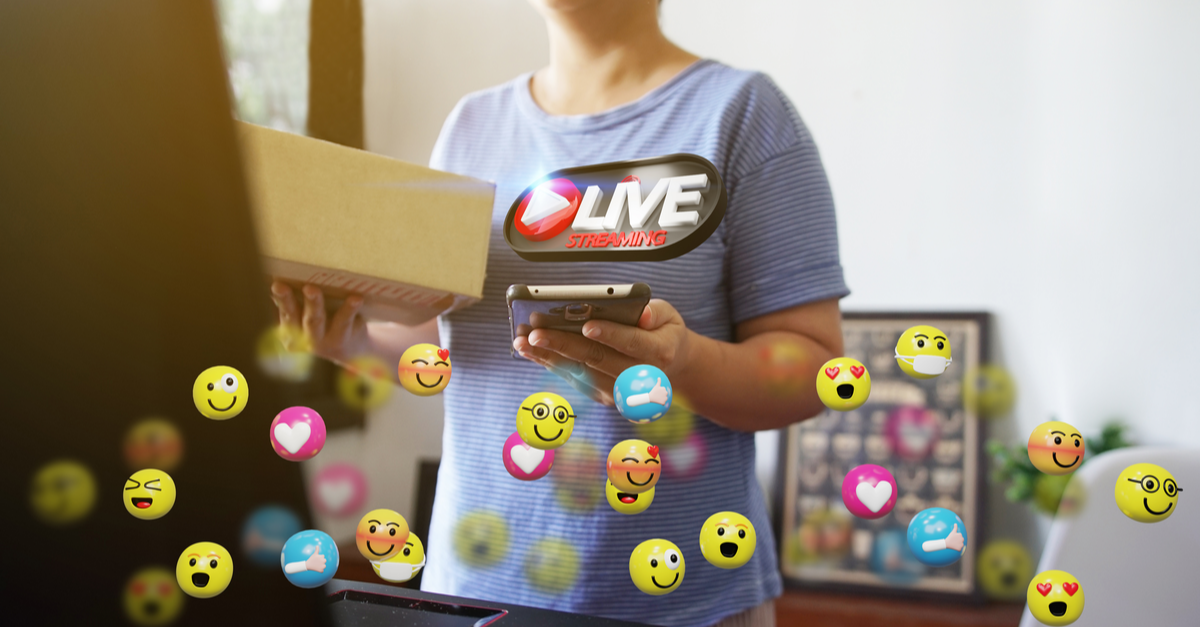 The new Messaging feature looks promising, but in many ways is just catching up to competitors and about 5 years behind...better late than never I suppose?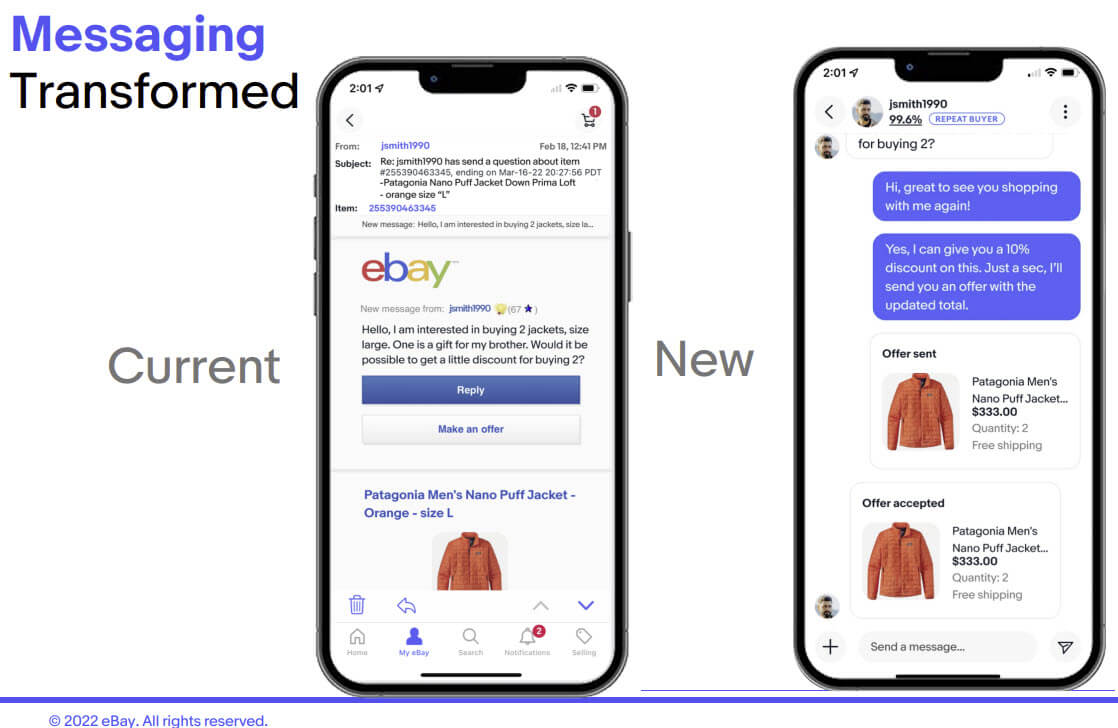 eBay is also bringing the scan to list functionality originally launched with collectible trading card games to sneakers (although it still doesn't support sports trading cards).

For sneakers, sellers will be able to scan the shoe label to pre-populate listing data for that specific shoe, which sounds cool but again...the pace of "innovation" is maddeningly slow and nowhere near keeping up with, let alone beating, the competition.
Seller to Seller Connection
Regular readers will likely already know how I feel about this. All I can say is it is far past time for eBay to stop depending on the good will of unpaid community volunteers, or gig economy gimmicks, to do their jobs for them and invest in building a world class customer service infrastructure empowered to actually support their users.
eBay needs to fix customer service, no excuses - whatever it takes.
---
Advertising - VP, GM Global Advertising Alex Kazim
Alex gave a look back at ad initiatives from the last year (Promoted Listings Standard, Express, and Advanced) and a look forward at what's to come.
If you thought eBay had already monetized every possible opportunity to take additional ad revenue, hold on to your hats!
They've set a very ambition goal of doubling ad revenue to $2 Billion by 2025 and in my experience, ad revenue is one of the few places eBay appears to be committed to actually delivering on their goals.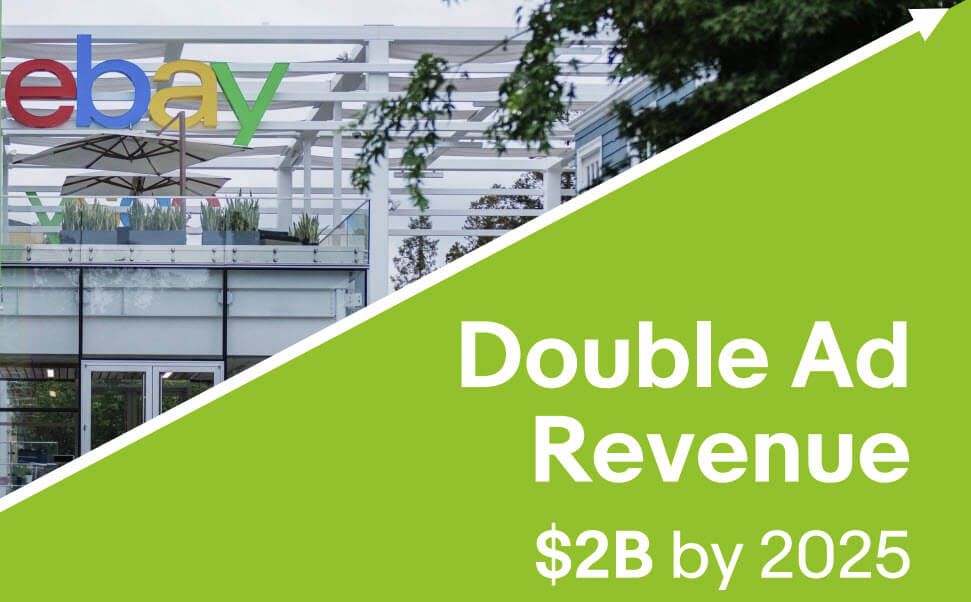 For existing ad formats, the path forward includes AI automation, enhanced reporting, and additional tools (no specifics given).
Promoted Listings Advanced CPC currently only occupies the top slot in search, but going forward they are going to open that up to more search slots. In my opinion, this risks further cannibalizing the effectiveness of Promoted Listings Standard and making eBay even more of a pay to play platform.
eBay will also be launching a new ad format for Stores in the second half of this year - stay tuned!
---
Managed Payments - SVP Chief Growth Officer Julie Loeger
This year eBay will integrate with Klarna Invoice and Financing in Germany. Starting in Q2, eBay will give buyers more choice of currency options as well.
For high Average Selling Price (ASP) carts or transactions, eBay will be providing additional payment options like wire transfers and split payments. Julie did not specify a dollar amount but gave $23,000, $90,000, and $4,000 examples.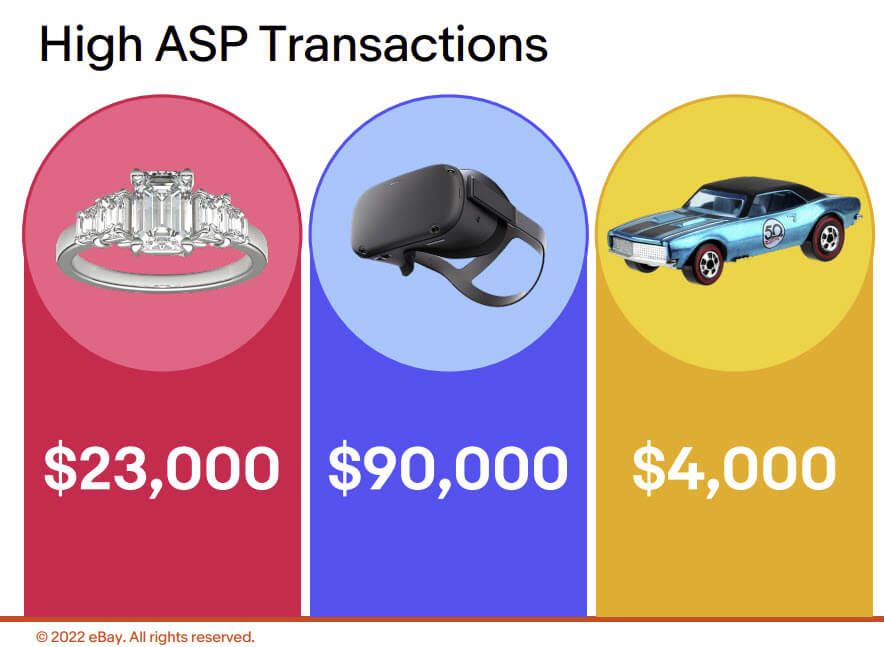 For sellers, eBay is launching a digital wallet in Q2 to allow the use of "spendable funds" that will be available "almost immediately" for purchases and to pay seller fees (not entirely clear how paying seller fees is different from current set up which deducts fees from payments balance).
This month eBay will roll out options for additional payout schedules - adding on bi-weekly and monthly to the current daily and weekly options.
Later this year, there will be an on demand option to have available funds sent directly to a debit card within 30 minutes....for a fee (again, not specific as to how much this fee will be).
eBay will also be introducing working capital financial products that in some markets can be paid back from sales proceeds as well as insurance products (yet again, very light on details) and ways to spend credit card rewards points on eBay.
---
Path to sustainable growth with CFO Steve Priest
One of the most interesting graphics in this section was this comparison to other marketplaces. It appears that eBay has stopped chasing Amazon and Walmart and has instead settled on a strategy of trying to be a big fish in the smaller niche market pond.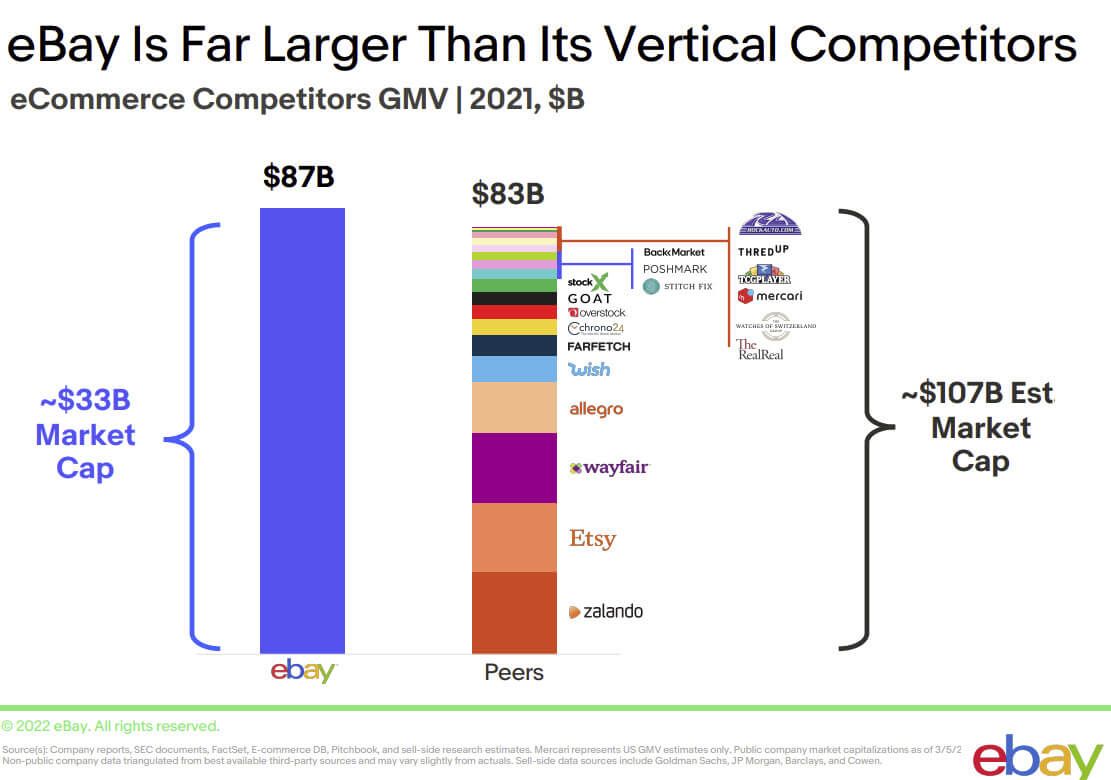 This chart was also very illuminating - while Iannone is going all in on his "high value" buyer strategy, it' hard not to look at this graphic and see how huge it would be to lose those 76 million "low value" buyers.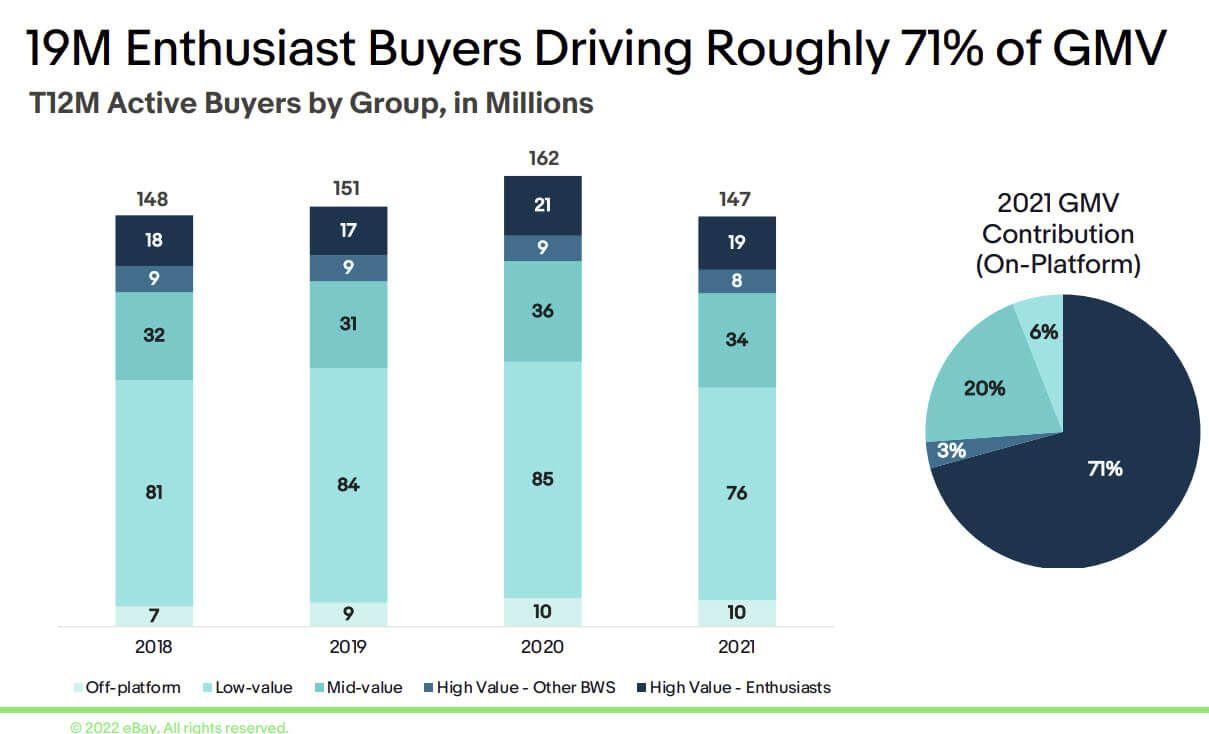 The GMV contribution chart seems to bolster Jamie's strategy, but I have to wonder if it isn't perhaps a bit of the tail wagging the dog or damn lies and statistics.
They've cannibalized parts of the core marketplace, raised fees, and done everything possible to throw wads of cash at marketing efforts and shiny new toys targeting things they've designated as "high value". That's bound to move the needle at least a little bit, temporarily, so are the results they are showing just an unsustainable self-fulfilling prophesy?
They point to those results to say we were right, these things really are high value and they make up this huge percentage of sales...because that's exactly the short term outcome they have engineered at the expense of everything else. It might work for a while, but what happens when the costs become unbearable to the rest of the marketplace or trends and fads shift?
---
Q&A Segments
I won't go through every question or answer - most of the answers were incredibly vague and again avoided specifics or details. I respect my readers far too much to put you all through a verbatim recitation but if you enjoy corporate tap dancing, definitely check out the full replay linked at the top of this article. 😉
The one question on many people's minds of course was will eBay accept cryptocurrency? There has been much speculation since the Q4 earnings call and I hate to tell you all but...I was right, it ain't happening any time soon.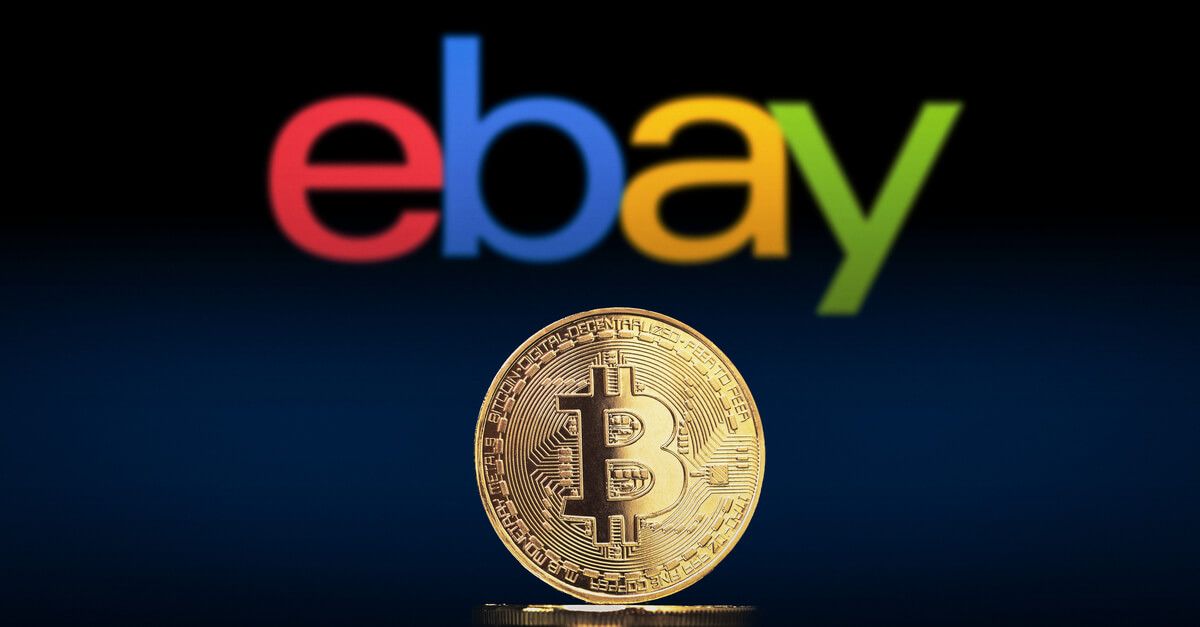 ---
Stay tuned for a recap of the Spring Seller Check In, but here's a sneak peak:
CMO Andrea Stairs announced VP Product Engineering Mark Weinberg will be leading Seller Experience, filling the gap left by Harry Temkin last year.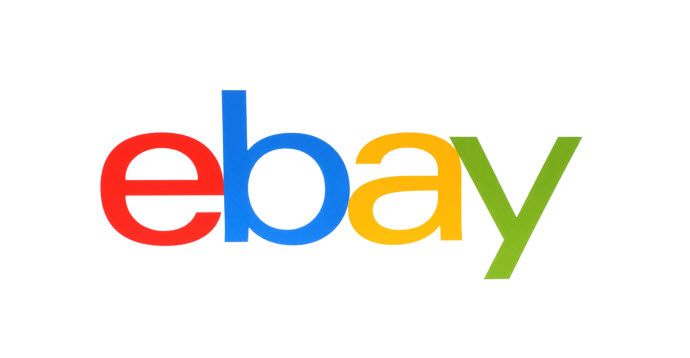 And while it wasn't part of the official presentation, I was able to get confirmation from VP Stores Tom Pinckney that the 2.5% FVF social sharing incentive is "coming soon" and will start with a limited release in Australia.
Tom says it "took longer than expected" which doesn't make a lot of sense to me since most of the infrastructure is already there (share buttons and link click tracking) and it was at least a developed enough concept to have mock up artwork way back in August.
I suppose we'll just have to continue to be patient and hope "coming soon" really does mean soon...eventually.
---