eBay VP Product Eng Mark Weinberg Leads Seller Experience
eBay CMO & VP of Seller Community Andrea Stairs welcomed VP Core Product Engineering Mark Weinberg to the seller experience team in an announcement in the Spring Seller Check In today - finally replacing former VP of Seller Experience Harry Temkin after 8 months.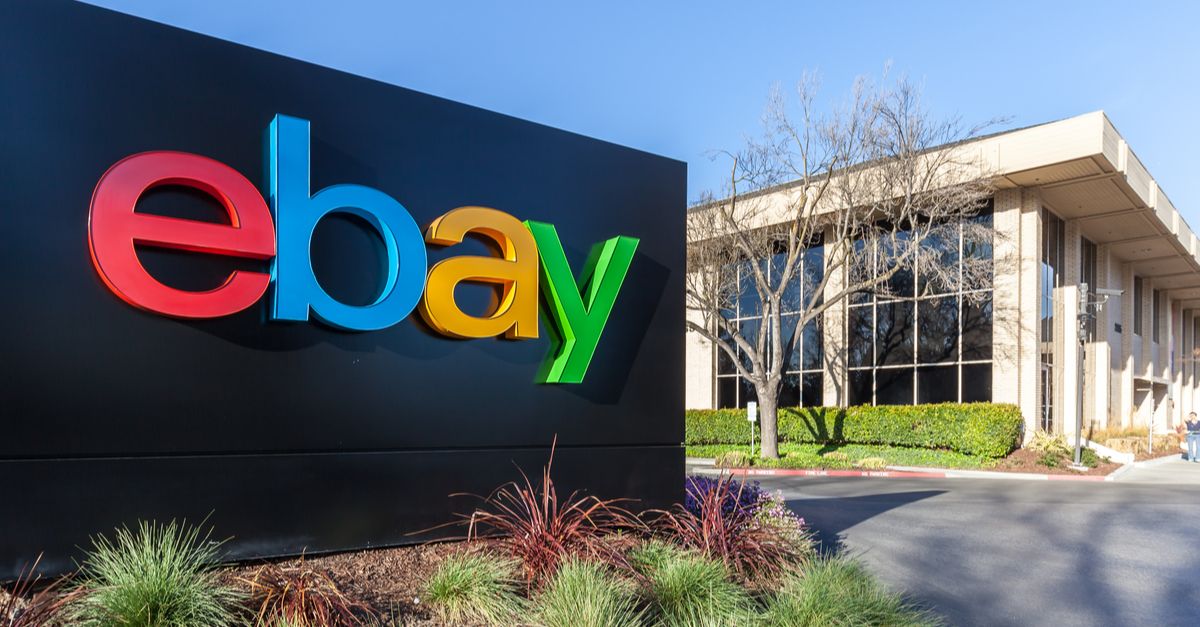 Andrea said:
I have one more exciting announcement to share. I am delighted to let you know that Mark Weinberg who has been leading our engineering velocity team is now also going to lead our seller experience team. We will be bringing Mark out to future seller check ins and podcasts and meeting more of his team.
Mark introduced himself and gave a short rundown on his history with eBay and before, spending 18 years at Microsoft.
In the process of listening, learning, going deep with the team on everything selling. Since joining eBay I've become an avid seller and buyer myself...



...selling bicycles has let me experience some of the challenges associated with selling...



I'm sure that many of you are going to have lots of questions for me. I love that, I want to hear from you. I'm going to be on the next eBay for Business podcast so if you have questions, just drop a note in the Q&A today and the team will capture those questions and we'll try to answer as many of those as we can.
Mark specifically mentioned the "new" Unified Listing Experience, which is appropriate because it's in fact not really new, just the latest iteration of the Unified Listing Experience Harry Temkin debuted almost exactly a year ago that was almost universally panned by sellers.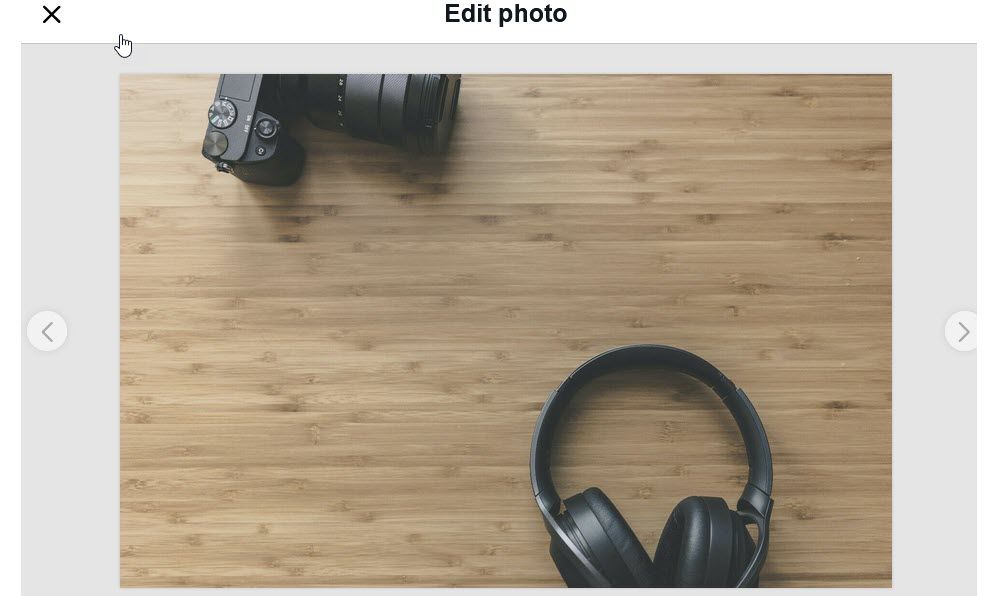 So far seller feedback on the latest version hasn't been very positive either, but hopefully Mark and his team can turn that around.
---
I'm happy to see eBay has finally filled this important seller experience role and I look forward to hearing more from Mark and his team soon!
---