Did eBay Promoted Listings Test Tank Impressions July 18?
UPDATE 8-9-23
eBay has finally officially acknowledged there was in fact a test occurring July 18 - 28 that would have impacted impressions and the "user experience" at that time.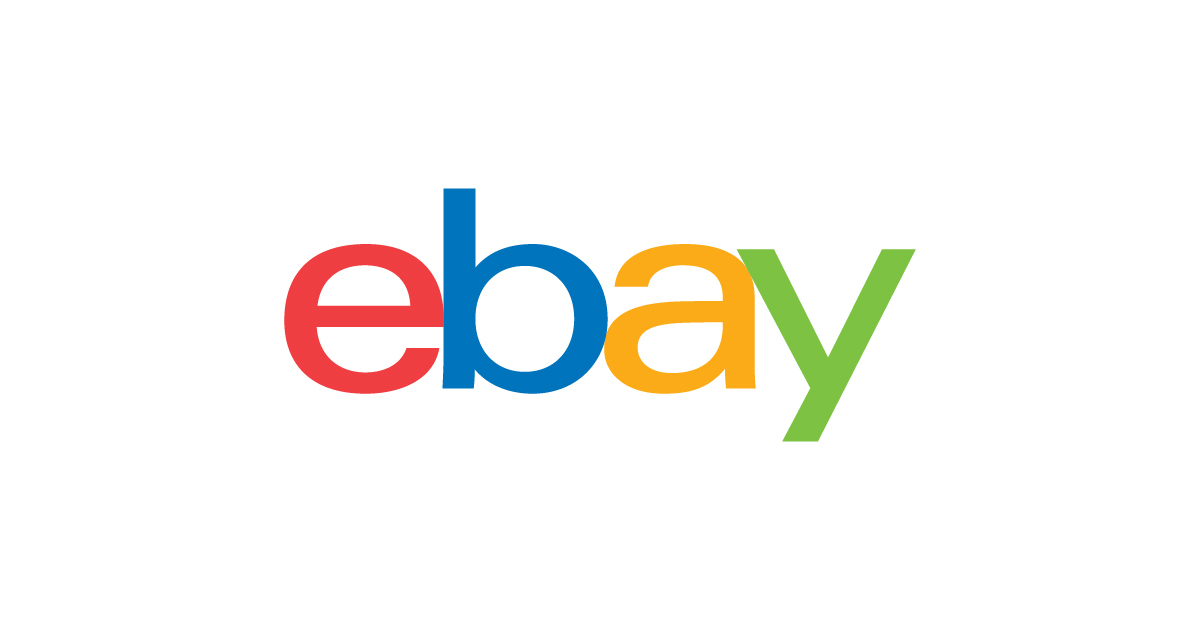 There was some testing of new features which affected impressions. Testing on Promoted listings took place between 18th and 28th July and during this time some of our members may have noticed a different experience.



This has now been completely stopped and the impressions will return to their normal patterns.



We have been passing all the feedback from this thread to the promoted listings team and your feedback will help shape future updates.
---
UPDATE 8-5-23
While eBay has still declined to publicly provide any information or answer any direct questions, a large, high volume seller in the UK says they spoke with the eBay ads team on a Zoom call and were told very directly that there was in fact a test being conducted that lowered impressions.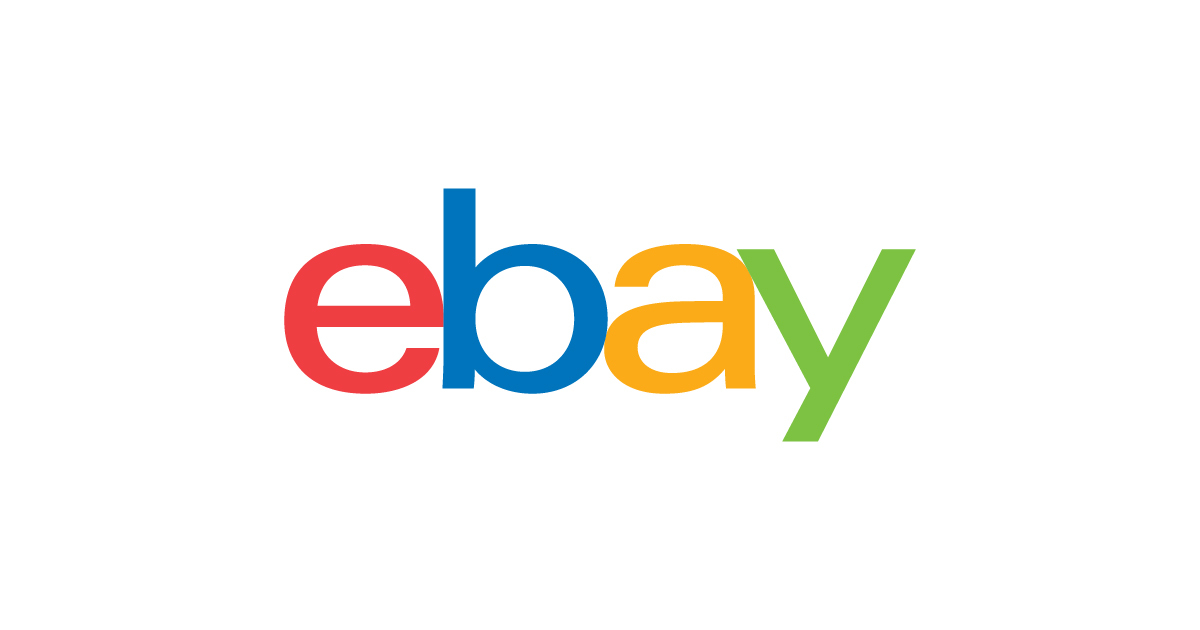 ebays ads team have confirmed to me that sellers experiencing a drop in impressions are part of a beta ads test they are running - We are currently trying to get our account removed from it.



Any claims that the mods have raised this issue are not true btw - The ads team had no idea that this issue was being reported on the community forums in so many different posts.



I have shared all the posts about this issue that have been raised on both .co.uk and .com.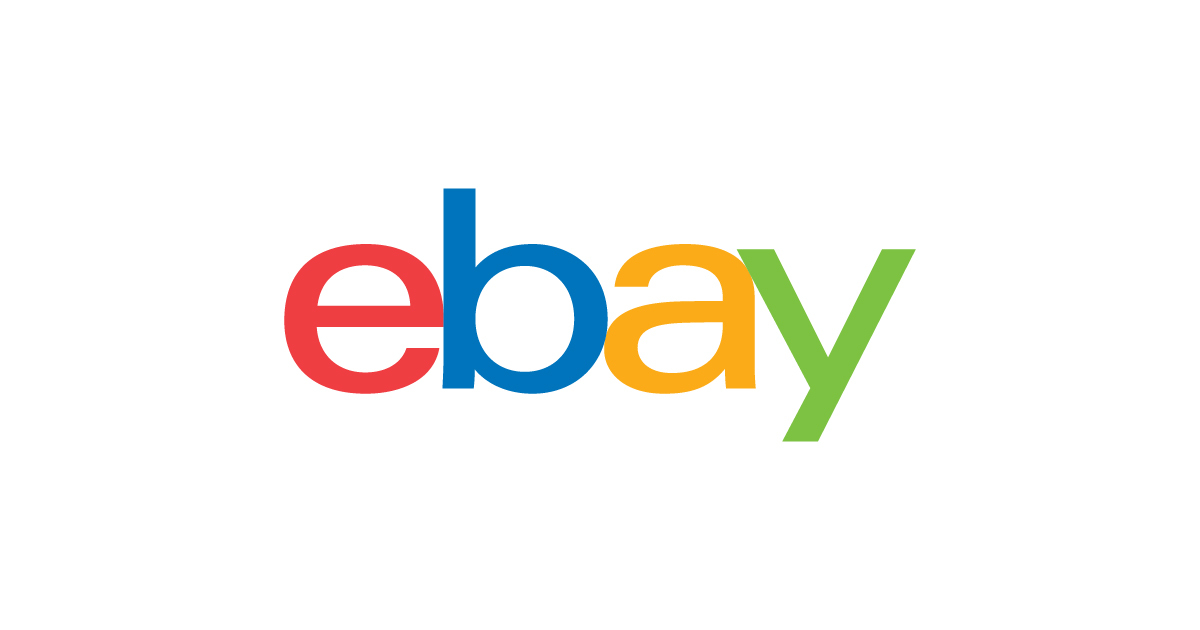 I have spoke to the ads team.



The idea behind the beta test is to reduce overall impressions, but make the impressions gained more likely to convert.



The ads team do not believe that this beta test has reduced sales - Our sales figures do not agree with this.



It is not possible to be removed from the test as they have now confirmed that it is product based and not seller based (Obviously, sellers who sell a specific type of product that is part of the test will be seeing a bigger drop).



Test is due to finish August 7th.
While many sellers in the US started to see their impressions come back up around July 29, it's possible testing could still be ongoing in other markets or simply affecting different products or categories at this time.
---
eBay sellers have been scrambling for answers to a sudden, sharp drop in Promoted Listings impressions that many observed starting on around July 17th-18th - could View Item page testing be to blame?
One savvy seller noticed an apparent test being run that removed the majority of Promoted Listings ads from the listing page in some browsers.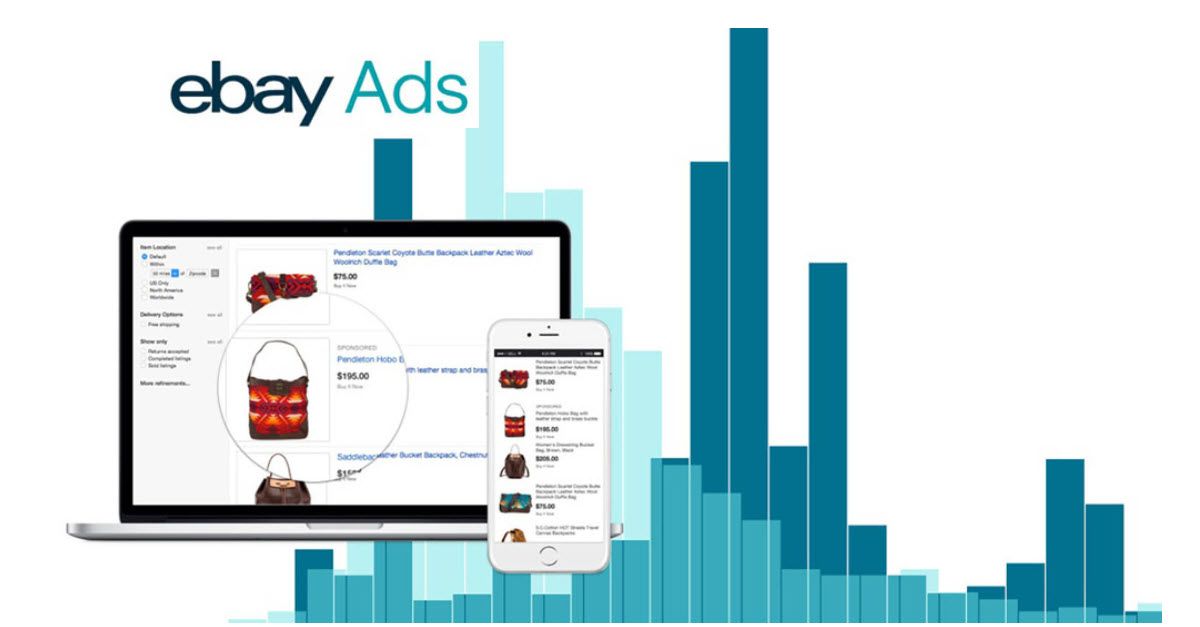 For users who saw the test, there were still two rows of Promoted Listings ads above the item specifics and seller description, but where there used to be ~70+ other items (mostly promoted) below the description, there were either no other items shown at all or only 25 items shown in what appears to be organic placement.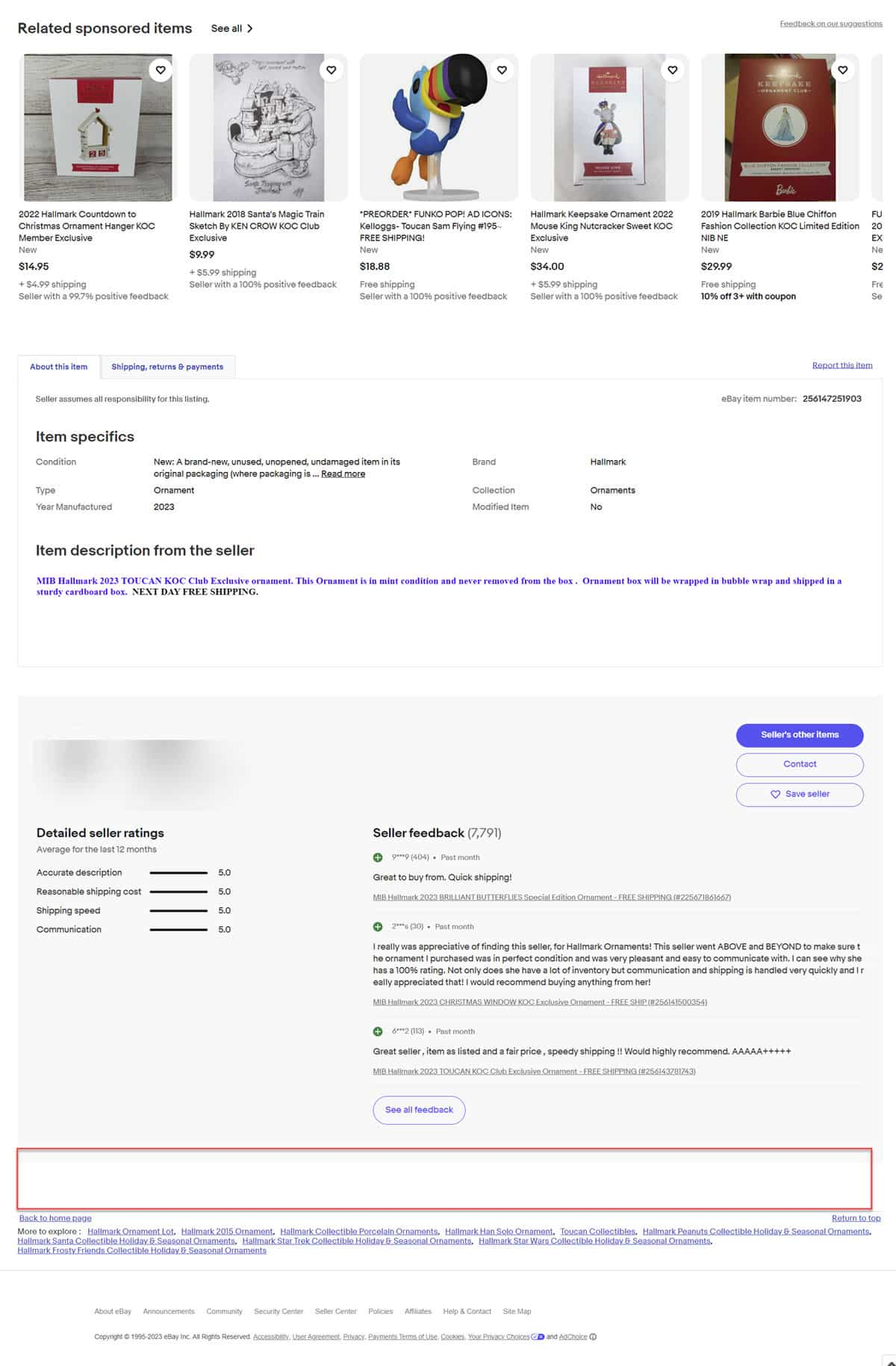 ---
Coincidentally, around the same time as this apparent test was discovered, the community also exploded with complaints from sellers who had seen a sudden, drastic drop in Promoted Listings impressions.
Several threads have 70-80 replies so far - notably none of them from any of the eBay staff who have been tagged multiple times but have so far refused to acknowledge the issue or provide any updates.
Just wanted to check and see if this is normal. Promoted views are down about 1M views per day the last two days, and looks like today will make 3. No changes made to promotions, no change in seller status or service metrics. Just a sudden drop. If I can fix it, I'm happy to-but I don't know what the issue might be.
Has anyone else noticed their promoted listings impressions/views plummet starting July 16th-17th? I've asked a few other sellers and they've noticed the same. I'm wondering if this is a widespread issue.
I've asked a few other sellers and they've noticed the same. I'm wondering if this is a widespread issue.



There are several other posts discussing the issue. Some speculate (and have noticed) that eBay has been changing (testing) what and how they post promoted listings (throwing in some organic listings now?).



It would be nice if sellers where actually eBay business PARTNERS. But we aren't. If we were we would know about changes before they happened instead of after they happened. Even then, we may never get official confirmation on what happened
I wonder if anyone else is seeing this as i am, so i have been promoting my listings for a couple years now. I have about 700 items listed now(700 is what i normally have listed), and i raised the ad rate later last week on some of the oldest listings up a couple percent. I noticed a significant amount of impression increase. so i typically average around the same everyday, its always around 350,000 per day rarely hit a day lower than 300k Sundays typically over 400k.



so this past Sunday i raised everything. since that my impressions have been around 100k, its so odd. sales seemed the same, the thing that shows up odd and makes me think this might be a glitch. As far as page views, its been on a constant average. the pages views have been higher the past 3 days than any other day this month. sales seem about the same as well. i am just curious if anyone notices last two days significantly low impression. as long as page views and sales stay the same that's fine.
I'm surprised that more are not reporting this. We are noticing the same thing on our account. From yesterday to the day before we had a 200,000 impressions drop. Right now, from yesterday to today, we have a good 120,000 impressions drop. Overall today, we are down 350,000 impressions from what we normally average if today's impressions hold.
Our PL impressions have cratered by 80% since 7/18/2023. As a result our sales on Ebay are massively underperforming our Facebook and Poshmark accounts. We have reset the campaign to see if this restores marketing and page view numbers, if not then the issue is clearly systematic and internal to Ebay. Hopefully the network engineering team gets this sorted out by the weekend.
It appeared to be a global issue as many sellers in the UK also reported seeing a massive drop in Promoted Listings impressions on or around July 18th as well.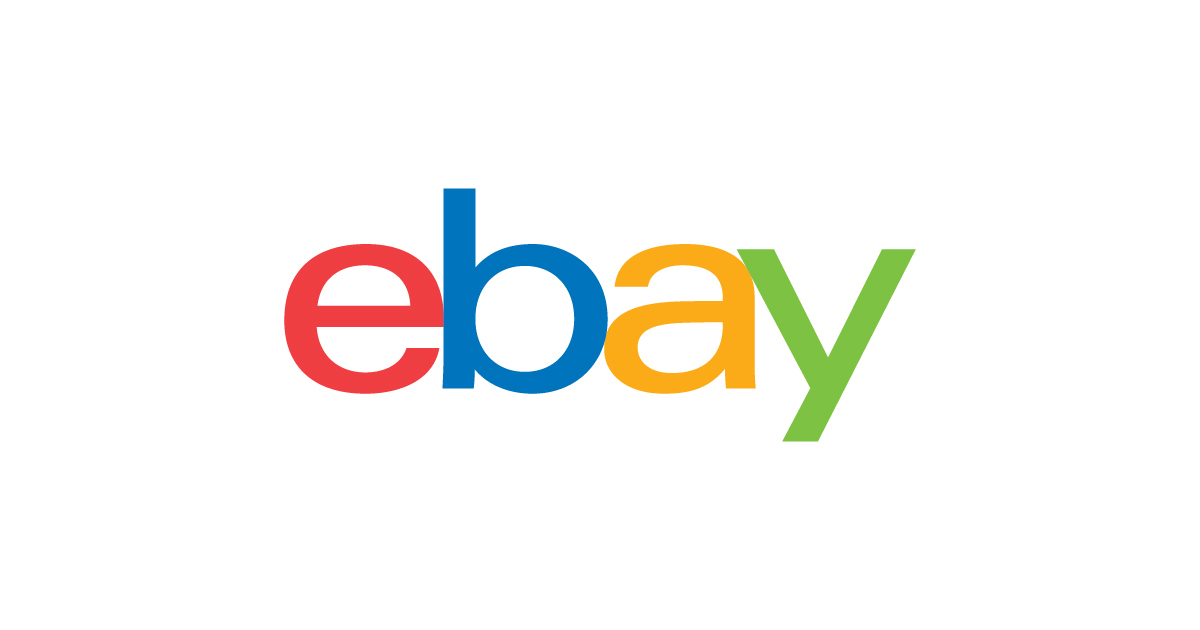 ---
Despite seller pleas for help and answers, so far eBay has not publicly acknowledged the issue and those who have contacted support report being given generic answers about the economy, summer sales are normally slow etc. or given generic advice about improving their listings with no understanding that this sharp, sudden drop is absolutely not normal and not at all likely to be due to the economy or anything within the seller's control.
The silence has been deafening, but on a positive note, some sellers are reporting today they are finally seeing their impressions coming back up - if not all the way back to "normal" at least much closer to what they were before July 18th.
A small update, yesterday morning seemed the same when i looked at the chart and then late night i looked and was high again, bit lower than normal but at least 50% more than the past 10 days or so. Now Today i noticed its already had a significant amount of impressions on the chart and its almost at what it ends at, so i am hoping it will be floating between 300k-400k again.
Yeah my chart for yesterday is suddenly back up to 94K, which is my normal PL impressons. It wasn't looking that was during the day yesterday though. BTW, the last time it was at 94K was on the 16th. The 17th was down by 1/3rd, then the 18th was when mine dropped by half. It's stayed between 1/2-2/3's of normal until yesterday. BUT, when I had looked yesterday, it was looking like another 2/3's day of 70K. I wish I could remember what time that was b/c suddenly I look today & it's back to my normal 94K.



I did manage to maintain sales during this time, but as I posted above, it was b/c the vast majority of my sales during this time were from offers sent. There was almost no normal purchases.
Our impressions are up massively today. Both organic and promoted are unusually high however page views relative to impressions are very poor, possibly the lowest I can remember.
Impressions rising much higher today, already more or less at yesterdays numbers at 1PM.....
Impressions now highest since slump and still only 4:45pm. Definitely a lot better. Remains to be seen if totally cured.
Also coincidentally, on the same day sellers are reporting their impressions coming back up, the View Item page test appears to have been ended and eBay has gone back to showing 70+ ads below the description on all listings and all browsers.
Make of that what you will since eBay is apparently not interested in engaging with sellers' very legitimate concerns and questions on this issue, but the timing certainly paints a very interesting picture.
---