eBay's Magical Meltdown Breaks Search, Returns Zero Items For Sale
eBay search is once again completely broken with searches showing zero results for popular keywords where there should be hundreds of thousands of items for sale.

This issue is also impacting saved searches as well as causing stores to show no items in store view, with a banner that says they are "sold out" and a link to other stores the buyer might be interested in.
Try to do a search... site is empty.... can't find a single item....
Yeah, I am getting zero results for any and all searches as well. They are probably knowingly doing some dumb bleep at a low traffic time without having the courtesy to tell anyone about the interruption. I seem to remember this happening before at a similar low traffic time. Will probably be back up in a few hours.
A lot of categories are Not displaying any results. Explains why Im not getting any sales or views on my items.



The search engine is been bad for a long time now. Categories have wrong for several years...... The old search engine worked better.
When I try to bring up the items in my store, I show ZERO listings....I checked my friend "Happiness&Harmony" this morning and the same! Please fix this!
Saved searches with product available are not opening on ebay app
Hello. When I try to search for various items over multiple categories, I am consistently getting "no results" messages. No search has been successful. WHY? WHEN WILL IT BE FIXED? HELP!!!
DownDetector is also showing a major spike in issues at eBay this morning.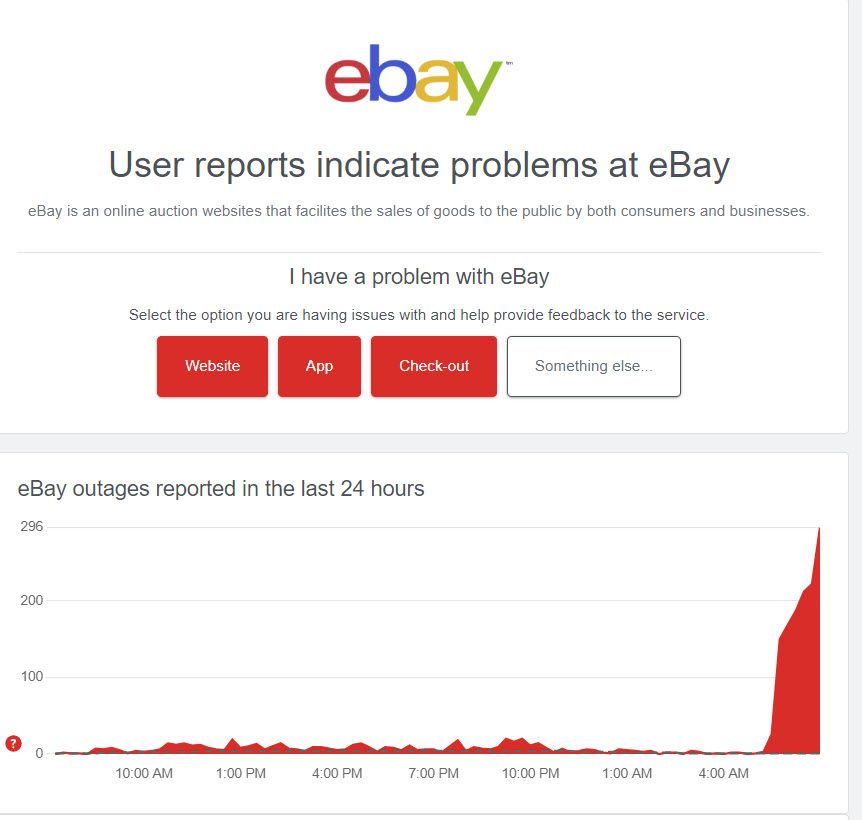 But as usual, eBay's own system status page shows no disruptions or outages.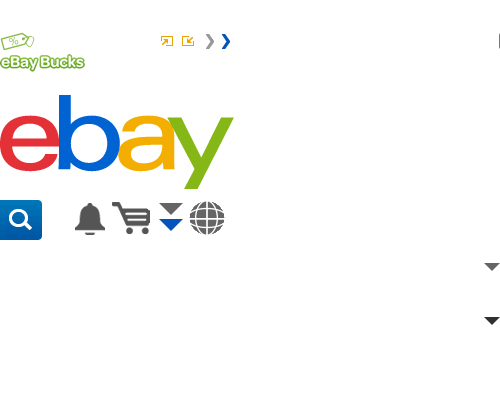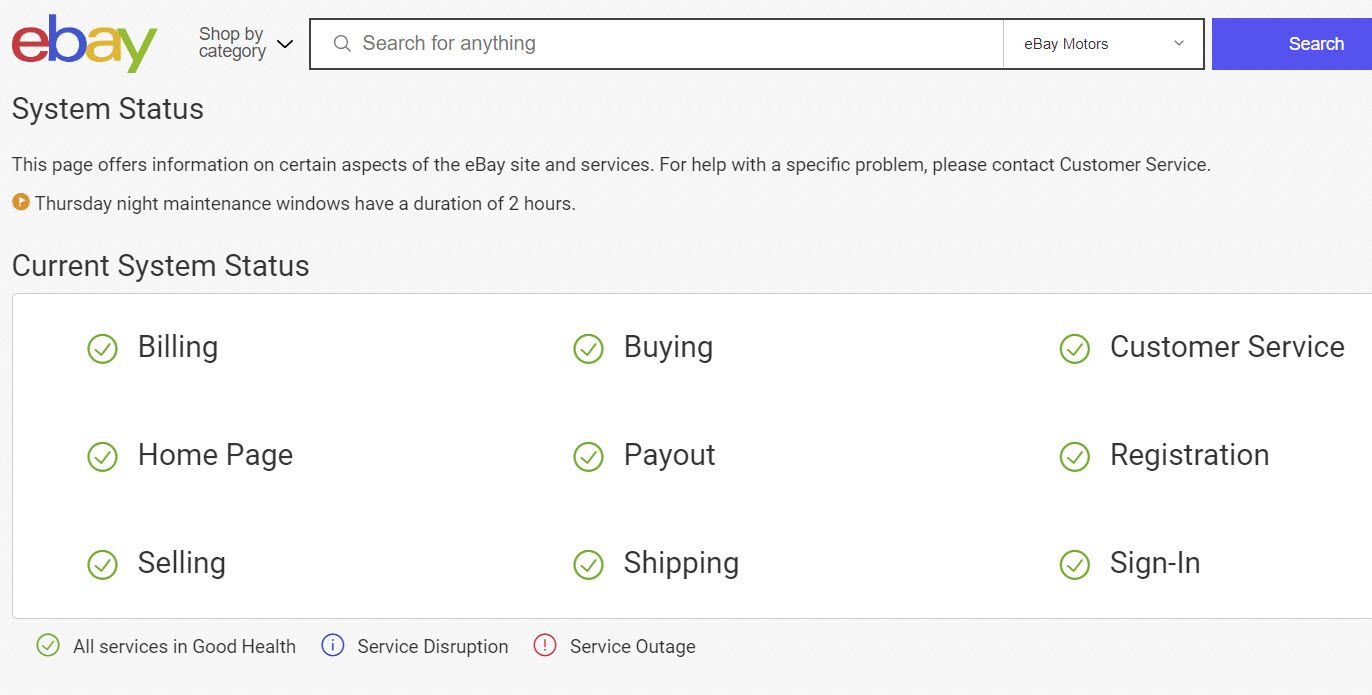 eBay has experienced this same issue with a major outage completely breaking search multiple times this year - and these are just the ones that we know about.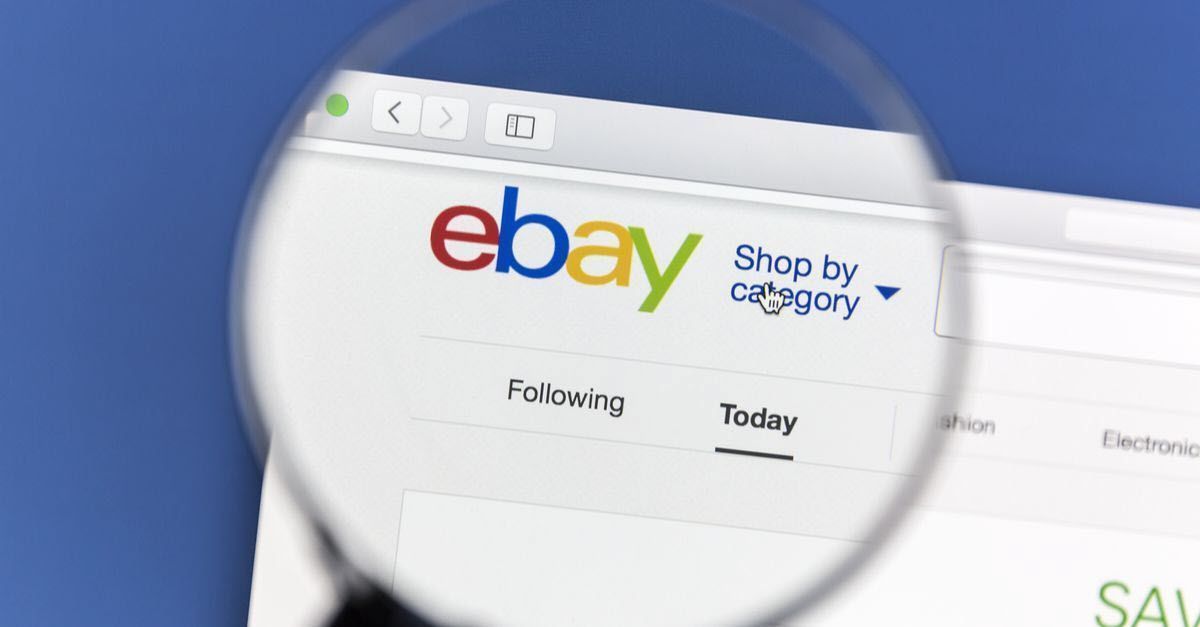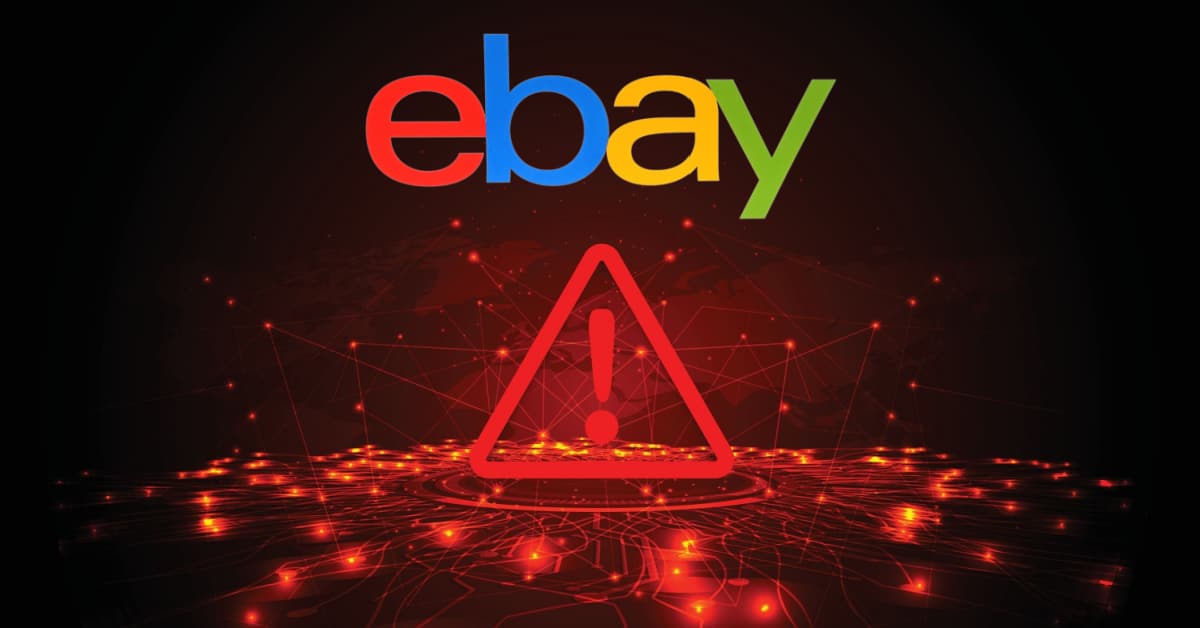 ---
At eBay's Q2 2023 earnings call last week, CEO Jamie Iannone painted a picture of a "magical" AI powered future for the company, but on a daily basis, critical site functionality continues to fail and is in serious need of that "tech-led reimagination of the platform" Iannone has been promising since he took over 3 years ago.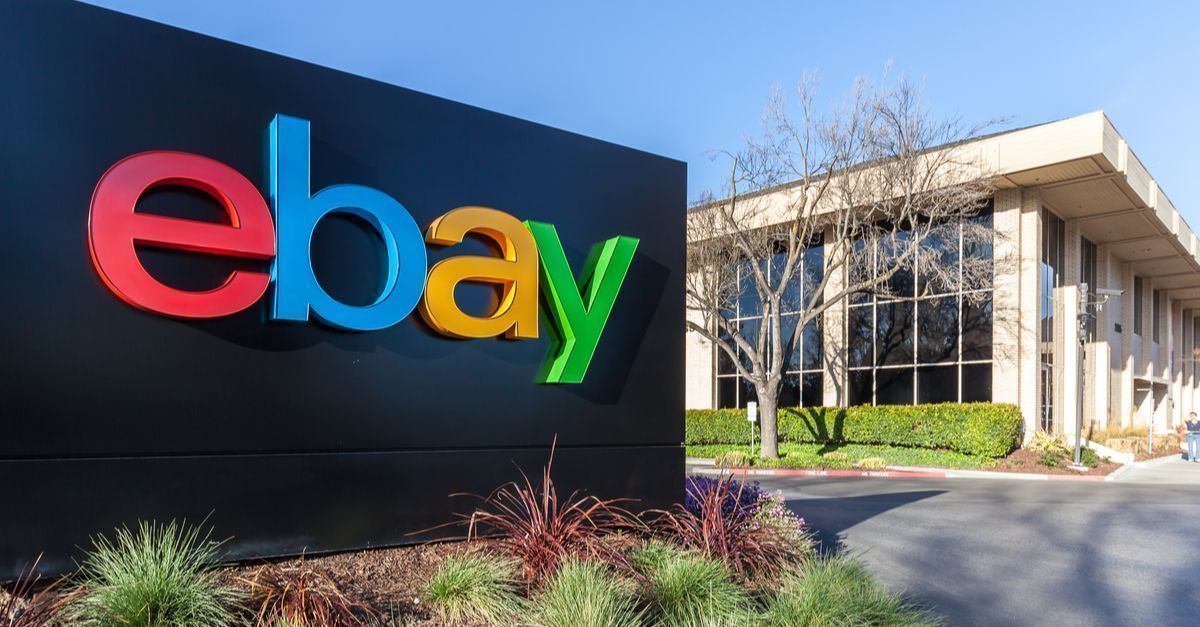 Ex-CEO Devin Wenig infamously said at eBay Open 2018 that technical glitches are unacceptable and really pissed him off.
There've been a lot of site glitches recently on eBay. What are you guys doing to get rid of them?
Here's the simple answer - unacceptable, unacceptable. And we're making a lot of changes. When you make changes there are times that things happen but that's not an excuse and it's not ok with me and this summer in particular there have been a number of issues that directly impacted sellers like people not being able to see their view counts and a few other things and it's just not ok.

I'm extremely proud of a lot of things we've done, I'm not proud of that and in fact I hold my team accountable and it's not important, it's an internal matter but, we made changes to people and teams because shipping product that isn't ready is not ok. It's not ok with me and it's not ok with my team.

So the short answer is it's not like we don't get it. We are making a lot of changes and I want to make those changes, we need to make those changes, but making changes and then having to back up and fix things is not cool and I totally get it. Most of the issues from this summer have now been remedied but I was pissed off.
Those business impacting glitches and other executive failures caught the attention of activist investor Elliott Management, resulting in a very public letter calling for substantial changes in their proposed Enhancing eBay plan (emphasis mine).
...As an online marketplace that provides a critical forum for millions of buyers and sellers, the efficient and effective functioning of the platform is paramount. Unfortunately, eBay has been plagued by technical problems and operational challenges for years...



...Fast forward to recent years and the platform still faces issues. In 2018, eBay sellers complained about countless technical issues including incorrect billing, lost photos, warped titles and many others. On this month's end of year podcast, eBay senior management apologized to sellers and admitted, "This is a 2018 that we don't want to repeat on a number of levels. And the technology issues that we have had with the platform is top of the list."



We agree: The consistent reliability of the platform is central to eBay's success, and management must do all that it takes to achieve it.



While innovative endeavors in new pursuits like machine learning and augmented reality are promising future technologies, eBay's publicly touted initiatives in these areas will add little value if the core platform continues to have critical functionality failures.
eBay's core, critical site functionality is failing right before our very eyes and no amount of sleight of hand or magical wish fulfilment thinking will change that basic fact.
It's far past time for Jamie to drop the magical fantasy buzzwords and get serious about the stability of the site, before he finds himself in the crosshairs of investors growing weary of continued underperformance and misexecution, like his predecessor.
---