eBay Execs Push AI As Critical Site Functionality Falters
eBay executives have been making the media rounds this week promoting the company's AI initiatives and tech-led reimagination of the platform - but many buyers and sellers say the site is as glitchy and bug-ridden as ever as critical functionality continues to experience major breakdowns and outages.
Business Insider (paywall) gave glowing coverage to eBay's executive leadership team's efforts in AI, ads and authentication - among them Chief Product Officer Eddie Garcia and Chief Technical Officer Mazen Rawashdeh.
Garcia is in his second stint at eBay. He rejoined the company in 2022 after initially holding roles in buying, payments, search, and more in a stint that lasted from 2003 to 2014.



He said he always encourages his teams to keep eBay's customers top of mind. "We're transforming eBay experiences by taking friction out of every step of the journey so buyers and sellers can transact with confidence," Garcia said. "By investing in new capabilities and technologies such as generative AI, 3D rendering, and live commerce, we're working hard to create more seamless and magical experiences for our customers."
Rawashdeh has been eBay's CTO since 2019. Before that, he was chief infrastructure and architect officer. Like several others on this list, Rawashdeh is in his second stint at eBay, having first led operations infrastructure and engineering in the early 2000s.



He was a vice president at Twitter, responsible for building and scaling the company's global tech infrastructure, in between his eBay stints.



He said the opportunity to lead a global tech transformation at a purpose-driven company is what convinced him to come back.



"Working across my team to weave in artificial intelligence (AI), research and data science, payments and risk engineering, eBay's third-party developer ecosystem, and more into eBay's robust platform infrastructure allows me to truly dig into the work that fuels me," he said.
Garcia also stopped by Retail Brew to discuss how eBay is integrating generative AI into this listing experience.
EBay is no stranger to using AI and deep learning models, but generative AI—the technology used in services like ChatGPT—is the next frontier for eBay, which aims to streamline the listing process for sellers, and the company in the future will integrate more applications to better curate niche products for its buyers.



"AI and deep learning has been infused throughout eBay. I think the difference in the last six months has been the dawn of the large language models that make this very conversational," Eddie Garcia, eBay's chief product officer, told Retail Retail Brew. "The AI can create content, it can create images, it could write a description for the item. That's the new innovation."



How it works: A small percentage of eBay's sellers can submit an image of a product with a brief description and with a click of a button, they can ask the AI to suggest a description of the product, which is actually one of the most difficult aspects of selling on eBay, Garcia said.
Funny that he didn't mention how a bug-ridden, untested update to the app caused a broken version of the AI description generator to be exposed to users, resulting in removing the feature from the Android app just days after it was launched.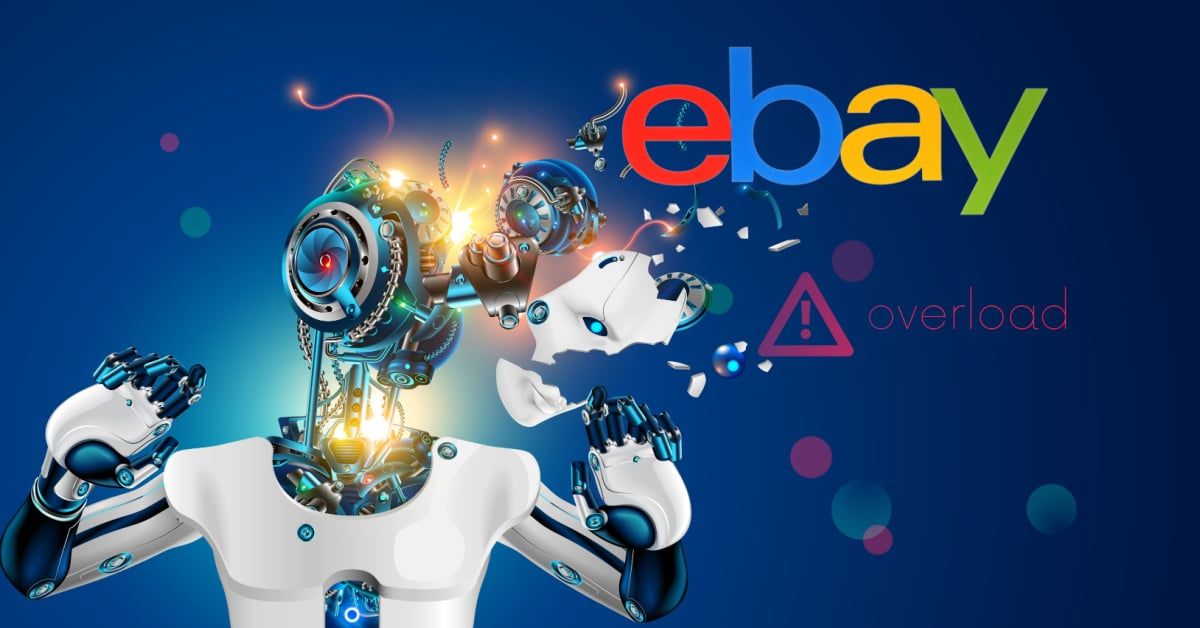 Rawashdeh appeared on the Bloomberg Intelligence Tech Disruptors podcast this week also discussing eBay's grand plans for an AI-powered future.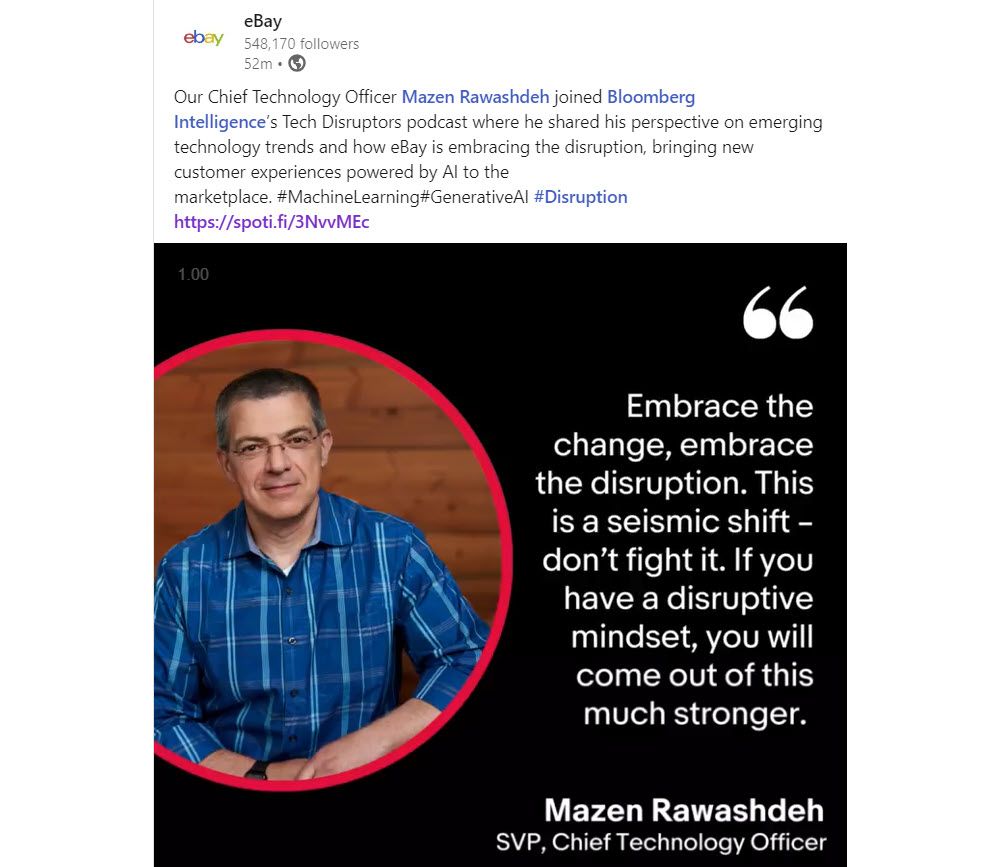 ---
Ironically, eBay did experience a seismic disruption this week, but not one that is likely to make them much stronger.
The search and item display functionality on the site completely failed, with every search attempt showing zero results found and stores showing no items available for sale for hours, resulting in who knows how much in lost sales and lost buyer interest.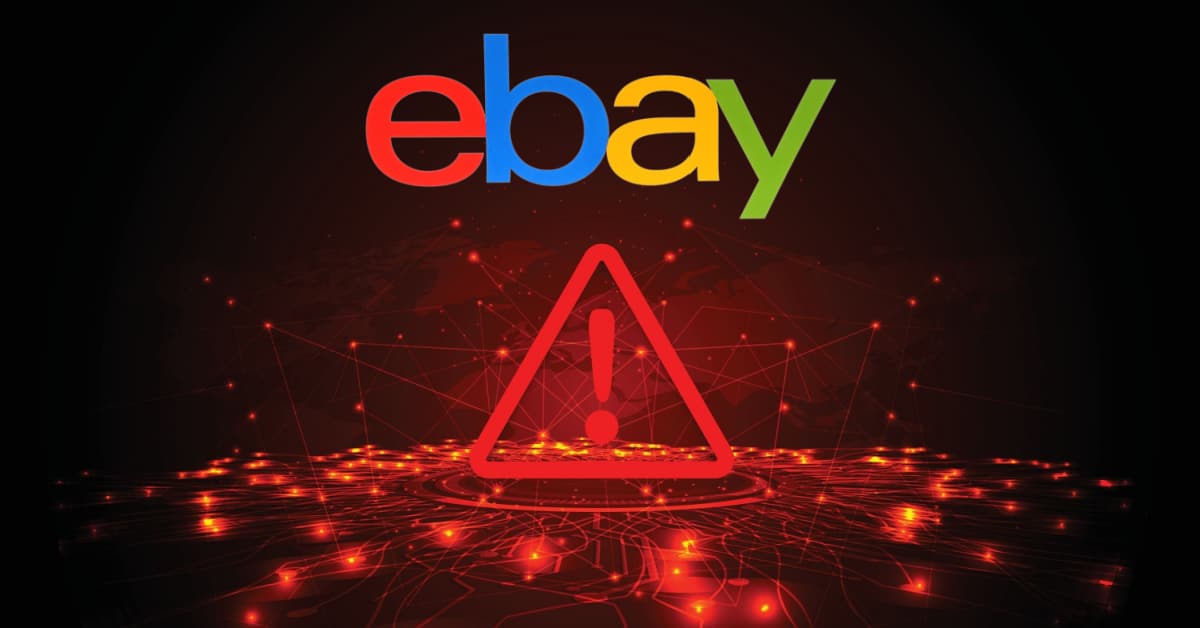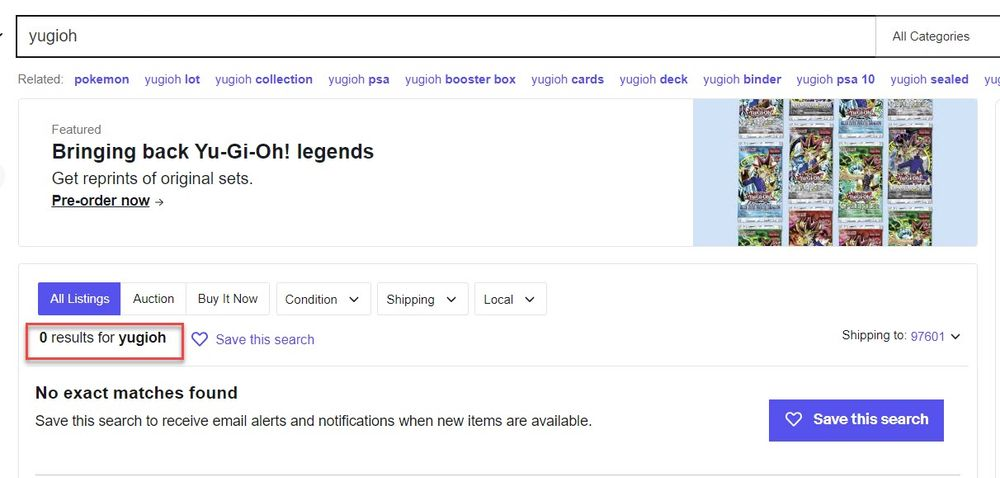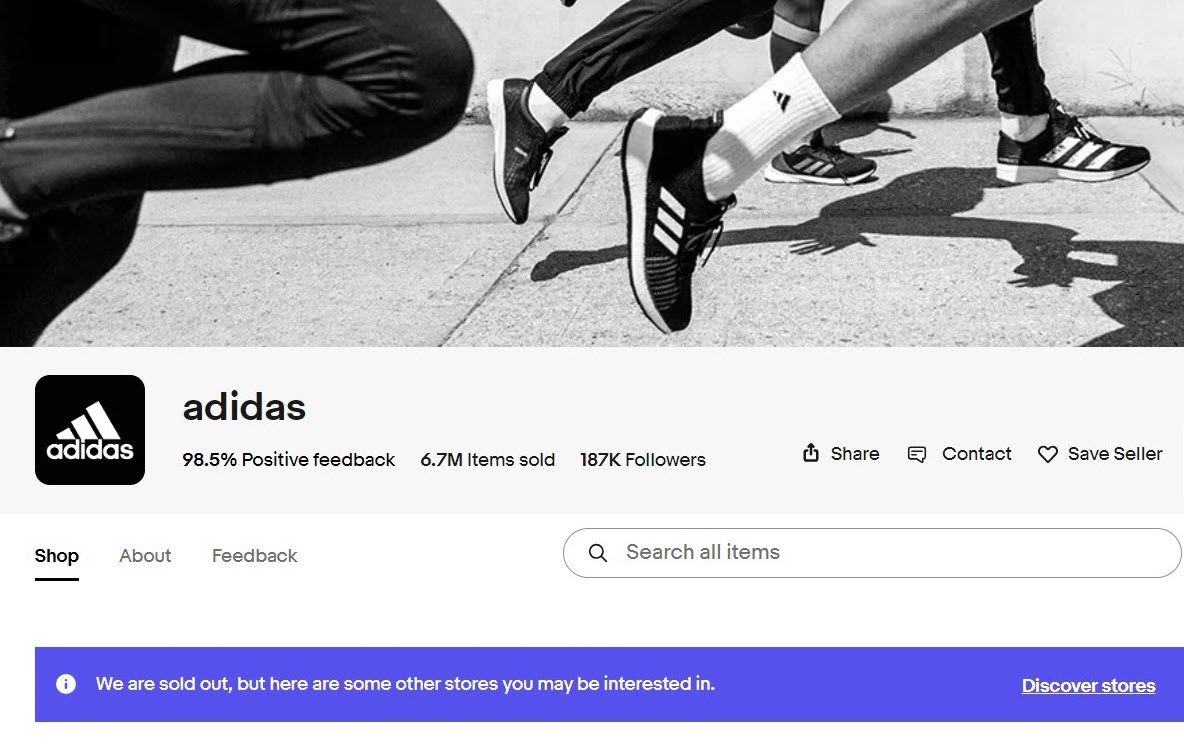 Embarrassingly, this isn't the first time this complete breakdown of basic search functionality has occurred - just in the last 6 months there have been at least two other major sitewide outages that caused zero results to be shown for any searches.
Other recent technical foul ups include sellers not being able to print shipping labels; problems with view counts, payouts, and feedback; Captchas blocking buyers from seeing item descriptions; sellers unable to create or revise listings - and that's just in the last month.
Not to mention the Memorial Day Weekend meltdown that increased quantities and relisted sold items without seller input or consent, causing many out of stock cancellations during a major shopping holiday weekend.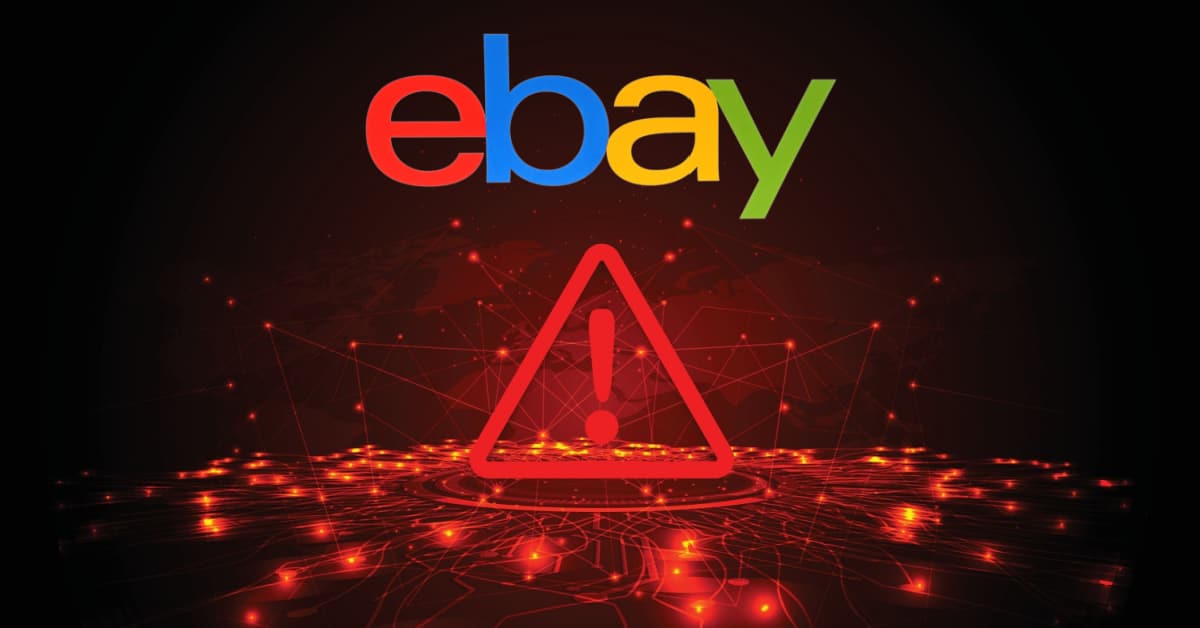 ---
Ex-CEO Devin Wenig infamously said at eBay Open 2018 that technical glitches are unacceptable and really pissed him off.
There've been a lot of site glitches recently on eBay. What are you guys doing to get rid of them?
Here's the simple answer - unacceptable, unacceptable. And we're making a lot of changes. When you make changes there are times that things happen but that's not an excuse and it's not ok with me and this summer in particular there have been a number of issues that directly impacted sellers like people not being able to see their view counts and a few other things and it's just not ok.

I'm extremely proud of a lot of things we've done, I'm not proud of that and in fact I hold my team accountable and it's not important, it's an internal matter but, we made changes to people and teams because shipping product that isn't ready is not ok. It's not ok with me and it's not ok with my team.

So the short answer is it's not like we don't get it. We are making a lot of changes and I want to make those changes, we need to make those changes, but making changes and then having to back up and fix things is not cool and I totally get it. Most of the issues from this summer have now been remedied but I was pissed off.
Rawashdeh, who was Chief Infrastructure and Architecture Officer at the time, somehow managed to escape the wrath of a "pissed off" Wenig and was promoted to Chief Technology Officer in 2019.
Those business impacting glitches and other executive failures caught the attention of activist investor Elliott Management, resulting in a very public letter calling for substantial changes in their proposed Enhancing eBay plan (emphasis mine).
...As an online marketplace that provides a critical forum for millions of buyers and sellers, the efficient and effective functioning of the platform is paramount. Unfortunately, eBay has been plagued by technical problems and operational challenges for years...



...Fast forward to recent years and the platform still faces issues. In 2018, eBay sellers complained about countless technical issues including incorrect billing, lost photos, warped titles and many others. On this month's end of year podcast, eBay senior management apologized to sellers and admitted, "This is a 2018 that we don't want to repeat on a number of levels. And the technology issues that we have had with the platform is top of the list."



We agree: The consistent reliability of the platform is central to eBay's success, and management must do all that it takes to achieve it.



While innovative endeavors in new pursuits like machine learning and augmented reality are promising future technologies, eBay's publicly touted initiatives in these areas will add little value if the core platform continues to have critical functionality failures.
Current CEO Jamie Iannone has been at the helm for over 3 years now and those words are just as true today as they were when Elliott published them in 2019.
AI may be a promising future technology, but it will add little value to eBay users if the core infrastructure continues to fail and current management is clearly not doing all that it takes to achieve consistent reliability of the platform.
The board and executive leadership team would be wise to refocus on core, critical site functionality instead of flavor of the month AI gimmicks or they may once again find themselves in the crosshairs of investors growing weary of continued underperformance and misexecution.
---