eBay Sellers Unable To Create, Revise Or Sell Similar Listings 5-27-23
UPDATE 5-28-23
eBay still has not acknowledged this issue or provided any updates, but affected sellers say they are finally able to create and revise listings again.
---
eBay sellers are reporting they are unable to create new listings, revise old listings, or use the "sell similar" function in what appears to be a server problem with loading the listing form.
When sellers attempt to create or edit listings on desktop, the listing form gets stuck showing pulsing gray boxes as it attempts to load but is unable to do so. The Create Listing page and also revise listing page will not load for me. There are very pale shadowy gray boxes which blink softly, but nothing more shows. Everything else seems to be OK, and other websites load well for me.
ME TOO!! Same gray boxes no matter how I try to reach any create listing page. Then, to add insult to injury, every time I try to create a listing ebay adds my attempt to the "drafts" but the drafts are just a bunch of dead links. Status says everything is OK, but everything is NOT OK!
Wanted to start listing and the system just keep thinking but not allowing me to list from my templates or from sell similar.
This appears to be a global issue as there are also reports from the UK and Australia.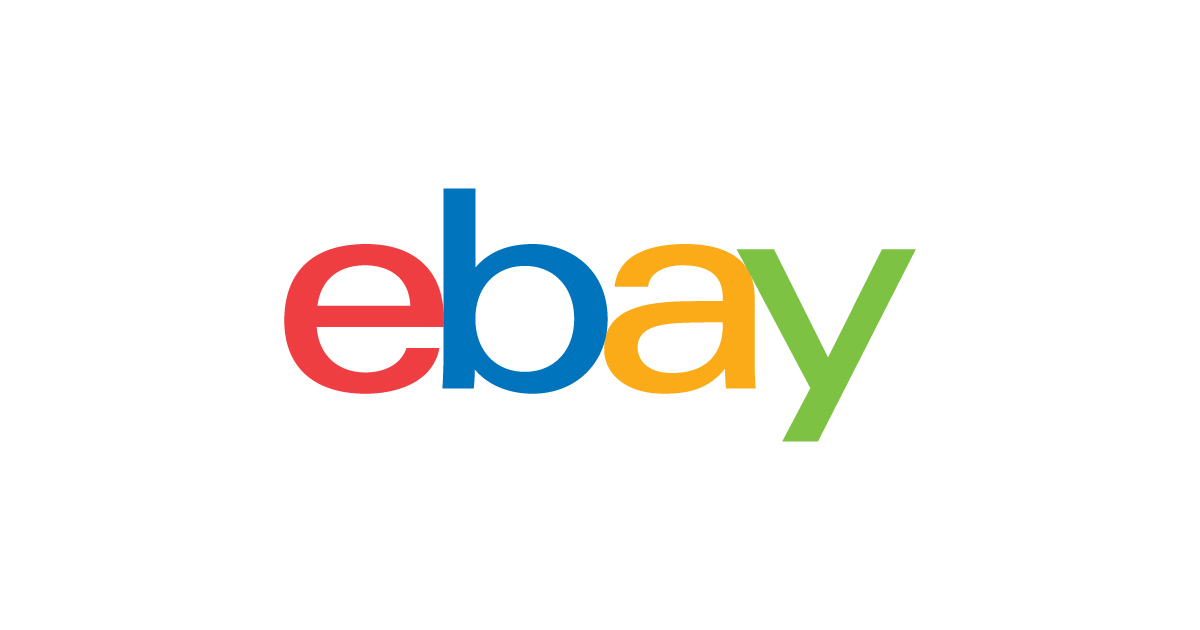 this morning, when I click on any listing and try to edit it, it goes to the chosen listing but the page is blank with just the eBay logo visible at the top. Am I alone is suffering this ignominious fate? I do have both a Samsung phone and iPad but all my info, files etc are stored on my PC and that is how I like to do my listings.
Having the same problem. Tried all options to list but end up at the blank page. Bank holiday weekend and no option to list. Ebay's shareholders must be so glad they invested in such a capable company!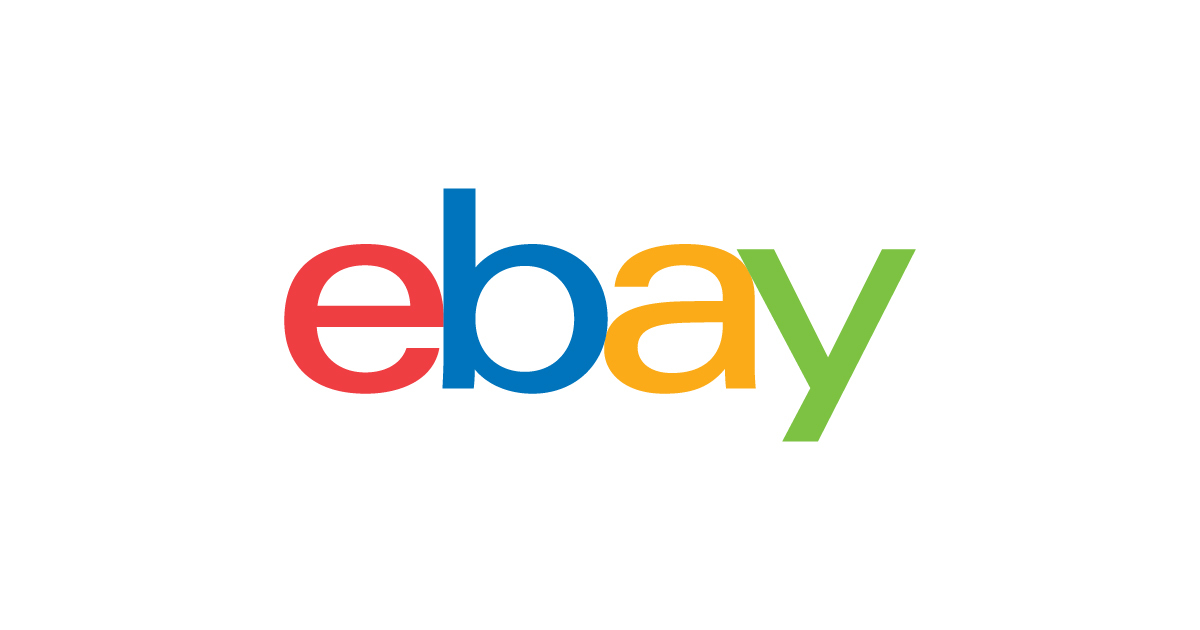 Is anyone else having the same issues? It's not letting me list, sell a similar item or even revise a item. It starts a new screen but it doesn't load, just buffers.



I've tried it on various computers (all safari in this house) but it doesn't work any of them. Called eBay and they said there is an issue but it could take 48+ hours



Also my sales dropped down 78% this week with customers telling me they can't find my items which are all promoted etc. Starting to wonder why I bother with eBay after 13 years.
As of the last hour or so I am not able to create new listings. The listing page just refuses to load.tried a shutdown/restart but the problem persists
As several posters mentioned, it is a bank holiday in the UK and the Memorial Day holiday in the US this weekend.
That means support could be delayed in fixing the issue, but even more importantly, sellers could miss out on sales as Memorial Day weekend is typically the kick off to summer and a big promotional event for many retailers.
So far eBay has not acknowledged the issue and of course as always, the eBay system status page shows no current outages or disruptions.
Sellers are also experiencing a major malfunction with eBay's systems randomly increasing inventory and relisting sold items.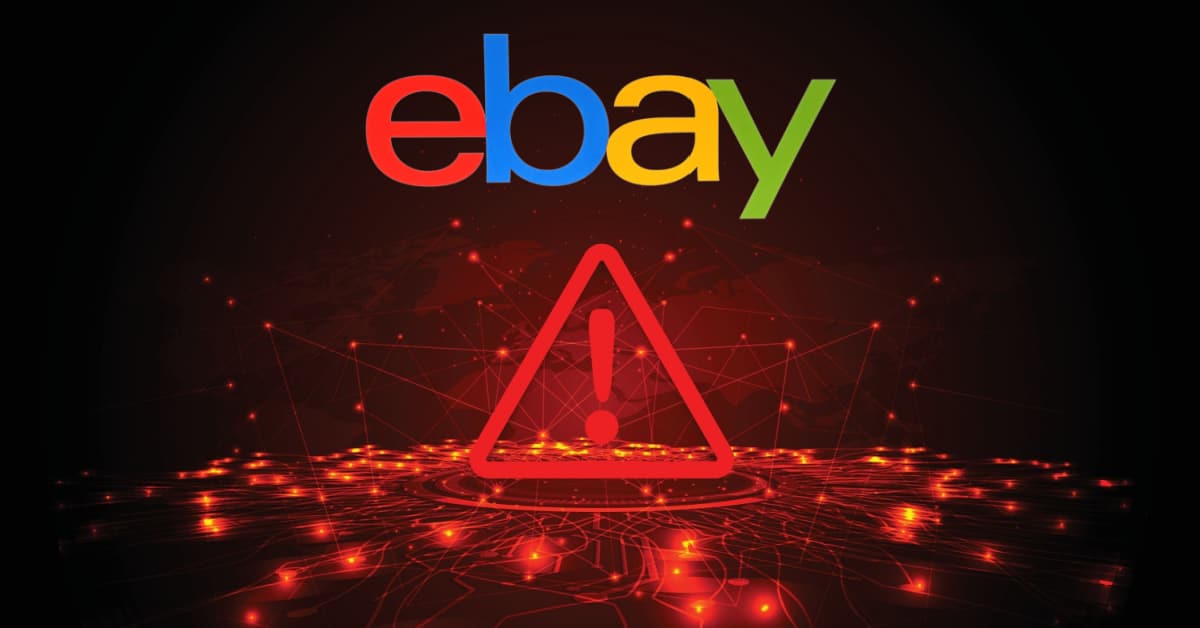 Stay tuned for updates and let us know in the comments below if you are experiencing problems with the eBay listing form!
---