eBay Expands Jewelry Authentication & Parts Guarantee To UK
eBay is expanding the authentication program for Jewelry and Motors Parts and Accessories fitment guarantee to the UK market.
As in the US, eBay will be partnering with the Gemological Institute of America (GIA) to provide authentication services for qualifying jewelry over £500

Which jewellery items are eligible for Authenticity Guarantee?
Only selected listings on eBay.co.uk are eligible for the Service. eBay may amend the eligibility requirements for Eligible Items, including, but not limited to category, and/or value of items and/or transactions. Although only selected items are eligible at the current time, the Authenticity Guarantee will be rapidly expanding. Check listings for the "Authenticity Guarantee" blue tick badge to see if items are included at this time.



Eligible Items must satisfy the following conditions:



i. Price: £500 and over, exclusive of postage (Auction items are also included in the service if the eligible item sells above £500.)



ii. Condition: New and Used UK items

iii. Category: Fine Jewellery, Engagement & Wedding, Men's Jewellery, Vintage & Antique Jewellery



iv. Branded jewellery: Tiffany & Co., Chanel, Cartier, Van Cleef & Arpels, Bvlgari, and Chopard



v. Unbranded jewellery: Unbranded jewellery is defined as jewellery with no attributable designer, brand, or logo.



vi. Engraved branded jewellery: Eligible if the item was engraved by the brand.



vii. Metal purity: Items must be one of the following metal types and purity: Sterling silver (925+), gold (9ct+), palladium (500+), platinum (850+). For plated metal, the base metal composition must be as listed above. For further information please see here (link to UK tolerance list).



viii. Gemstone type: Gemstones are not required. For items with a main gemstone(s) the main gemstone must be a diamond, emerald, ruby, sapphire, tourmaline, topaz, tanzanite, peridot, garnet, aquamarine, morganite or cat's-eye chrysoberyl. Secondary gemstone(s) can be any gemstone species except for ineligible stones (see below). For further information please see here (link to UK tolerance list)



xi. Gemstone treatments: Eligible gemstones are commonly treated. A limited number of treatments for specific gemstones are acceptable for verification. For example, emeralds that have had clarity enhancement treatment and/or dyeing are acceptable for verification. However, Aquamarine that has been heat treated cannot be verified and therefore is not accepted. Coloured diamond treatments will not be verified.
Jewelry sellers in the US have been frustrated with the program as GIA has rejected many items which are authentic, raising questions about whether they are well suited to provide this service.
There have also been troubling reports GIA may be misusing US Postal Service shipping supplies, which could be a federal crime!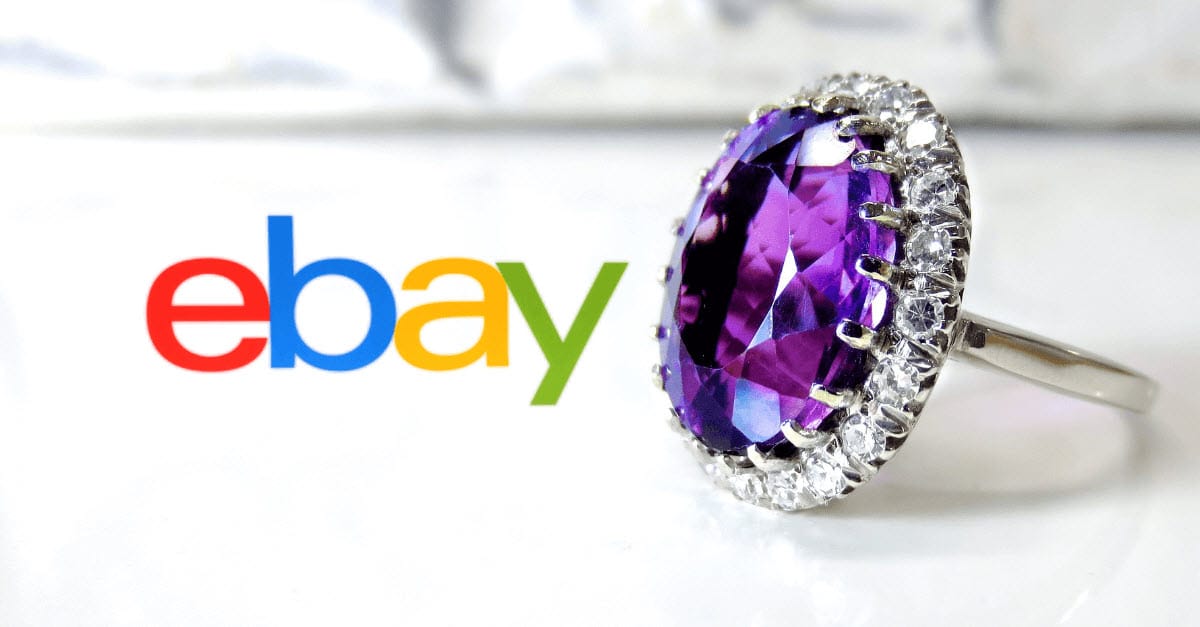 ---
eBay is also launching the UK version of Guaranteed Fit for car parts, dubbed eBay Assured Fit.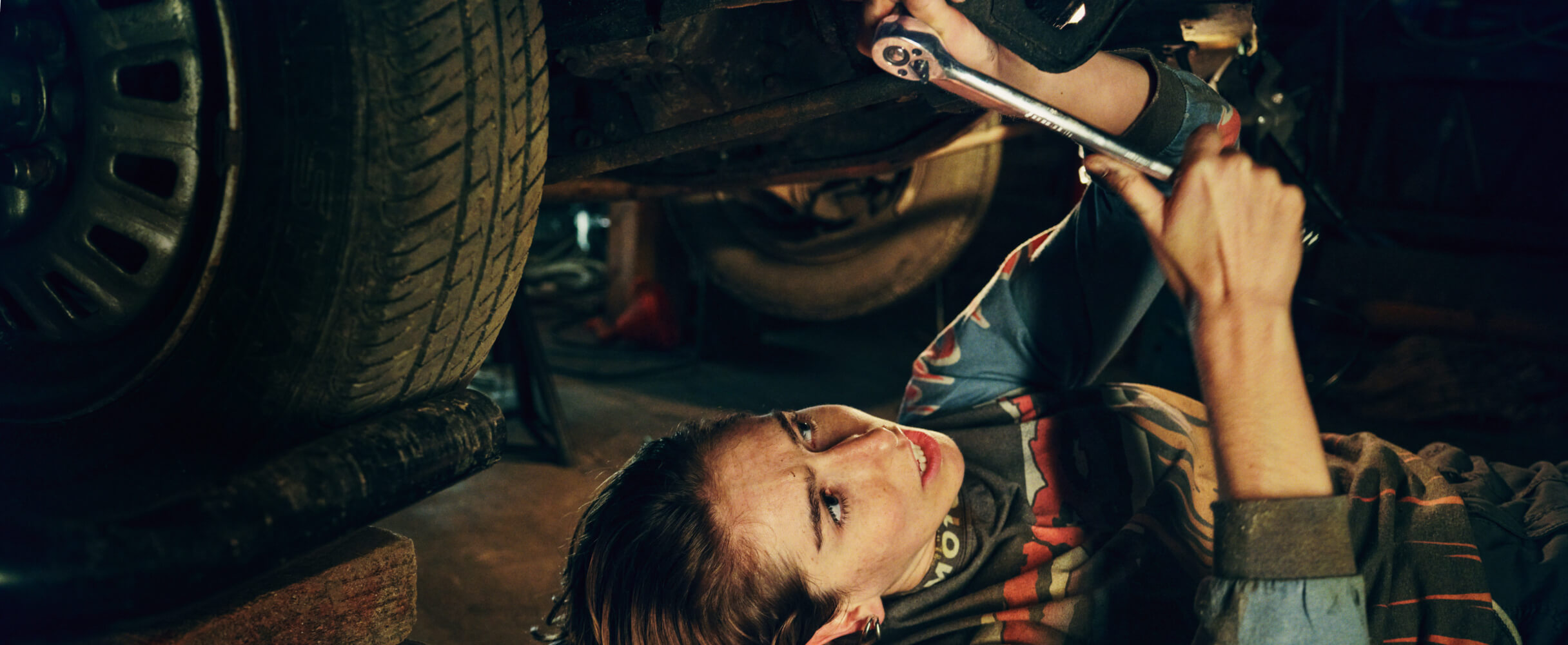 How does eBay Assured Fit work?
Getting eBay Assured Fit protection is simple. Just follow these easy steps:



Search for the right part
Enter your vehicle details in Finder or select the vehicle saved in My Garage to search for parts that fit. Learn more about different ways to search for the right part.



We'll show you the parts that fit
We will verify that the provided vehicle details match the item compatibility information provided by our seller. When there is a match, fit is confirmed for that specific item and is indicated by a green checkmark on the listing.



Purchase an eligible part or accessory
When there is a match, you'll see the green checkmark on the listing. This represents the parts and accessories that are covered by eBay Assured Fit.



We will make sure you're protected
If the part or accessory you purchased does not fit your vehicle, you can return it for free within 30 days of receiving it for a full refund.
Like the US program, wheels & tyres are also excluded from the UK Assured Fit program and sellers will want to watch out for international returns and large items where eBay will not provide a free shipping label.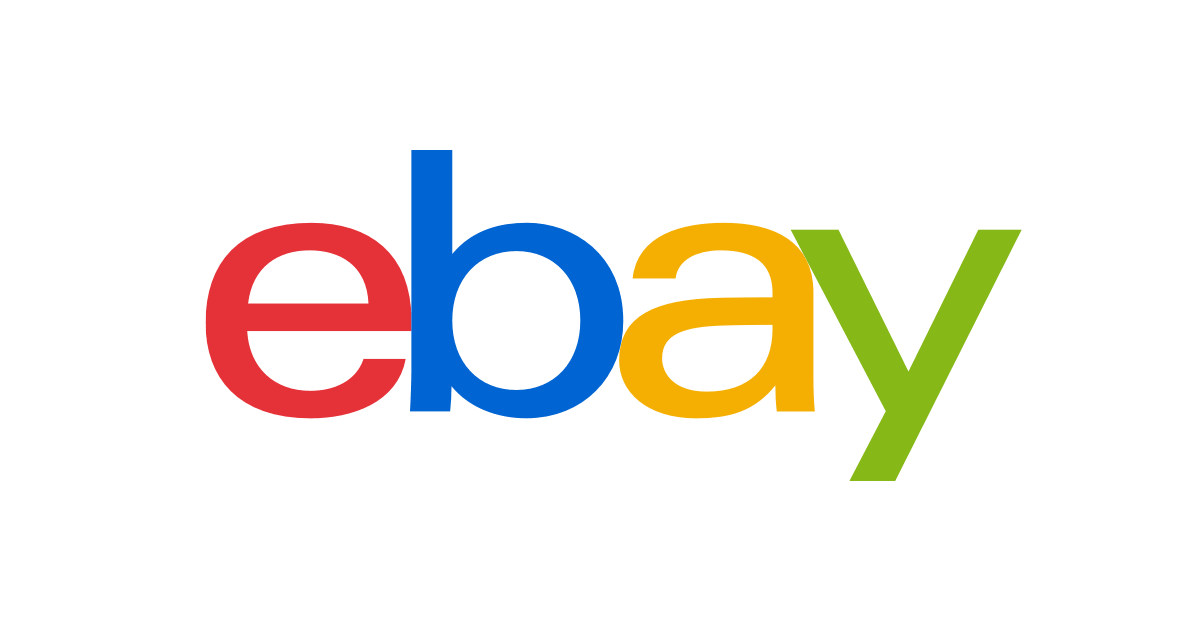 In what situations will eBay pay for a return postage label?
We'll pay for return postage when a return claim/reason is opened for "Doesn't fit my vehicle" and an eBay label is available. There are some circumstances that an eBay label won't be available, which include:

The return is international
The item is oversized or a freight item (e.g. engine, bumper) - up to 20Kg
The return is delivered in multiple packages
The item is in the 'Wheels, Tyres & Parts' category



If a part or an accessory doesn't meet the eligibility criteria for an eBay label, you'll be responsible for providing a way for the buyer to return the item.*
US sellers have also raised concerns about how glitches and problems with eBay's fitment charts may cause problems with this new program.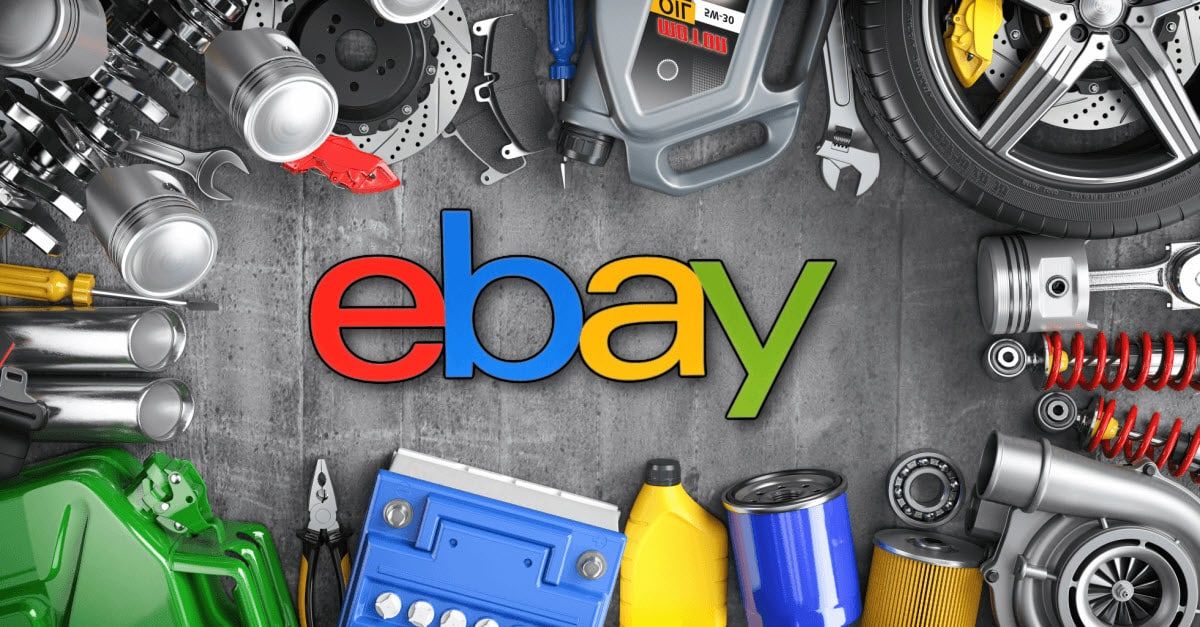 For example:
When you try to use eBay's fitment chart functionality on some listings - if you enter the year, make, model, trim, and engine options of the first vehicle listed in the chart, eBay's compatibility tool says it doesn't fit!



The issue appears to be the slight difference in text in the "engine" drop down menu vs that field in the chart. The drop down lists the cubic inches, but the chart does not and that difference is apparently enough to return an incorrect result.
This isn't something the seller can fix - it's entirely caused by eBay's programming for how the information display is displayed in the fitment charts.
What's worse is sellers have been reporting this issue to high level people at eBay Motors since at least 2019 and nothing has been done to correct it.
Will UK sellers run into similar problems?
---
We'd love to hear about your experiences with eBay's authentication and guaranteed fit programs - leave a comment below or contact VAR!
---