Bargaining Blues: TCGPlayer Union Confronts eBay Over Delay Tactics
eBay's historic first union at TCGPlayer is still working to bargain their first contract over two months after eBay agreed to recognize the union and bargain in good faith.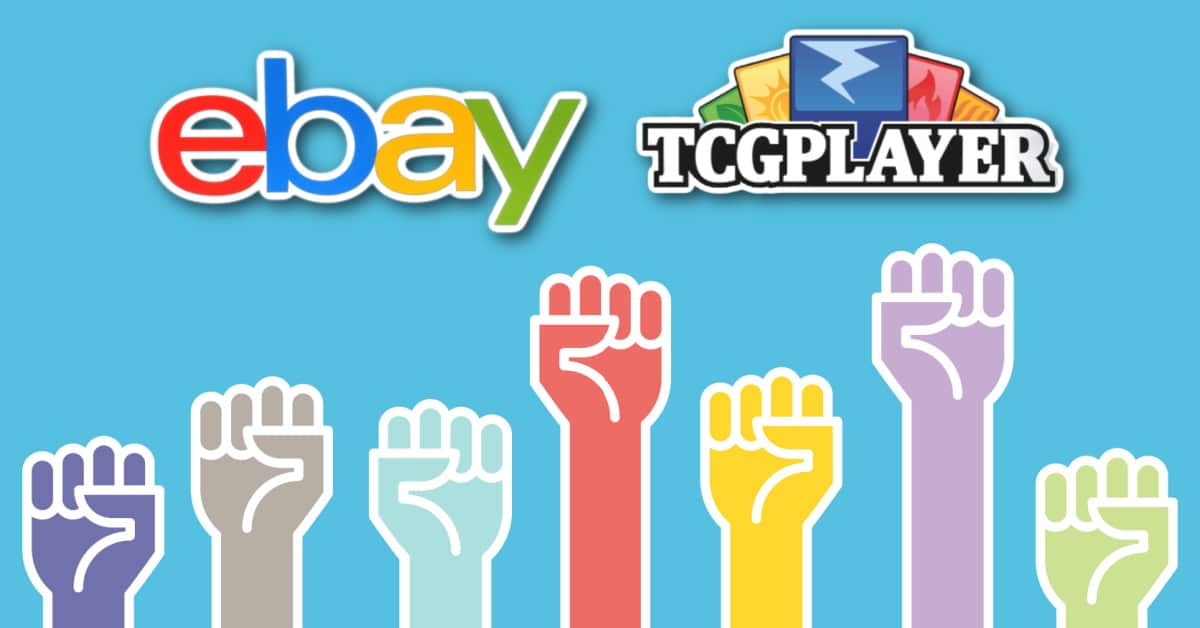 TCGUnion-CWA posted an update thread on Twitter/X calling the company out for delay tactics and bad faith bargaining in what they say are efforts to deny their fairly won union rights.
Bargaining Update! Our Bargaining Committee put forward 25 dates to eBay's team so that we can move forward with bargaining. Management's response: they only accepted 1 out of those 25 dates.



We have only had two bargaining sessions so far despite winning our election in March because eBay & TCGplayer have dragged out every step of the process to deny us our fairly won union rights. 1 out of 25 bargaining dates is unacceptable.



We have put forward six total proposals on non-discrimination; just cause discipline & discharge; Union rights & responsibilities; and force adjustments, layoffs, and recall. Management has not responded yet.



Management introduced a proposal focusing on management rights, rules & regulations, and no-strike. We have not agreed to their proposals because, as written, they would take away our right to bargain over many terms of employment.



We will counter these proposals with more reasonable and fair terms that do not undercut our basic union rights. Management's priorities are clear–they want to preserve their power and deny our voices.



eBay has rolled out new benefits to the rest of the company–excluding union represented workers. They are refusing access to potentially life-saving benefits instead of allowing us to negotiate over their implementation per their own bargaining protocols.



This is bad faith bargaining intended to punish us for standing up for our rights and to undermine the bargaining process. We won't stand for eBay's continued union-busting practices. We need a contract now.



Community, thank you for your continued support. This has been a long process. We are asking for your continued solidarity in order to show eBay they must bargain in good faith and respect the rights of our members. Stay tuned as negotiating continues!
Neither eBay nor TCGPlayer have responded to request for comment on the ongoing bargaining situation at this time.
eBay acquired the TCGPlayer collectible card game marketplace in October 2022 in a ~$295 Million deal that left founder CEO Chedy Hampson and other key management in place, despite a history of strained labor relations that led to a previous union drive in 2020.
Citing issues with wages, disability accommodations, and a desire to have more say in company policies and processes, as well as concerns about what the acquisition would mean for future operations, TCGPlayer authenticators filed multiple complaints with the National Labor Relations Board and an official union petition on January 25, 2023.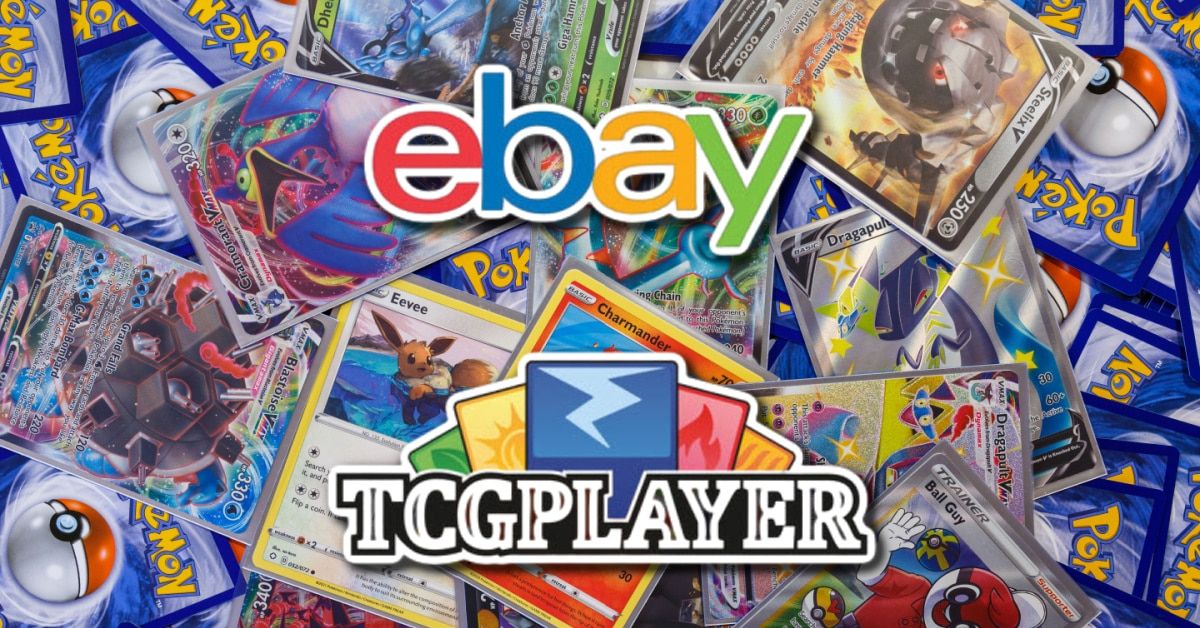 eBay fought hard against TCGUnion-CWA, hiring infamous anti-union law firm Littler Mendelson to represent their interests and filing objections and appeals to try to overturn the successful union vote on March 10, 2023.
The ongoing union fight raised questions about due diligence and disclosure in the TCGPlayer acquisition and what the implications could be for eBay's other labor centric operations.
As eBay has increasingly moved into these labor-centric operations due to CEO Jamie Iannone's "vertical focus strategy" relying on authentication and other specialized services, the company and its investors have also increasingly been exposed to potential risks and higher operational costs that further unionization might bring.
Amid scrutiny and investor concerns about the acquisition and union risks, TCGPlayer founder Chedy Hampson and eBay Chief Accounting Officer Brian Doerger both stepped down from their positions on March 20th, 2023.
eBay promoted GM Canada Rob Bigler to take the helm at TCGPlayer in April, but the change in leadership did not resolve ongoing labor tensions as more complaints were filed with the NLRB and eBay continued trying to block the certification of the successful union vote.
eBay finally acknowledged TCGUnion-CWA and committed to bargain after a final NLRB decision rejected their attempts to overturn the vote, but several of the related NLRB complaints are still open and as we can see above, the good faith of those bargaining efforts must be seriously called into question.
Not only has eBay's direct dealing with TCGUnion-CWA shown their hostility to the union, eBay also quietly removed language that had been included in their Human Rights Policy since at least April 2021 which explicitly supported workers' rights to organize.
The previous policy can be found on the Internet Archive and as of June 8, 2023 it still said: "eBay also respects workers' rights to unionize, and commits to bargain in good faith with any relevant associations or labor unions."
Today, that sentence no longer exists and there is no mention of unions anywhere on the page - not exactly the actions of a company which is serious about respecting their workers' rights to unionize or being committed to transparency and integrity.
Meanwhile, eBay executives and the corporate blog have spent the last few months executing a note at all subtle PR campaign prominently featuring happy, smiling non-union workers at their other authentication centers.
The Union Solidarity Coalition also recently ran celebrity auctions on the platform to raise funds and awareness for crewmembers impacted by SAG-AFTRA and WGA actors and writers strikes - presumably (hopefully?) completely unaware of eBay troubling actions toward their own employees' organizing efforts.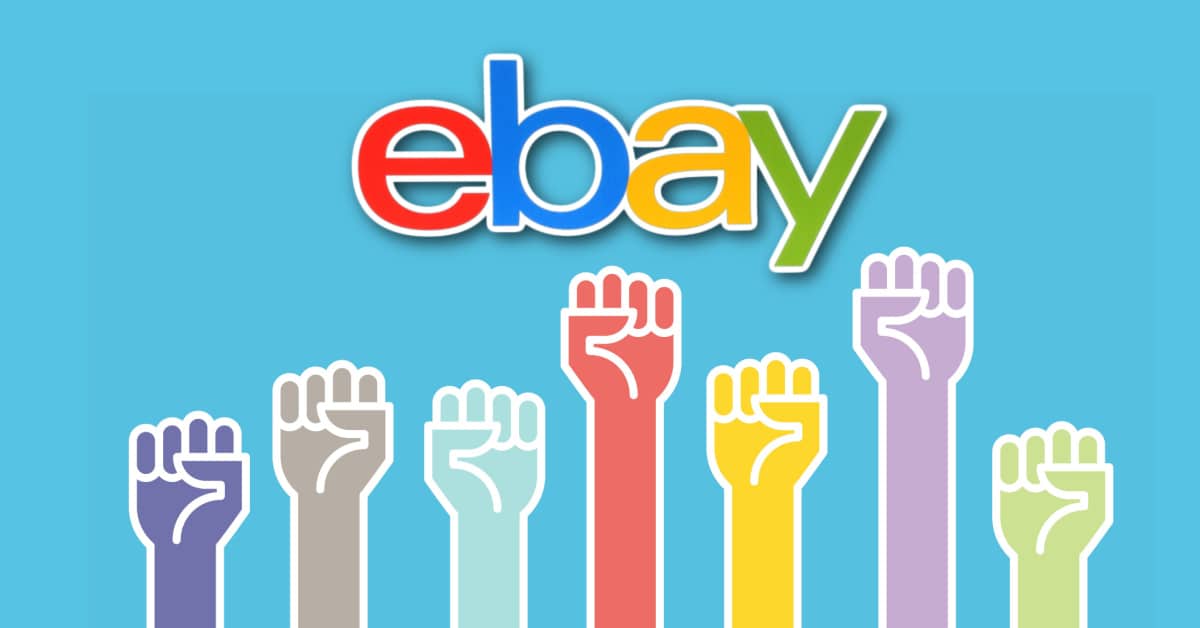 eBay's Code of Business Conduct talks a lot about integrity and eBay's founding principle that "people are basically good."
Act with integrity
Be open, honest, ethical and authentic, especially when it's hard.



Value the thought, the idea, the talent, the person.



Stay true to our founding principle: we believe people are basically good.
CEO Jamie Iannone took it even further in an internal memo circulated in 2020, saying integrity and ethics are a personal responsibility for everyone at the company.
Openness, honesty, respect & doing business with integrity drives our success...ethics is everyone's responsibility. We all need to see ourselves as being personally accountable for our commitment to doing business ethically.
It's time for Jamie to put eBay's money where his mouth is, lead with ethics and integrity and get this first contract with TCGUnion-CWA done.
---