eBay Rolls Out Promoted Listings Ad Rate Forecasting Tool
eBay announced a new Ad Rate Forecasting tool "coming soon" as part of the Summer 2023 Seller Update - and we've got a first look!
You'll soon be able to see how your ad rate may impact your advertising performance and buyer reach before you launch a campaign.



Our new ad rate forecasting feature will provide you with a real-time prediction of your estimated impression share during campaign setup and on your campaign details page.



With this information, you'll be able to extend your potential ad reach and budget your spending accordingly with the aim of boosting your campaign performance.
Currently it appears the Ad Rate Forecasting tool is only available for "Simple" Promoted Listings Standard campaigns.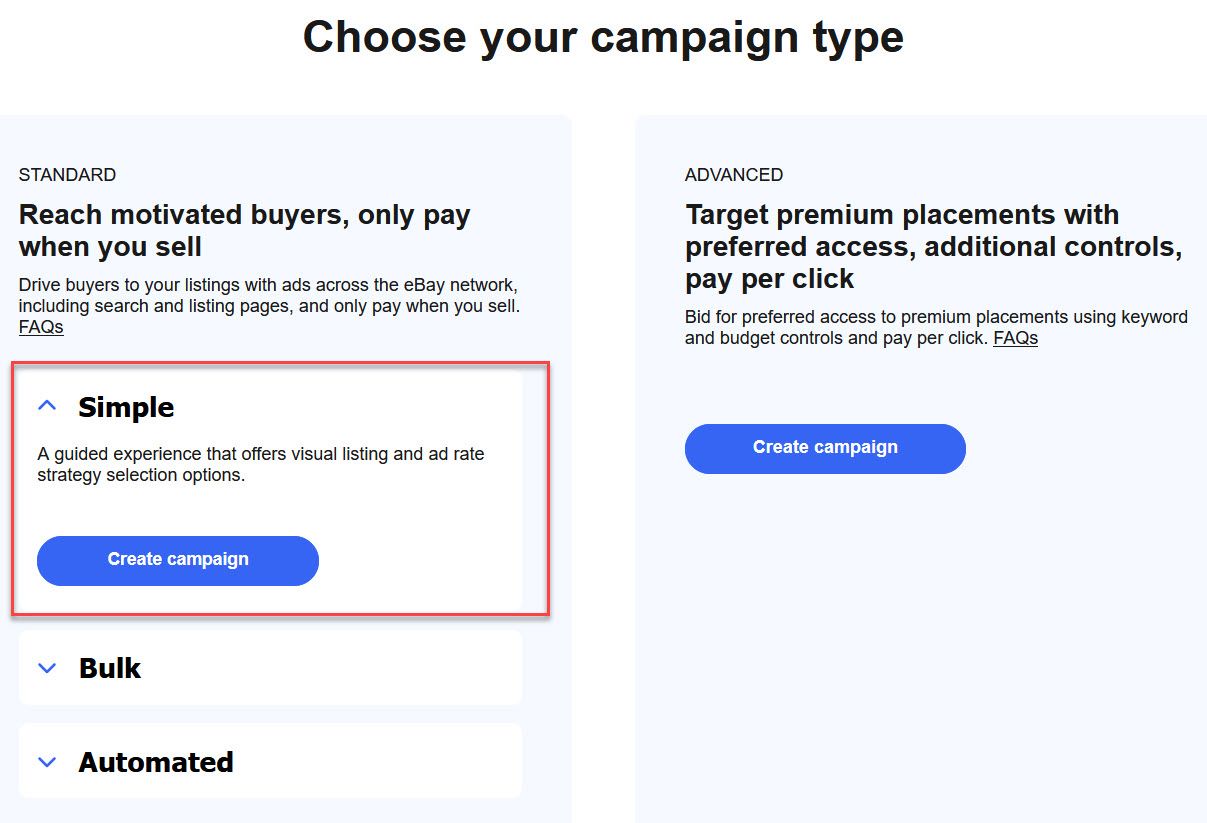 Once you are on the campaign creation screen, you'll see the Performance module on the right.

eBay describes this new tool as:
A feature that helps you predict how likely your ad is to be seen by comparing your ad rate with the maximum number of impressions your ad could have. The higher your ad rate, the higher your likelihood to reach buyers.



Results are directional and do not guarantee performance.
The seller who was kind enough to share these screenshots did not want to show anything that would identify their account or items, but here's what it looks like - eBay shows the average percentage of impressions they estimate you will receive at your selected ad rate, then suggests what ad rate level may increase your percentage of impressions.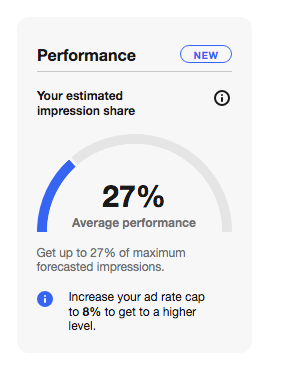 However, the percentage of maximum forecasted impressions may not be particularly helpful to sellers without knowing what the maximum number of estimated impressions is - 27% of a thousand impressions would be very different than 27% of a million impressions.
And as recent eBay testing seems to have shown - impressions themselves may not mean much if they do not convert into clicks and sales.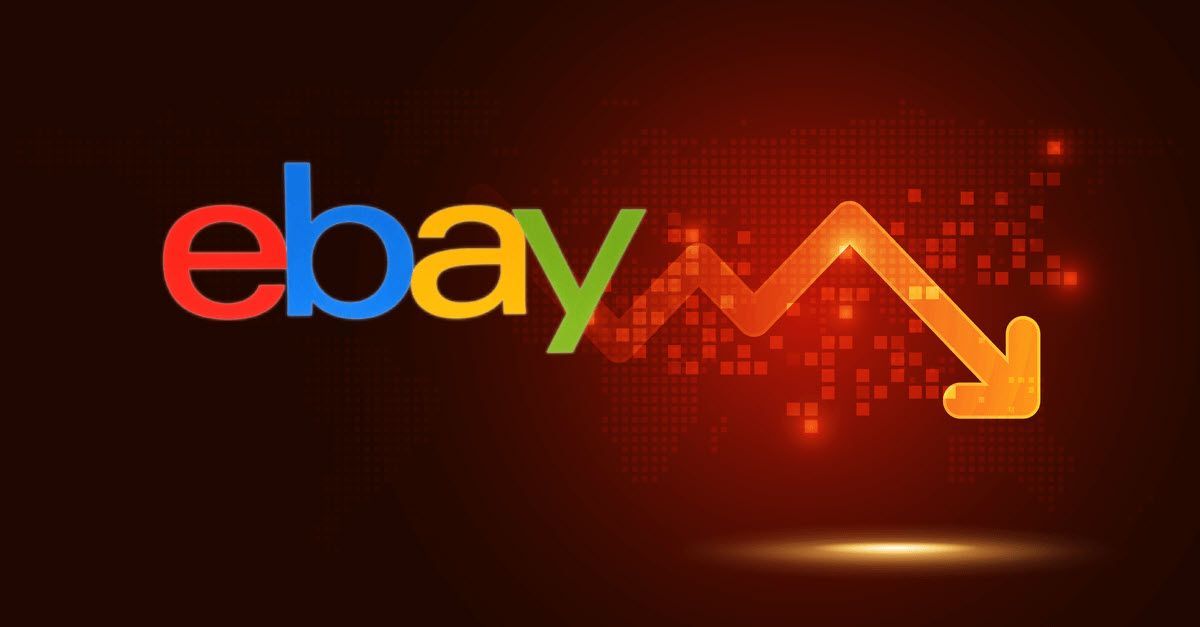 ---
More info: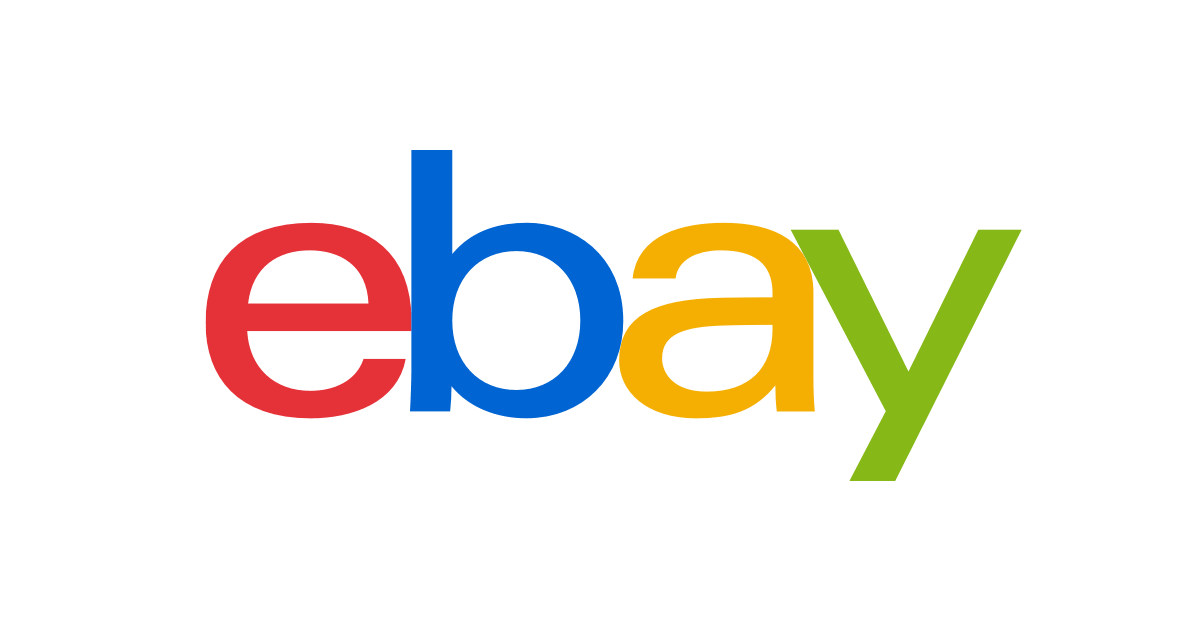 Ad rate forecasting FAQ
What is the ad rate forecasting feature?
eBay's ad rate forecasting feature gives you a real-time understanding of how your selected campaign settings impact your advertising performance, so you can better predict your impact and optimize your advertising spend before launching a campaign.



Why use the ad rate forecasting feature?
Understanding if your campaign's ad rate is competitive and will reach the most potential buyers isn't always easy. eBay's at-a-glance ad rate forecasting feature gives you a real-time understanding of how competitive your ad rate is and offers actionable ways to make the most of your advertising spend before launching your campaign.



How does ad rate forecasting impact the campaign setup and editing process?
There is no change to the campaign setup or editing process. You'll set up and edit your campaigns the same way you typically do, but you'll have more information to help you make the most of your efforts. The ad rate forecasting metrics will automatically adjust based on the ad rate you set and the listings you choose. You may use this information to make selections that help you meet your advertising goals.



Will the ad rate forecasting feature make my advertising campaigns more expensive?
No, the ad rate forecasting feature is meant to be used as a tool to predict your potential ad reach. You still have control over how much you'd like to spend on ad rates, but now you'll be able to see in real-time how your rates may affect your performance.



What does the "estimated impression share" mean, and what should I do with the information?
The estimated impression share metric balances your chosen ad rate with the maximum possible impressions your ad could receive. It helps to determine the impact your ad rate may have on your campaign's overall success and performance.



For example, if your estimated impression share is 85%, it indicates that your choices such as ad rate, listings, and ad rate cap may result in you receiving 85% of the total predicted impressions for a campaign similar to yours. You can use this estimate to adjust your ad rate, remove or increase any ad rate caps, or select different listings to reach the desired impression share aligned with your advertising goals.
Hopefully we'll see more information and improvements as more sellers get their hands on the Ad Rate Forecasting tool and provide feedback to eBay.
Let us know in the comments below if this new tool will be useful to your eBay business!
---