eBay Summer 2023 Seller Update
eBay has announced their Summer 2023 Seller Update - here's what you need to know!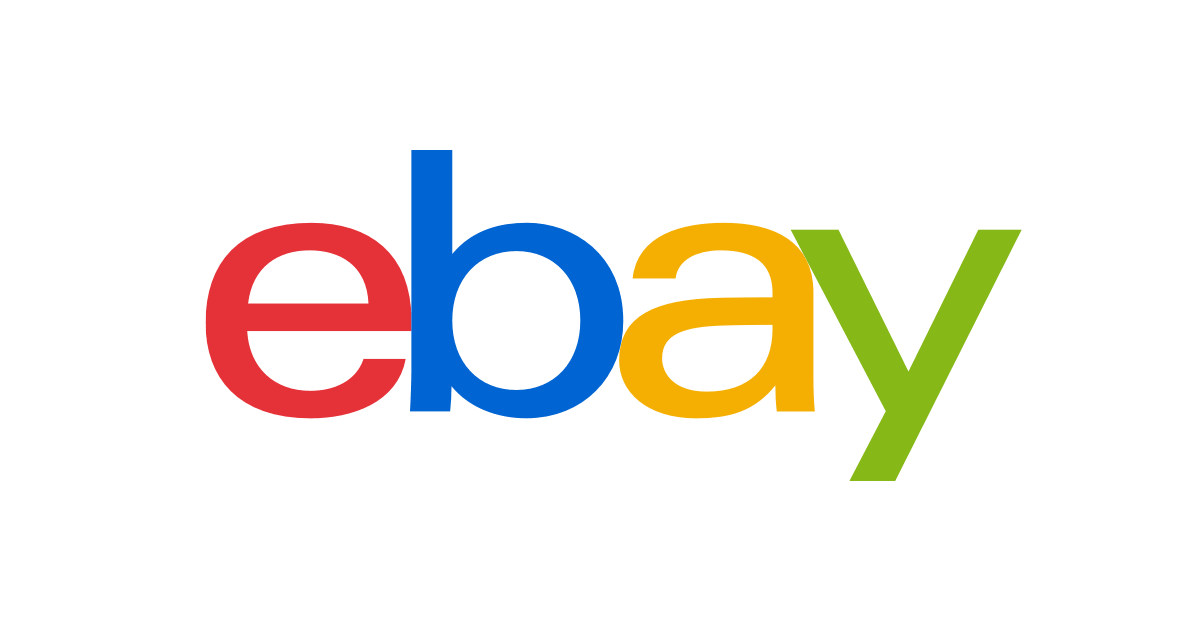 At eBay, we want you to feel confident every step of the way. That's why we're excited to share news about how we're providing you with more resources to manage your interactions with buyers and resolve any issues that may arise.



You'll also learn about upgrades to the shipping experience and information regarding regulations.



Finally, we're announcing two new features for Promoted Listings Standard that will help you stay competitive in the marketplace.



These are just a few highlights of what's in store for you. Read more by clicking the links below to dive deeper.



eBay Open is back!

Get ready—eBay Open is back for 2023. This hybrid event will begin Sept 26 with in-person attendance, followed by three virtual event days from Sept 27-29. General registration begins Aug 1, but you can sign up for early access on Jul 31.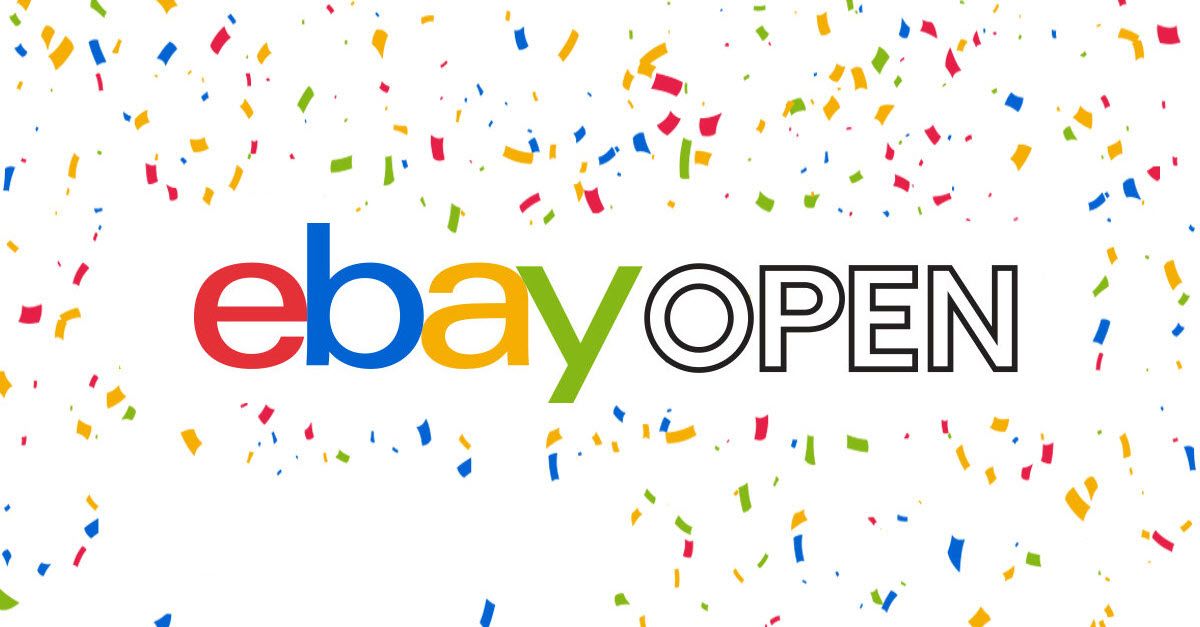 ---
Running your business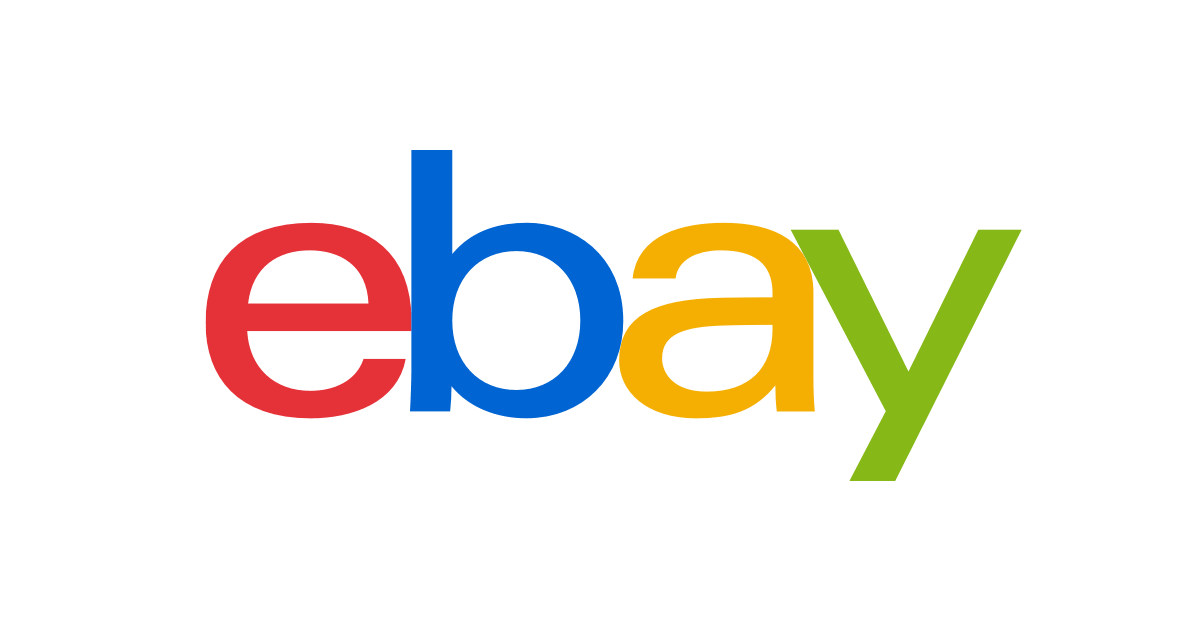 Improvements to our payment dispute process

A payment dispute is when a buyer requests reimbursement for the amount paid for an eBay transaction directly from their payment institution (e.g., credit card company, PayPal, bank, etc.). To help sellers resolve these scenarios, we've improved the process of submitting information to challenge a payment dispute.



Benefits to the improved experience
After listening to sellers' feedback, we've made the following improvements:

Sellers now have the ability to add details and explain their reason for challenging a payment dispute by providing text up to 1000 characters.
Sellers can now upload up to 5 separate files of information such as tracking details, shipping labels, messages, and photos. Previously only a single file could be uploaded, which required multiple files to be combined into one.



We'll share the information you provide with the buyer's payment institution to challenge the payment dispute. The information you submit may also improve your chances of qualifying for seller protections.
These updates to the payment dispute process are definitely good news for sellers as chargebacks have been an increasing problem on eBay and the old process that only allowed one photo was definitely not sufficient.
However, it's a bit disappointing that eBay didn't take this opportunity to also beef up seller protections in this area - being able to provide more information to fight the claims was the bare minimum needed to address seller complaints about payment disputes and it appears eBay believes that is enough.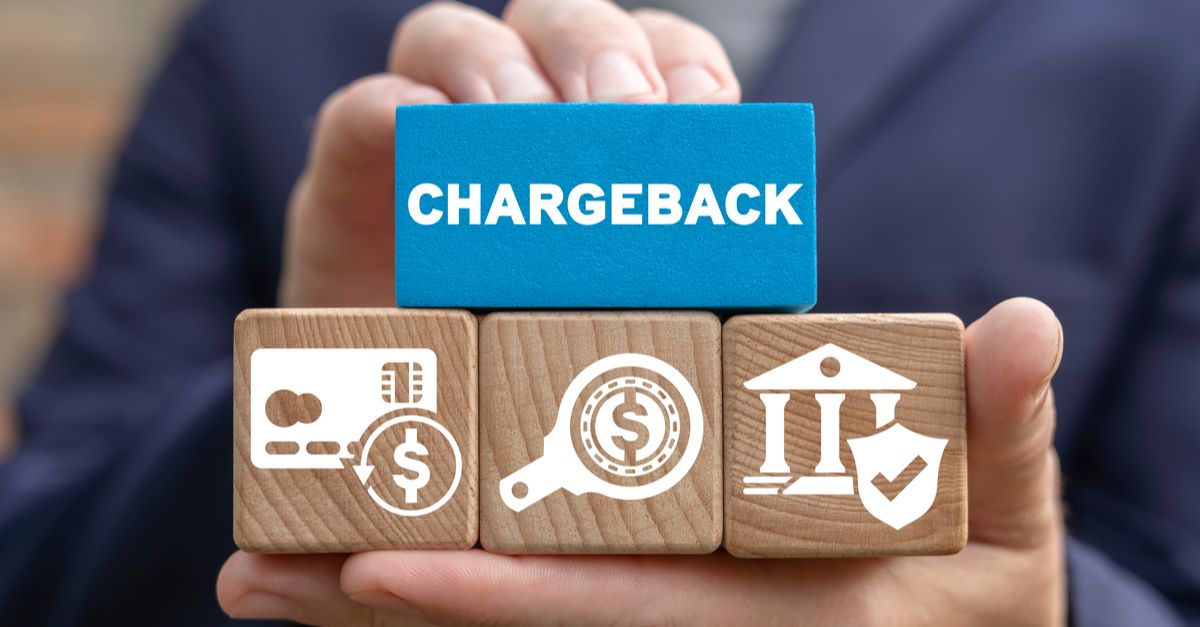 Reporting inappropriate messages
To keep eBay a safe marketplace, you can now report inappropriate messages and/or block members directly from conversations. Preventing abusive behavior is one of our priorities and these security measures empower you to act on and report any message or block a member who may be violating our policies. Your reports are extremely valuable and when submitted, we'll review them and take action on any inappropriate messages.



Report inappropriate messages and/or block members
We encourage you to report any inappropriate messages that may be violating our policies. You can also block a member from sending you messages. Here's how:

Select Report message from your message menu and indicate the category the inappropriate message applies to—offensive, scam, threatening, unwanted, or other, and provide details. See the FAQs below for more details depending on the platform you're on.
Your report will be sent directly to us and we'll review it and take action if the member has violated our policies. The actions we may take include sending warnings, blocking members from sending further messages, or suspending the member's account.
Select Block this member directly from your message menu to easily block that member from your conversation. This will prevent them from sending you messages, bidding, or buying your items. Block this member doesn't report the buyer to eBay.
This is also a great addition, though not exactly new - eBay had announced they were bringing back the report option to messages in November 2022 and it appears this just expands the functionality a bit.
Keep your listings compliant with EU and UK regulations
Selling into countries like France and Germany means you have to meet their local regulations, which may have an impact on your business. We've created simple ways to help you navigate how to get, and stay, compliant with international regulations.



If you sell to buyers in France or Germany this article will outline how to stay on top of Extended Producer Responsibility (EPR) regulations. These regulations are part of a Europe-wide initiative that aims to protect the environment by improving waste management and stimulating innovation in recycling. We've created a new Help page that is your one stop shop for all things regulatory.



EPR in France
If you sell items in France, you're now required to add certain information to your account and listings. In particular, you need to add your Unique Identification Number (UIN) to your account. You can do this on your Account Settings page, under Business Information.



Check your account and ensure your listings include the required information to stay visible on eBay.fr.



Learn more about EPR in France, including how to find your UIN, eligible categories, and what you need to do to stay compliant on our Help page.



EPR in Germany
Waste Electrical and Electronic Equipment (WEEE) regulations are EPR laws that apply to electronics and electrical goods sold to customers in Germany. The German Electrical and Electronic Equipment Act (ElektroG) regulates the environmentally responsible disposal of electrical equipment. If you manufacture or import items into Germany that are subject to these regulations, you'll need to add your WEEE number to your Account Settings under Business Information when you offer an item for sale to Germany.



The German Packaging Act (VerpackG) regulates packaging materials for items sold to customers in Germany. If you're selling items subject to these regulations, you'll need to add your Lucid number to your Account Settings under Business Information when you offer an item for sale to Germany. If you're shipping an item using eBay International Shipping, eBay will report and pay EPR packaging fees on your behalf so you're not required to add a Lucid number.



You can find more information and examples of products that are affected on our Help page.



Items containing hazardous materials
If you're selling certain items that contain hazardous materials to buyers in the EU or UK, you're legally required to include the hazardous characteristics as a part of that listing. You can find this information on the item's label or accompanying documentation.



You'll need to add this information when you create or revise a listing for any item containing hazardous materials. Learn more about which items are impacted.



We've developed a quick and easy way for you to add the required information to your listings.



Our new item disclosure module will appear automatically when you're listing in categories that are potentially impacted and will prompt you to add this information when creating your listing, if appropriate.



If you ship to the EU or UK via eBay International Shipping, eBay will determine whether your items are eligible based on the category you list in and won't ship hazardous material through the program.
---
Listing & promoting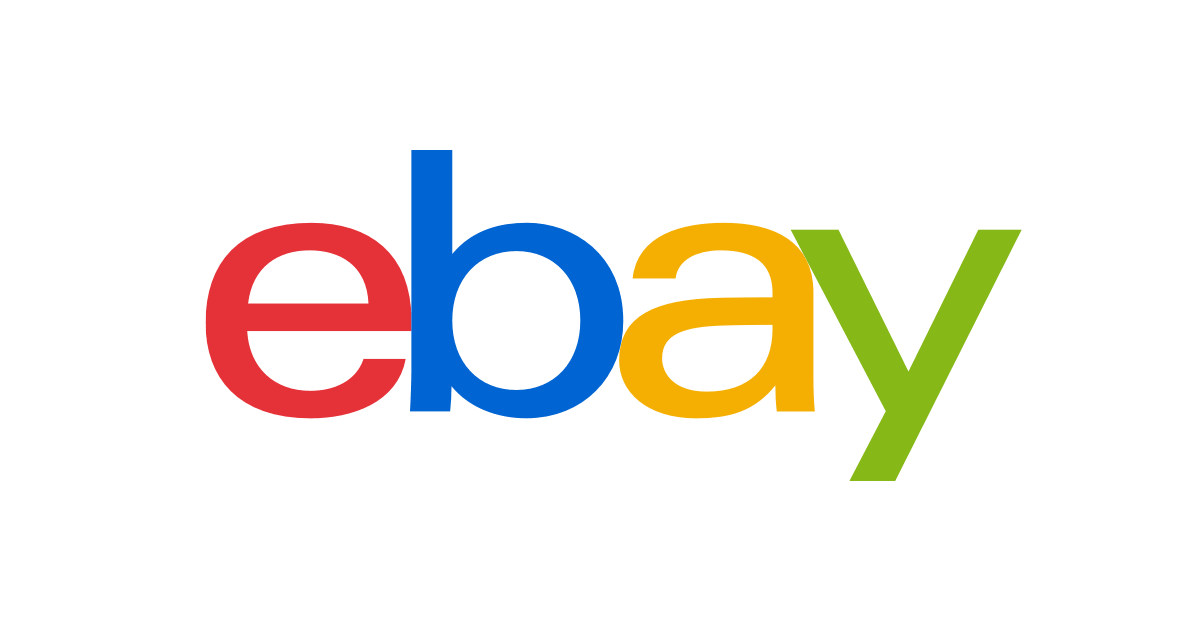 What you need to know

Promoted Listings Standard now offers a dynamic ad rate strategy for both simple and automated campaigns
Soon you'll see a new ad rate forecasting feature that offers insights into your Promoted Listings Standard campaign performance



Updates to Promoted Listings Standard
Keeping an ad campaign competitive in an ever-changing marketplace can be time-consuming, especially when making manual adjustments. With this in mind, we've developed two new features for Promoted Listings Standard that will make managing and understanding your ad rates much simpler.

Dynamic ad rates. Now you can choose between a fixed or dynamic ad rate strategy where your ad rates will be automatically adjusted based on eBay's daily suggestions.
Ad rate forecasting. Soon you'll see a performance indicator when creating or editing a campaign that predicts how well it could do (your estimated impression share) based on your current ad rate.
Stay competitive with dynamic ad rates



You now have the option to choose a dynamic ad rate strategy when setting up or editing an automated or simple Promoted Listings Standard campaign. Previously, only a fixed ad rate strategy was available for simple campaigns. Selecting the dynamic ad rate option means that your ad rates will be automatically adjusted to match our daily suggestions (up to a cap you set). This new feature helps save you time and makes it easy to stay competitive in the eBay marketplace.
Again, not much new here - eBay announced the Dynamic Rate feature back in March, but even then it was mostly just a new name for an existing functionality.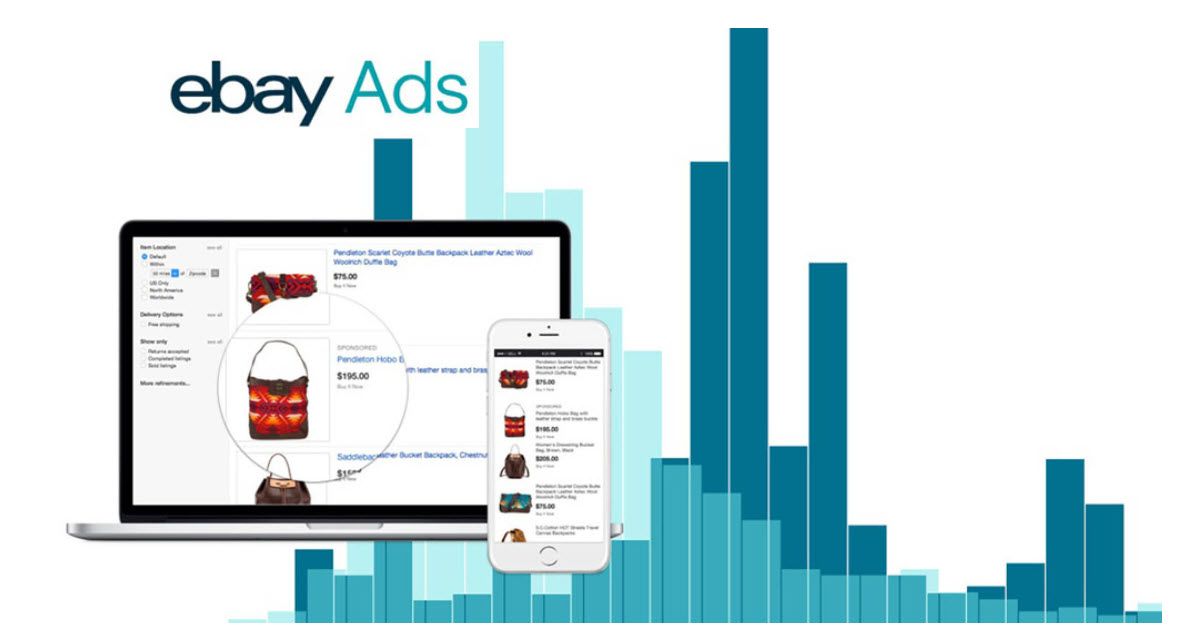 It will be interesting to see how the ad rate forcasting feature works once it is available.
---
Fees & Financials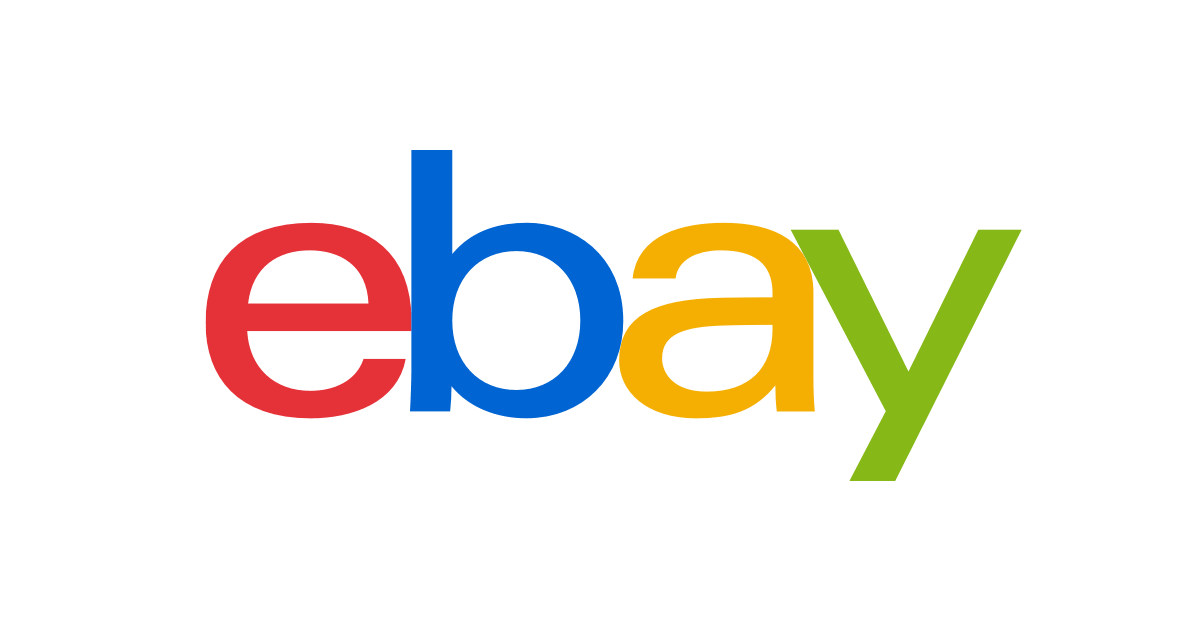 What you need to know

Improvements that reduce unpaid items for Buy It Now and Best Offer listings
Changes to Buy It Now purchases
Best Offer updates
Reducing unpaid items for Best Offer and Buy It Now items



We know the long-standing challenges unpaid items have caused many of you and we've been continuously working to make improvements for a better selling experience. We've already taken steps to reduce unpaid items for Buy It Now sales, and we're now working on extending these updates to Best Offer listings as well. In initial testing, we've already seen significant improvements in successful payments for Best Offer items and continue to track these trends as we roll out these features.



Changes to Buy It Now purchases
When purchasing a Buy It Now item, buyers will be taken directly to check out, where they're required to provide a payment method in order to secure the item.



Best Offer updates
We're testing a new feature that requires buyers to add a payment method on file before making offers on Best Offer listings. After you accept the offer, eBay will collect payment from the buyer's payment method automatically and buyers won't have to return to eBay to complete the purchase. We will continue to roll out this feature to most Best Offer listings over the coming weeks.



Once launched, these changes will apply to most buyer offers, so you won't need to update or make changes to your Best Offer listings. We're also working on adapting this feature for seller-initiated offers and counteroffers.
More not really new stuff here - eBay has been testing immediate payment required for offers since October 2021.
They have recently started forcing more buyers into immediate payment on offers and many are pushing back or backing out due to the inability to combine orders.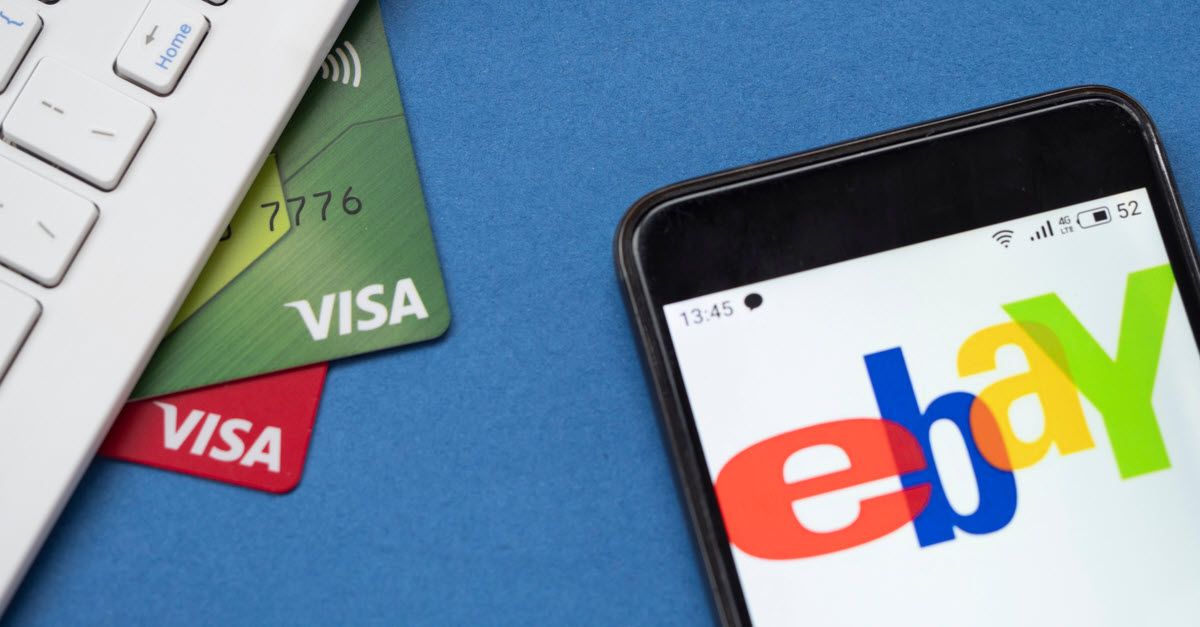 It's disappointing that eBay still has not addressed allowing bundling/combining of immediate pay on offer items - this functionality was promised over a year ago in the Spring 2022 Seller Update but has yet to be released.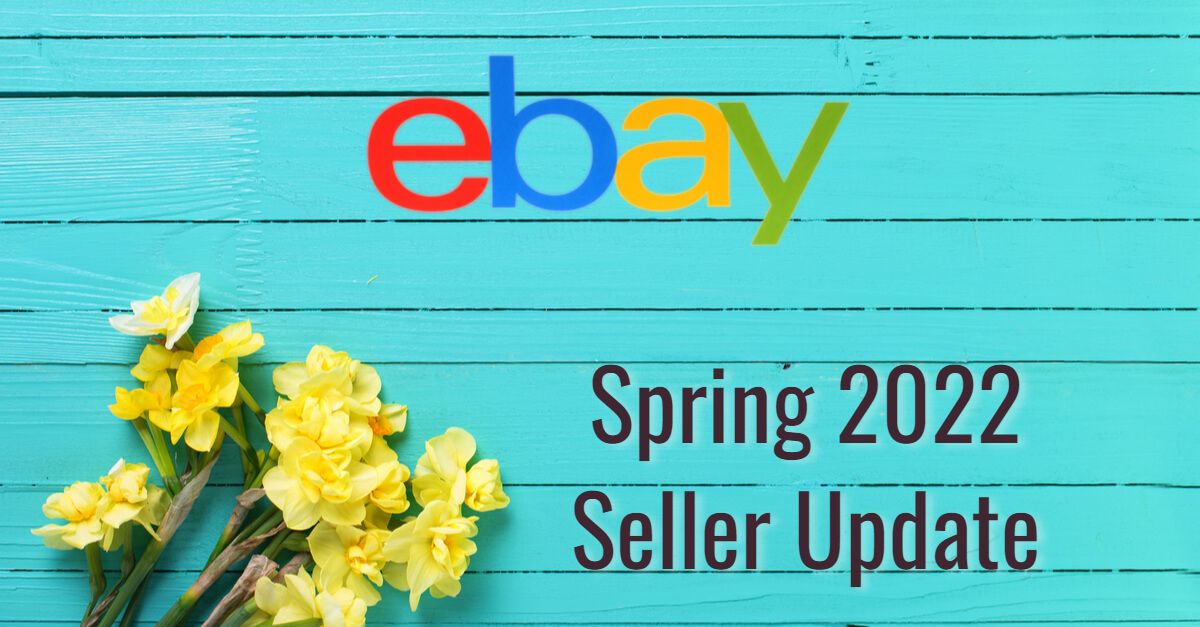 Also, the Changes To Buy It Now section is concerning - does this mean sellers will no longer have the option to decide for themselves whether or not they want immediate payment required on BIN?
UPDATE* - eBay community staff have confirmed sellers will still have the option whether or not to require immediate payment on BIN and buyers can still add items to cart if they want to request a combined invoice - this change simply refers to the buyer experience flow to check out when selecting Buy It Now.
The option to add an item to the cart is still there - there are no changes to that experience, so buyers will still be able to put multiple items together for a combined invoice
Just to confirm, will the option not to require immediate payment on BIN, whether for single or combine shipments, still be available on the seller side?
That is correct
---
Shipping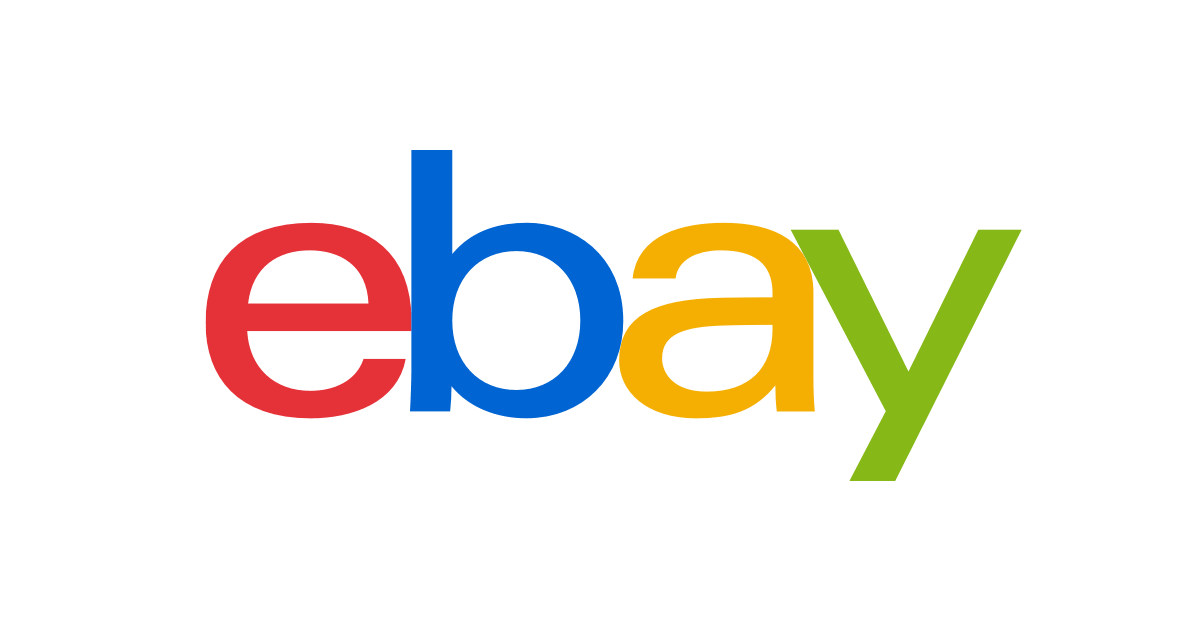 eBay International Shipping now available to all eligible US sellers
To help US sellers make their inventory accessible to global buyers and reduce the increasing complexity of international selling and shipping regulations, we've expanded eBay International Shipping to all eligible US sellers. In the coming weeks, eBay International Shipping (eIS) will be set as the default method for shipping internationally so you can take advantage of lower shipping costs and access to more buyers.



eBay International Shipping takes care of the complexities and challenges of global shipping, with benefits like:

Simplified international shipments. We'll handle all international shipping details–including customs paperwork–with no international fee for sellers. Just ship your items to our domestic shipping hub and we'll take care of the rest.
Hassle-free returns. We'll manage and pay for returns at no cost to you. You keep the sale. We accept 30-day returns on eIS orders.
Added protection. Once your item is at our shipping hub, you're protected against common claims from buyers, including "Item Not Received," chargebacks, and negative or neutral feedback.
Unlocked potential. International buyers are now able to access more US listings at lower shipping costs compared to USPS and Global Shipping Program (GSP).
At the risk of sounding like a broken record, this one isn't really new either - eBay announced the new International Shipping Program was available to all eligible US sellers back in April.
The big push to enroll all sellers seems to be causing some problems at the shipping hubs with increasing reports of weeks long delays and items being sent to the wrong country.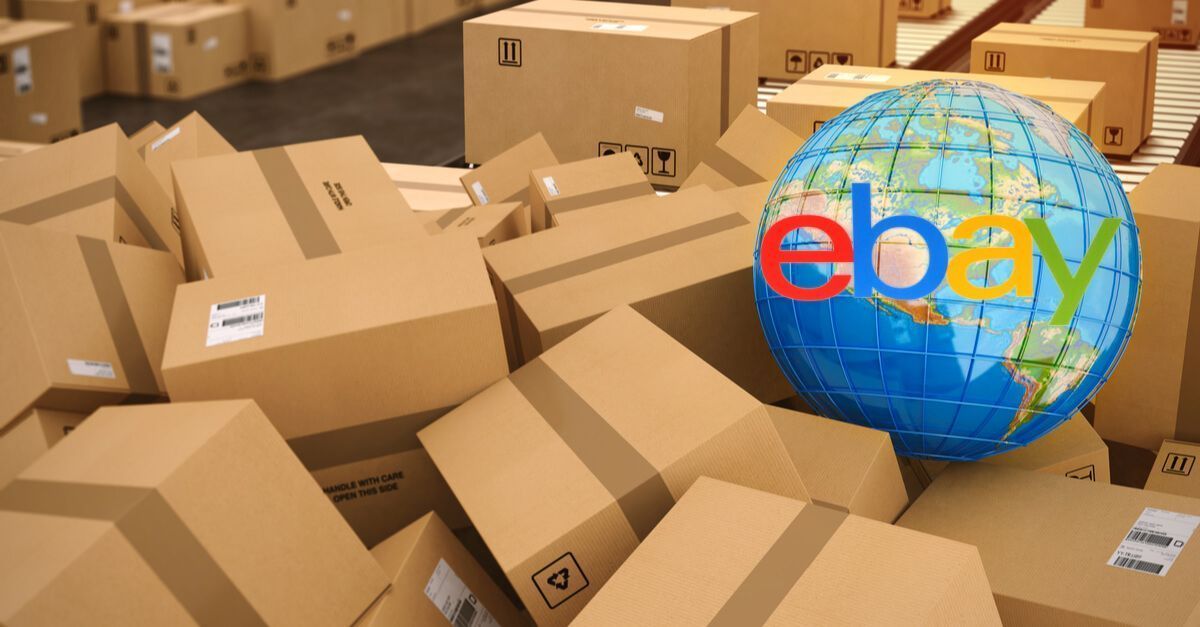 ---
And that's it for the eBay Summer 2023 Seller Update! Considering how long eBay waited to release this update, it's a bit surprising there wasn't more to it.
That may leave sellers worrying that any major changes or new features won't be introduced until eBay Open or the usual Fall update, which could be disruptive for important Q4 holiday sales.
Sellers can ask questions and give feedback once eBay opens the Seller Update discussion boards in the community.
What do you think of this update? Let us know in the comments below!
---