eBay Open 2023 Online & In Person September 25-28
The cat is out of the bag...eBay Open 2023 will once again be a hybrid online and in person event!
In person eBay Studio events will be held on September 25th in Phoenix, Atlanta, Chicago, and Philadelphia, with the main online event scheduled for September 26th, 27th, and 28th.
The big announcement was supposed to be made during today's Summer Seller Check In, but the marketing team let the news slip a little early in emails to sellers.
eBay Open 2023 is coming!



The largest seller event of the year is back from Setember 25–28.



Prepare yourself for a wealth of insights and trends, as well as access to eBay leadership and employees, both virtually and in person.



We'll be getting together for our eBay Open Studios in Phoenix, Atlanta, Chicago, and Philadelphia on Sepember 25.



You can also join us online on:

Sepember 26 - eBay Open - Virtual Day 1

Sepember 27 - eBay Open - Virtual Day 2

Sepember 28 - eBay Open - Virtual Day 3



You'll be able to register a day early to secure your spot at a local eBay Open Studio event and the Virtual event.



Keep an eye out for registration details this August.
General registration begins August 1, but you can sign up to get early access on July 31.
The virtual event is free to attend, but the Studio events require a $25 upfront registration fee, with attendees receiving a $25 eBay gift card at the event.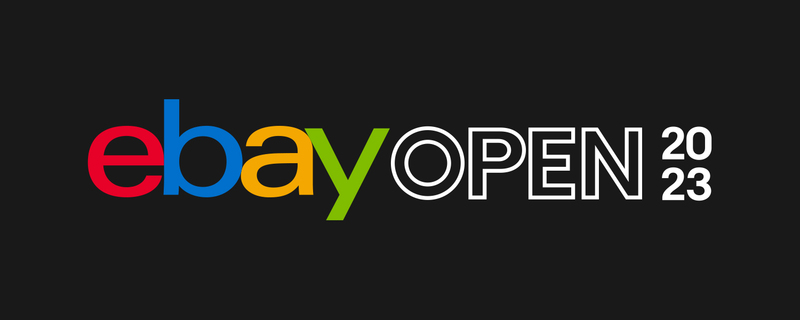 eBay will also be hosting an Open Sneak Peek on September 14th.
eBay Open 2023 FAQ: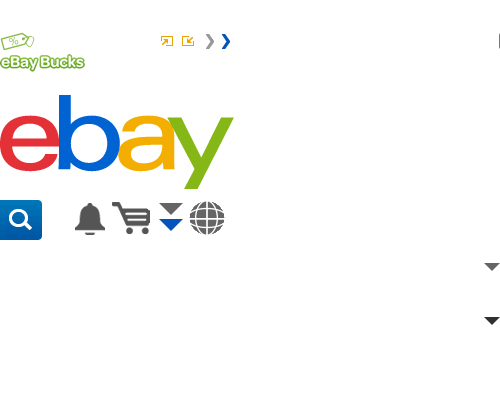 Stay tuned for details and full coverage of the event - in the meantime, check out the Value Added Resource archives from eBay Open 2021 and 2022.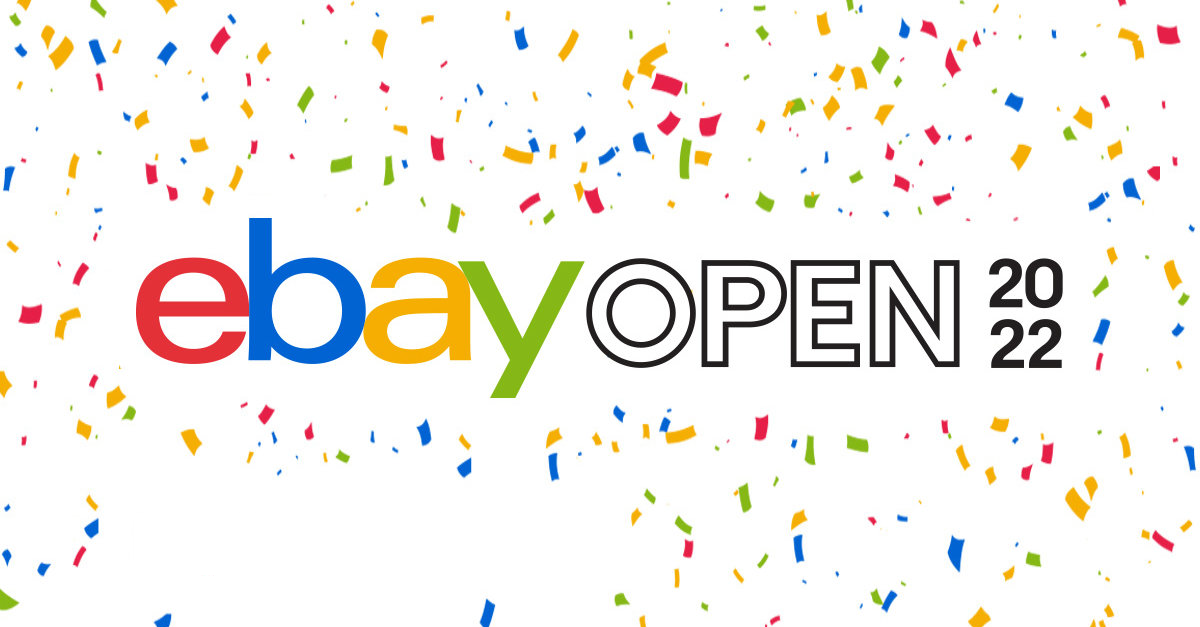 ---