eBay Summer 2023 Seller Check In Slated For May 25
UPDATE 5-25-23
If you were just going to tune in to the update to hear the big announcement about eBay Open, no need....the marketing department let the cat out of the bag early.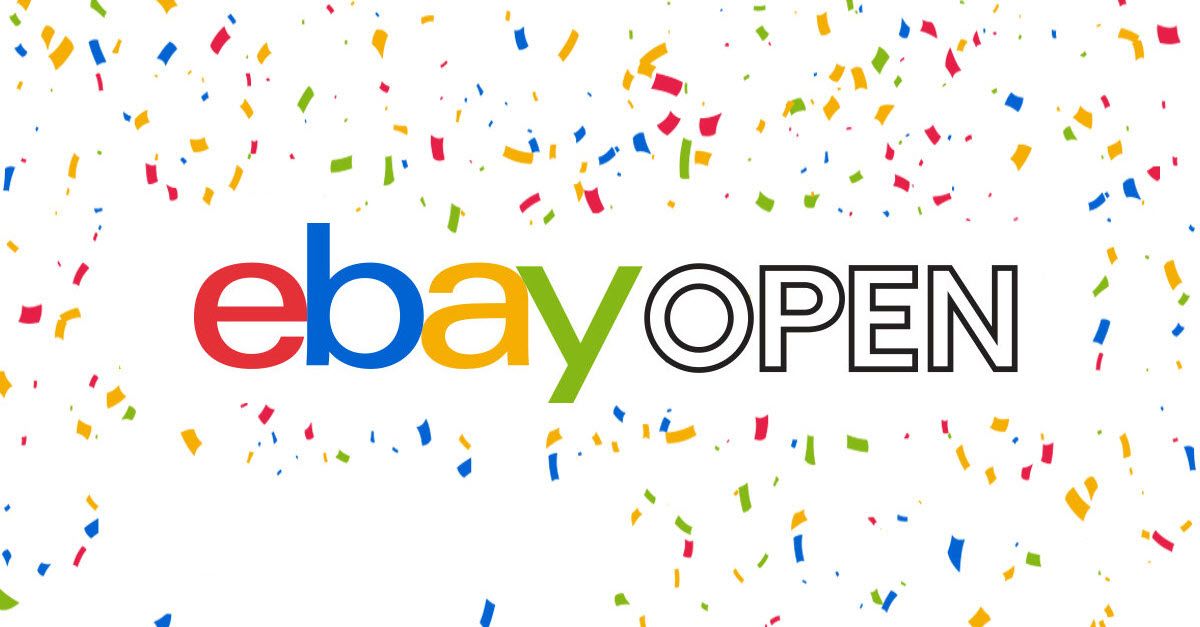 ---
eBay's next quarterly virtual seller check in event will be held on May 25, 3-5 PM Eastern and it looks like there may be some big news about this year's eBay Open coming soon!
Here's what's on the agenda so far: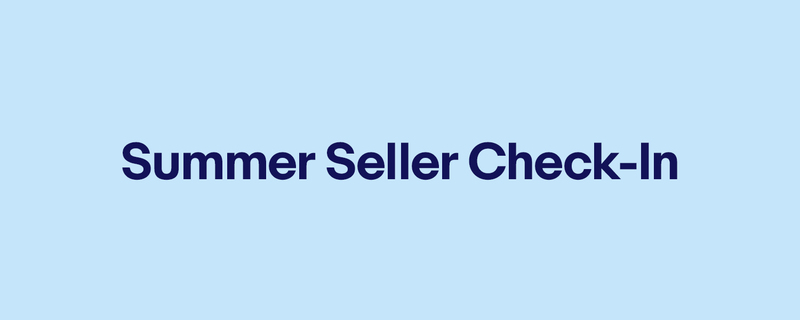 3:00 PM-3:55 PM Summer Seller Check-In
Get summer marketing advice, hear from a seasoned eBay Motors' seller, and receive an update on the biggest seller event of the year!



Adam Ireland - eBay VP & U.S. General Manager
Oguz Demirkaynak Owner, Bold Auto Parts
Evan Swanson - eBay Sr. Product Manager
Jeremy Chiang - eBay Sr. Product Manager
Parin Jogani - eBay Product Manager
Rebecca Michals - eBay Director, Community & Engagement Seller Community



3:55 PM-4:00 PM - Break



4:00 PM-4:30 PM - Sessions
How to build credit for your business
Establishing good business credit is crucial for new small business owners and we'll outline a few tips to help you get the ball rolling.



Andrew Oswalt - TaxAct Senior Tax Analyst



eBay Guaranteed Fit


Hear from the eBay Motors team about eBay Guaranteed Fit and how to participate and benefit from this program.



Matt Thomas - eBay Director of Parts & Auto Account Management
Selina Lam - eBay Director of Parts & Auto Buyer Journey



3 keys to hiring and training employees
Lorri Rathz of Jan's Jewelry Junction shares her best practices when it comes to hiring and training help for your eBay store.



Lorri Rathz Owner, Jan's Jewelry Junction



Grow with seasonal sales events
Hear from the eBay Seller Marketing tools team on how to schedule sales events to drive a sense of urgency among buyers.



Evan Swanson - eBay Sr. Product Manager
Parin Jogani - eBay Product Manager
Rich Davis - eBay Manager, Global Seller Initiatives



4:30 PM-4:35 PM Break



4:35 PM-5:00 PM - Networking
Meet and connect with other sellers and exchange tips on selling!
Keep in mind, the agenda may change and more speakers may be added to the list as we get closer to the event.
Sellers at previous check ins have expressed frustration at the focus on Sneakers, as many sellers feel eBay's focus vertical strategy has left them behind.
Instead of taking feedback and making the event more welcoming to a broader array of seller experiences, it looks like eBay has simply shifted to a different focus vertical this time - Motors Parts & Accessories.
This will also be the 3rd quarterly seller check in since VP Seller Experience Xiaodi Zhang returned to the company last September - and she's still not on the list of presenters.
Previous VP Seller Experience Harry Temkin used to make an appearance at almost every check in, back when they were held on a monthly basis, and usually gave live demos of new features and tools eBay was working on to enhance the selling experience.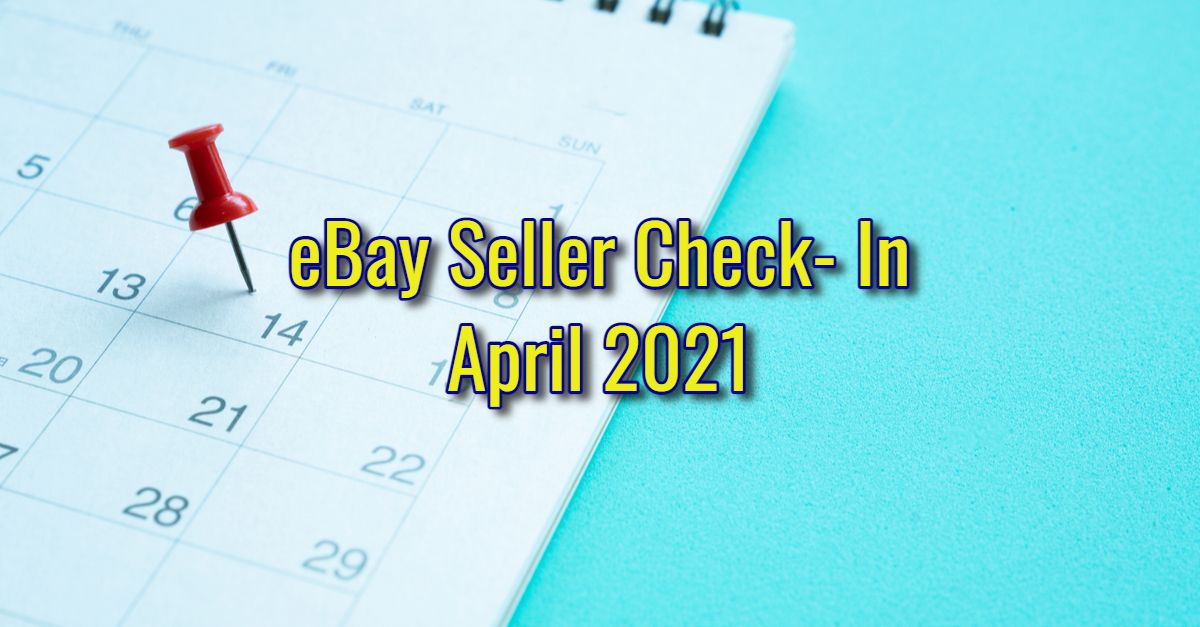 Many seller's I've spoken to have said Harry's demos were always their favorite segments and they miss the in depth information and personal interaction from those earlier check ins.
In a recent interview with Modern Retail, Zhang said a customer-first focus was one of the company's top priorities: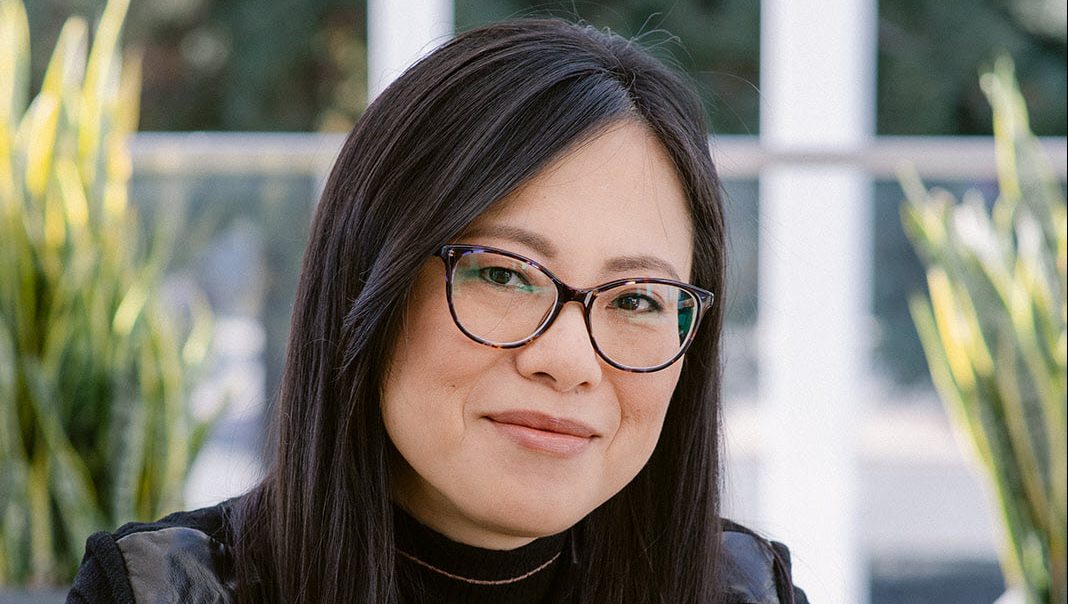 What are some of your targets and top priorities for SMBs in the near term?
There are a couple of parts of our strategies. As I mentioned, I'm a big believer in customer focus, customer-first strategy. And then taking that a step further, it's looking at the specific concerns and challenges our sellers face.
Hopefully that means she will be making it a top priority to engage directly with customers (sellers) by blocking out a few minutes in her schedule to attend the eBay Seller Check in on May 25.
---
What topics or issues would you like to see covered at the eBay Summer 2023 Seller Check In? Let us know in the comments below!
---