eBay Has A New VP Seller Experience - Xiaodi Zhang
UPDATE 9-14-22
Xiaodi Zhang will be presenting the keynote session for the second day of eBay Open on September 22. She'll be sharing company updates and insights about the state of the product along with VP Global Markets - Operations Ashish Chhabra.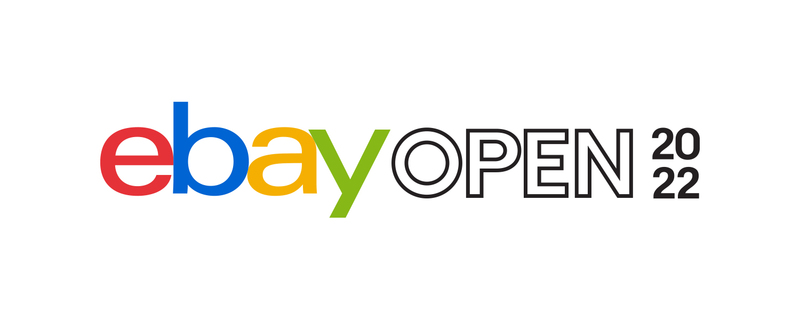 ---
At yesterday's Goldman Sachs Communicopia event, eBay CEO Jamie Iannone made an interesting statement about bringing in a new Head of Selling. I was a bit confused because I was unaware of any new hires to fill that position.
It's been over a year since eBay officially had a VP Seller Experience, after Harry Temkin left in June 2021.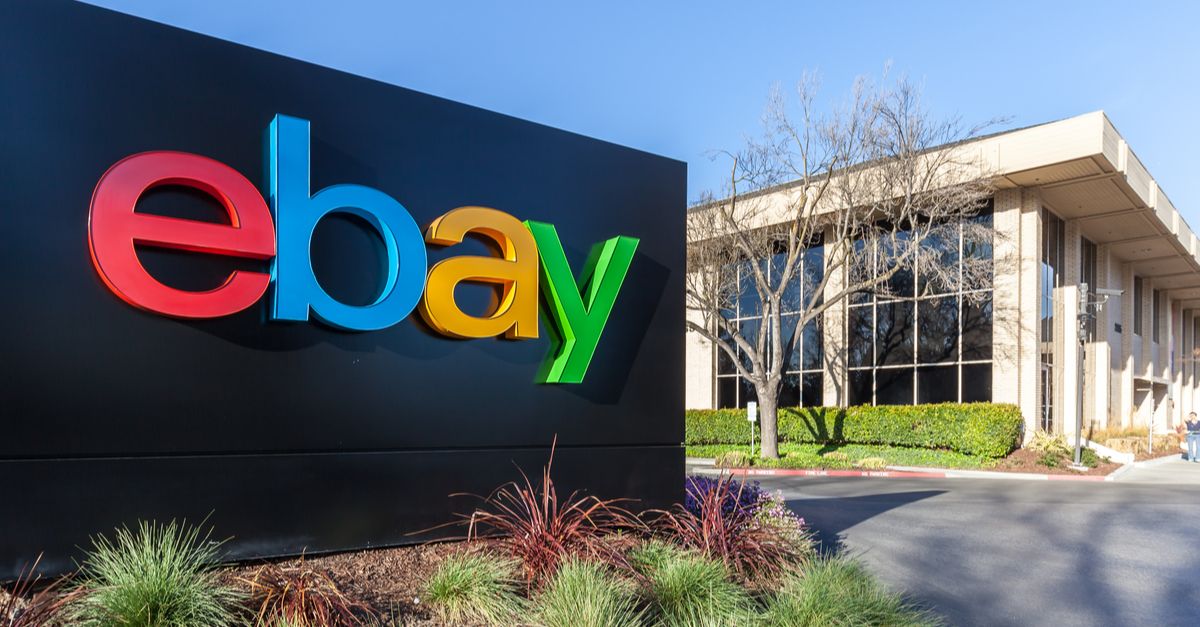 Back in March at the Spring Seller Check In, CMO Andrea Stairs announced Mark would be leading the seller experience team going forward. Then, a month later, with no announcement or explanation, Mark left the company, leaving the leadership role for seller experience unfilled...until now.
There has been no big announcement made yet, but after sniffing around a bit I was able to find the answer buried at the very bottom of the speakers list for next week's eBay Open event - we have another boomerang rehire with Xiaodi Zhang.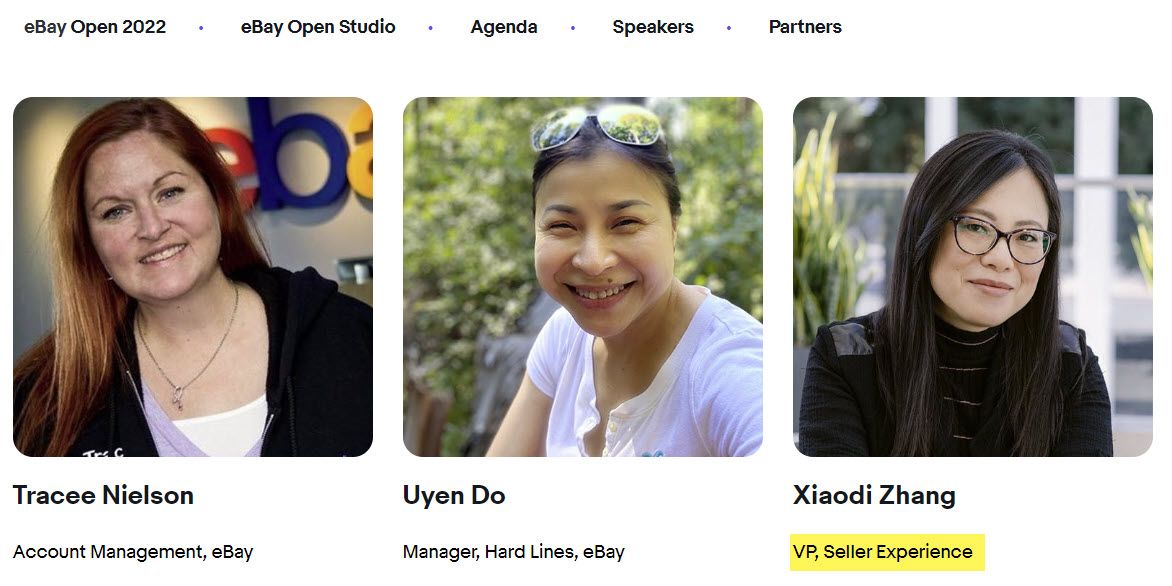 Xiaodi Zhang has recently rejoined eBay as VP of Seller Experience, which includes seller inventory management tools, shipping, messages, stores and feedback.



During her career, Xiaodi has built a reputation for positioning startups and established companies to innovate, evolve, and thrive in competitive global markets. Previously, at eBay, she was a Director in Buyer Experience, where she created a Product Management and Design organization at eBay's Development Center in Shanghai.
Xiaodi has yet to update her LinkedIn profile, but it appears she left her previous position as Chief Product Officer at 1stDibs about a month ago.
Prior to that she held various product management roles at eBay beginning in 2004 and was Director of Buyer Experience from 2007-2010.
It will be interesting to see what she thinks about both the buyer and seller experience now that she's returned. Any longtime seller can tell you there have been significant changes in the platform since 2010 and there's certainly a lot to catch up on and a lot of work to do on gaining seller trust and improving the selling experience.
I'm sure we'll learn more about Xiaodi at eBay Open and beyond, but for now welcome back and I can't wait to see what you have planned!
---
What are your top tips or suggestions for eBay's new VP Seller Experience? Let us know in the comments below!
---