eBay Loses VP Stores & VP Core Product Engineering
eBay's VP level losing streak continues as it appears both VP Stores Tom Pinckney and VP Core Product Engineering Mark Weinberg have left the building.
Neither made a big public announcement, but both show their time at eBay has come to an end on their LinkedIn profiles.
Tom Pinckney appears to have left in July after 11 years at the company. Before taking on Stores, Tom was VP Search and Advertising, co-founding eBay's search advertising business.
I had been wondering what happened to Tom after his last public seller facing appearance at the Spring Seller Check In in March.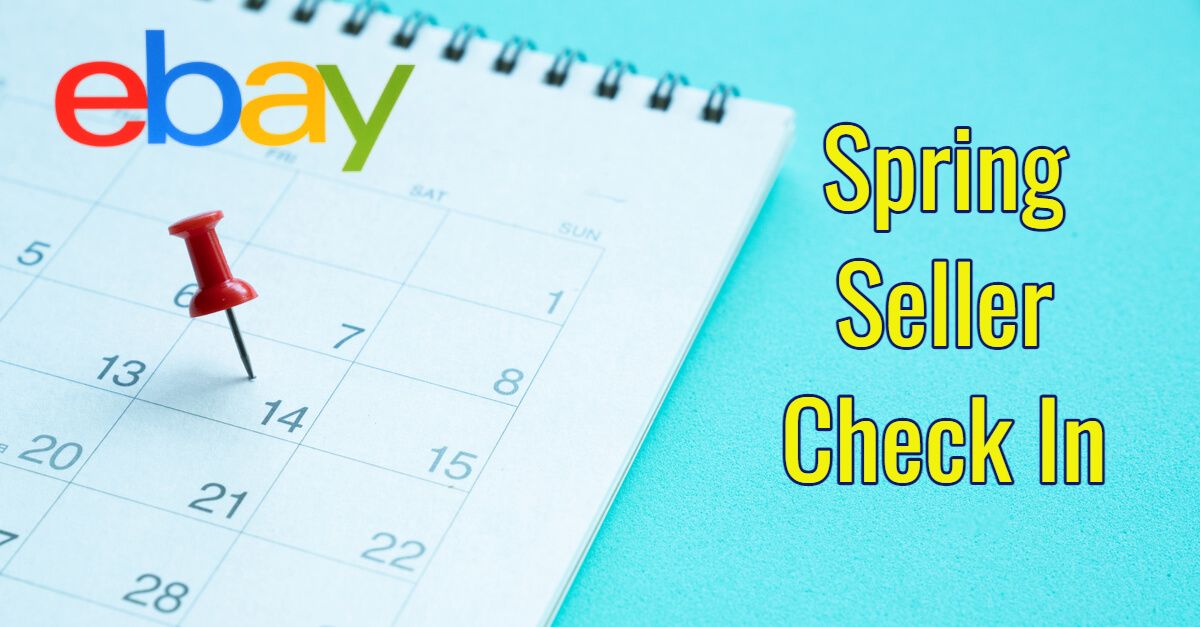 I thought it was a bit odd that he didn't join the community team for the Stores themed monthly chat in June, with the role he would normally fill at seller events instead taken by Chuck Van Pelt, Stores Product Operations Manager.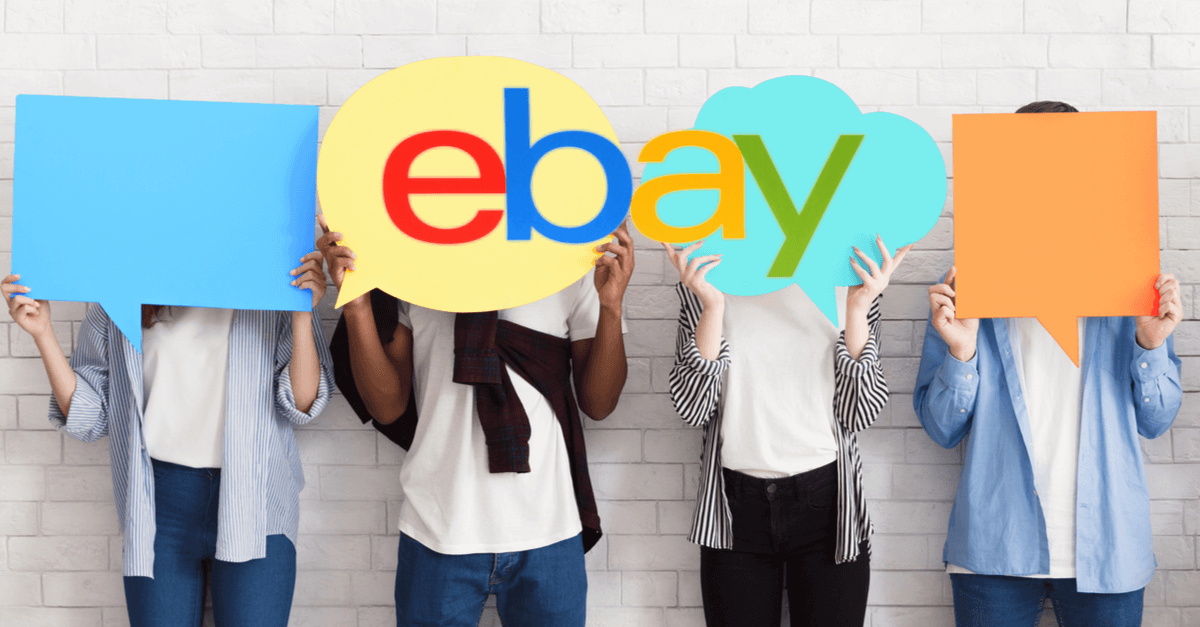 What does his departure mean for important Stores initiatives that are still works in progress?
I'm especially concerned about what the future holds for the 2.5% discounted social sharing incentive Tom announced at eBay Open Online in August 2021.
They've been slow rolling it ever since, with only a very limited beta test in Australia, and I'm concerned with Tom gone, the odds may not be in our favor that it will be rolled out fully any time soon.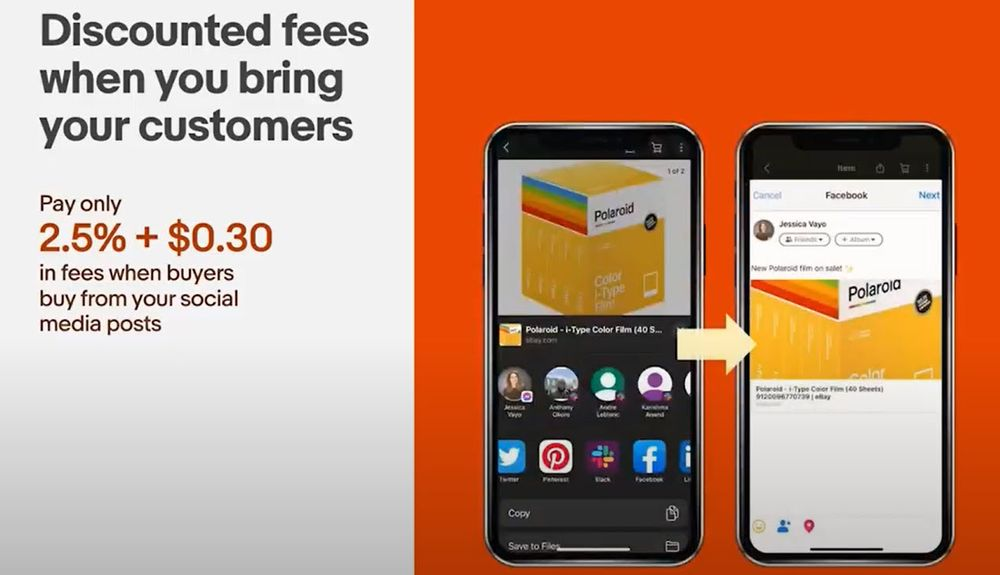 ---
VP Core Product Engineering Mark Weinberg apparently exited back in April, according to his LinkedIn profile, after less than two years at the company and just one month after CMO Andrea Stairs excitedly announced he would be stepping in to lead the seller experience team to replace VP Seller Experience Harry Temkin, who had left 8 months prior. 🤯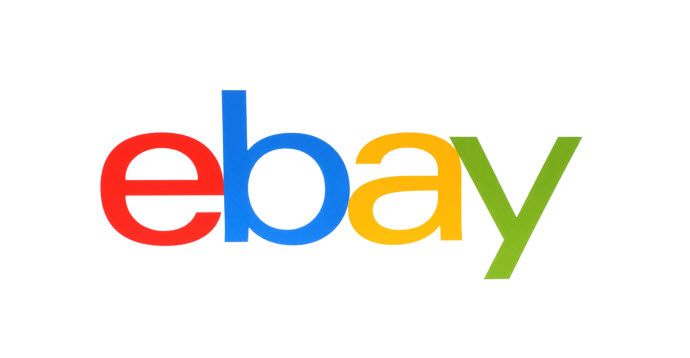 At the Spring Seller Check In in March, Mark said:
I'm in the process of listening, learning, going deep with the team on everything selling. Since joining eBay I've become an avid seller and buyer myself...



...selling bicycles has let me experience some of the challenges associated with selling...



I'm sure that many of you are going to have lots of questions for me. I love that, I want to hear from you. I'm going to be on the next eBay for Business podcast so if you have questions, just drop a note in the Q&A today and the team will capture those questions and we'll try to answer as many of those as we can.
That appearance on the eBay for Business podcast never happened and Mark did not attend any other seller facing events before what appears to be a very abrupt and silent exit from the company in April.
I know that "quiet quitting" is apparently all the rage in current post-pandemic work life, but this isn't what they meant guys. 😉
---
A few of the other VP or above departures I've noted just in the last 5 months:
SVP Chief Product Officer Pete Thompson left in April, no new position announced yet.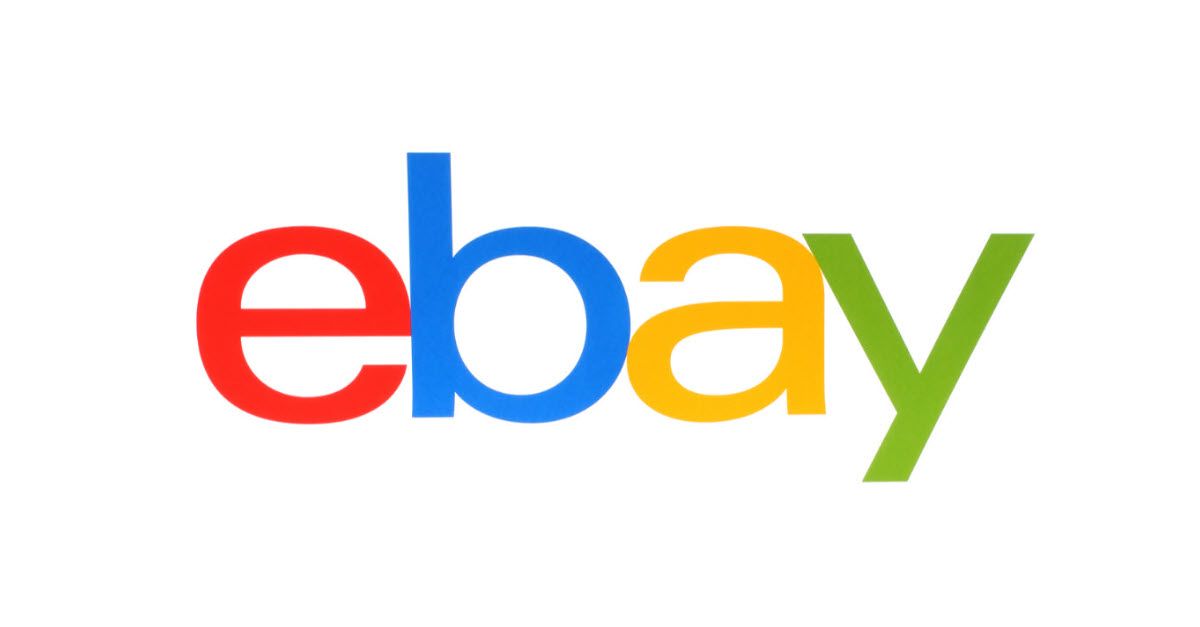 VP Buyer Experience Product & Engineering Mohan Patt left in April to become VP, Engineering, Commerce at Meta/Facebook.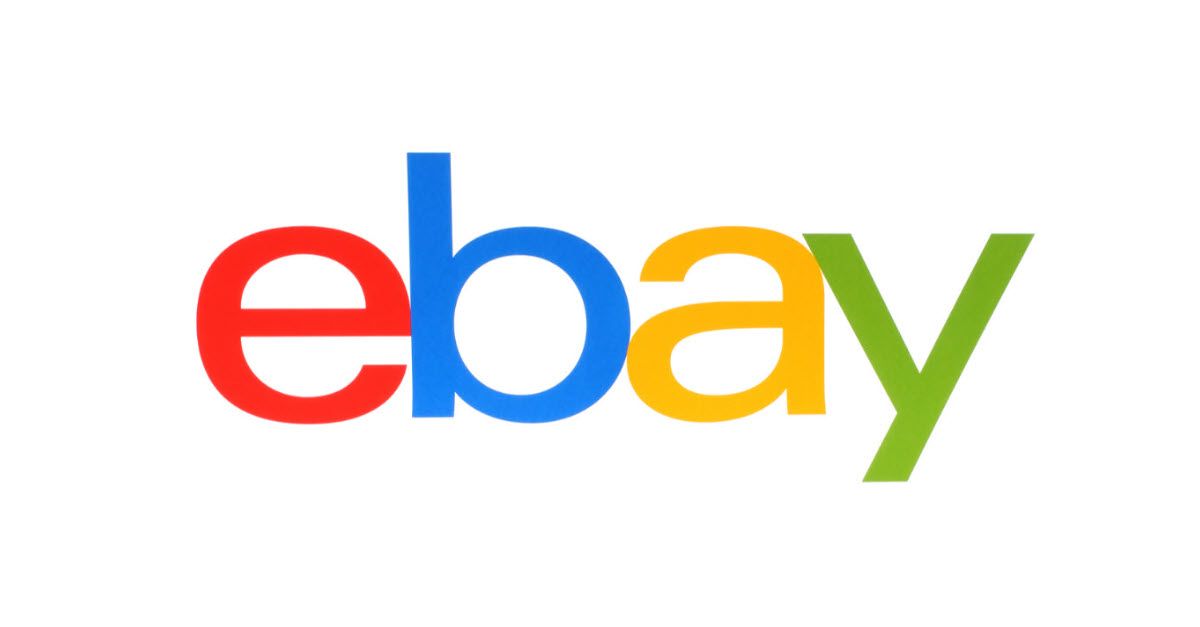 VP Buyer Experience Bradford Shellhammer left in June to become Chief Product Officer at Etsy owned musical instrument marketplace Reverb.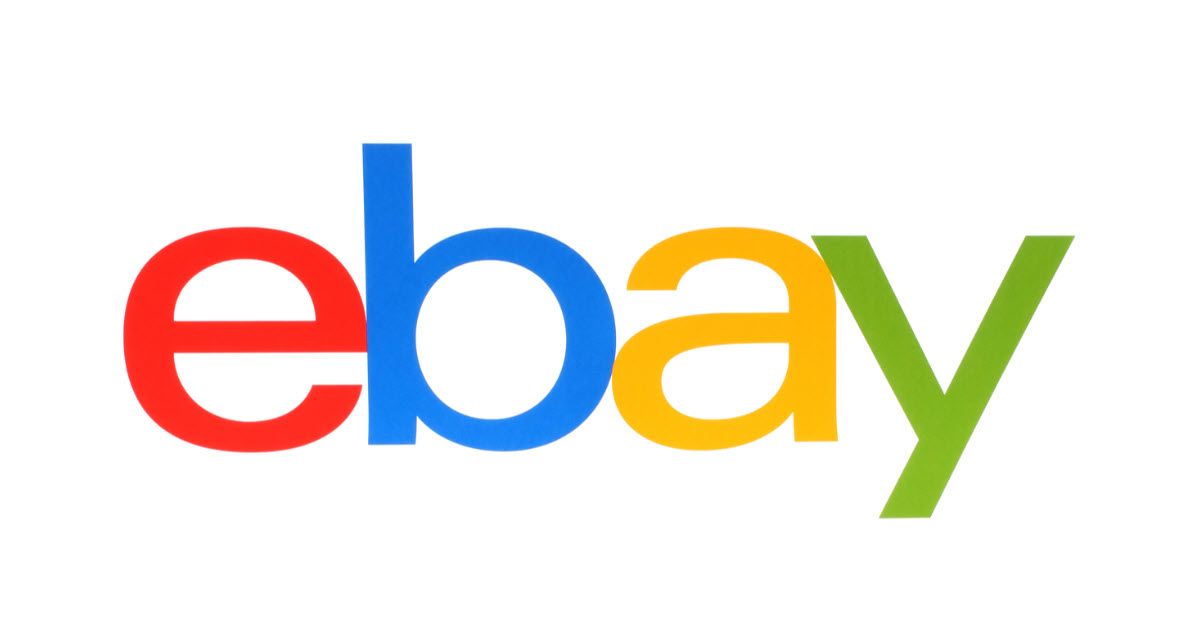 Head of Europe Rob Hattrell left in July to join private equity firm TDR Capital.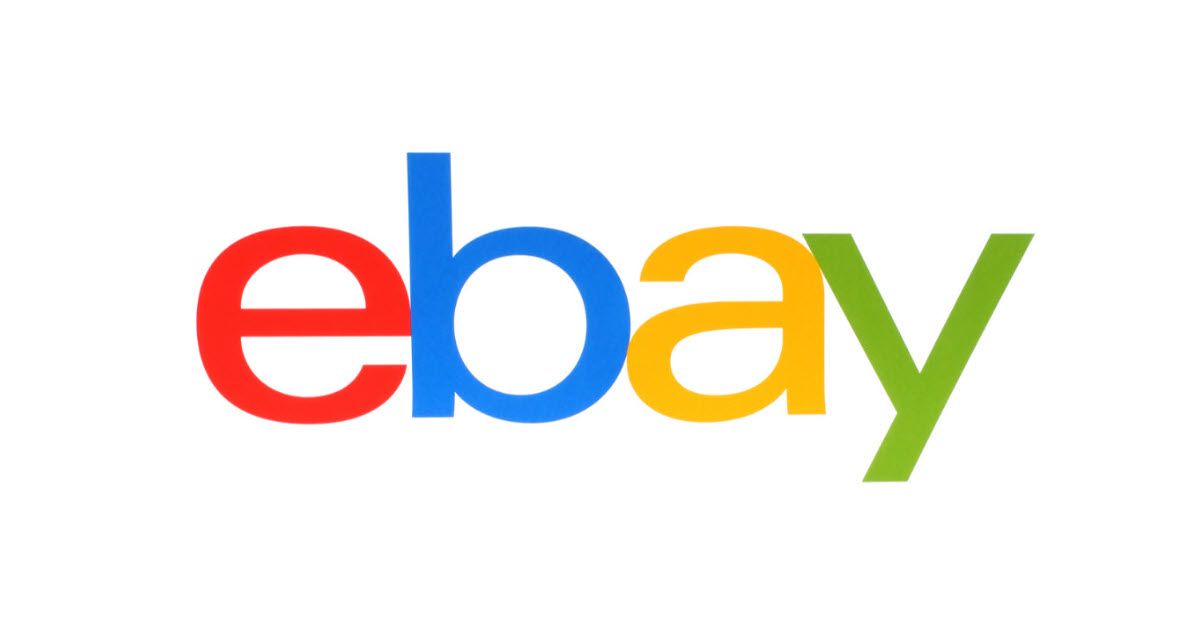 And VP Engineering Seller Experience Scot Hamilton also left in July to take a role at Amazon tackling last mile delivery as VP Planning and Routing Technology.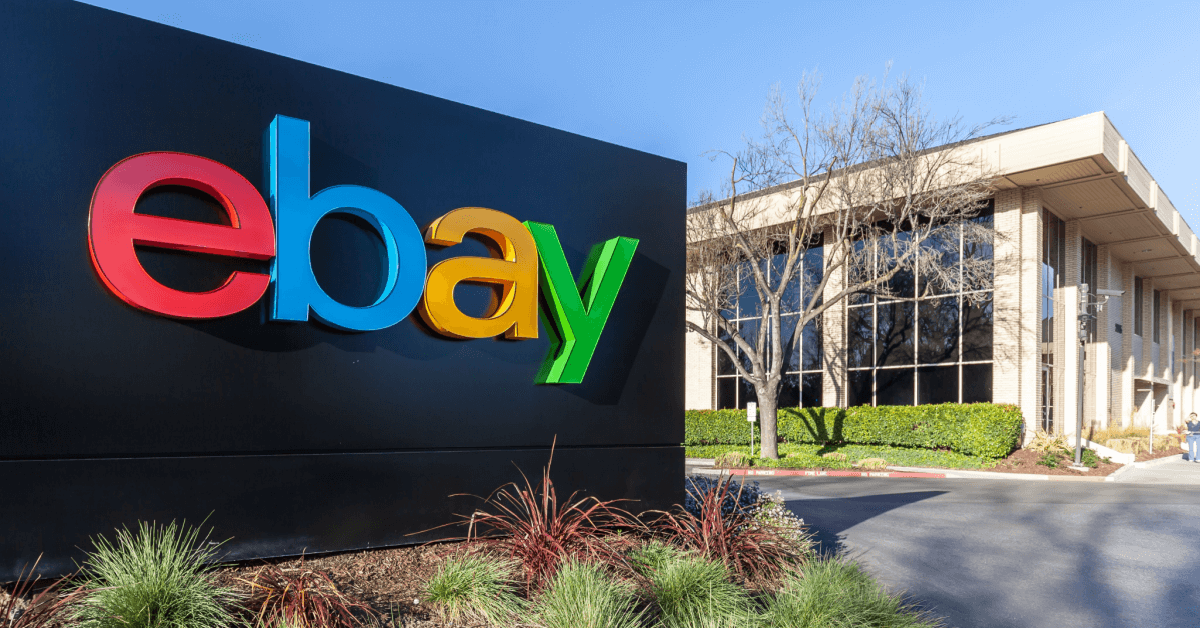 ---
I know some amount of turnover is to be expected at any large company, but it's concerning to see so many high level technical people walk out the door in such a short span of time.
Mohan Patt and Scot Hamilton had both been at eBay over 16 years - that's a lot of institutional product knowledge that not only walked out the door, but went to competing marketplaces as a next stop.
What does this say about CEO Jamie Iannone's tech led reimagination of the platform and leadership in general? Is the Board even paying attention?
---