eBay Loses VP Buyer Experience- More Changes On The Way?
UPDATE 5-5-22
Mohan Patt has updated his LinkedIn page showing his new position as
VP, Engineering, Commerce at Meta/Facebook.
Excited to announce that I've joined Meta's Commerce leadership team. Meta is committed to helping businesses grow by establishing an online presence, attracting new customers and telling their brand story. I believe in the power of commerce to create economic opportunity for all businesses and I'm excited about joining the commerce team to help realize this opportunity.



This week, Meta announced new tools for small businesses advertisers, and new training events to help SMBs grow. We're also announcing Meta Prosper, a new program to support Asian & Pacific Islander-owned small businesses.
While corporate musical chairs is not uncommon, the timing of Eddie Garcia leaving his post as Head of Commerce at Meta to rejoin eBay as Chief Product Officer while at same time Mohan Patt jumped shipped from eBay to Facebook is...interesting to say the least.
When it was announced that Pete Thompson was leaving, some sellers speculated Patt would be next in line for the CPO position, given his long tenure at eBay and previous experience co-leading Core Product & Tech along with Mazen Rawashdeh when ex-CEO Devin Wenig shuffled Steve Fisher from Chief Technology Officer to SVP of Payments.
Is Mohan's defection possibly a result of being passed over for that position? If so, the move to Meta could prove to be interesting indeed.
I'm sure he'll have some catching up to do with Marni Levine, ex-VP of eBay Seller Ops who left to join Meta as VP Commerce Ops, Risk and Payments in 2020.
---
Mohan Patt, eBay's VP Buyer Experience, Catalog & Shipping - Product & Engineering, quietly announced his departure from the company in a LinkedIn post over the weekend.
Ironically Mohan mentioned one last "grabbing a coffee and jumping on eBay" - a phrase that CEO Jamie Iannone has used to describe what he believes eBay's most dedicated enthusiast buyers do every day.
I suppose it is a fitting close out of a 17 year run for a man who was largely responsible for that buyer experience.
I love starting my day with a cup of coffee and looking at the many daily reports from Anthony Delvecchio of the wonderful, interesting and unique things that get sold on eBay everyday.



For the first time in 17 years, I started the day today with just my coffee - as yesterday was my last day at eBay.
In a separate post, Mohan thanked several mentors, including a few past and present eBay executives like RJ Pittman, Hal Lawton, Steve Fisher, Jordan Sweetnam, and Pete Thompson.
Some sellers had speculated he was next in line to fill the Chief Product Officer role after it was announced last month that Pete Thompson would be leaving as well, but that honor went to another ex-eBayer "boomerang", Eddie Garcia, who is returning after stints at Sam's Club and Facebook/Meta.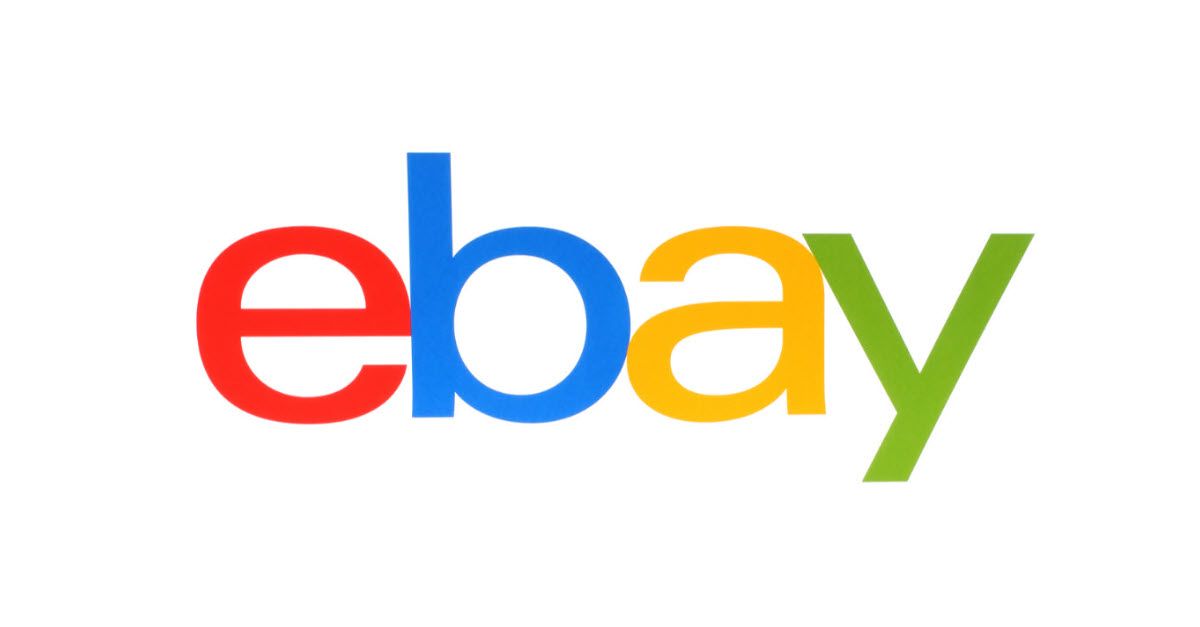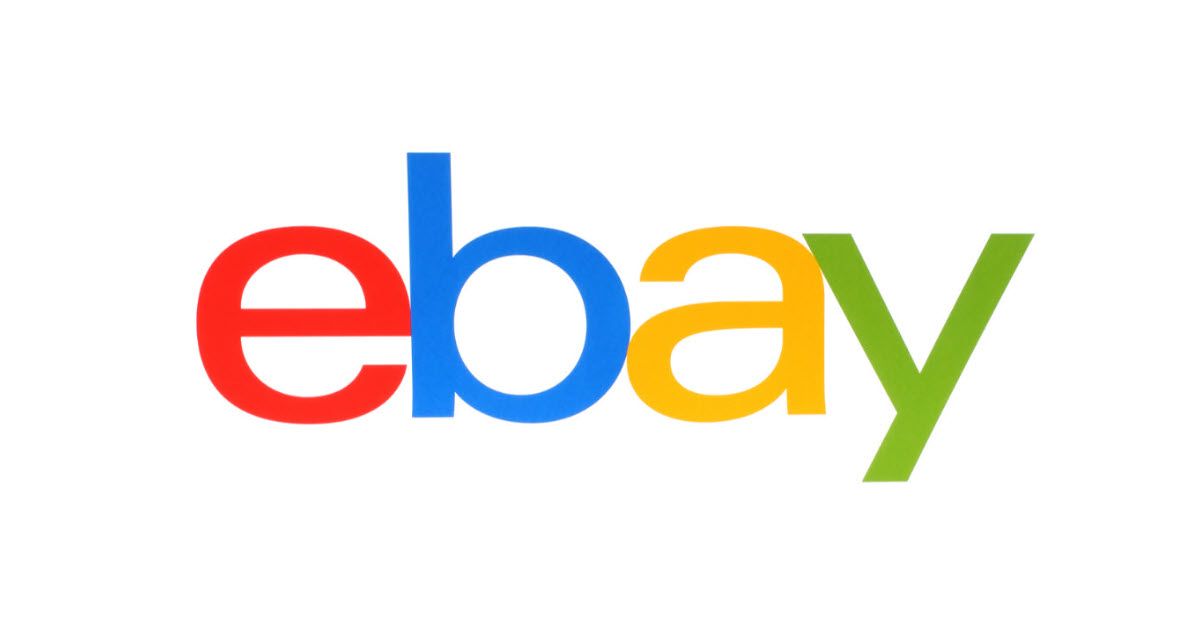 Patt did make it to the eBay leaderboard ranks for a short time in 2018 when he co-led Core Product & Tech along with Mazen Rawashdeh when then CEO Devin Wenig was shuffling Steve Fisher from Chief Technology Officer to SVP of Payments "in order to focus on a personal matter" (according to Fisher's LinkedIn).
CEO Jamie Iannone has been slowly flushing out the executive ranks and there are only a few faces on the Our Leaders page left over from scandal plagued ex-CEO Devin Wenig's days - most interestingly Mazen Rawashdeh who is now Chief Technology Officer and Chief Legal Officer Marie Oh Huber.
We don't hear much from or about Mazen publicly these days. Oh Huber has been on sabbatical guest lecturing at Columbia Law School while both the criminal and civil cases against now ex-eBay security personnel who engaged in a bizarre harassment and stalking campaign while on the job and with company resources are coming to a conclusion.
Could one or both of them be next to take the golden exit option?
---
There was another notable recent departure at eBay, community lead Tyler Langston who has moved on to lead community at Cisco. While I'm sure his exit package was not quite as nice as the ~$27 Million Pete Thompson will reportedly receive, I do want to personally thank Tyler for his willingness to engage with the seller community and try to bring our voices into the "feedback loop" - I know we didn't always make it easy. 😉
---