eBay Loses SVP Chief Product Officer Pete Thompson
UPDATE 5-12-22
It's been over a month since Pete Thompson announced his plans to leave eBay with no new updates to his LinkedIn profile yet - that's certainly a notable contrast to former VP Product Engineering Mohan Patt who started a new gig at Meta in just a little over a week after his sudden departure from eBay.
Where do you think Thompson will wind up next? My bet is a return to Amazon is a high probability.😉
---
UPDATE 4-22-22
Details have been sparse on exactly what prompted Pete Thompson to exit the company (whether voluntary or involuntary), but eBay's latest proxy statement shows he would receive a very generous ~ $27 Million severance package if his departure is the result of involuntary termination - significantly higher than other NEOs and second only to CEO Jamie Iannone.
UPDATE 4-13
eBay has announced Eddie Garcia will be the next Chief Product Officer, beginning April 18th, 2022.
Garcia did a previous 10 year stint at eBay before going on to become CPO at Sam's Club and most recently Head of Commerce at Facebook/Meta. Details 👇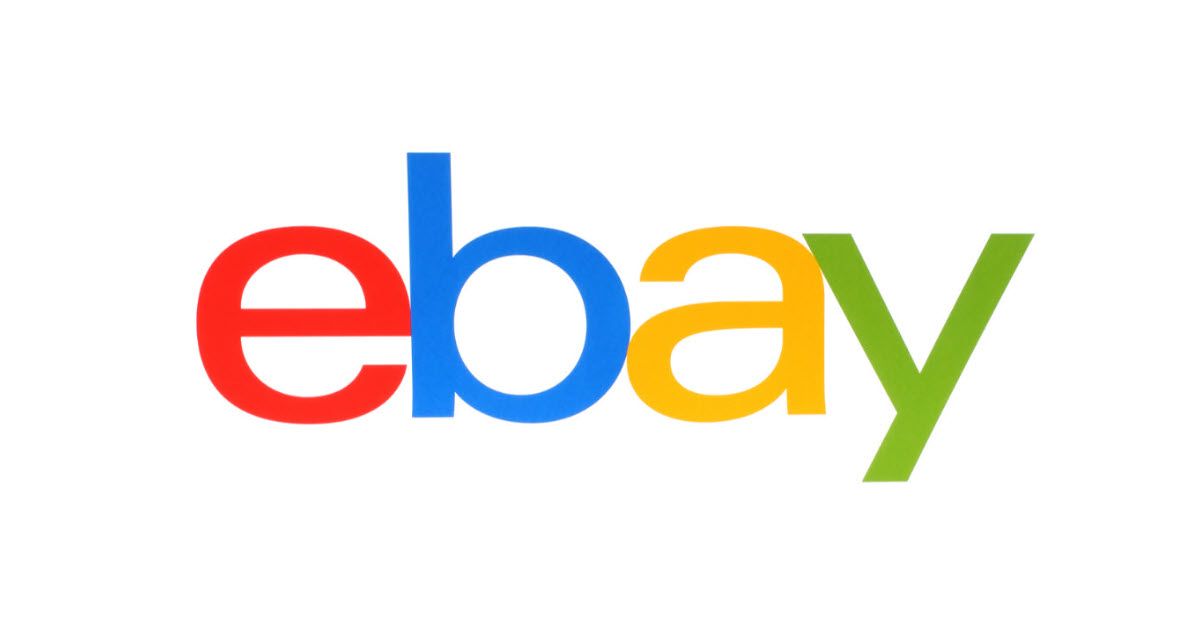 UPDATE 3-23-22
An eBay community moderator has confirmed my post about Pete Thompson's departure should not have been moved or locked and has restored it to the selling board where it is now open for discussion again.
Sellers are curious about who may be picked to fill the Chief Product Officer role, with one community member suggesting it could possibly be Mohan Patt.
Mohan would be an obvious choice - he has a long history at eBay and back in 2018, he co-led Core Product & Tech along with Mazen Rawashdeh during a strange time when then CEO Devin Wenig was shuffling Steve Fisher from Chief Technology Officer to SVP of Payments.
However, that close history with the now disgraced ex-CEO could work against Patt, in my opinion. If I was in current CEO Jamie Iannone's shoes, I would certainly be looking to bring fresh talent into the mix.
Another possible candidate for internal promotion could be VP Core Product Engineering Mark Weinberg.
CMO Andrea Stairs welcomed him to the Spring Seller Check In by saying he was going to "lead the seller experience team" - at the time I took that to mean he would be stepping into the VP Seller Experience role that has been vacant since Harry Temkin left last June (Harry reported up to Pete Thompson in this role).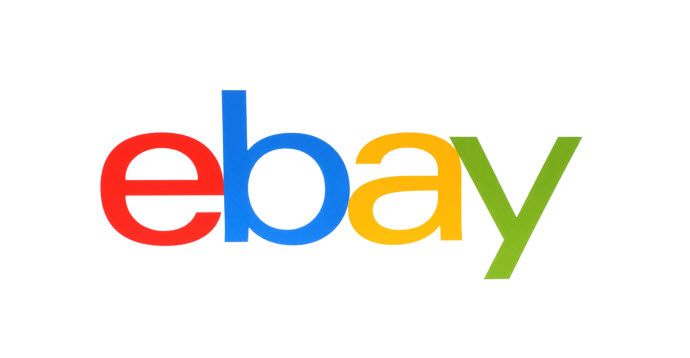 Now that Thompson's departure has been announced, I'm wondering if Mark may be in line to step up to the SVP ranks and lead seller experience from there.
Weinberg has an extensive tech history (18 years at Microsoft among others) and Iannone likely brought him onboard in 2020 specifically to help bolster the "tech lead reimagination" of the company. Again, if I were in the CEO's shoes and looking for a "fresh perspective" without ties to eBay's past but still wanted to go with an internal promotion for this role, Weinberg would be a likely candidate.
Of course, it's also possible eBay will look to hire externally for Thompson's replacement - we'll have to wait and see!
---
UPDATE 3-22-22
Apparently, eBay isn't too keen on sellers discussing Thompson's departure. I posted in the selling board of the eBay community to start a discussion about how sellers think this may impact the selling experience and...it was quickly moved to a locked section of the community to prevent further replies. 🤦‍♀️
"Openness, honesty, respect and doing business with integrity drives our success." ~ eBay CEO Jamie Iannone
How's that transparency and seller engagement thing working out for you, Jamie?
---
Big news on the eBay personnel front was buried in the company's most recent 8-K filing with the SEC.
On March 22, 2022, eBay Inc. (the "Company") announced that Peter B. Thompson, Senior Vice President, Chief Product Officer will be leaving the Company. Mr. Thompson is expected to transition from his role with the Company on or about April 29, 2022.
Pete came to eBay in 2019 after previously leading developer business for Amazon's Alexa Voice Service.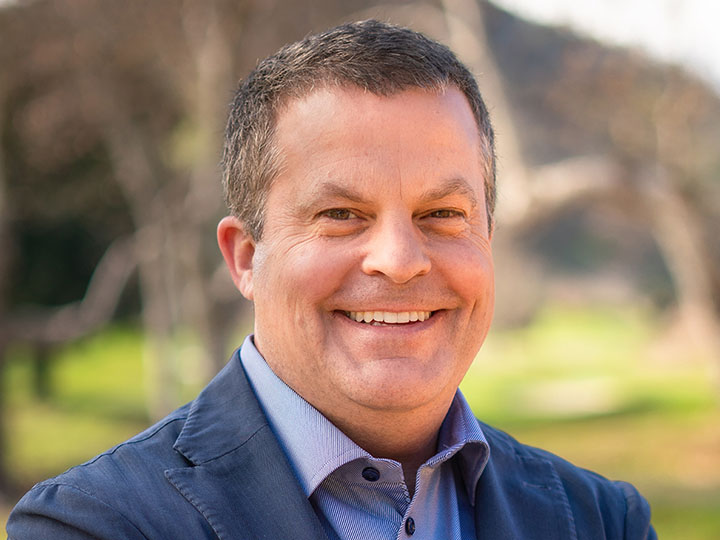 Pete Thompson leads eBay's product experience, where he is focused on making the shopping journey simple, personalized and discovery-based, while providing the enhanced tools and insights that help eBay sellers succeed.



He brings more than 20 years of experience in building new products and services across a range of industries and technologies.



Before joining eBay, Pete was Vice President of Amazon's Alexa Voice Service where he led the developer business to integrate Alexa on third party devices. Previously, he was Chief Operating Officer of TiVo where he drove the merger and integration between Rovi and TiVo. Prior to joining TiVo, he held executive roles at a variety of companies, including Microsoft, T-Mobile, Ericsson, and Sonos.
---
It also looks like Pete was cashing out in preparation for this announcement - on March 17th, 2022 he sold 49,523 shares of eBay stock at an average price of $54.45, for a total transaction of $2,696,527.35.
There has been no word yet on a replacement for Mr. Thompson, but I'll update as more information becomes available!
---