Sellers In The Dark As eBay's Holiday Marketing Plans Remain A Mystery
As Amazon sends out their holiday toy catalog and launches Prime Fall Big Deal Days and Etsy kicks off the holidays with another sitewide discount promotion, sellers are left wondering once again how eBay plans to help drive sales during Q4.
I see Amazon has started distributing its annual Toy Catalog in the mail, and of course, later this month Amazon and other retailers will be starting their Sales well in advance of Black Friday.



It is officially Q4, and it would really be great to know---as ebay sellers who rely on ebay to market the site---what plans ebay has for Holiday marketing this year. I was hoping to hear about those plans at ebay Open, but if anything was said, I missed it.



So, devon@ebay , could you fill us in on the plans?
It would sure be nice to see a sitewide sale that WE ALL could participate in...heard alot about "community" in Open...be wonderful to see us act as one.
I expect the eBay staff have already booked their holidays.Oh you mean holiday marketing for sellers. If that involves eBay getting out their wallet...moths and dust are in for a big promotion.
Tomorrow , the major online retailer kicks off the Holiday Shopping Season early with a two day "Prime" Sale. Many other online sites are hosting their own marketing efforts to coincide with this event, since the event will bring many buyers to the Web. Even smaller marketplace sites, such as etsy, are providing discount incentives ($10 off $40, funded by etsy, not by etsy sellers).



According to ebay Open, we can expect Holiday shoppers to start earlier this year, and this is obviously aimed at getting off to a good start.



What are ebay's plans to promote the SITE during this "Kick Off to the Holiday Season" week?
I seriously doubt ebay will invest a red cent into any real marketing this Holiday season, they rarely ever do. Its amazing how ebay has billions to pay out to its shareholders annually, while cutting their marketing budgets across the board.



And you're right, other platforms are investing in Holiday promotions. Mercari is handing out free $10 coupons among other promotions right now.



What marketing ebay does have in place has proven time and time again to be ineffective. ebay needs to find real experienced marketers who understand there's more to making a sale than just dumping ads in front of peoples faces.



You don't see ebay giving shoppers any added incentives to shop here over competitors.



What ebay is doing is akin to what happened to Sears when its investors pilfered so much of the company's funds it could no longer operate at all.



I wish ebay would invest into some decent marketing, but that seems like a pipe dream.
I do think it would be good to hear from ebay's Marketing Team. I've seen many sellers saying this has been a really tough year, and I think given world events and the increase in competition, now would be a really good time for the Marketing Team to demonstrate that they understand just how critical Q4 is for many (not all) Sellers, and that they are planning to really push the site this Q4.



And, if they are only planning to push the Focus Categories , let us know that, so we can know going into the Holidays just where we stand.



I understand that ebay really believes the Focus Category Marketing Strategy is working, and I strongly suspect that we will basically have a repeat of last year, with no real full-site marketing. If that's what they are going to do, OK....I just would like to know up front. And, in the spirit of transparency and seller engagement, I think ebay would want us to know.



So, devon@ebay elizabeth@ebay kyle@ebay ...how about it? Can we get some answers here? I attended ebay open. I heard how much ebay cares about its sellers. This is a good opportunity to prove that by being frank with us about Q4's Marketing Plans.
I too would truly like an answer. My sales are good, but know that many have had very slow sales. A knowledge of the marketing campaign they plan on putting out there will help all of us out. Either to know that we will have some real help, or that we have to go it alone and figure things out as we go as to increase sales.



It honestly feels like eBay lets all of us real people try to do it alone like we are doing yard sales or flea markets.
All I know is I watched an endless stream of Poshmark and ETSY commercials yesterday. Those should help if people get them confused with eBay.
An announcement of Jaime Iannone's retirement would be Christmas enough for me. That would take care of all the holidays for the next year.
If these questions and concerns sound familiar, that's because ever since CEO Jamie Iannone embarked on his vertical focus tech-led reimagination, many sellers have been frustrated with the exclusionary strategy that favors certain categories over others.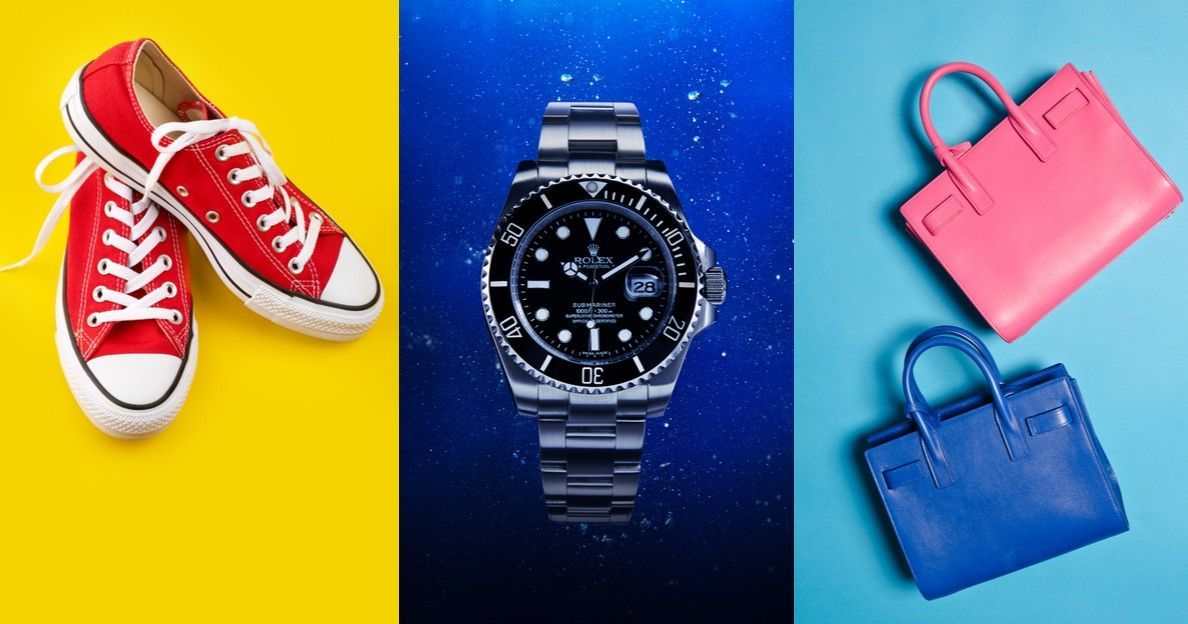 eBay's 2022 holiday marketing differed vastly in the US for UK and European markets, leading many US sellers wondering if eBay can promote a variety of unique and special items on the site in other parts of the world, why not here?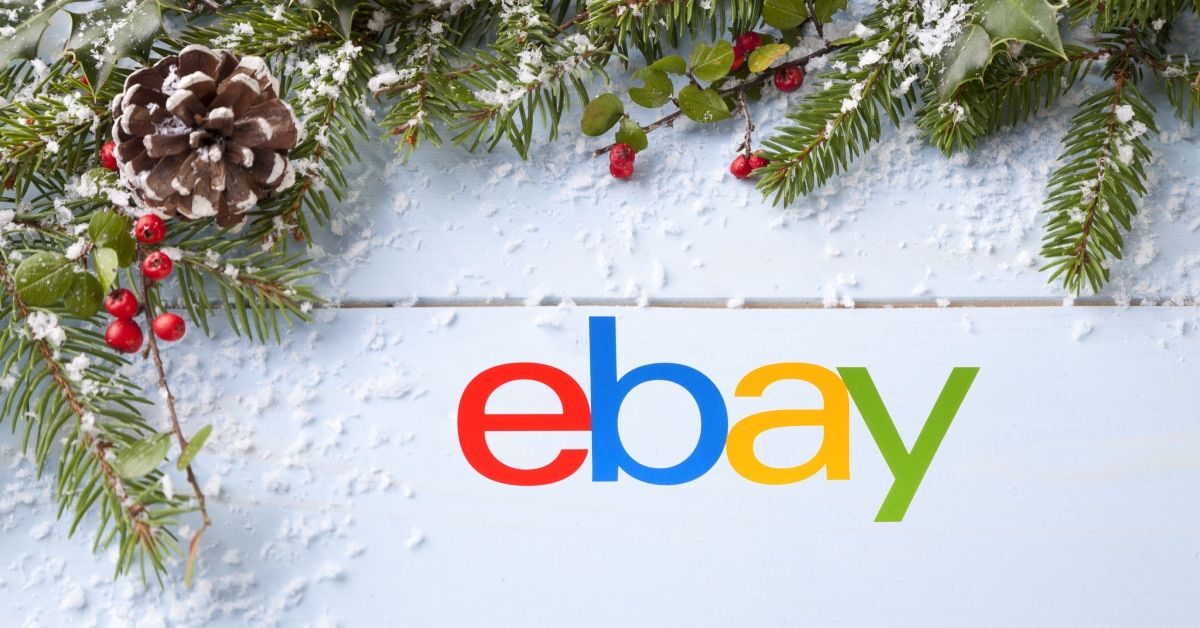 Other sellers have questioned why eBay isn't running sitewide discounts like Etsy is currently doing.
It's highly unlikely we'll be seeing site wide eBay funded coupons any time soon, based on past history and recent comments from Iannone.
Previous CEO Devin Wenig leaned heavily on sitewide discounts to goose sales, with "flash sales" of 15-20% off at least once a quarter.
Those promotions proved to be a double edged sword because once buyers get used to receiving discounts, they'll often wait for a sale before making a purchase, creating "one and done" or only occasional buying patterns.
Wenig's strategy was considered such a failure that Iannone felt the need to explicitly distance himself from it when speaking to investors in Q2 2021.
We've discontinued legacy tactics that led to low value, infrequent or one and done buyers. Our buyer base is starting to evolve based on this strategy. These high-volume buyers are growing compared to a year-ago and their spend on eBay is growing even faster. This higher-quality mix of buyers increases value for sellers and will lead to improved health of our ecosystem over the long-term...



..This is something that I laid out last July when we talked about the tech-led reimagination as being focused on turning buyers into lifelong enthusiasts on the platform and moving away from the tactics that we had in 2019 what was really just about the number of active buyers even low value buyers or one and done buyers.
And just a little over a week ago, Jamie told Fortune magazine that "buying traffic" was not healthy - in context clearly referring back to those legacy discounting practices he claims to have abandoned.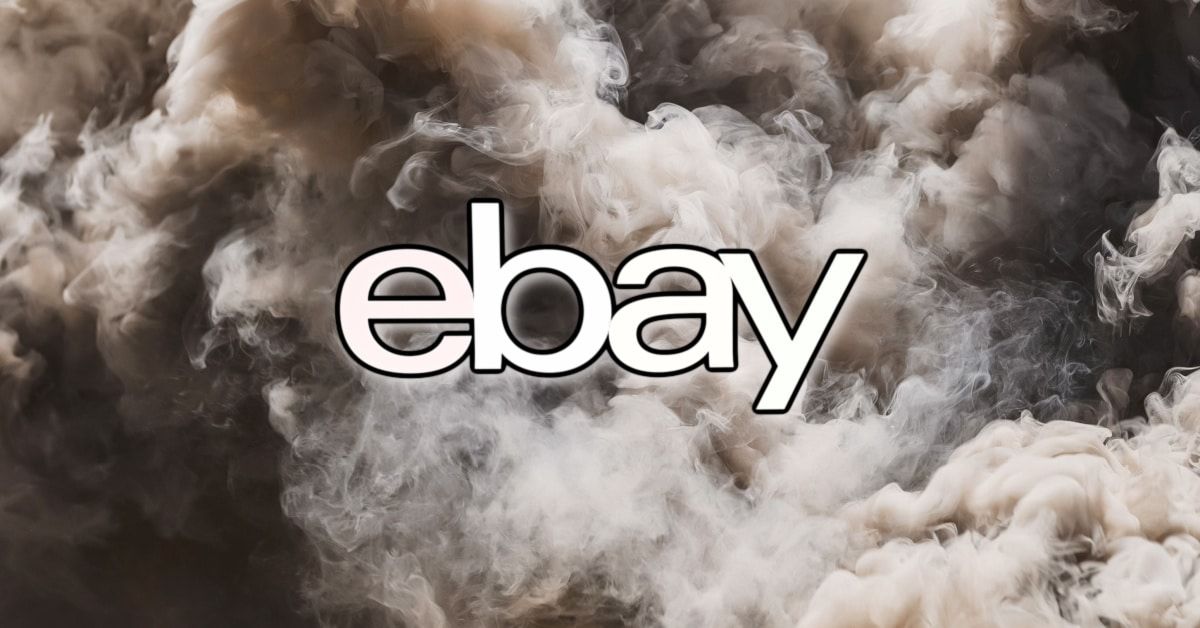 You became CEO at a time when eBay was running low on steam. What did you see initially as problems to solve?



Our first vector shift was to become more focused on not-in-season items. The company had been focused on new, in-season merchandise and was doing unhealthy things like buying traffic.



So one of the first pillars I focused on was to support our core, meaning we should not be so hung up on newness and the latest in-season fashion. Small specialized competitors were coming up, wanting to steal market share from eBay.
However, despite his criticism of those past tactics, Jamie hasn't actually abandoned them.
eBay under his leadership continues to offer regular discounts to goose the numbers in select "vertical focus" categories like sneakers, watches, handbags, trading cards, jewelry, certified refurbished, and parts and accessories.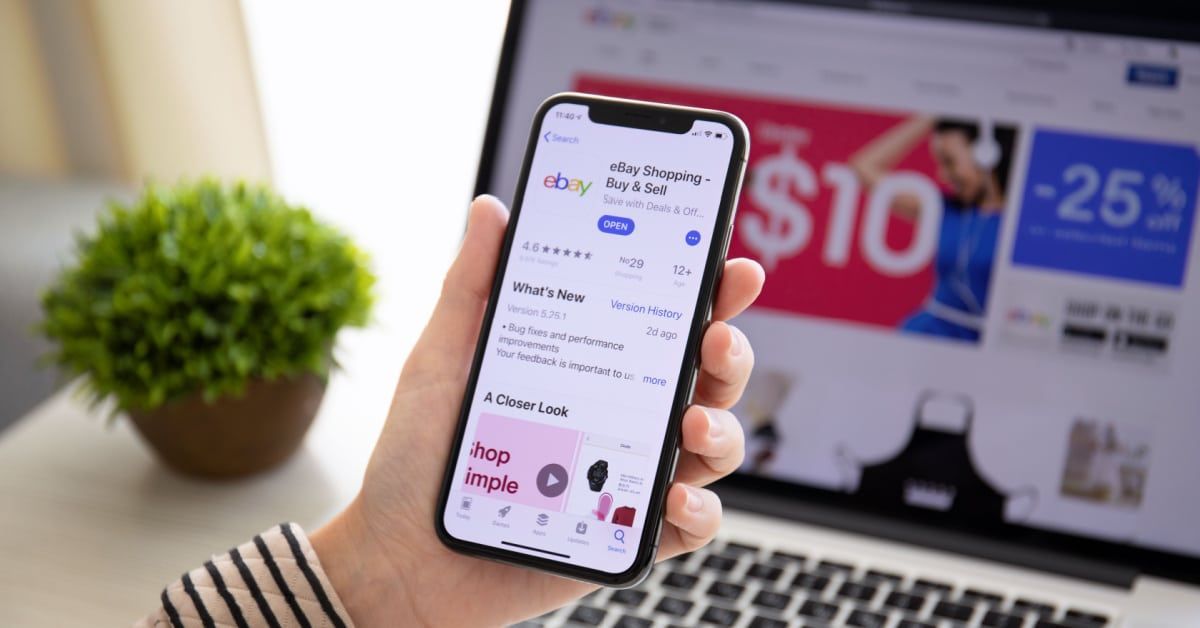 They also recently offered an eBay-funded 25% discount exclusively for orders from the sole seller-partner for eBay's new Consignment program.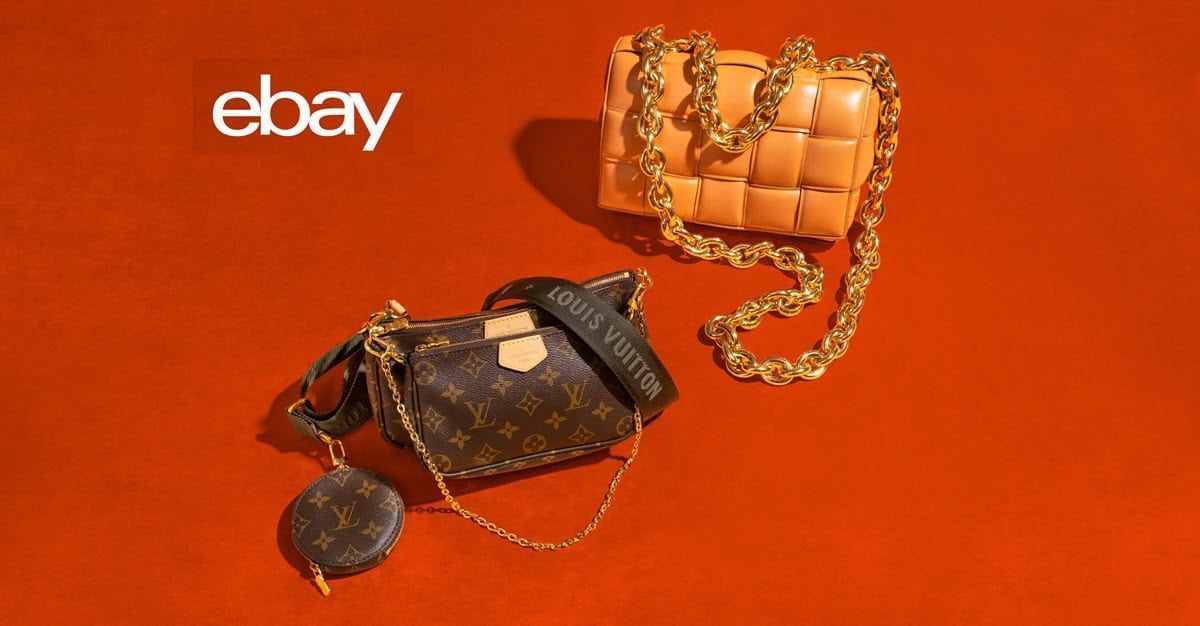 It's also more than a bit ironic that Jamie says he considers "buying traffic" to be unhealthy for eBay, yet sellers are under a constant barrage of "advice" from eBay to use Promoted Listings ads at ever increasing rates and offer coupons and discounts to....buy traffic.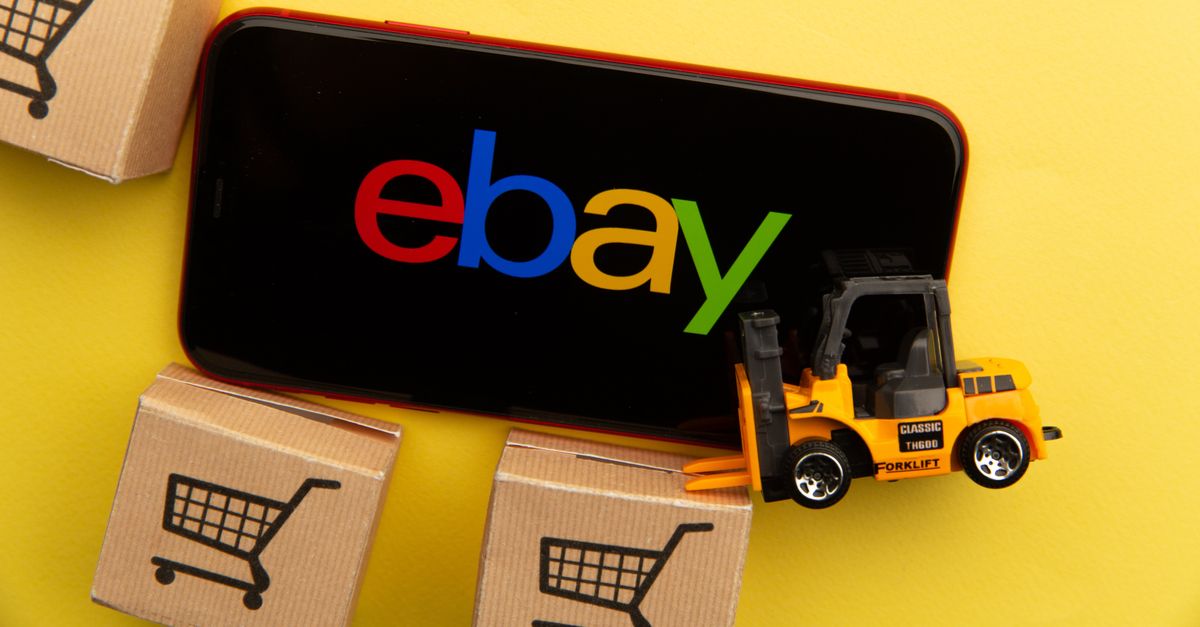 So far sellers have not received any transparency or engagement from eBay on the topic of Q4 2023 holiday marketing plans, but perhaps they'll be able to get some answers at tomorrow's eBay Community chat, which is an open forum discussion this month as opposed to the usually narrow topic specific chats.
Come chat with the eBay Community team this month as the chat will be an open forum for you to ask questions. Get all of your questions ready for the us, so we can make the most out of this month's chat on October 11th at 1:00 pm PT!
---
What would you like to see eBay do to market the site and drive sales for the important Q4 holiday season? Let us know in the comments below!
---