Etsy Funds $10 Discount To Kick Of Q4 Holiday Season
Etsy is at it again, offering an even bigger sitewide Etsy-funded discount to kick off Q4 sales and increase average order value (AOV) - instead of $5 off $25 or more, this time it's $10 off$40 or more!
Our recent promotions were so successful, we're doing it again! Buyers loved our GET5 promotion—we saw an increase in average order value during the sale period.* This time, we're offering an even bigger discount to even more shoppers. They'll save $10 on orders of $40 or more—and it's fully covered by Etsy!



Etsy is funding $10 off eligible orders* of $40 or more (in the buyer's local currency) for shoppers in the United States, United Kingdom, Canada, and Germany. This discount is fully covered by Etsy!



If you ship to any of the countries where we're running this offer, you'll be able to take advantage of this promotion. Read on to get the full details, along with ways to spread the news.



Here's what you need to know:

Etsy is funding $10 off all eligible orders* for shoppers in the United States, United Kingdom, Canada, and Germany to encourage shoppers to support small businesses this week and get a head start on their holiday shopping. You'll keep your full earnings whenever you make a sale during the promotion. (The code won't work until the promotion is live on Monday).
Be sure to follow us on Instagram at @EtsySuccess—we'll share the code there when it's live!
The promotion runs Monday October 9 through Wednesday October 11—we'll share the promo code on the Etsy Success Instagram once it's live! Hold off on promoting the code until it's announced.
There's no limit to the number of times a buyer can use this promo between Monday and Wednesday. That means there are plenty of opportunities for you to make sales!
For shoppers to use the Etsy-funded discount code, they'll need to add the code at checkout where it says 'Apply Etsy Coupon' (not the 'apply shop coupon codes' section). This is because this coupon is funded by Etsy at no cost to you. The shop coupon area is where buyers plug in codes created by sellers. Learn more about how to redeem coupon codes here.



There's nothing you need to do—we're covering the cost of the promotion for buyers. But, there are a few ways you can make the most of this promotion:

Turn on Share & Save: If you make a sale during the promotion through your trackable link, we'll cover the cost of the promotion AND take 4% of the order total (minus the $10 off of course) off your Etsy bill—it's a win-win!
Share to social: Help spread the word by sharing your listings on social media and mentioning the promotion. You can do this straight from the Listings Manager. When the sale goes live we'll share a special image you can screenshot and share to your own channels—find it in the Highlights section on the @EtsySuccess Instagram! Etsy sellers like you helped make the last promotion such a success by promoting it to your followers.



Investing in promotions like these are just one of the many ways we're invested in helping you make more sales and keeping your shop top of mind for buyers ahead of the busy holiday shopping season.



*Based on an internal Etsy analysis from October 2023.

** Orders $40 or more (in the buyer's local currency) from buyers in the United States, United Kingdom, Canada, and Germany. Sellers must accept Etsy Payments to be eligible.
It looks like Etsy has learned from the previous embarrassing premature marketing failure that sent emails announcing the discount to buyers before the offer went live, leading to confusion and negative buyer experiences - this time they've explicitly said they'll announce the code on Instagram once the sale goes live.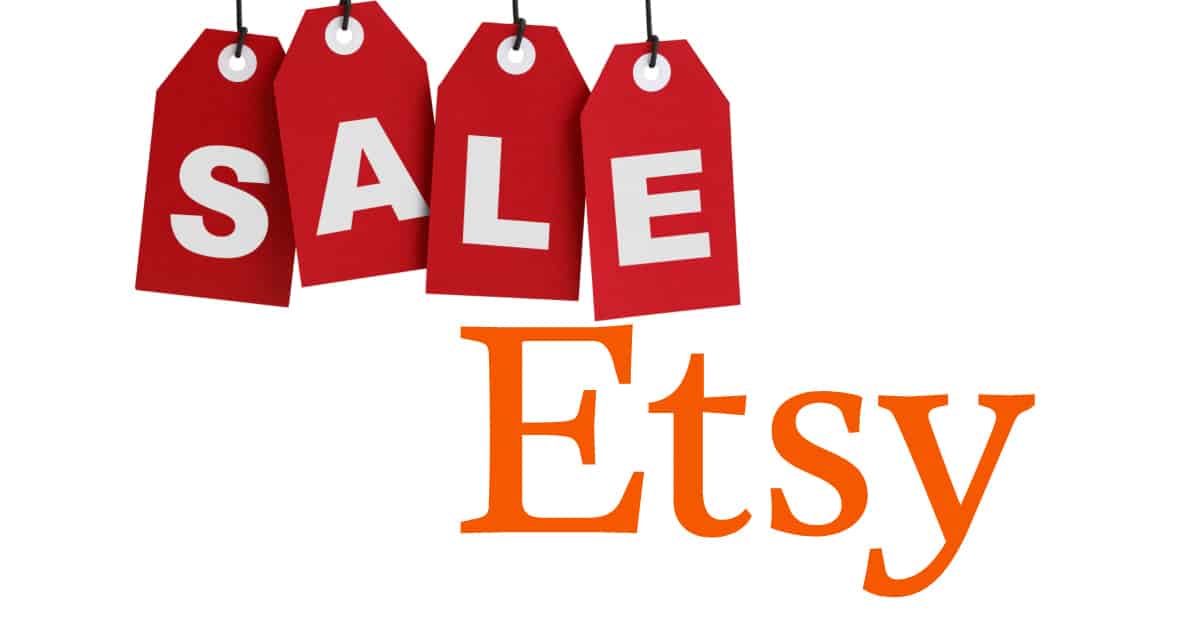 Also, once again while participation in Share & Save is not required, Etsy is clearly hoping to leverage these discount events to score some early adoption wins for the new program, not to mention a little GMS bump at the beginning of the quarter.
The Share & Save incentive program was rolled out just last month, so it makes sense Etsy is trying to sweeten the deal to get sellers on board.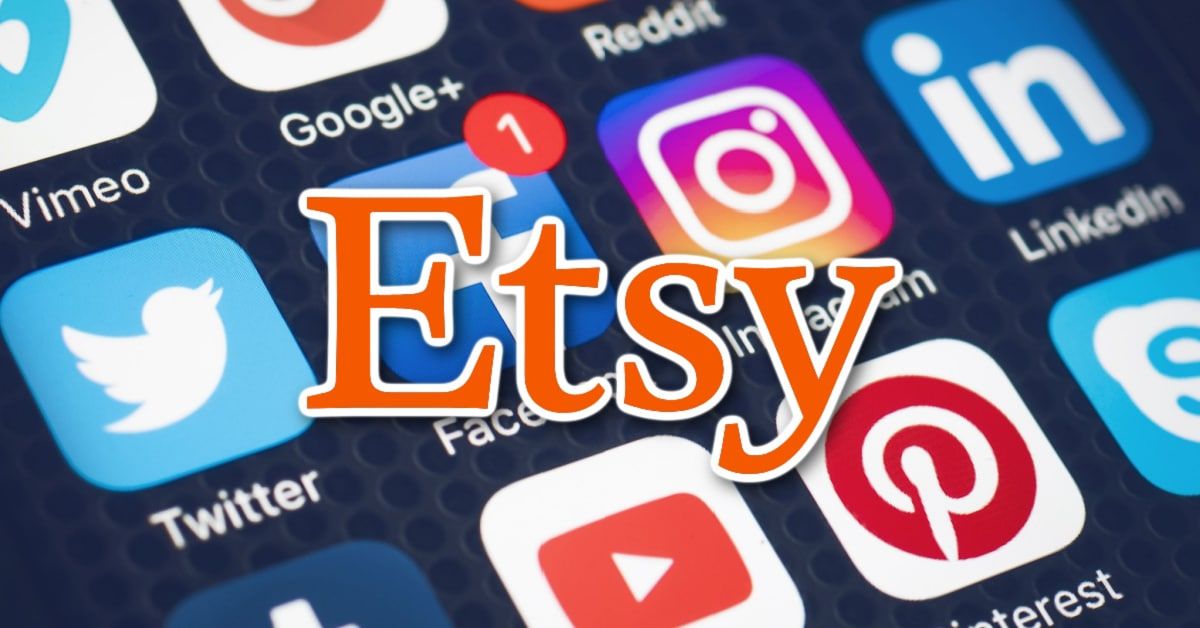 Etsy CEO Josh Silverman previously headed up eBay's classified unit in Europe as well as Shopping.com and Skype when they were both owned by eBay and during his tenure at Etsy, many seller have remarked that Silverman copies a lot of eBay's ideas - is an over-reliance on discounting one of them?
While making the media rounds this week conveniently touting sustainability initiatives in the wake of an EPA lawsuit, eBay CEO Jamie Iannone told Fortune that "buying traffic" was unhealthy for the business.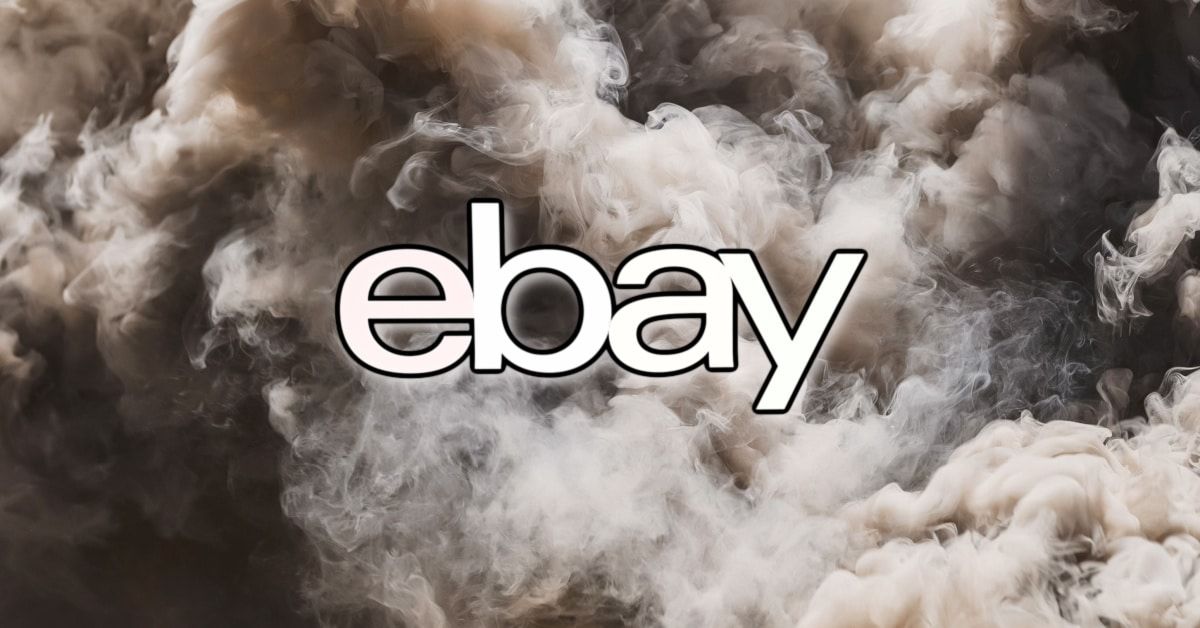 You became CEO at a time when eBay was running low on steam. What did you see initially as problems to solve?



Our first vector shift was to become more focused on not-in-season items. The company had been focused on new, in-season merchandise and was doing unhealthy things like buying traffic.



So one of the first pillars I focused on was to support our core, meaning we should not be so hung up on newness and the latest in-season fashion. Small specialized competitors were coming up, wanting to steal market share from eBay.
Back in 2018, then-CEO Devin Wenig's leaned heavily on sitewide eBay-funded discounts, with many "flash sales" of 15-20% off through the year.
Those promotions proved to be a double edged sword - once buyers get used to receiving discounts, they'll often wait for a sale before making a purchase, creating "one and done" or only occasional buying patterns.
Wenig's strategy was considered such a failure that Iannone felt the need to explicitly distance himself from it when speaking to investors in Q2 2021.
We've discontinued legacy tactics that led to low value, infrequent or one and done buyers. Our buyer base is starting to evolve based on this strategy. These high-volume buyers are growing compared to a year-ago and their spend on eBay is growing even faster. This higher-quality mix of buyers increases value for sellers and will lead to improved health of our ecosystem over the long-term...



..This is something that I laid out last July when we talked about the tech-led reimagination as being focused on turning buyers into lifelong enthusiasts on the platform and moving away from the tactics that we had in 2019 what was really just about the number of active buyers even low value buyers or one and done buyers.
However, despite his criticism of those past tactics, eBay continues to offer regular discounts to goose the numbers in select "vertical focus" categories like sneakers, watches, handbags, trading cards, jewelry, certified refurbished, and parts and accessories.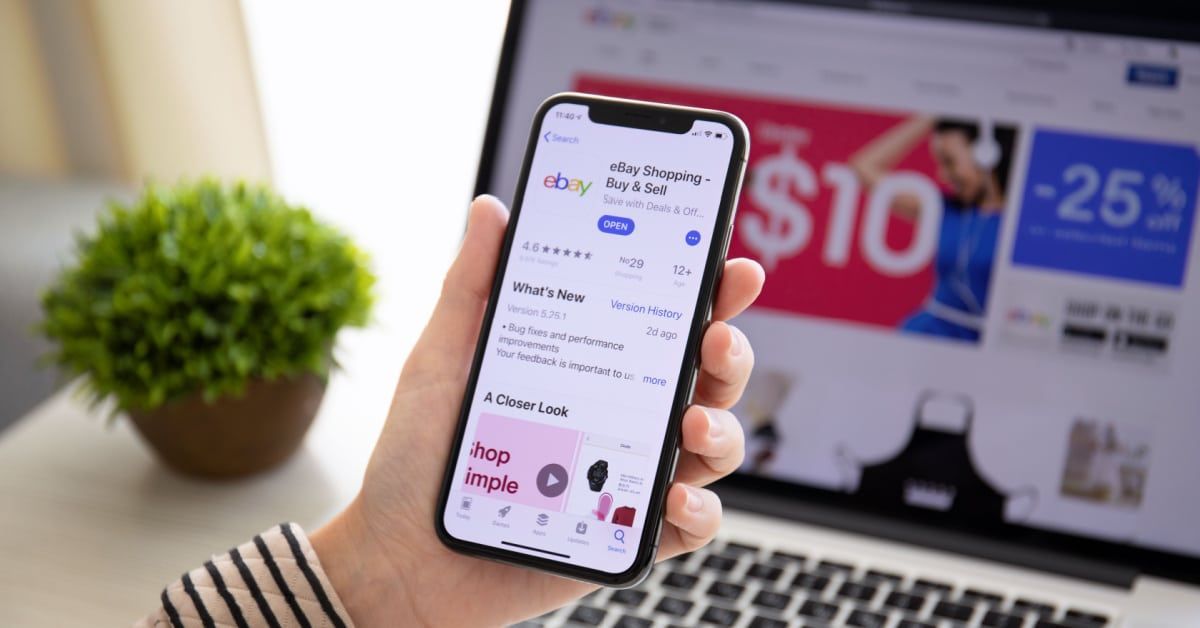 It's ironic that Etsy is one of those "small specialized competitors" nipping at eBay's heels, and that Etsy appears to be adopting some of the same "unhealthy" legacy tactics that both past and current eBay leadership just can't seem to shake.
This "bigger" Etsy-funded sale may temporarily increase average order value and possibly encourage sellers to opt in to Share & Save, but at what cost?
Etsy includes "habitual buyers" (defined as those who have shopped 6 or more days and spent $200 or more in the past 12 months) in quarterly financial reports as an important metrics for the health and growth of the company.
For example, from the Q2 2023 Etsy earnings call:
In fact, our active buyer's retention rate on a trailing 12-month basis remained above pre-COVID levels. On a quarterly basis, retention trends improved from both the prior year and prior quarter. We ended the quarter with 7 million habitual buyers, up 218% from the second quarter of 2019, but down 9% year-over-year. Encouragingly, our habitual buyers were largely flat on a sequential basis as the strong pandemic-related periods fully rolled out of the trailing 12-month figure.



Germany, France, and several non-core Western European markets experienced strong habitual buyer growth. We also saw a year-over year increase in the number of habitual buyers, who identify as men. Continuing the trend we previously reported the vast majority of the year-over-year decline in habitual buyers can be attributed to buyers moving into the repeat purchase category with very few of these buyers lapsing entirely. Strong performance in Western Europe also contributed to a 2% year-over-year increase in repeat buyers.
If Silverman isn't careful, he may find himself exactly where eBay has been - caught in a vicious cycle of having to provide more and more discounts as buyers learn to simply wait for the next one to roll around before making a purchase.
---