Etsy Funds $5 Discount To Pump Up Share & Save Social Sharing
Etsy is funding a $5 discount promotion in the US, UK and Canada and while using the new Share & Save feature is not a requirement, the offer is clearly intended to entice sellers to sign up!
We're excited to share that we're taking $5 off of eligible orders of $25 or more this Friday through Sunday—and it's fully covered by Etsy! Read on to get the full details, along with ways to spread the news and take advantage of this promotion.



Here's what you need to know:

Etsy is funding $5 off orders of $25 or more for buyers in the US, UK, and Canada with code GET5. You'll keep your full earnings whenever you make a sale during this promotion.
The promotion starts Friday afternoon and runs through Sunday 11:59pm US ET—we'll be sure to let you know once it's live!
There's no limit to the number of times a buyer can use this promo between Friday and Sunday. That means there are plenty of opportunities for you to make sales!



There's no action required on your part—we're covering the cost of the promotion for buyers. But here are a few ways to take full advantage of the promotion:

Turn on Share & Save: It's super easy and free to join. If you make a sale during the promotion through your trackable link, you'll keep your full earnings while we cover the cost of the promotion AND we'll take 4% off of the order total before the $5 off—it's a win-win!
Share to social: Help spread the word by sharing your listings on social media and mentioning the promotion. You can do this straight from the Listings Manager. Pro tip: Check out the Highlights section of our @EtsySuccess Instagram where you'll find a special image you can screenshot and share to your own channels!
Investing in promotions like these are just one of the many ways we're invested in helping you make more sales and keeping your shop top of mind for buyers ahead of the busy holiday shopping season.
The Share & Save incentive program was rolled out just last week, so it makes sense Etsy is trying to sweeten the deal to get sellers on board.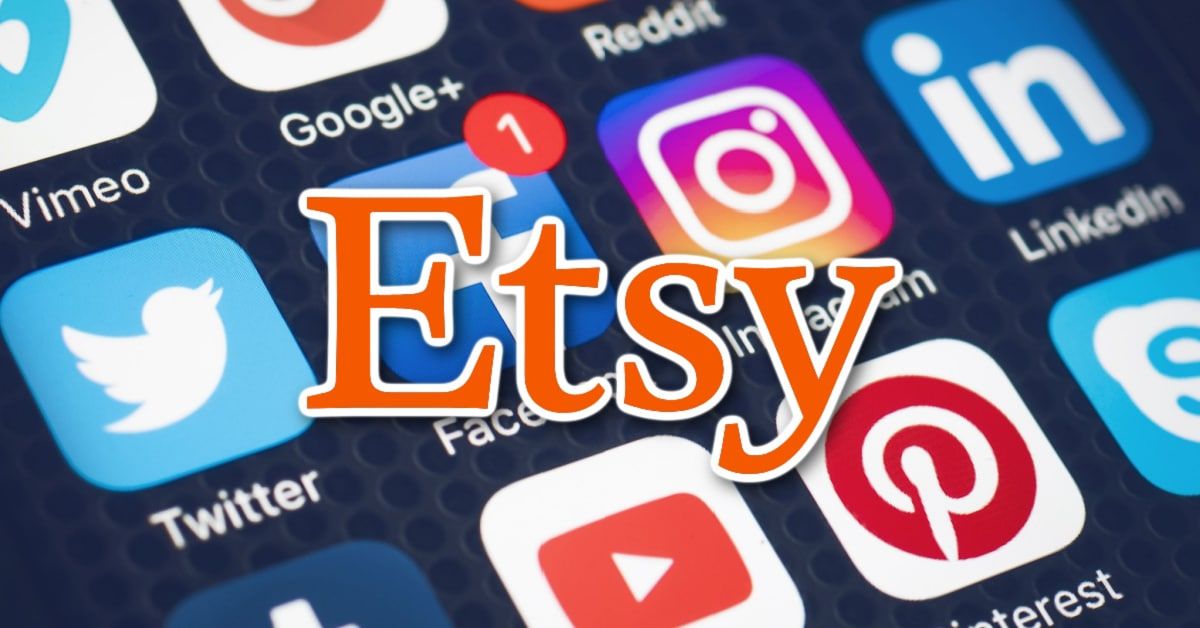 And of course as Etsy seller and ecommerce consultant Cindy Baldassi points out, the timing so close to end of Q3 is not to be ignored either - end of quarter discounts and promotions to goose those numbers is a shameless and time honored business tradition, and not just for Etsy.
Embarrassingly, Etsy appears to have suffered from premature marketing failure as the emails announcing the discount were sent out to buyers before the offer went live, leading to confusion and negative buyer experiences.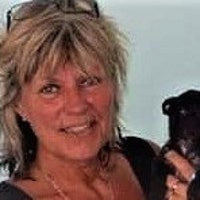 It would be nice to know what time on Friday afternoon this will happen so we can tell our customers.
I tried to use the code this morning and got an error that it was only for new accounts.
I just tried the code. It didn't work and I got the "only available for new accounts" message. That kind of stinks
Same. That's what I came here to see. I read the fine print on the email & it doesn't say anything about new accounts. I was about to promote it on my social media but I'm going to hold off for now b/c I don't want to be fielding questions all day about why the code didn't work.
I asked chat. The coupon isn't live yet. We will be notified here when it's live. And an email will go out to buyers.



(They should have used a new coupon code for this promotion, since apparently GET5 is already a coupon for new users.)
Even more embarrassing, those in the UK and Canada who tried to use the coupon early were greeted with an error message about currency, adding additional confusion and chaos to the mix.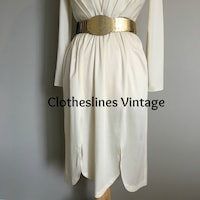 Does anyone know when this promotion starts today (Friday 15th)? As well, I did a test to use the code and got an error message to update currency to USD - I am in Canada. Why would this be? Does not provide ease of shopping and will frustrate buyers. Why can you not purchase using code in your own currency (pounds, CDN$) - someone from Etsy please address this! Merci!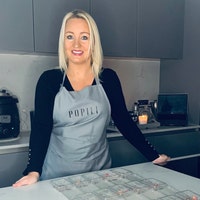 I received an email this morning about the Etsy promotion this weekend, but it doesn't seem to be working in the UK? When you try to enter the Etsy code GET5 it says you need to change the currency to Dollars? Is it working for anyone else based in the UK (and buying in the UK)?
When you change to US$ it says "This coupon is only valid for new accounts.".



So as it doesn't go live until Friday afternoon, (according to the announcement in the forums, haven't had the email myself, and notice it says evening) it would appear it's not actually live yet.
Etsy really should clarify what time that UK buyers/sellers can use the GET5 voucher code - as I received the Etsy email this morning and set about promoting the offer - this could look bad if customers are feeling deceived.



Maybe just activate the code asap.
---
What do you think of Etsy funding this sale and will you use the opportunity to try out Share & Save? Let us know in the comments below!
---