Does eBay Have Advice For Sellers Beyond Discounts & Ads?
The eBay community team dropped some new blog posts today, all centered around marketing and promoting your items. It's striking to note just how often sellers are advised to offer discounts and/or pay eBay additional fees for advertising.
While discounting and advertising can certainly be an important part of any healthy business plan, they should not be the only tools in the toolbox. Is this all eBay has to offer sellers?
When we asked sellers for their favorite marketing tip, we saw a trend developing.
Here are the tips from sellers:
I send offers every day, use Promoted Listings Standard, and made a coupon code which I include in every package I ship.
Using all 12 photos, Promoted Lisitings, sending offers, and clear descriptive titles.
Sending offers, promoting my listings, and running short sales every few days.
I'm definitely seeing a trend developing here eBay, but that doesn't necessarily mean it's a positive one.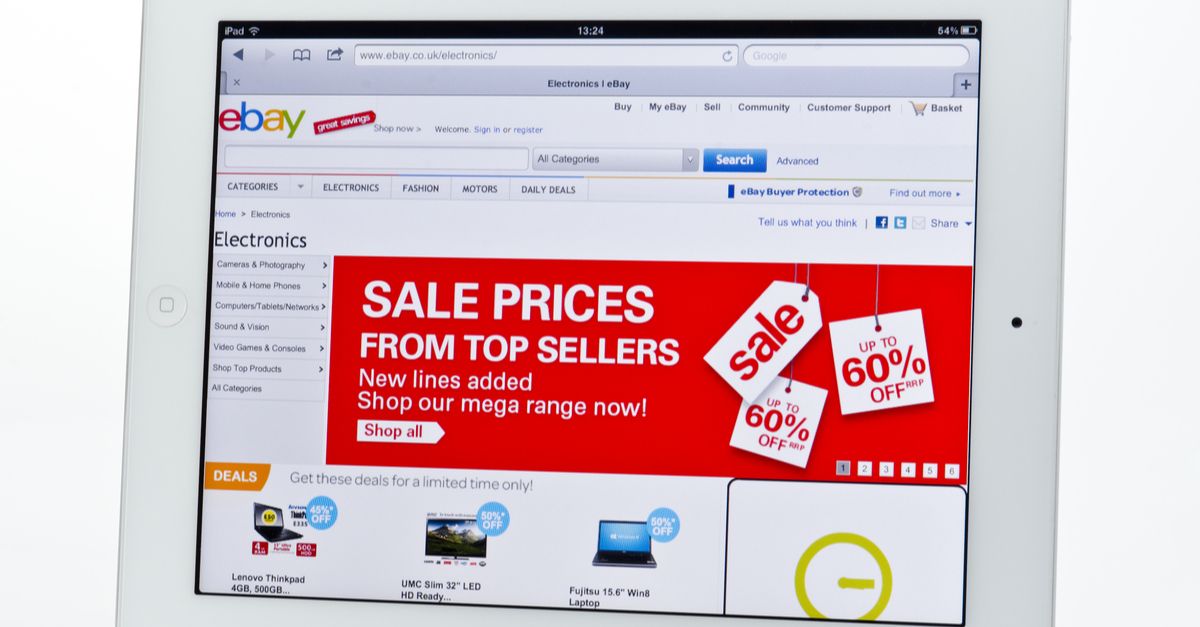 ---
The second post was all about Promoted Listings Advanced Beta Cost Per Click Advertising.
Promoted Listings Advanced Beta can get your listings to the top of search and in front of more interested buyers.

To optimize your campaigns, you need a strategy.

Download this PDF to learn about keyworth matching, powerful reports, and more.
https://www.ebayads.com
While this kind of advertising may be advantageous for some sellers, it's important to understand you pay for every single click, whether it leads to a sale or not.
---
Top 5 promotion strategies
Follow through on your new years resolution to grow your business

Capture new customers and retain new ones with promotion strategies, perfect for eBay sellers.
eBay then linked through to this page for promotion strategies (editor's note, eBay needs to update this page - they have an asterisk indicating the up to 10,000 listings for stores would require an anchor store subscription, but eBay updated store subscriptions last year to add additional free listings.)
Take your marketing to the next level with these tips:


Open an eBay Store. eBay Stores subscribers get a powerful suite of tools to help build, manage, promote, and track their business on eBay. As an eBay Stores subscriber, you'll be able to showcase your listings in a fully customizable eBay Store and get up to 10,000 free fixed price listings each month.* You'll also get special access to advanced design, marketing, and reporting features.
Get more eyes on your listings. Increase your visibility by optimize your listings for search engines. Use promoted listings to create effective ad placements in prominent locations across eBay, and pay nothing unless the ad leads to a sale.
Use Promotions Manager. Create customized discounts and coupons to incentivize buyers to spend more in your store. Use Promotions Manager to improve your items' visibility, and move inventory faster.
Take advantage of Social Media. Millions of people use social media every day. They share their passions with the world, and they connect with what they love. Learn how social media can grow your business.
Go global. Reach buyers around the world risk free. The Global Shipping Program is a great way to expand your market and your sales. Selling across the world is as easy as selling across town.

*Anchor Store subscribers only.
This section does at least have a few more ideas like  store subscription and shipping internationally. However, most sellers already know about these features and odds are either they're already using them or have found they do not offer enough extra value to be worth it to them.
Global shipping in particular is anything but "risk free" - while it certainly can be a great way to expand sales, it doesn't come without costs and considerations.
Taking advantage of social media sounds like a great idea! If only eBay would finally get around to giving us that 2.5% final value fee social sharing incentive they've been promising since August 2021.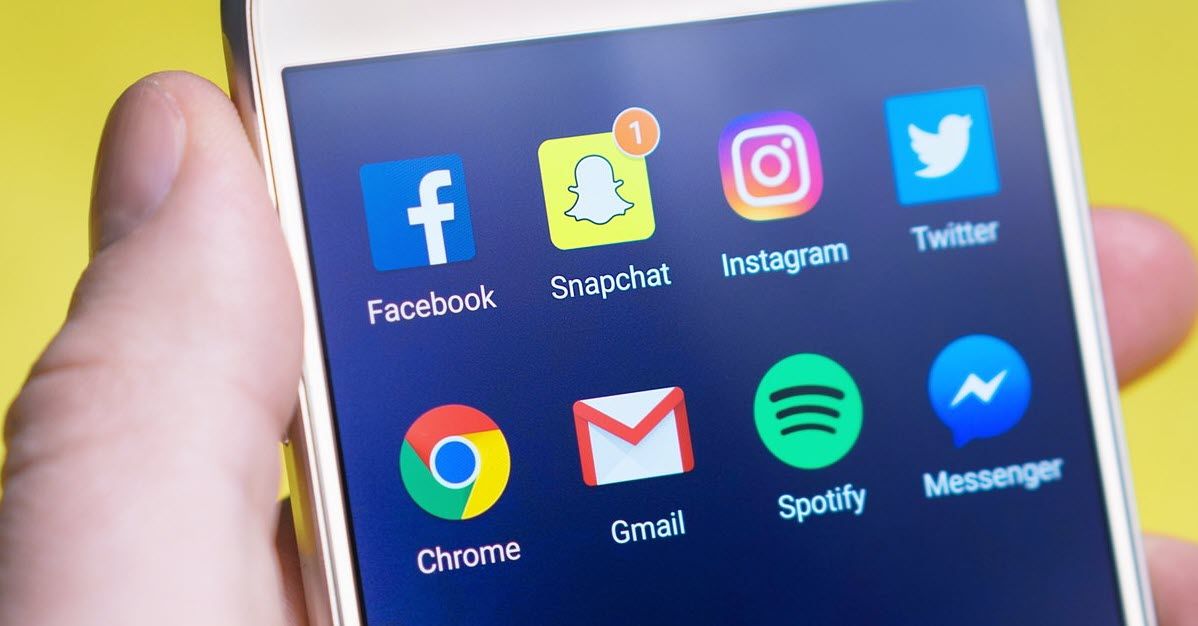 Optimizing listings? How about finally rolling out that promised Video In Listings feature to all sellers so we can give potential buyers a 360 degree view and/or show items in action to really help make that sale?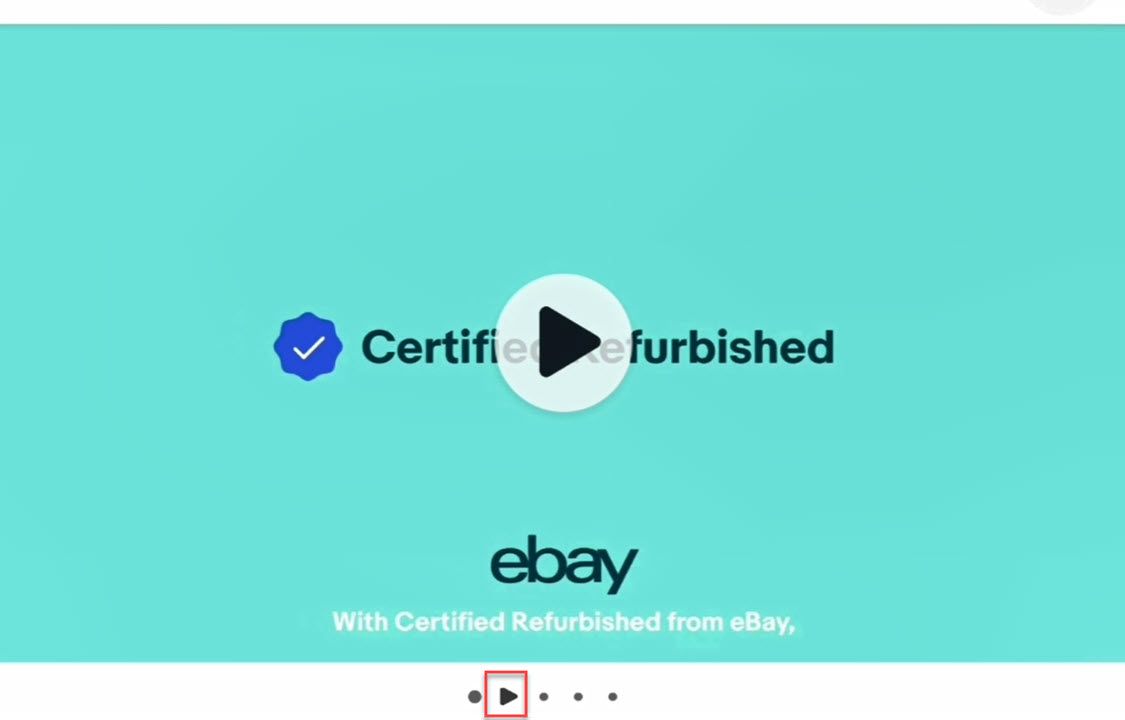 ---
Learn how to convert browsers into buyers
Again Promoted Listings and promotions (discounts) at the top of the list. While this video does contain some helpful information, it's from eBay Open Online in August - not exactly new information or anything that most sellers haven't already heard.
---
eBay has shown a startling lack of innovation when it comes to helping sellers grow their businesses on the platform.
Instead of pushing sellers to constantly race to the bottom on pricing while simultaneously paying eBay an ever increasing take rate in additional ad revenue, why not give us some real tools to grow on the platform while bringing valuable inventory to attract high value buyers?
In addition to the social sharing incentive and video in listings, the Listing Quality Report and Terapeak Sourcing Insights might be useful...if they worked correctly and had accurate data.
Speaking of data insights, how amazing would it be for sellers to have access to in depth buyer search data? Not only would it help them to source in demand items, it would also help optimize listings to better cater to how buyers search - sounds like a win/win/win for buyers, sellers, and eBay!
Not only does eBay already have that data, they in fact already have it packaged up in a neat little report - the catch is they only give access to buyer search query data to sellers who are paying for Promoted Listings Advanced Cost Per Click advertising.
Here's an idea eBay, why not develop this out into a suite of reports/analytics features and throw them into at least the Premium store tier and above as a little added value?
---
Now it's your turn to sound off - what new seller tools and features would help you grow your eBay business without discounting pricing or paying for ads? Anything from competing marketplaces you'd love to see come to eBay?
Let us know in the comments below!
---